It's inevitable that tablets will become a large part of how kids today learn. So it's great to see some innovation in the space to get kids interacting with tablet in a way that's more in line with physical play. We've covered shape learning, using wooden blocks, and real object iPad games. Now comes Mozbii, the first color picking stylus geared for kids ages 3-6 years.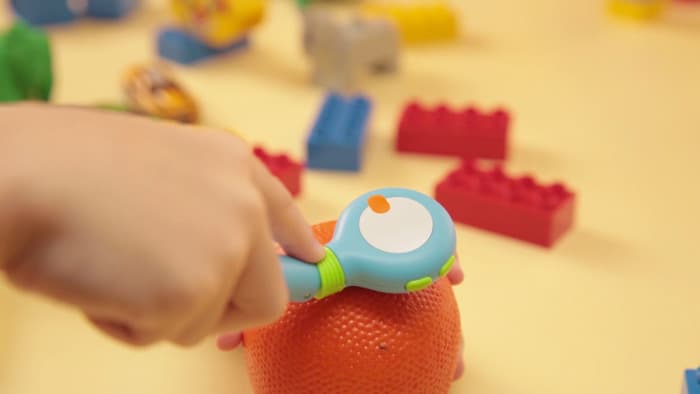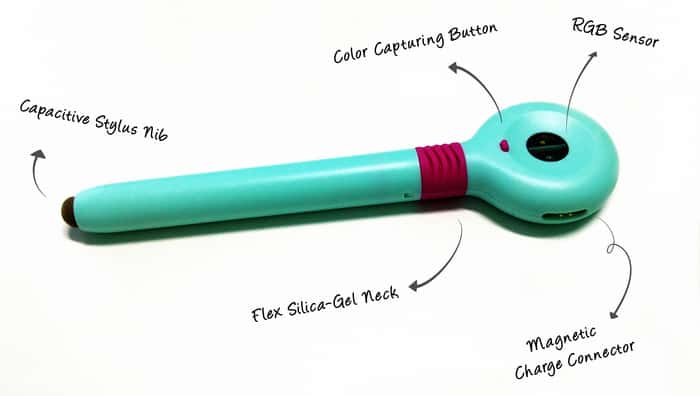 The Mozbii stylus can best be described as a magic coloring wand for kids. Its flexible head bends and can pick up colors when pressed against an object. A beep signals the color pick up. Once that happens, a child can "transfer" the color onto a sketchbook or coloring app with many designs available (and updated with new ones). A blank canvas is also an option for kids to draw their own sketches using any the colors they've chosen from the stylus. A variety of colors will be made available to appeal to kids.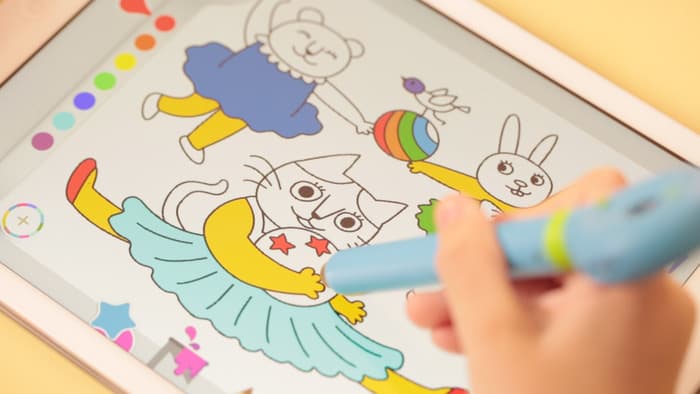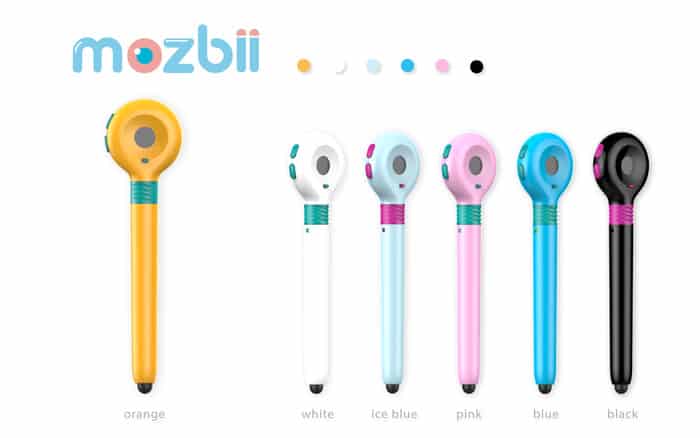 The Mozbii stylus is currently in fund-raising mode on Kickstarter, but have already exceeded their goal with 23 days to go (as of this writing). They plan to ship out the first batch to pledgers before December 2014. Take a look at Mozbii's website or their campaign for more information.
(via Techcrunch)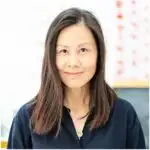 Agnes Hsu is a mom of three and has been inspiring parents and kids to get creative with easy activities and family friendly recipes for over 10 years. She shares her love for creative play and kids food to her 2MM+ followers online. Agnes' commitment to playful learning and kindness has not only raised funds for charity but also earned features in prestigious nationwide publications.