We take the kids strawberry picking every year, and they love picking berries. The fun part is figuring out what to do with the basketful of delicious strawberries we take home. Here's an easy recipe for making a kid-friendly strawberry galette.
Strawberry Galette – Ingredients Needed:
1. One refrigerated pie crust (we use the Pillsbury one)
2. 2 C strawberries, washed and quartered with the stems cut off
3. 3 Tbsp flour
4. 1/3 C + 1 Tbsp brown sugar
5. 1 Tbsp butter, diced
6. 1 tsp vanilla
7. 2 Tbsp milk
8. Pink sparkling sugar (optional)
Steps:
1. Preheat oven to 400 degrees.
2. Place pie crust on top of parchment paper on top of a baking pan.
3. Spread 1 Tbsp sugar and 1 Tbsp flour on top of the pie crust (this prevents it from getting too soggy).
4. Mix strawberries, remaining 1/3 C sugar and 2 Tbsp flour with vanilla.
5. Pour strawberry mixture over the pie crust.
6. Dot with butter.
7. Crimp the crust around the strawberry filling.
8. Brush crust with the milk.
9. Sprinkle sparkling sugar over the crust edges (this was Alia's idea!). It provided a nice sweet crust after baking.
Place in the oven's center rack and bake for 35-40 minutes. It's done when the center is bubbly and the crust is nice and brown.
This is a super-easy recipe that your kids can help with. You could definitely substitute other berries and fruits such as peaches, blackberries, raspberries, and apples. Have you ever made a galette before?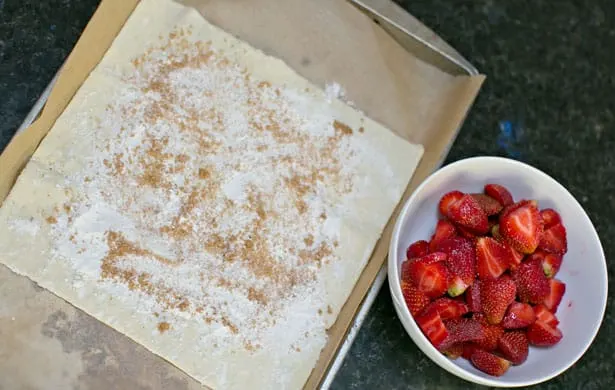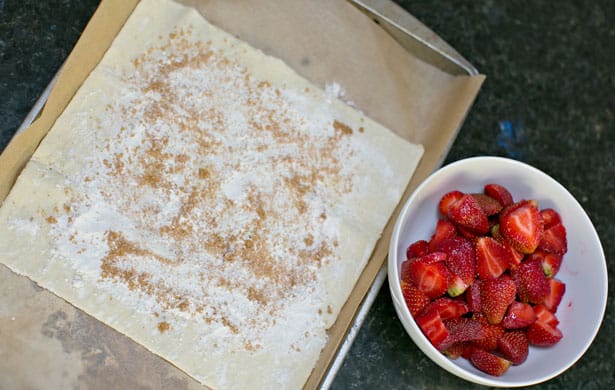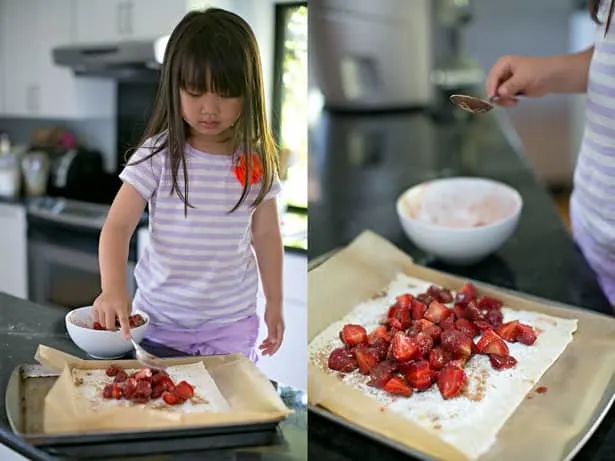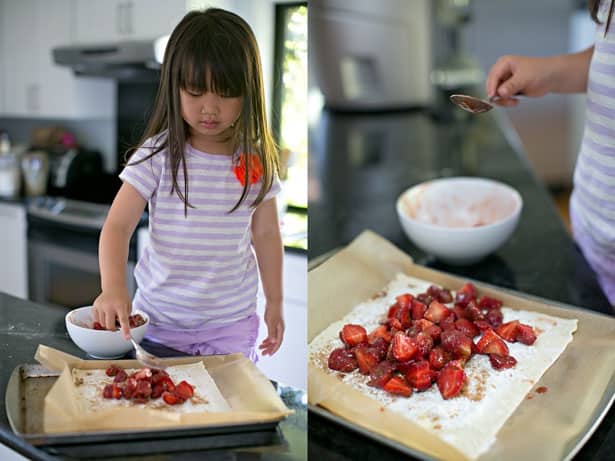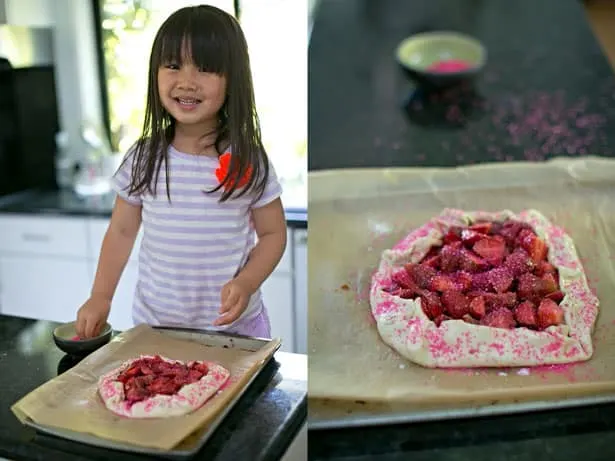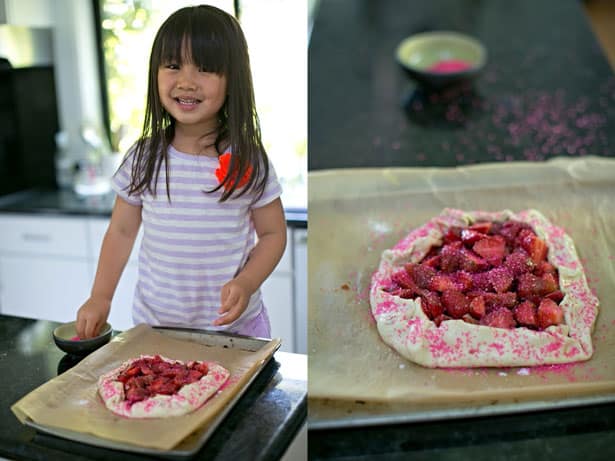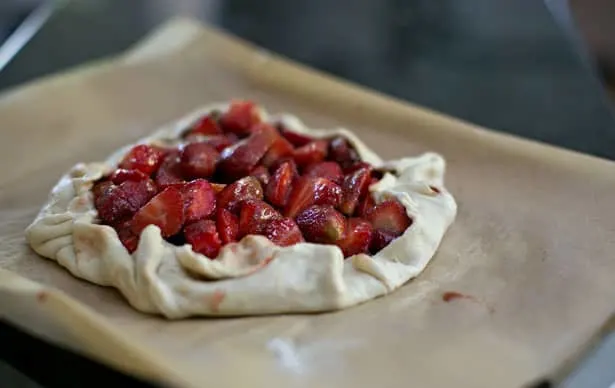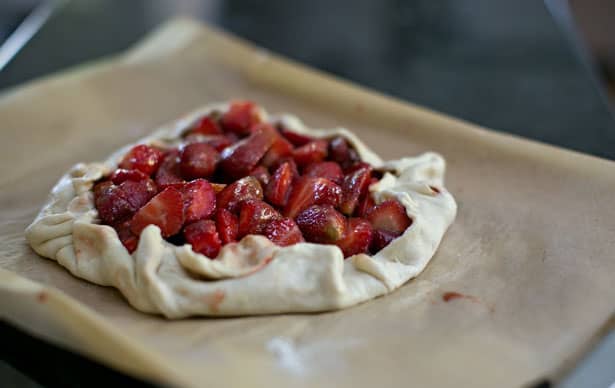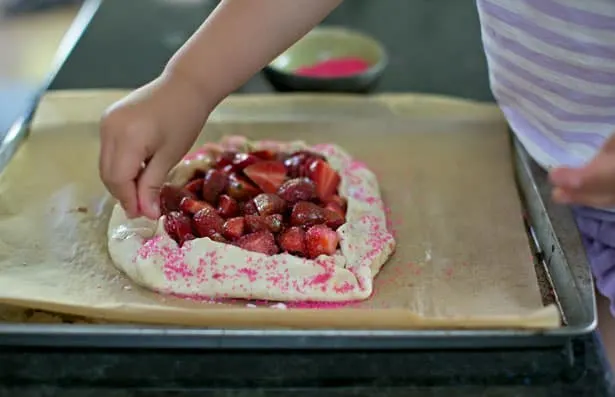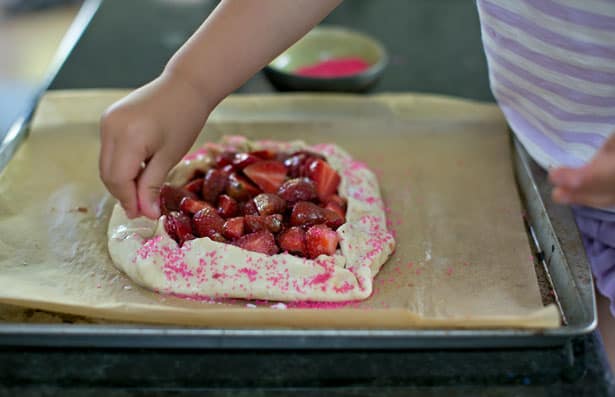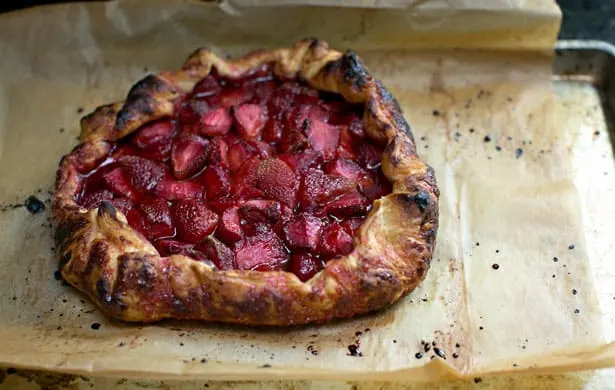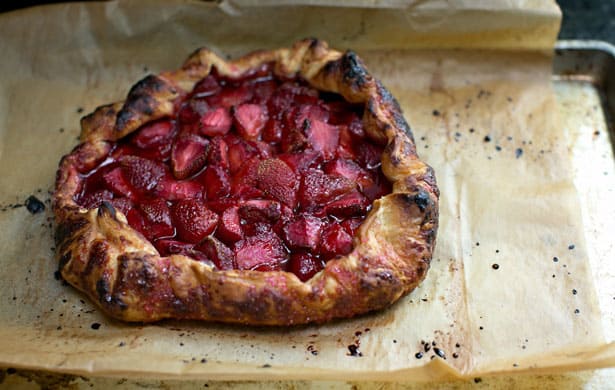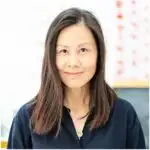 Agnes Hsu is a mom of three and has been inspiring parents and kids to get creative with easy activities and family friendly recipes for over 10 years. She shares her love for creative play and kids food to her 2MM+ followers online. Agnes' commitment to playful learning and kindness has not only raised funds for charity but also earned features in prestigious nationwide publications.