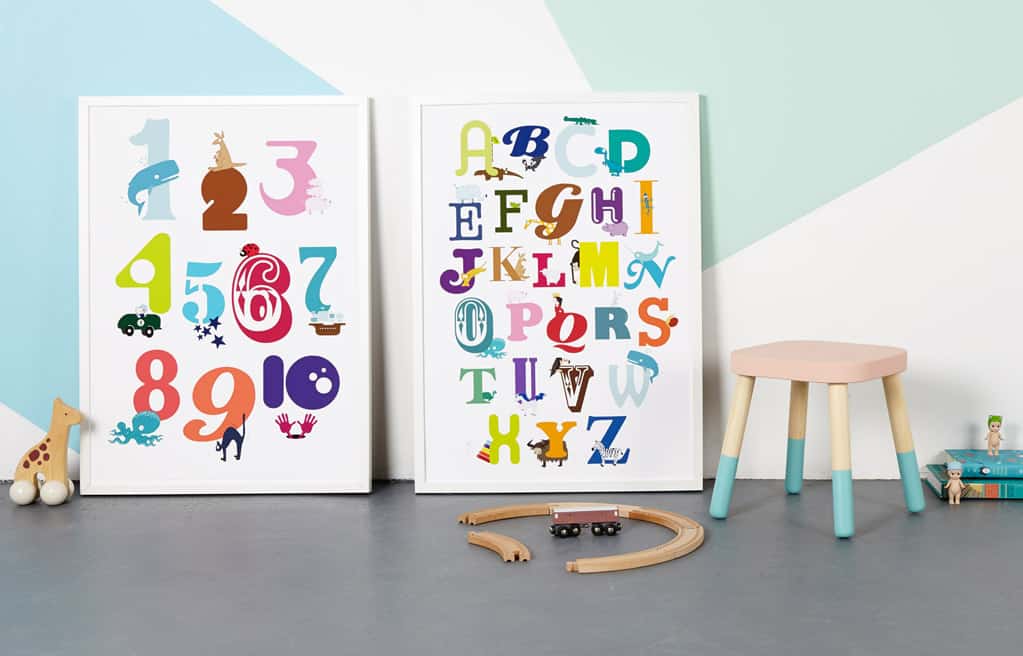 Doodlemoo is a design led, colorful and fun independent brand creating illustrated prints, cards and stationary for those with a curious mind.
With a mission to entertain, educate and inspire children Emily and Chris create a colorful world of fun creatures. Find dinosaurs, monsters, pandas, hearts and more on their growing collection.
They will brighten up any space or kids room and make you smile with their humor.
Designed and printed from their home studio in the UK, they use best quality inks on lovely art textured paper.