We've featured cool DIY kits and toys that encourage STEM (science, technology, engineering and math) learning for kids and are excited to see more start-ups enter this space.
Wondernik is a soon-to-be launched toy company that makes smart toys for boys and girls. Their craft and creativity kits are meant to appeal to both genders and bridge the "pink and blue divide" often found in the toy section.
These kits aren't yet available for purchase but you can see examples of the cool and creative kits they have planned such as a talking stuffed animal, nightlight houses that light up, and animatronic tails.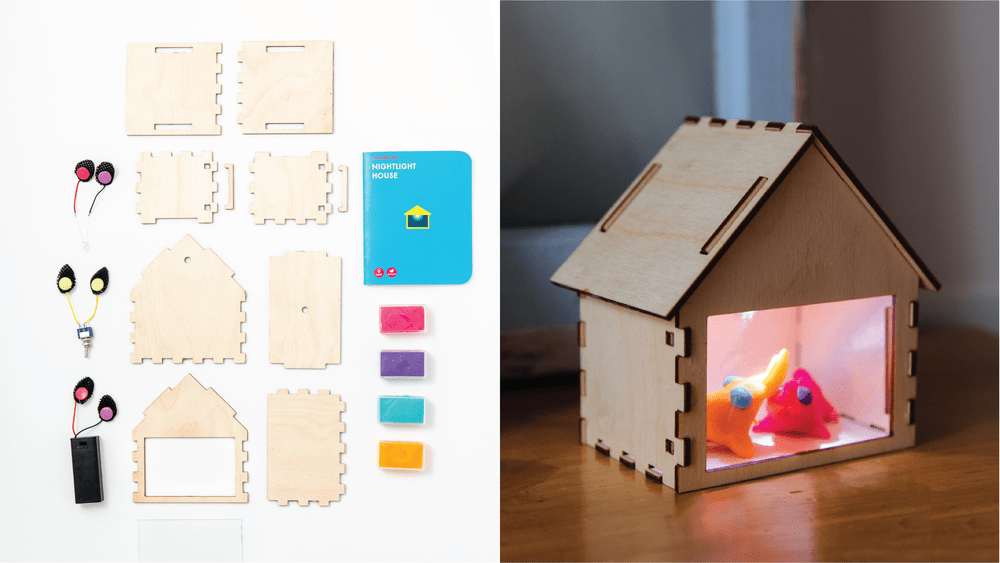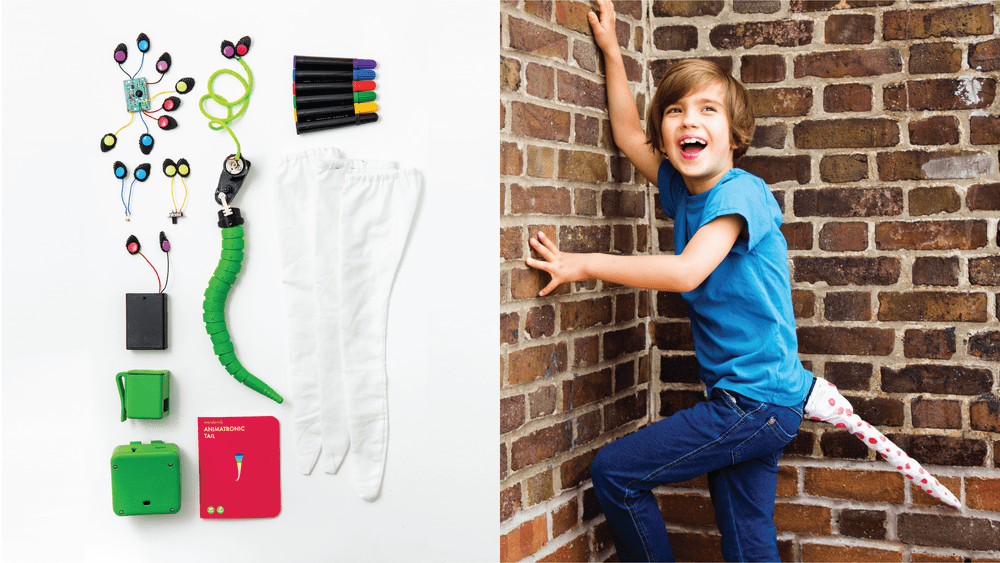 Building circuits and encouraging critical thinking skills are the backbone of Wondernik's toy kits, founded by 3 female entrepreneurs with experience in toy design and marketing.
Learn more on Wondernik's website where you can sign up for updates to see when their kits launch.
(h/t TechCrunch)
(All images via Wondernik)