If you're a maker, creative, parent or educator, chances are you've been in a situation where you'd like some design work done. Some of it as simple as a logo or drawing. Or perhaps a more complex illustration. The reality is that hiring a graphic designer is not within the budget, and definitely not a consideration if you're a parent who just wants to draw a cute picture for their kid.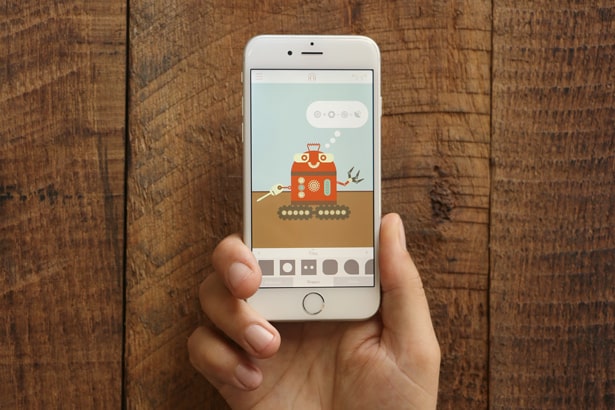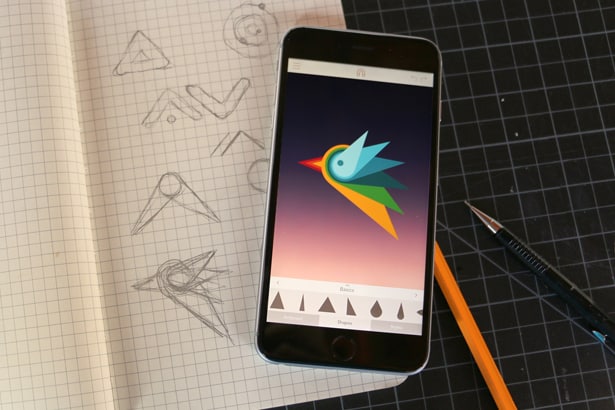 The Assembly app is a new app in the design scene from Pixite LLC that allows almost anyone (beginner or pro) to try their hand at creating simple to more complex designs.
The app is touted as the 'easiest and most powerful vector design app for iPad and iPhone' allowing users to create logos, characters, icons, and illustrative scenes.
"Many aspiring creatives have trouble making meaningful artwork with the graphic design software out there today." says Pixite cofounder Eugene Kaneko. And it's true that more advance software like Adobe Illustrator has a steep learning curve (believe me I've tried) at a price point that's a hurdle for many who aren't designers for a living.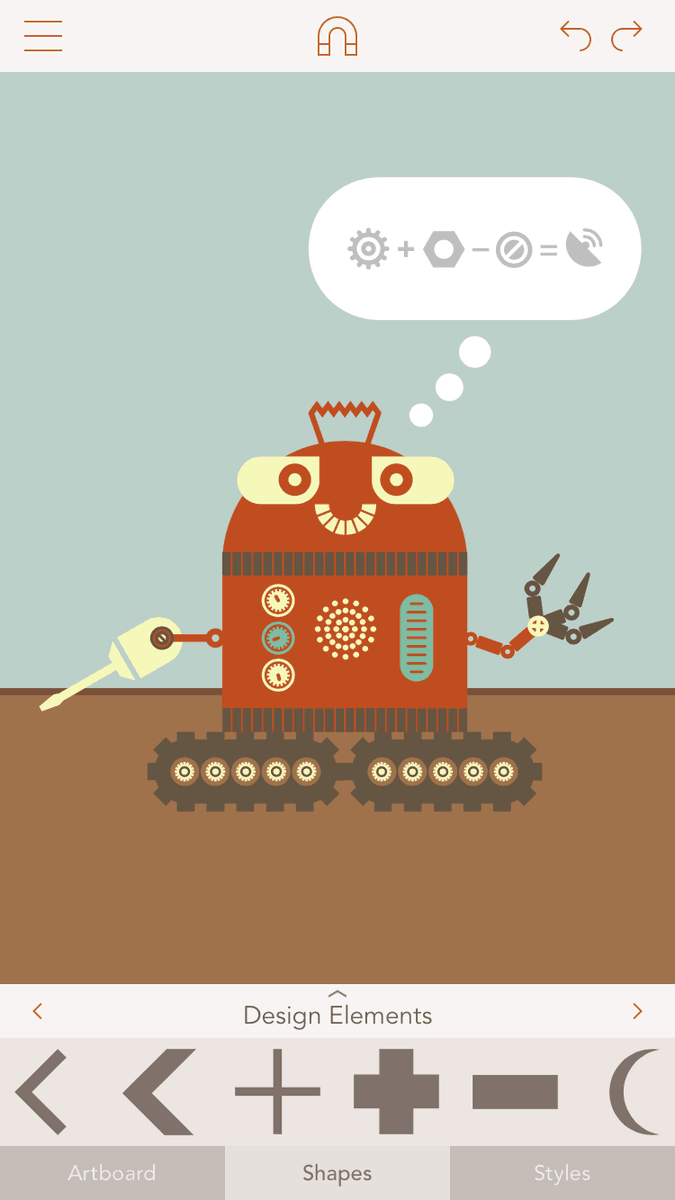 The basis of Assembly's easy to use design app is their intuitive building block approach of shapes and templates and hold-down-and-grab gesture that allows you to easily multi-select and group shapes.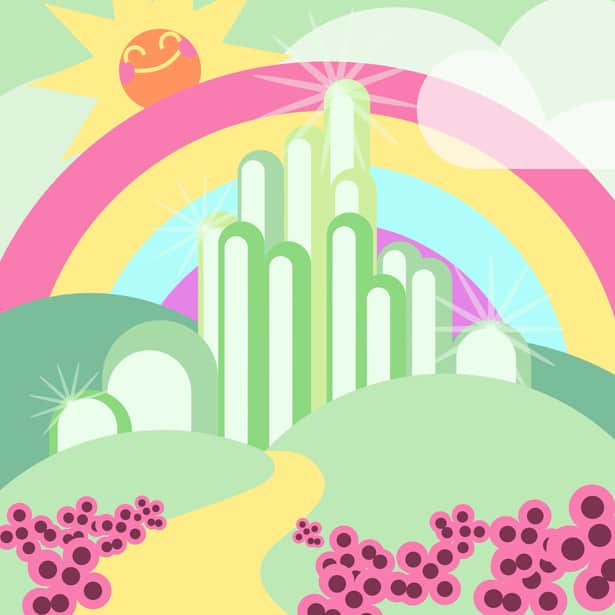 One of our contributors, art teacher, John Lavelle was able to test out the app and became an immediate fan. John shares his firsthand feedback on testing out the app.
"The app allowed me to place shapes on the canvas, change their sizes and colors, it even let me combine shapes to create new ones.


The assembly app is sleek in design and easy to navigate. I quickly became acquainted with the tool bars and in no time I was creating illustrations. I really loved the suggested color palettes which became available when changing colors of shapes, this made it easy to create a cohesive image.


The selection tool was on point and so easy to use. It let me press and drag the pointer across multiple shapes to change their size, move them or change their colors. This was especially helpful when layering multiple shapes on top of each other.


As an art teacher, I'm looking forward to using this in the classroom, I think children of all ages could utilize this app to create inspiring works of art."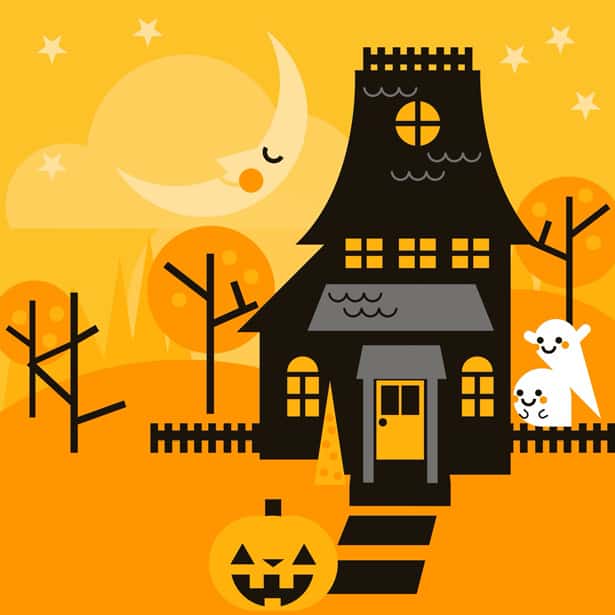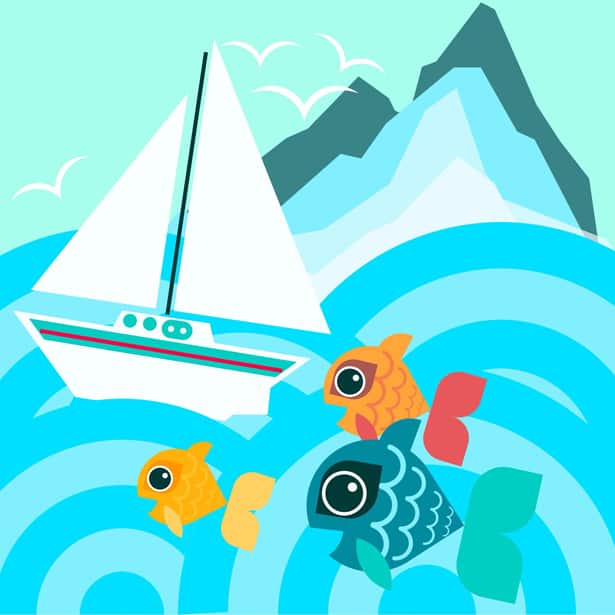 The above 3 illustrations are designs John was able to create from the Assembly app and as you can tell they're pretty impressive in terms of colors and illustrations. What's striking is that this isn't some complicated software but a mobile app.
Assembly allows your designs to be scaled and blown up to fit on anything from a t-shirt to a building. You're able to export your design as a high resolution PNG or JPEG as well as SVG vector format to use in desktop applications like Adobe Illustrator.
If' you're looking for a simple illustrating app, check out Assembly on iTunes available for $2.99.
Learn more on Assembly's website.