I remember collecting stickers when I was young and how much I enjoyed carefully choosing each one to place in my ever growing collection of sticker books. Pipsticks is a New York based company that captures the joy in collecting little things like stickers. Founded by mom of 3, Maureen Vazquez, this monthly package of curated stickers is a way for kids (and adults) to enjoy the little things.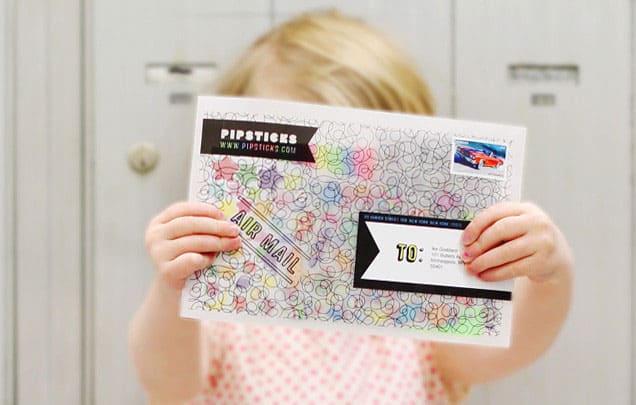 These aren't your ordinary stickers, each is selected from designers and sourced globally. Each month, you'll receive 15 sheets of different types of stickers, packaged nicely along with a postcard and paper to place your stickers on.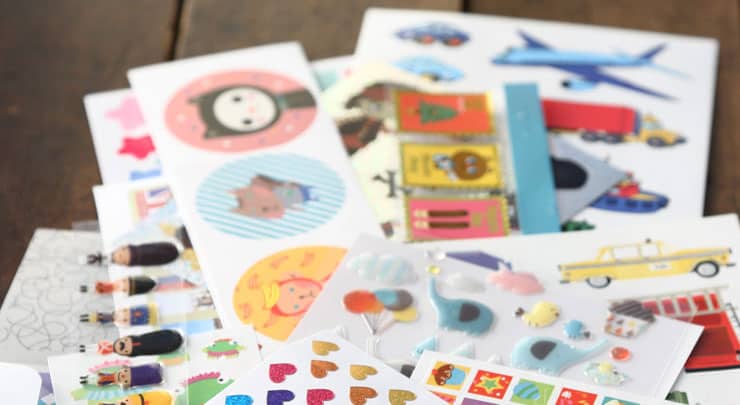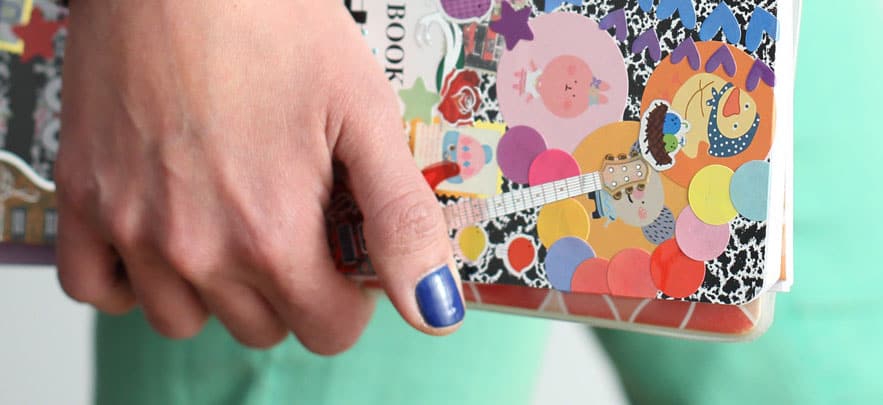 Monthly subscriptions start at $15 with various plans offering discounted breaks. For the child who loves collecting, Pipsticks is a wonderful gift option that brings us back to simple childhood joys.