Mamas-to-be or new moms are pressed for time and don't quite have the luxury to shop for well-made, high quality items for them or their child. Enter Little Bundle, a delightful monthly gift subscription box that aims to surprise with thoughtfully curated pieces from high-quality designers.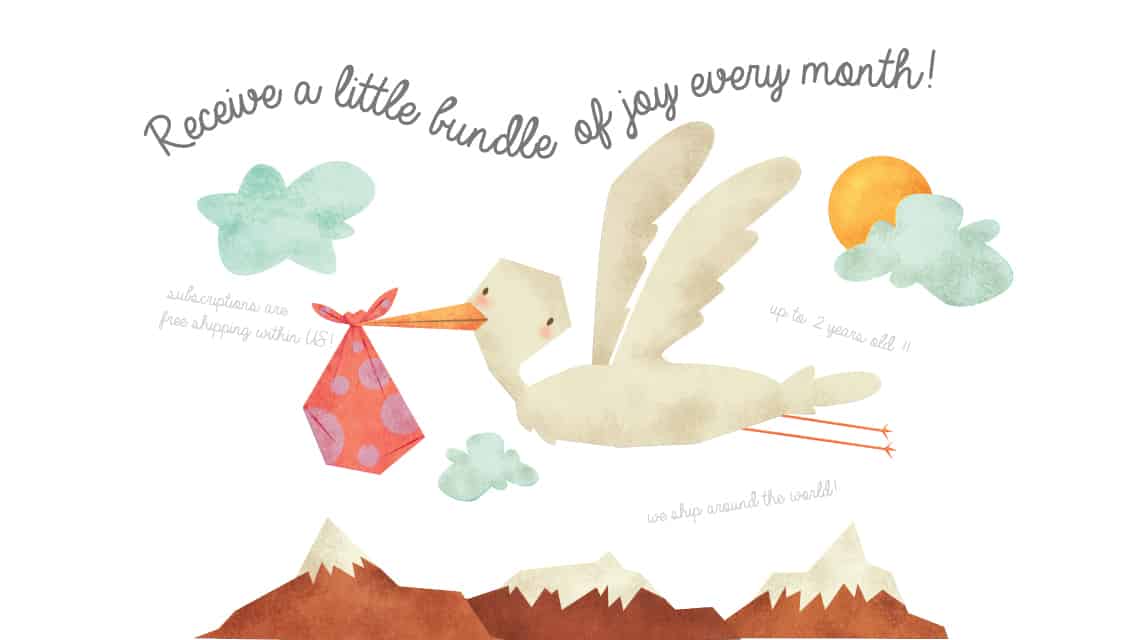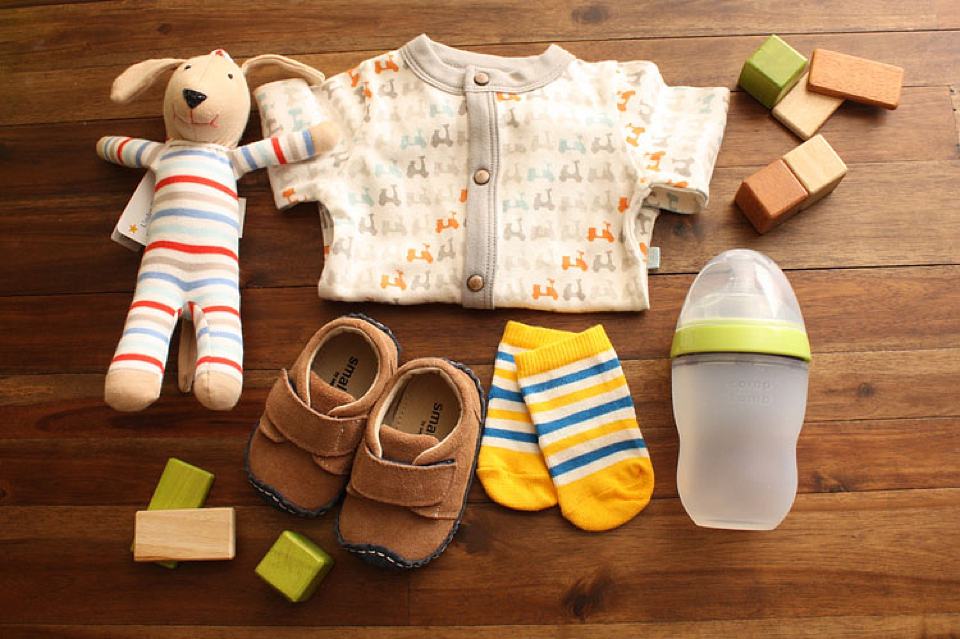 You won't find only cuddly and charming things for your baby here. Little Bundle prides themselves on sourcing functional and innovative products for mom and baby that make parenting a bit easier. The also have an eye on fashionable, yet comfortable styles for mom.
There's a focus on natural, handmade, non-toxic items and preference for organic products. Monthly boxes start at $43 a month and there's also the option for one time Big Bundle gift boxes for mom, baby boy or girl.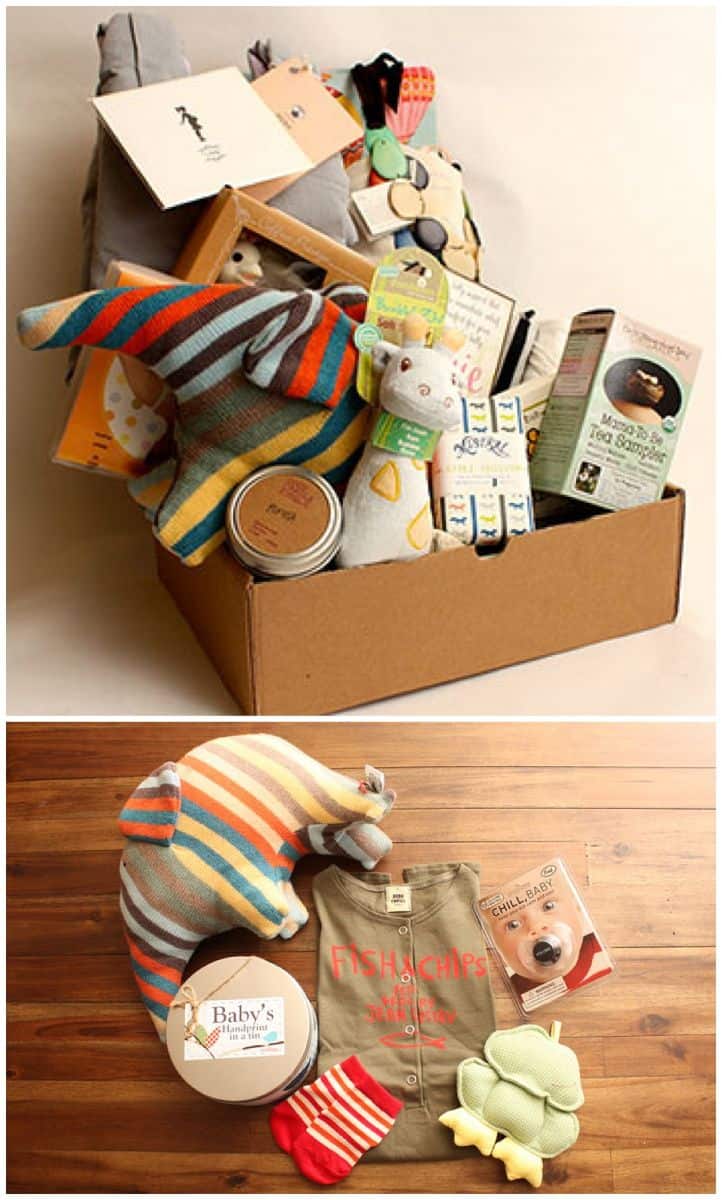 These unique boxes make wonderful gifts for moms who are especially interested in artisan, handmade items and for those who appreciate great design and function.
Find out more over at A Little Bundle.