I'm always on the lookout for cute hair accessories for my little girl and came across this adorable handmade and family-run business called Hello Shiso. Based in the San Francisco Bay Area, Hello Shiso is the brainchild of mom and designer Mimi Tsang, who started making hair accessories in 2010 with the help and encouragement of her friends.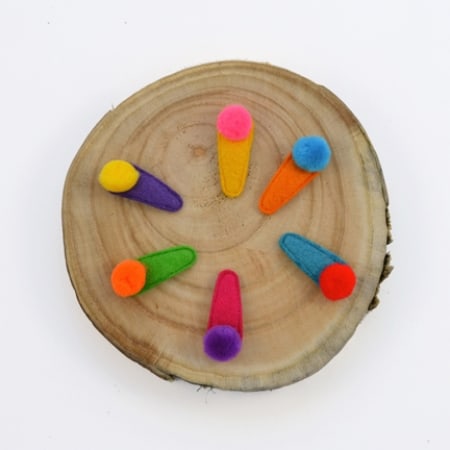 I love the quirky and fun styles of Hello Shiso's hair clips, that use unique materials like silver leather and bright details like colorful pom poms or sparkly diamond shapes. You'll find a theme fit for any picky fashionista here – from cute animal shapes to party looks or glittery, dressed up clips.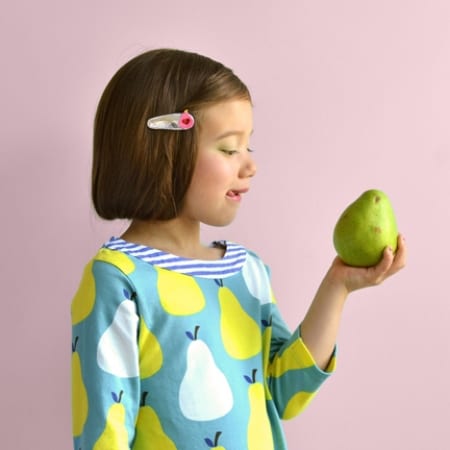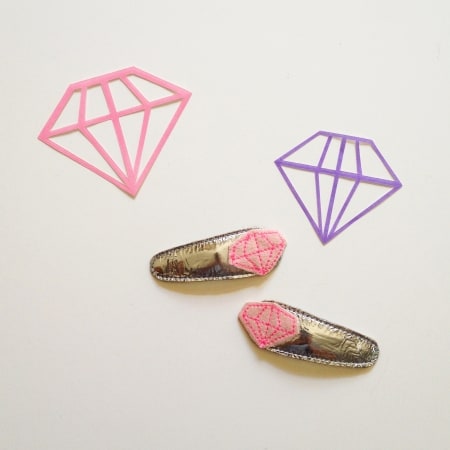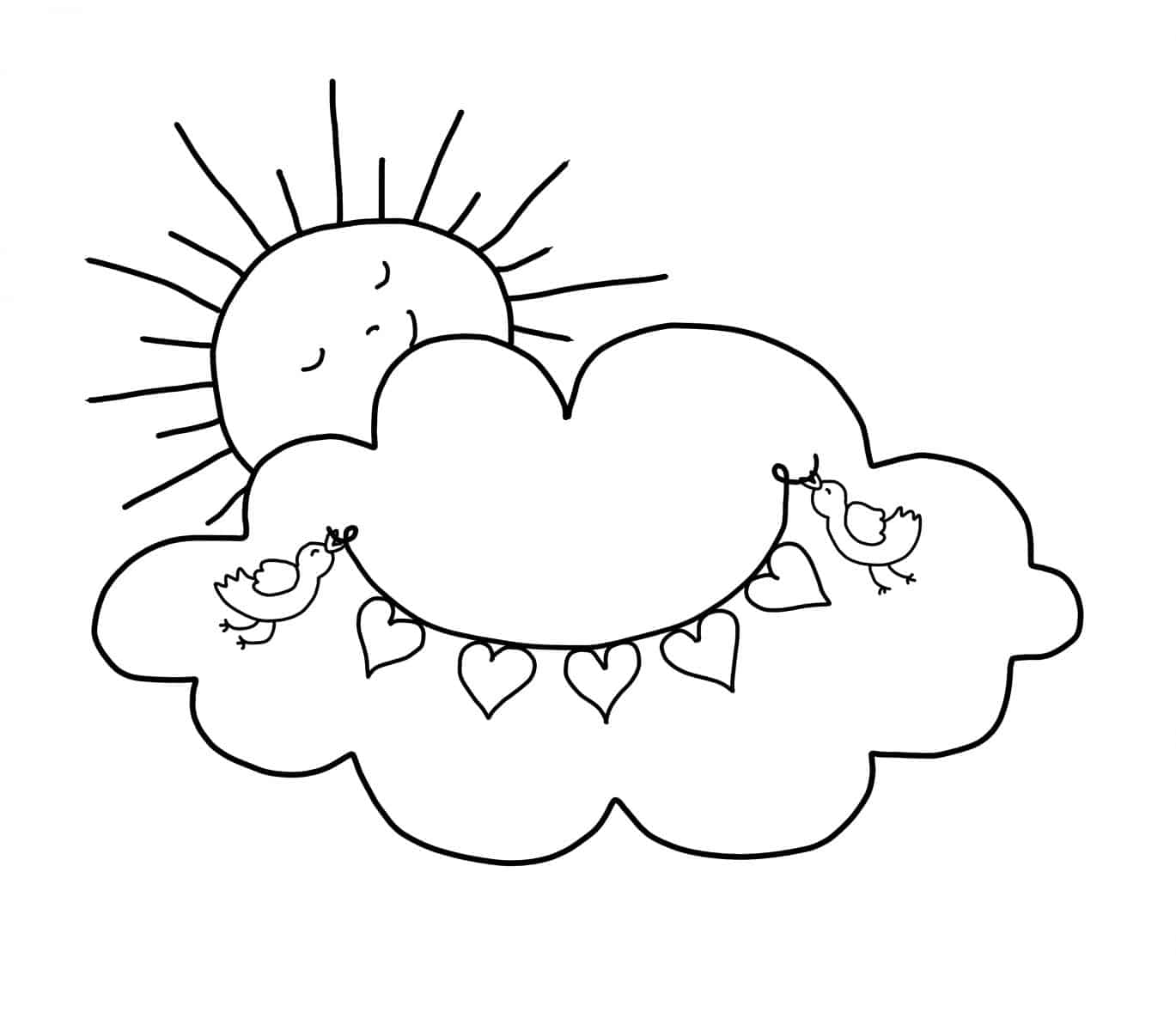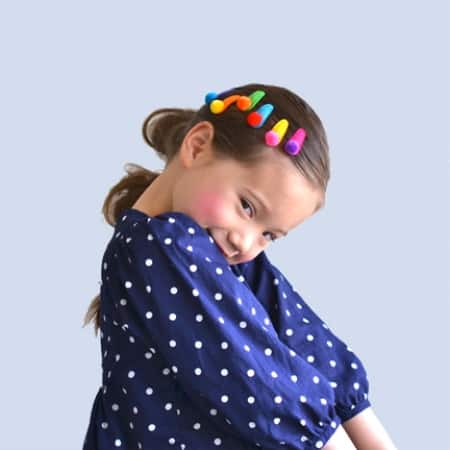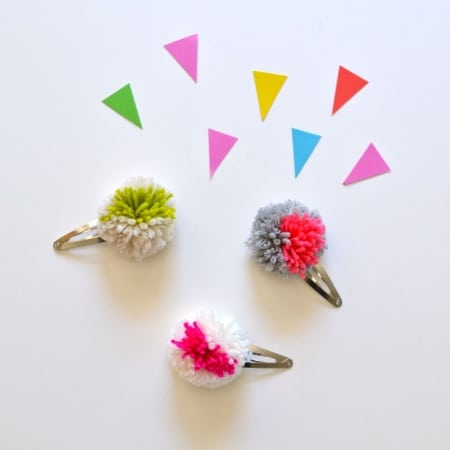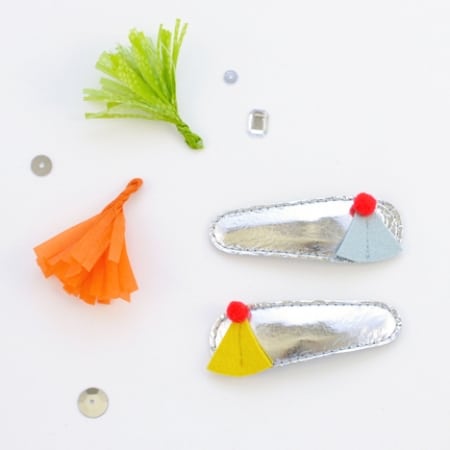 Take a look at Hello Shiso's fun collection of hair clips and accessories on their online shop. These would make adorable stocking stuffers, party favors or small gifts for girls.