With Valentine's Day in the air, you might be in the mood for some punny and cute cards to share with your kids or loved ones. We stumbled upon these adorable kid-friendly illustrated ones by Queenie's Cards and just had to share.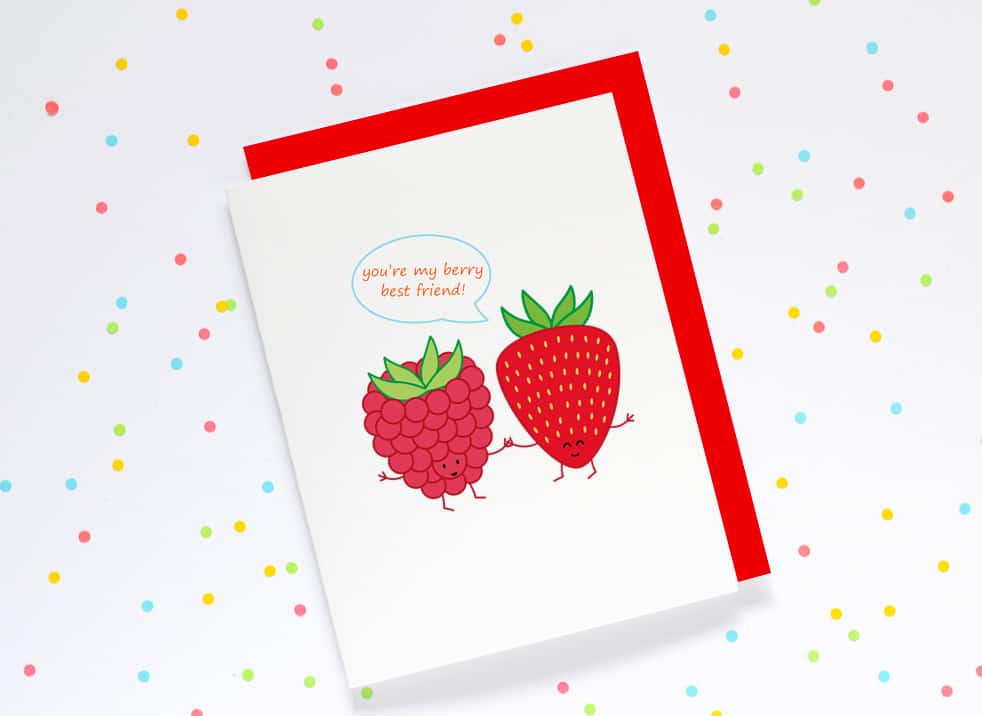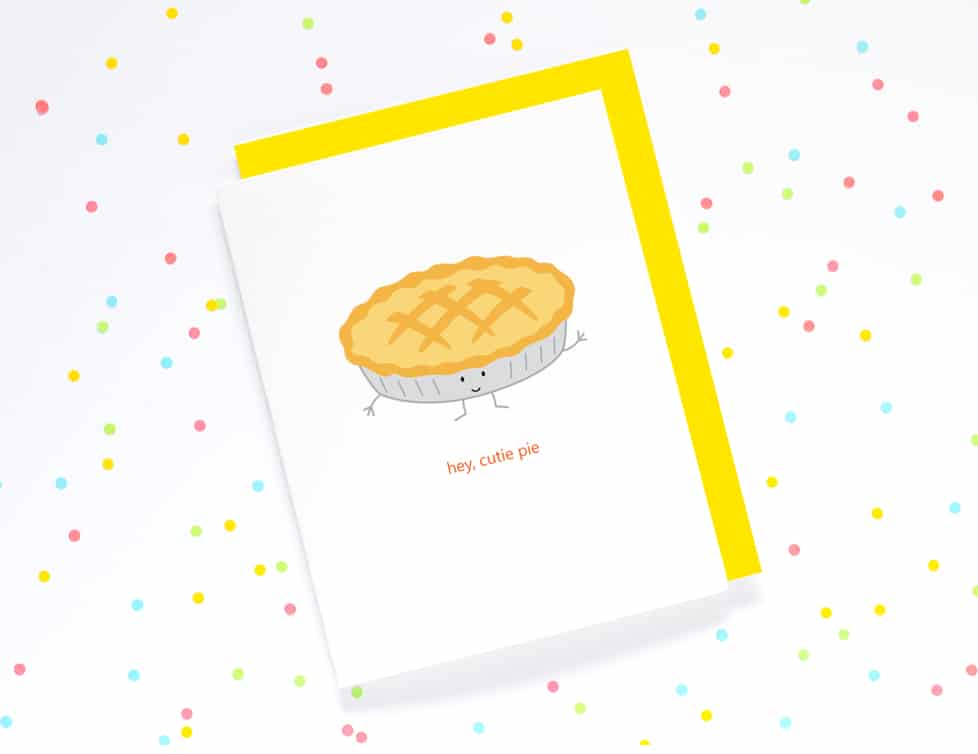 A graphic designer turned stationery illustrator, mom entrepreneur Queenie realized her call of designing cute cards when she was young and received her first Valentine in kindergarten.
Based in Toronto, Canada, Queenie decided to take her passion full-time in 2014 and has been delighting customers with punny cards ever since.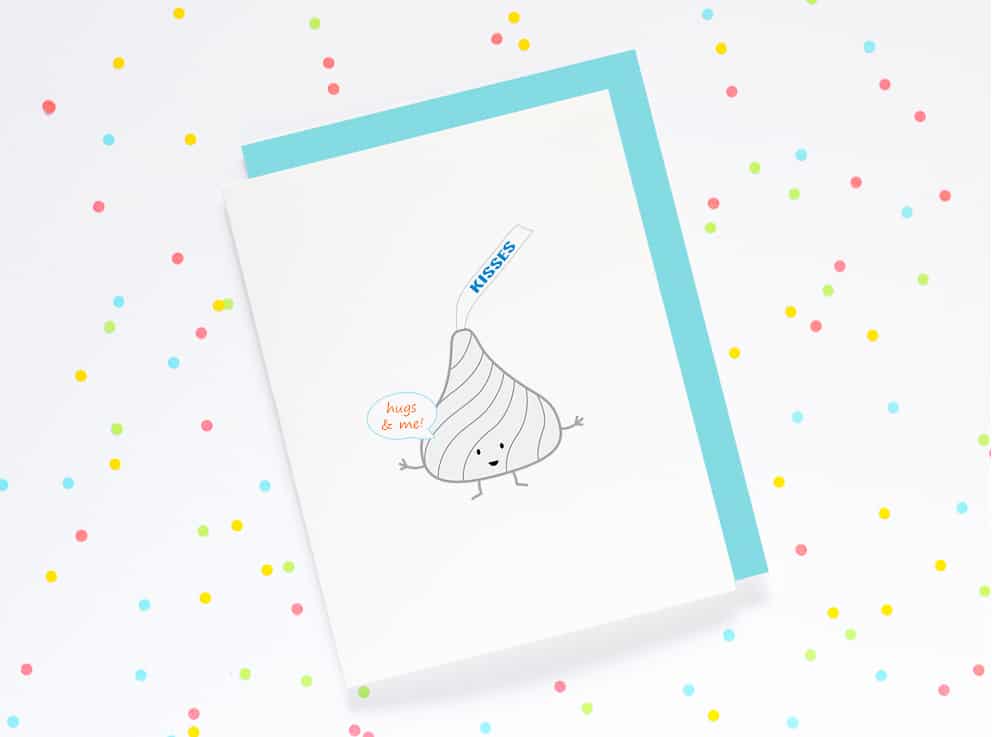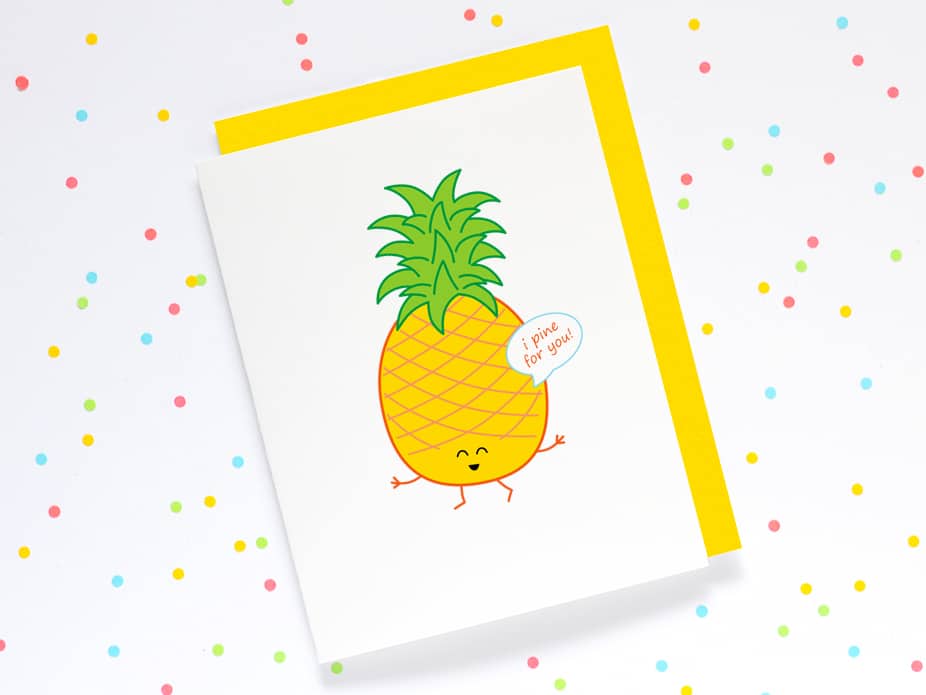 You can find all her adorable illustrations on Queenie's Cards which also features home decor such as pillows and tote bags in similar punny fashion.
(All images via Queenie's Cards)