If you've gone shopping for kids' shoes, you'll know there's a dizzying variety of them and that kids will outgrow them quickly. One thing that makes
Plae shoes
stand out from the rest is their design, flexibility and customization appeal.
Founded by shoe designer and dad, Ryan Ringholz, Plae shoes are creative, flexible shoes with function and style built in.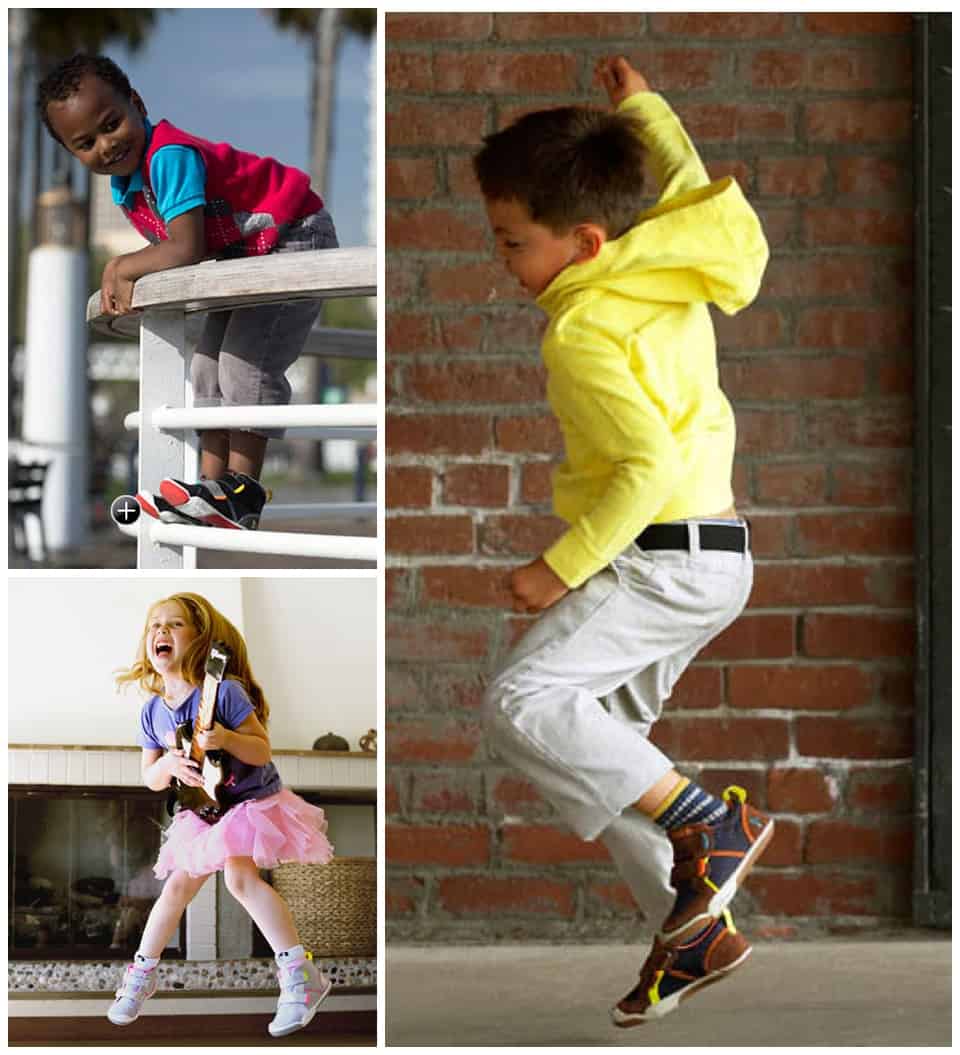 Recognizing that kids love to play and get tangled and messy, Plae shoes are washable and durable to fit a kid's lifestyle. The soles are ergonomically designed to allow movement and growth and the tabs are interchangeable, giving kids the ability to switch them out and style their own shoes.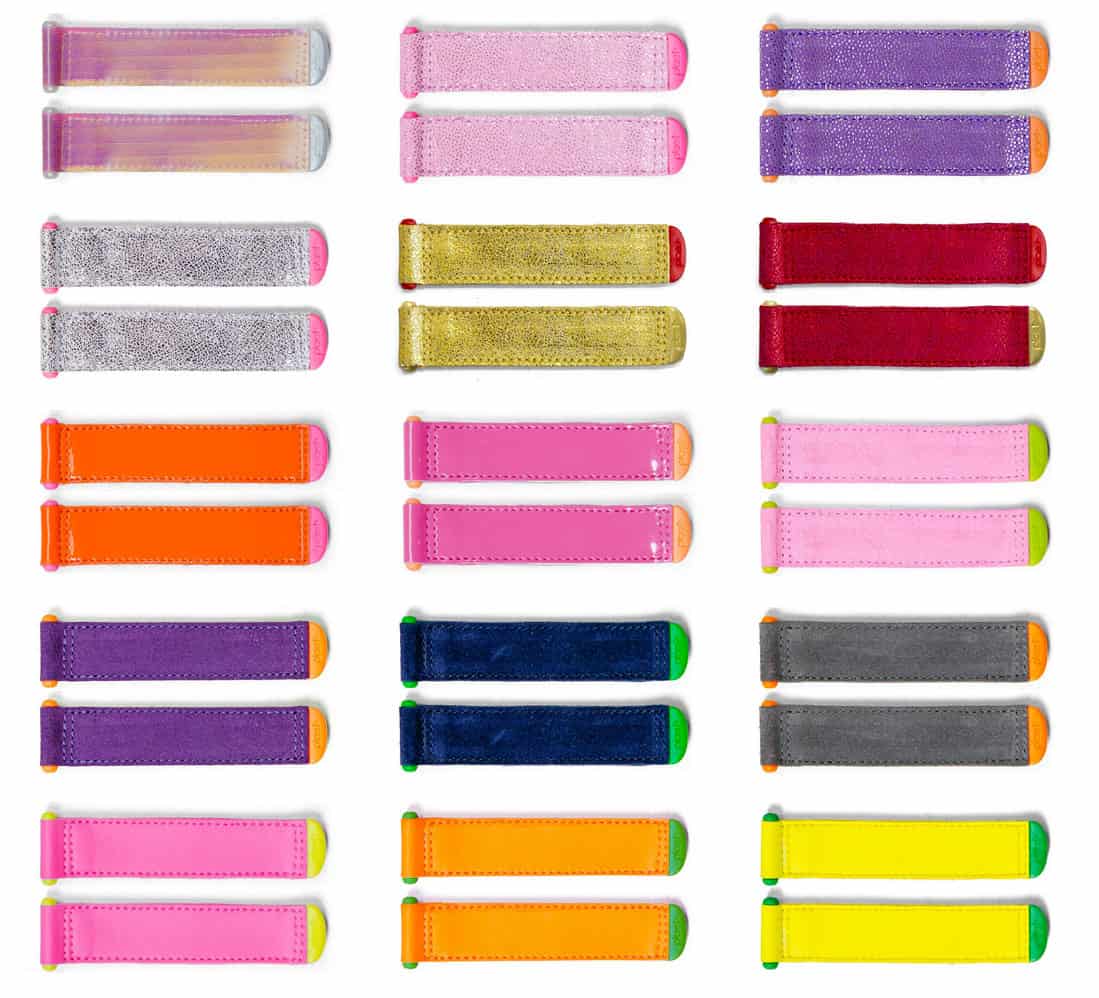 Plae also sources eco-friendly materials such as recycled PET (milk jugs) for their upper materials and provide anti-microbial insoles.
They've got a wide range of styles for boys and girls, including boot, high-top, sneaker and leather upper styles.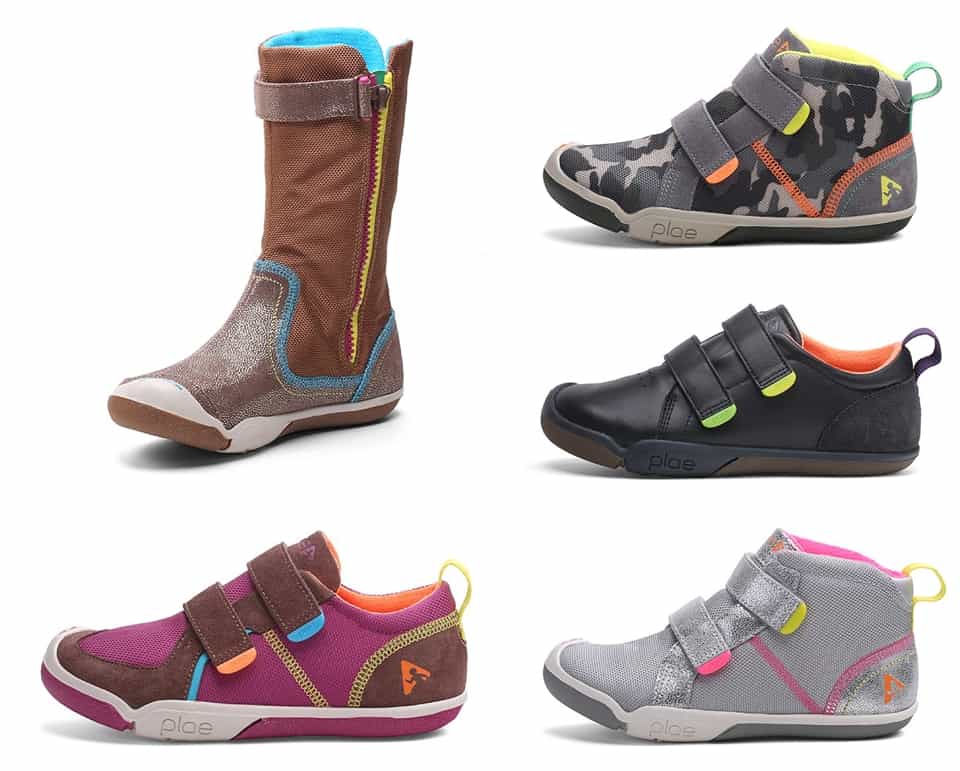 Find out more over on Plae where you can also find purchase the shoes on their online store.