Customized gifts make unique keepsakes and ones that are especially handmade for you are even more special. How adorable are these fabric custom family dolls from Little Pouts? Each doll is personalized to resemble each family member – from their hairstyle, eye color, outfits and more. You're able to choose the fabric once you order the dolls which are made from 100% organic cotton.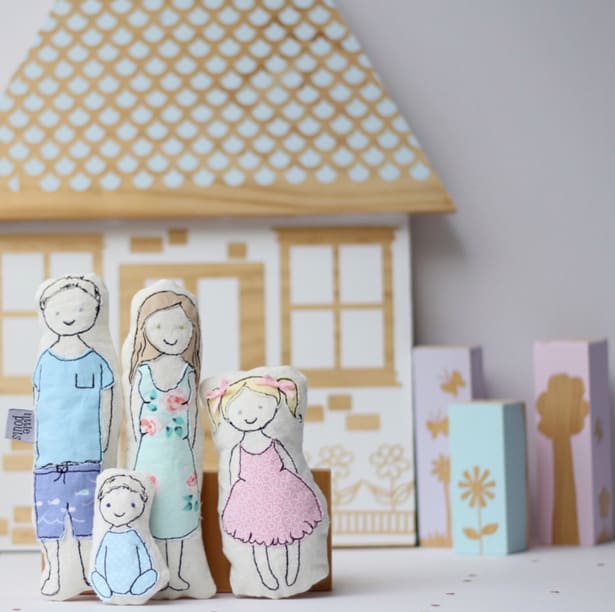 What's great is that you can choose each family member individually from baby, child, adult to even pets! The tallest doll stands 20-22 cm tall (about 8 inches).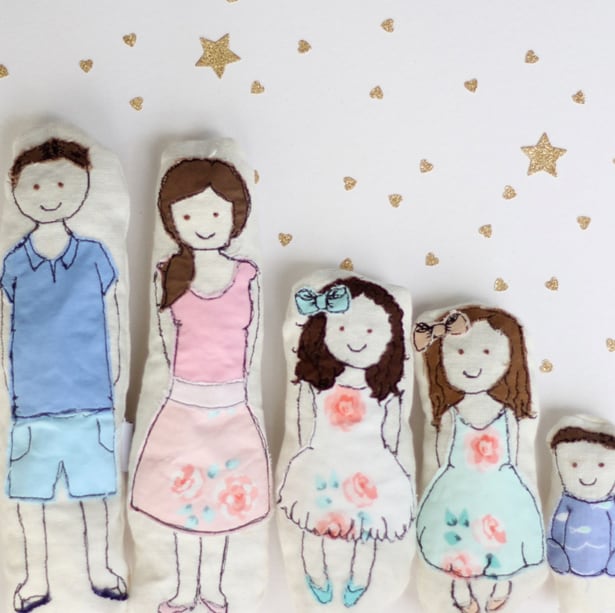 Wouldn't these make the sweetest Mother's Day gifts? Kids will also adore playing "house" with dolls that look just like them!
Head over to Little Pouts for more details.
(All images via Little Pouts)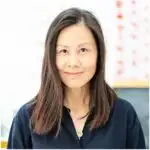 Agnes Hsu is a mom of three and has been inspiring parents and kids to get creative with easy activities and family friendly recipes for over 10 years. She shares her love for creative play and kids food to her 2MM+ followers online. Agnes' commitment to playful learning and kindness has not only raised funds for charity but also earned features in prestigious nationwide publications.