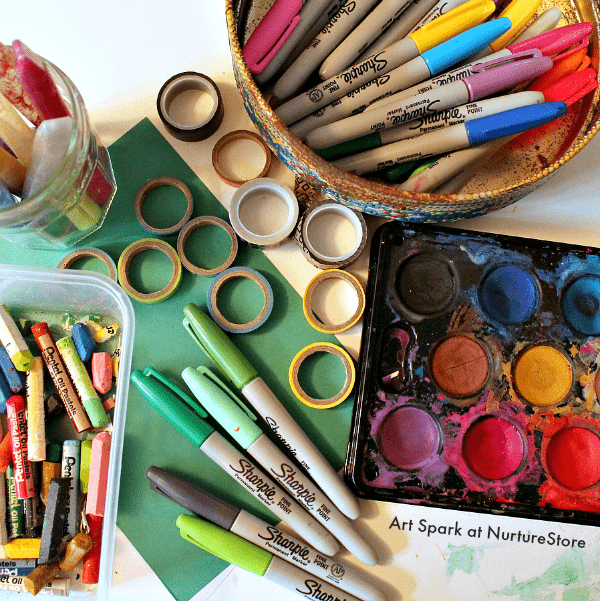 With summer right around the corner you'll no doubt have energetic kids who will be craving hands-on activities. Why not form your own creative summer camp right at home? We love these activity modules from Nurture Store, one of the leaders in providing engaging, kid creative projects. The bonus? Your kids won't even realize they are learning at the same time! Choose from Process Art projects, Sensory Searning, Math + Art, or Play Dough sensory fun. You can follow along at your own pace. The activities are great for all ages, easy and affordable.
Check out each activity module below, their descriptions, and links to learn more.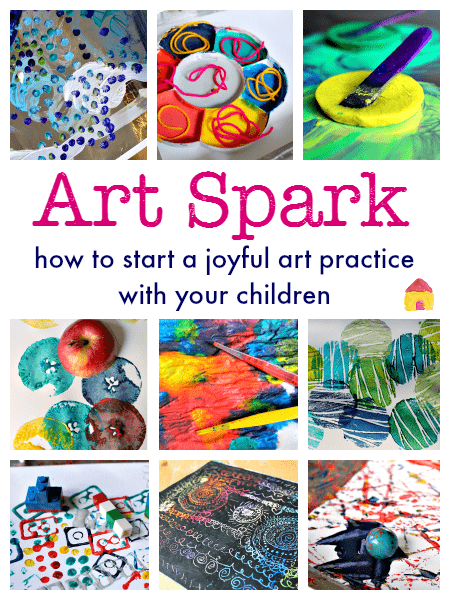 Art Spark is an engaging 4 week summer camp program for kids. Incluses super sensory, surprisingly scientific, and lots of education about famous art and art techniques.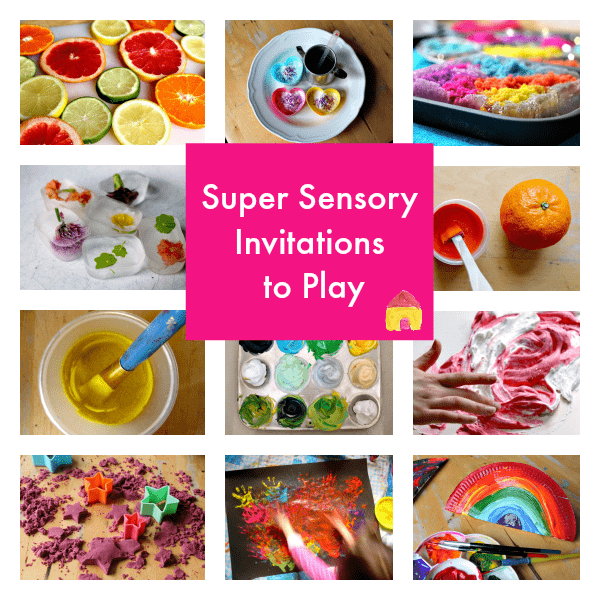 Super Sensory Invitations to Play is a delightful resource that encourages your children to explore the five senses through the year, using a wide variety of sensory materials. It includes 52 invitations to play, linked to the festivals and seasons of the year, and including water, ice, dough, rice, paints, sand, sensory tubs, and more. They are easy, simple, and fun ideas that you can use right now to give a multi-sensory boost to your play and learning.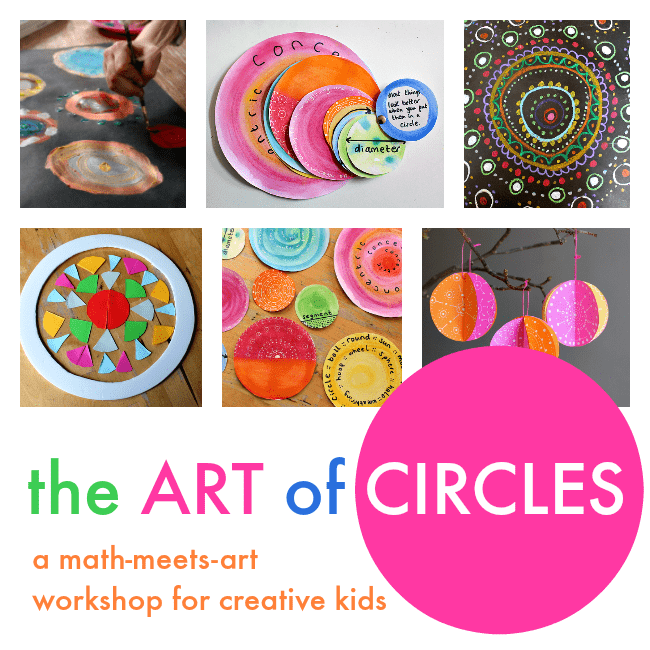 By combining math and art you are encouraging your children to work at peak performance. They can put to work the 'right-brain' functions of creativity and holistic thinking and the 'left-brain' functions of focus and concentration. Art and math integration in our classrooms makes learning accessible to all. It changes the atmosphere from one of rote, fact-based memorization, to one based on discovery and deep understanding. The projects in this workshop are hands-on and fun, and they preserve and foster the innate creativity with which we're born.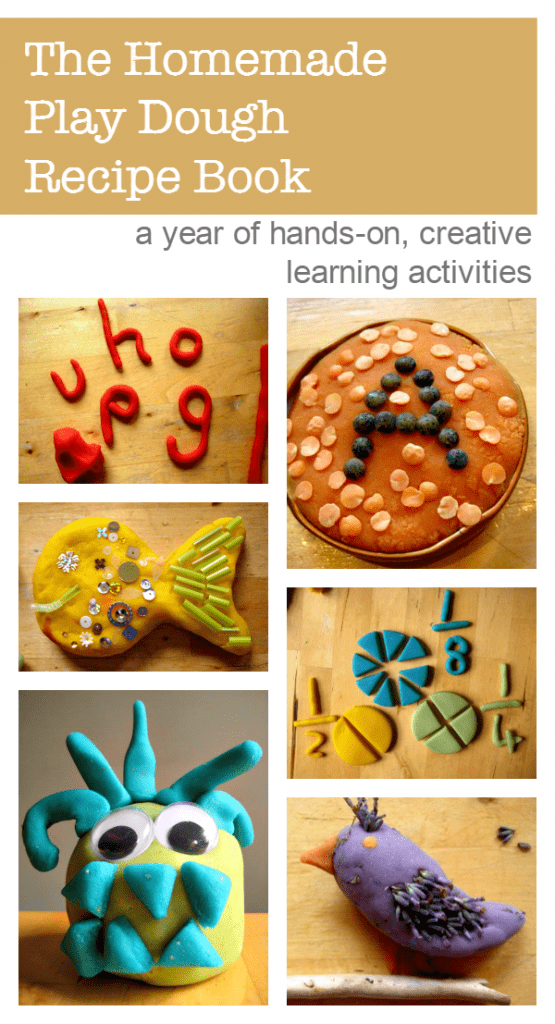 Play dough is such a beneficial material for children to play with and so versatile that it can be used however old your children are, and whatever their passions might be.The Homemade Play Dough Recipe Book brings you recipes and play ideas for a whole year of activities. It includes great ideas for sensory and imaginative play, creating small worlds, art projects, and math and literacy activities.
__________________________________________________________________________________________

Disclosure: Some of the links in the post above are "affiliate links." This means if you click on the link and purchase the item, we will receive a small affiliate commission. Regardless, we give our promise that we only recommend products or services we would use personally and believe will add values to our readers.