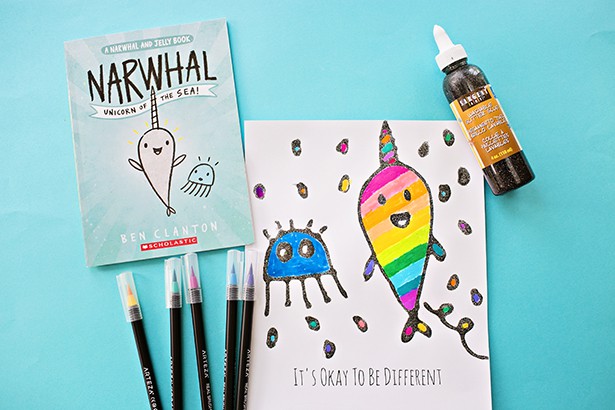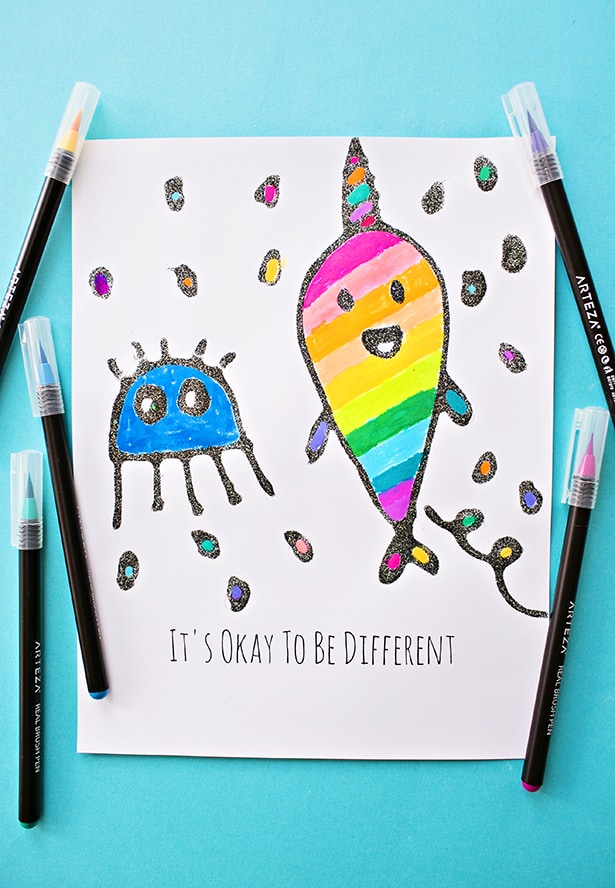 My kids love the Narwhal and Jelly book series which is a fun, comic-style read about the friendship and adventures between a jellyfish and narwhal – even though they are quite different from each other!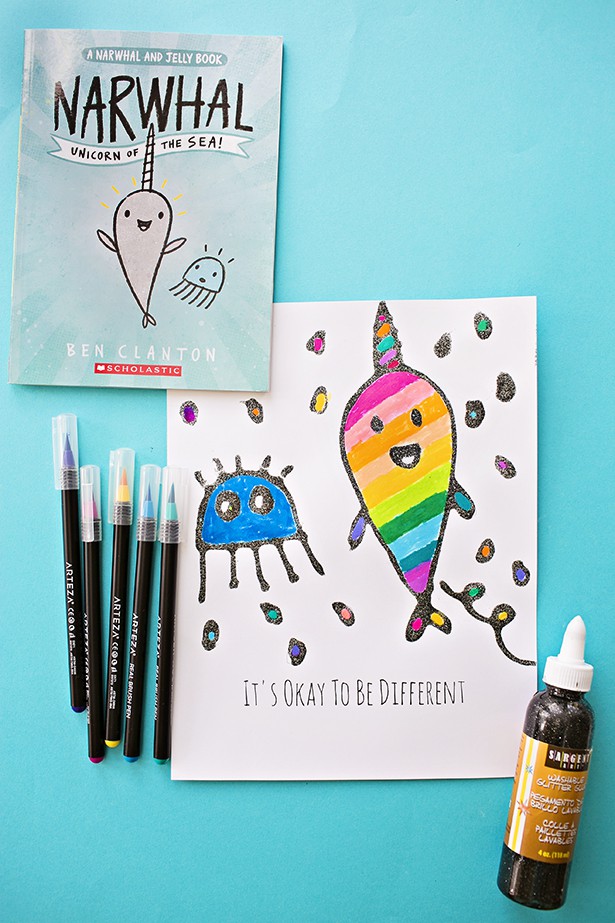 We decided to pair our favorite book with a new process art for kids – black glue! Have you ever tried black glue art? I first heard about this fun method from I Heart Crafty Things who made a gorgeous black glue rainbow art inspired by our children's book My Color Is Rainbow.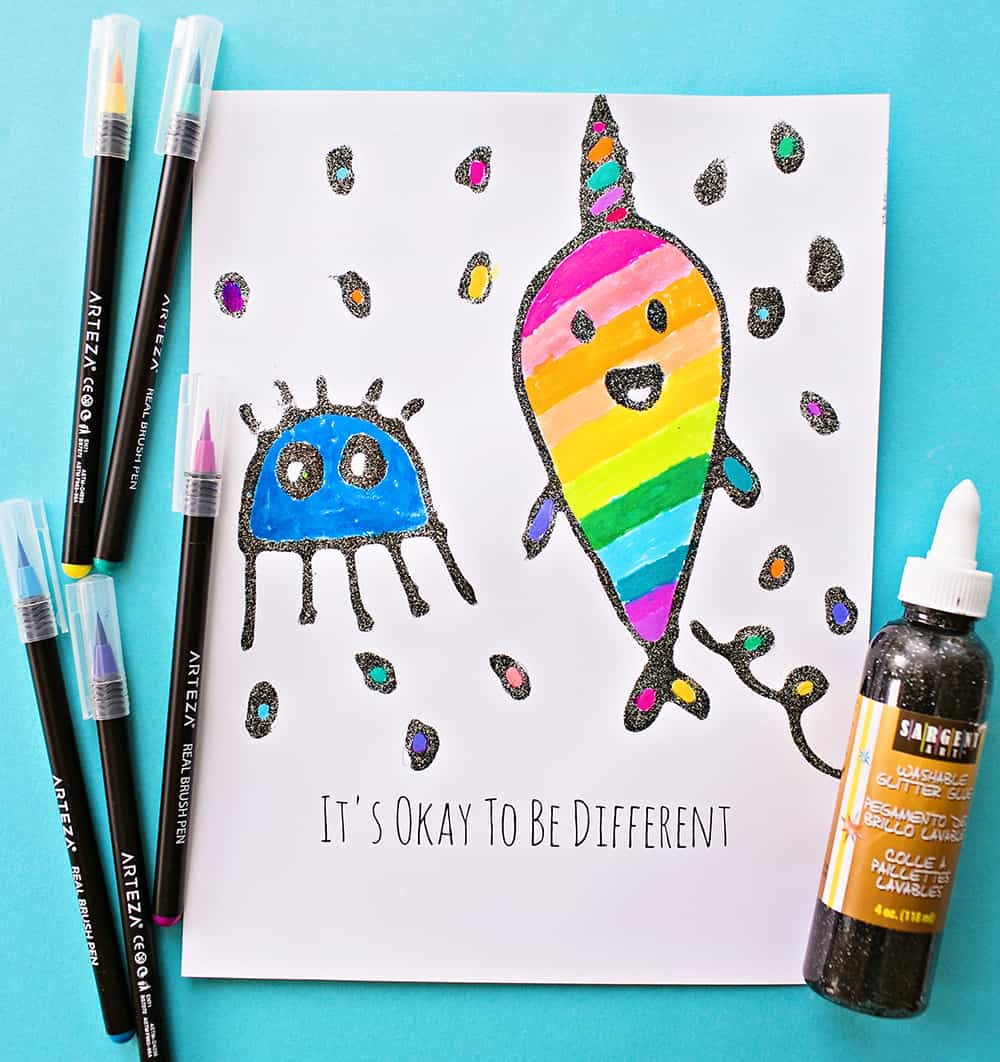 I've teamed up with a bunch of fabulous kids art bloggers to show you awesome Under the Sea black glue ideas you can make with your kids. Check out our process for making a rainbow Narwhal inspired by the Narwhal and Jelly book and the collage below with links to all the other fun black glue sea projects.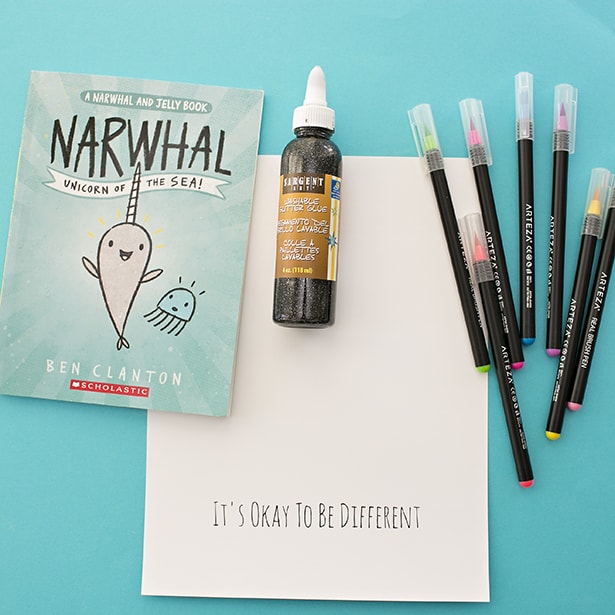 Rainbow Narwhal Black Glue Art – Materials:
– Cardstock (print out our "It's Okay To Be Different" print below) or watercolor paper cut to Letter size if you want to do the art with the quote as you'll need to run it through your printer.
Click Here to Get Your Free Printable
– Watercolors (we love these vibrant watercolor markers) but you can use liquid watercolors or palettes.
– Black glue (you can make your own by mixing black paint with a bit of glue) or use glitter black glue which already comes mixed as we did
– Pencil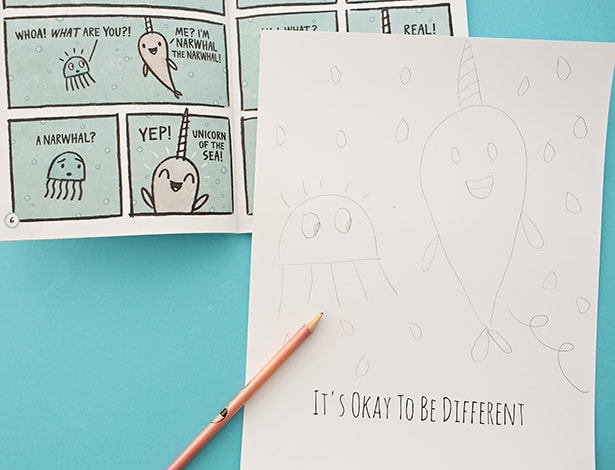 Instructions:
Step 1. Print out the template. Draw sketches of Jelly and Narwhal inspired by the book lightly in pencil.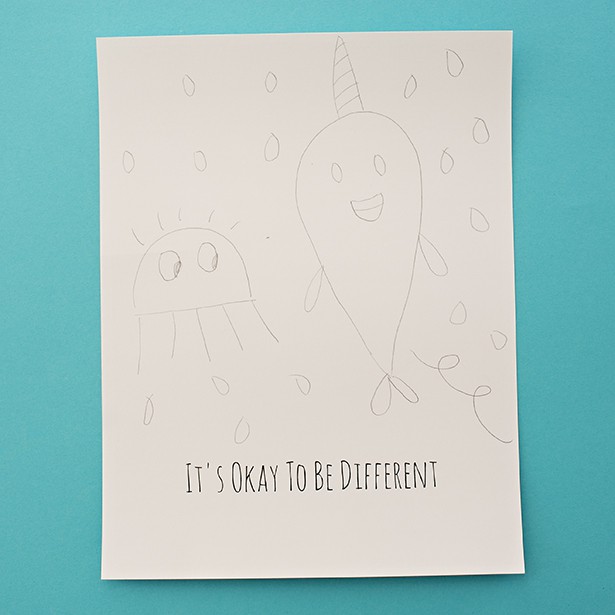 Step 2. Trace over your pencil sketches with black glue (make sure to do this step slow and steady) so it doesn't run.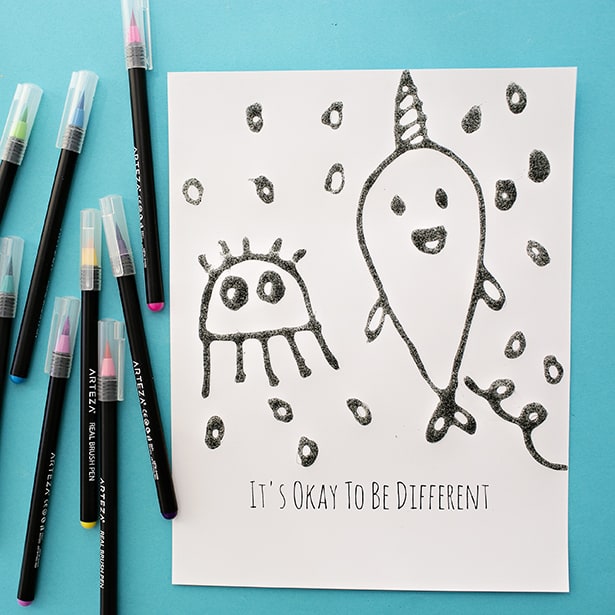 Step 3. Allow to dry overnight.
Step 4. Paint and fill in the design with your watercolors!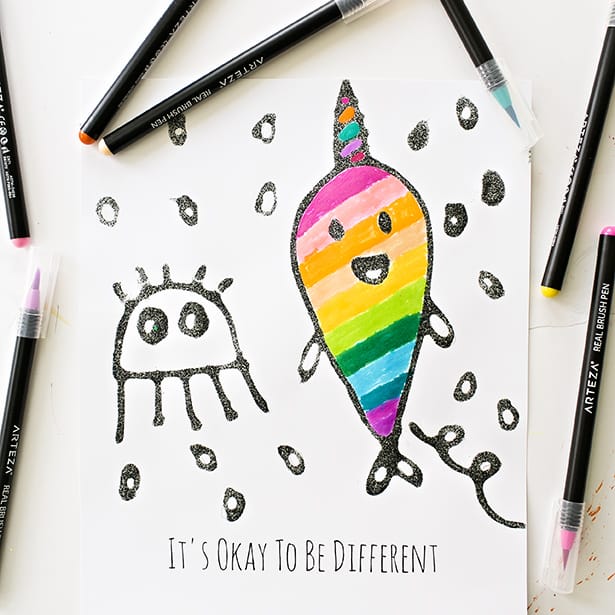 Love the contrast between the black glue and colorful watercolors! You can do so many different creatures, shapes and designs.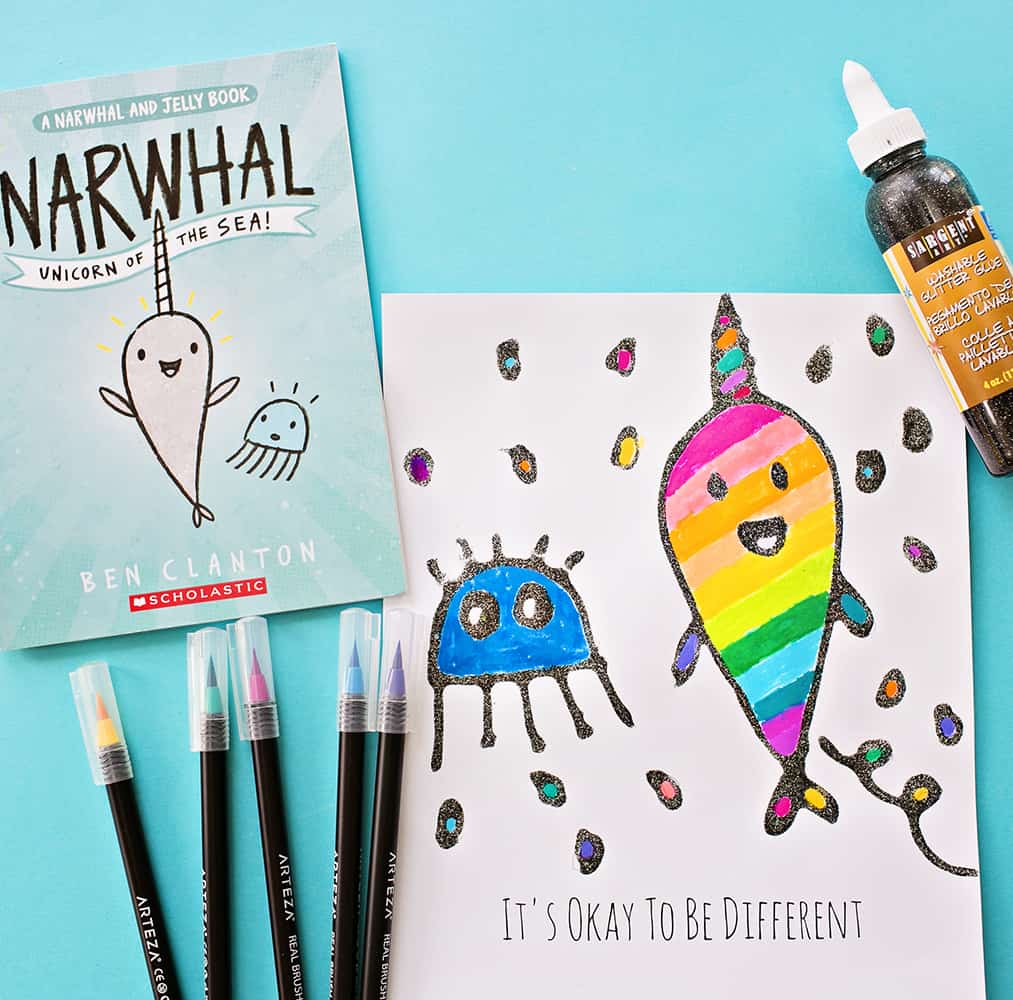 Check out more fabulous Under the Sea Black Glue projects below from our favorite bloggers! Have you ever tried black glue art?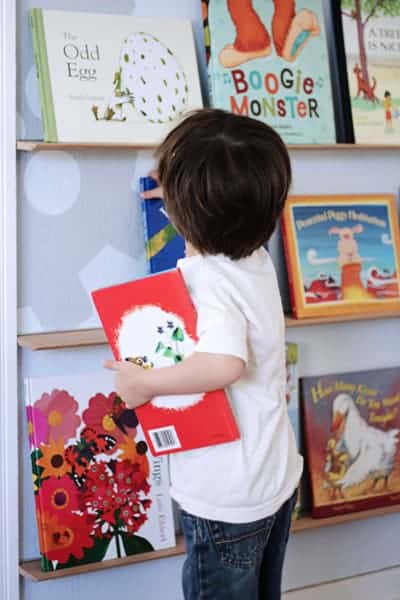 From left to right: 1) Rainbow Narwhal; 2) Rainbow Fish; 3) Seahorse; 4) Starfish; 5) Sea Turtle; 6) Jellyfish; 7) Sea Shells; 8) Octopus; 9) Sea Snail; 10) Tropical Fish; 11) Shark; 12) Mermaid
__________________________________________________________________________________________
Disclosure: Some of the links in the post above are "affiliate links." This means if you click on the link and purchase the item, we will receive a small affiliate commission. Regardless, we give our promise that we only recommend products or services we would use personally and believe will add values to our readers.