There's a reason a popular hashtag on Instagram is #momsoninstagram because you'll see loads of cute pics of kids on this popular social media site. Chances are, you are one of them. I know I'm guilty of snapping lots of pics of my children and sharing them.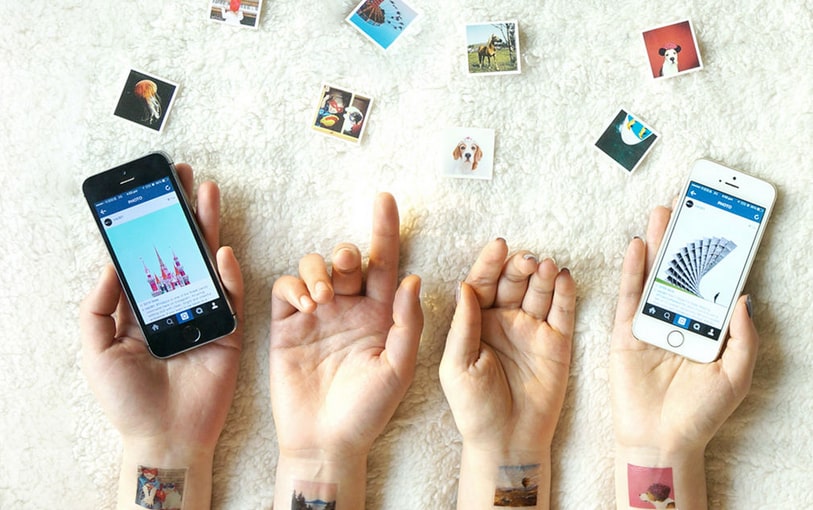 Now you can do something fun, wacky and extraordinary with your Instagram photos by turning them into temporary tattoos. Picattoo, a cool photo service lets you choose up to 12 photos at a time from your Instagram feed and ships them to you for free for just $14.99 .The tattoos are printed on temporary tattoo transfer paper so they're fun to enjoy for just a few days.
I'm thinking this would be fun for kids parties, special events, or just a neat way to remember key trips like vacations with the kids or places you've been with them.
Find out more over at Picattoo and check out their Instagram to see creative uses for the tattoos.