Are you in back to school planning mode yet? With school supplies to get and list items a mile long (especially if you have multiple school-age children) there's not a lot of time to focus on celebrating the start of the school year. That's why we love these playful Mod School Locker printables from Smallful. These will get your kids excited and in the spirit of starting a fresh new school year with minimal fuss and planning on your end.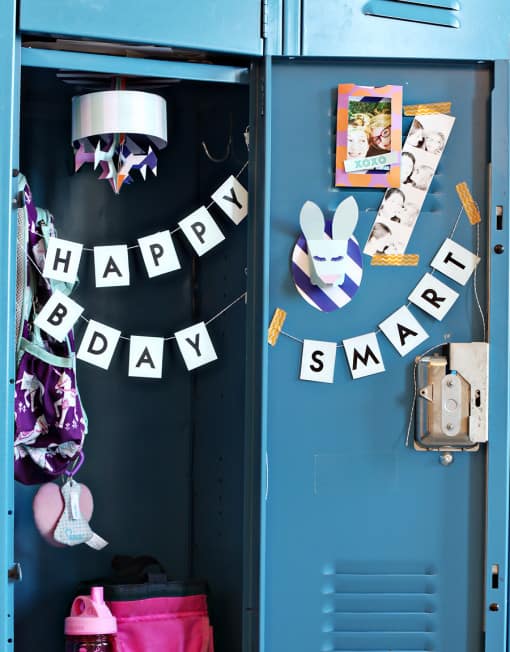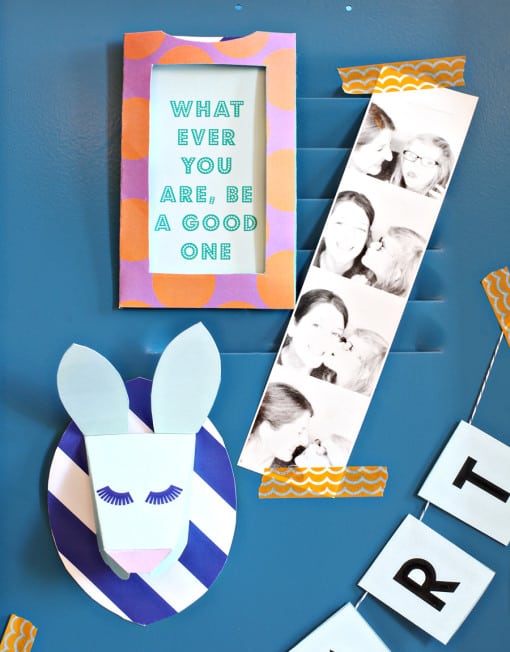 These cool and modern printables give your kids a great excuse to spruce up their plain old locker in chic style. Add a dangling paper chandelier, a photo frame that stores your favorite quotes, a playful mounted bunny head, or banners you can personalize with happy words. That's what so fun about these printables. You can mix and match them to fit your style with so many creative options.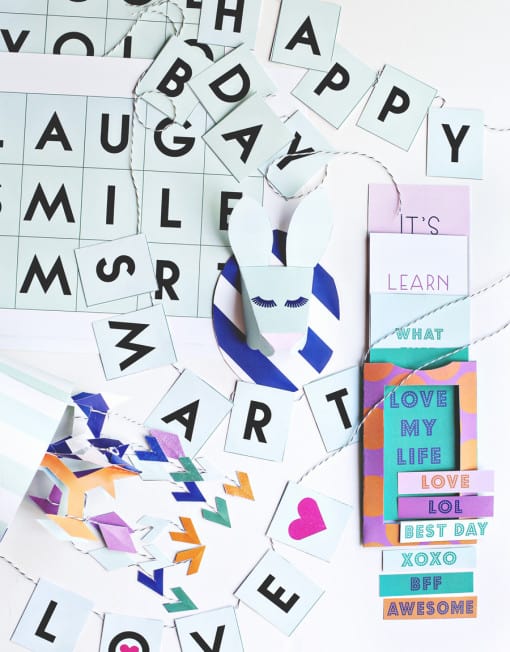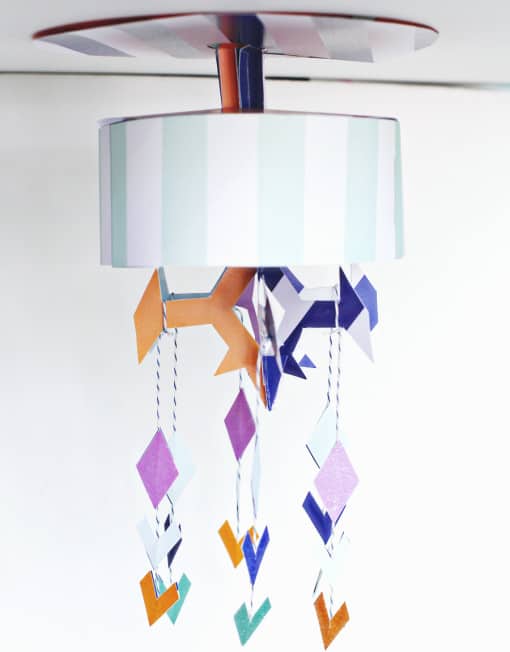 The printables come in a set of 11 pages with instructions so all you need to do is print, cut and assemble. An easy and affordable way to celebrate back to school in style.
Head over to Smallful to view the Mod School Locker Printable set.
How are you celebrating back to school this year?