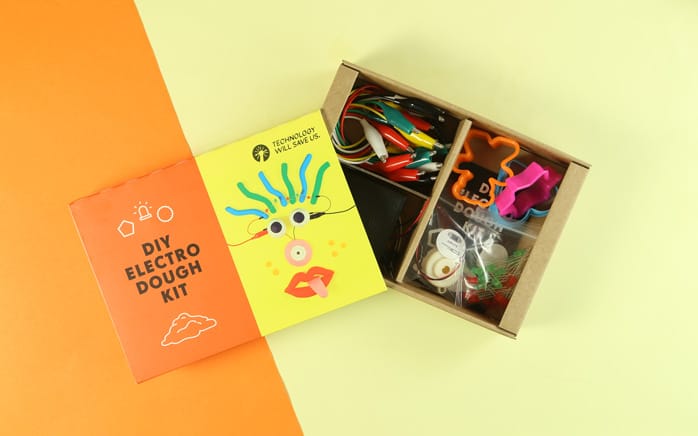 These days, it's never too early to get kids learning about tech. And what could be more fun than with something they can build with their own hands? Cool U.K. based company Technology Will Save Us is on a mission to provide kids, adults, educators or basically anyone with a thirst for learning, opportunities to learn and create using technology.
Founded by mom and CEO Bethany Koby, these hands-on kits are neatly packaged up with fun tools too create, invent, code and make something cool to show off.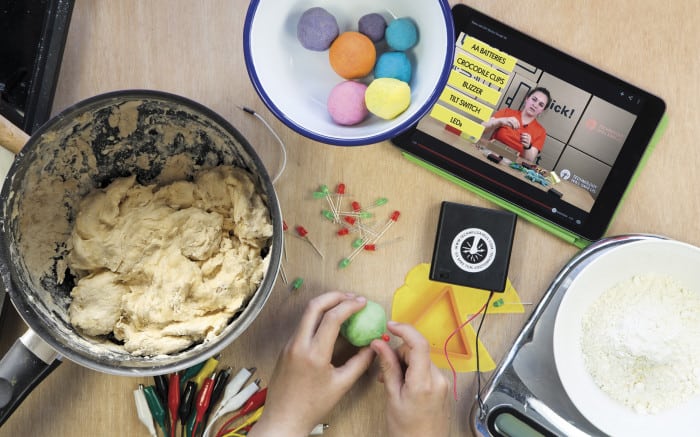 There's the Electro Dough Kit that teaches kids about electricity by creating shapes that buzz to life. Or the Thirsty Plant Kit that makes your plant smart and lets you know when it needs water. My favorite, since we're a big gamer family here, is the DIY Gamer Kit (with arduino) that allows you to hack your own games and play them on your DIY console.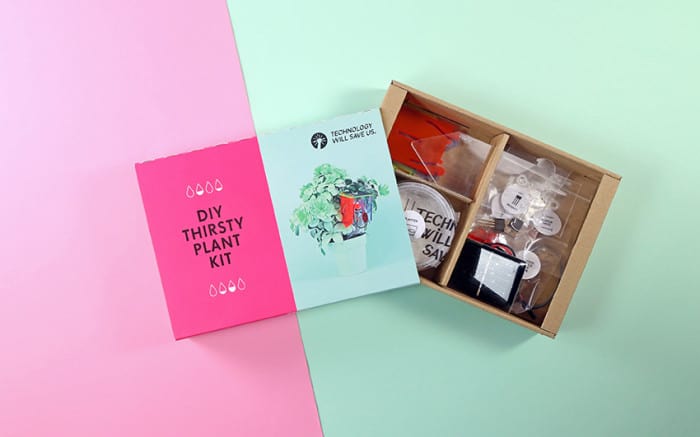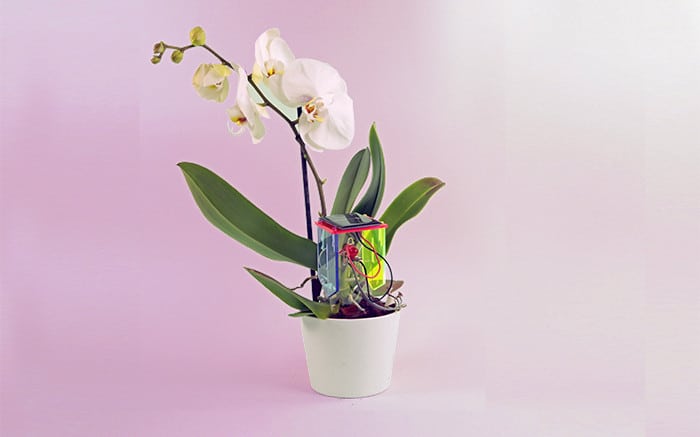 These fun kits are a fantastic way to involve the entire family in learning and creating cool toys and games together with the advantage of teaching kids some basic fundamentals in technology.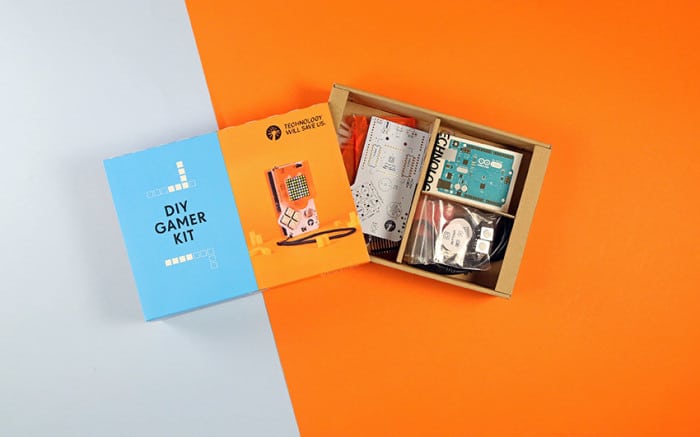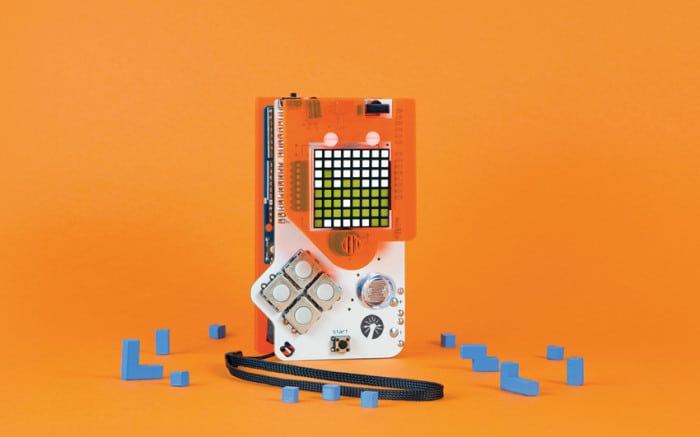 Head over to Technology Will Save Us to view their current collection of kits.
(All images via Technology Will Save Us)