Are your kids (and maybe you) crazy about Pokemon Go? Here's a roundup of cute foods that turn those lovable pocket monsters into kid-friendly snacks, treats, and lunch foods, so your kids can eat em' all while catching 'em all!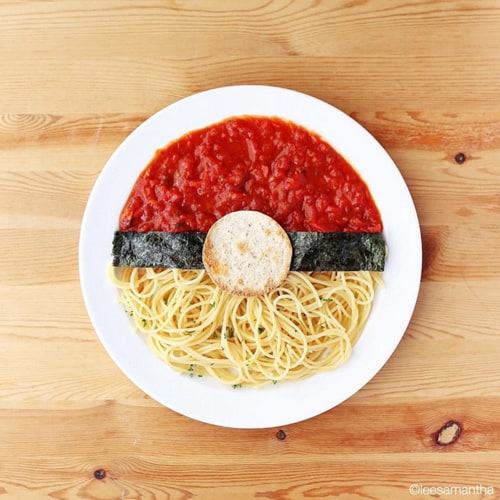 Pokeball Spaghetti (via @leesamantha)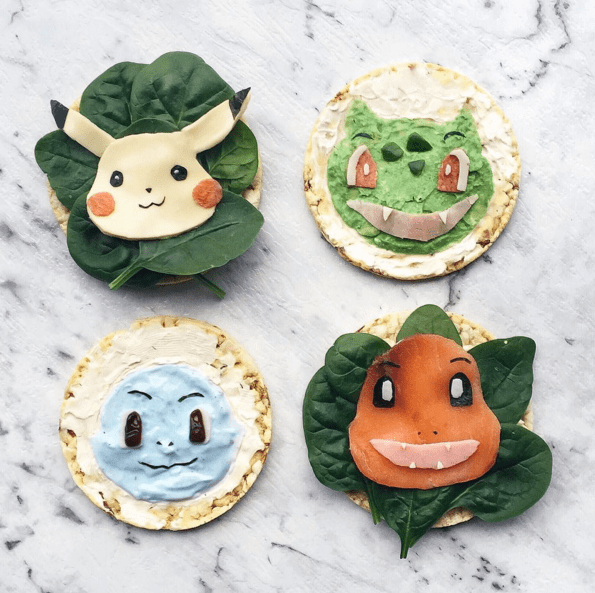 Pokemon Cracker Characters (via @msyan_)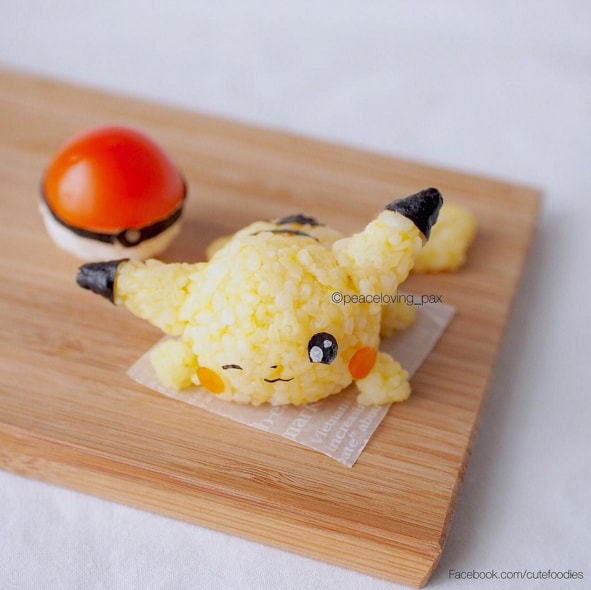 Pikachu Riceball (via @peaceloving_pax)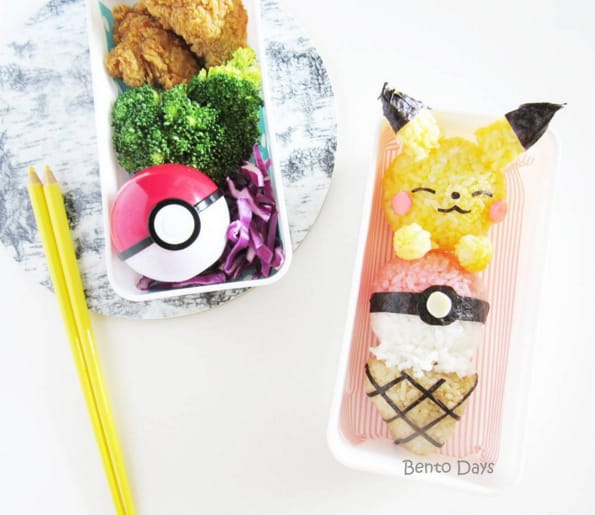 Pikachu and Pokeball Rice Cream (via @bentodays_)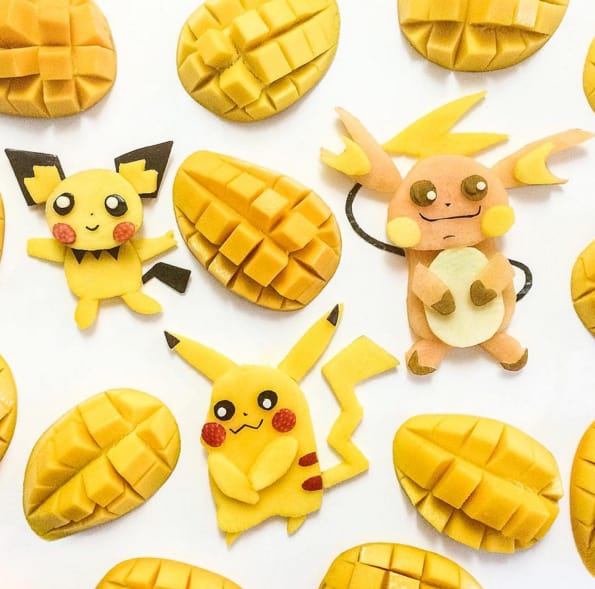 Pikachu and Raichu Mango Characters (via @cutechichai)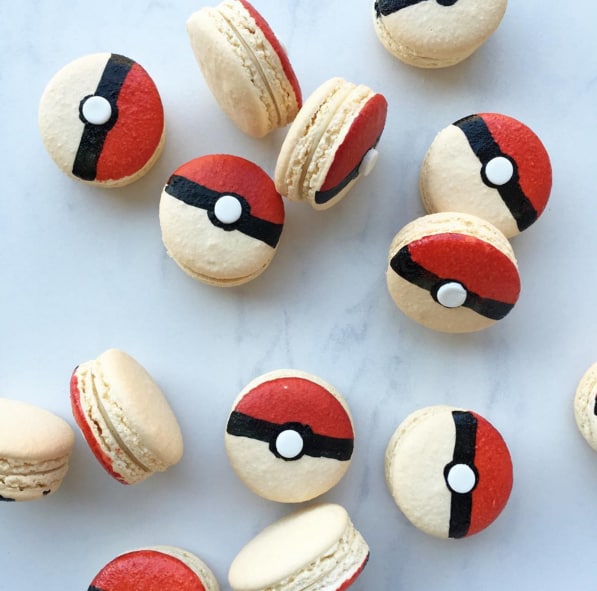 Pokeball Macarons (via @merelysweets)
Pokemon Donuts (via @annachaannn)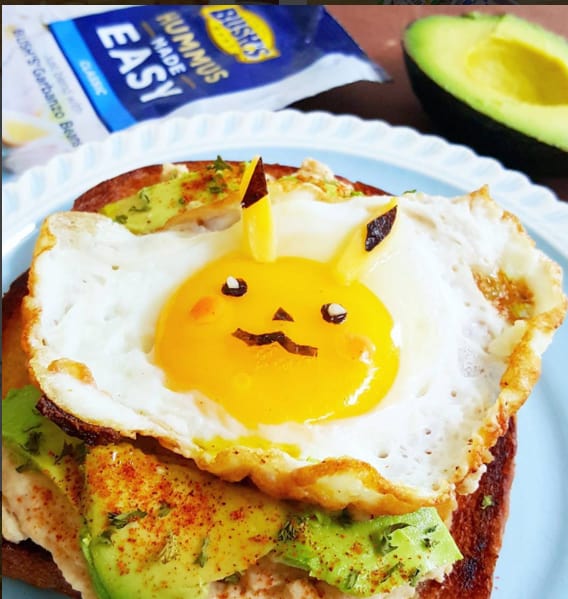 Pikachu Avocado Egg Toast (via @oishiimoments)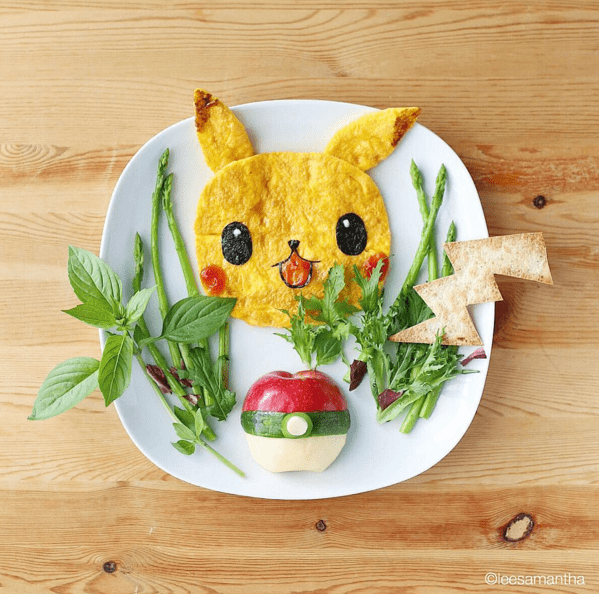 Pikachu Omelet and Apple Pokeball (via @leesamantha)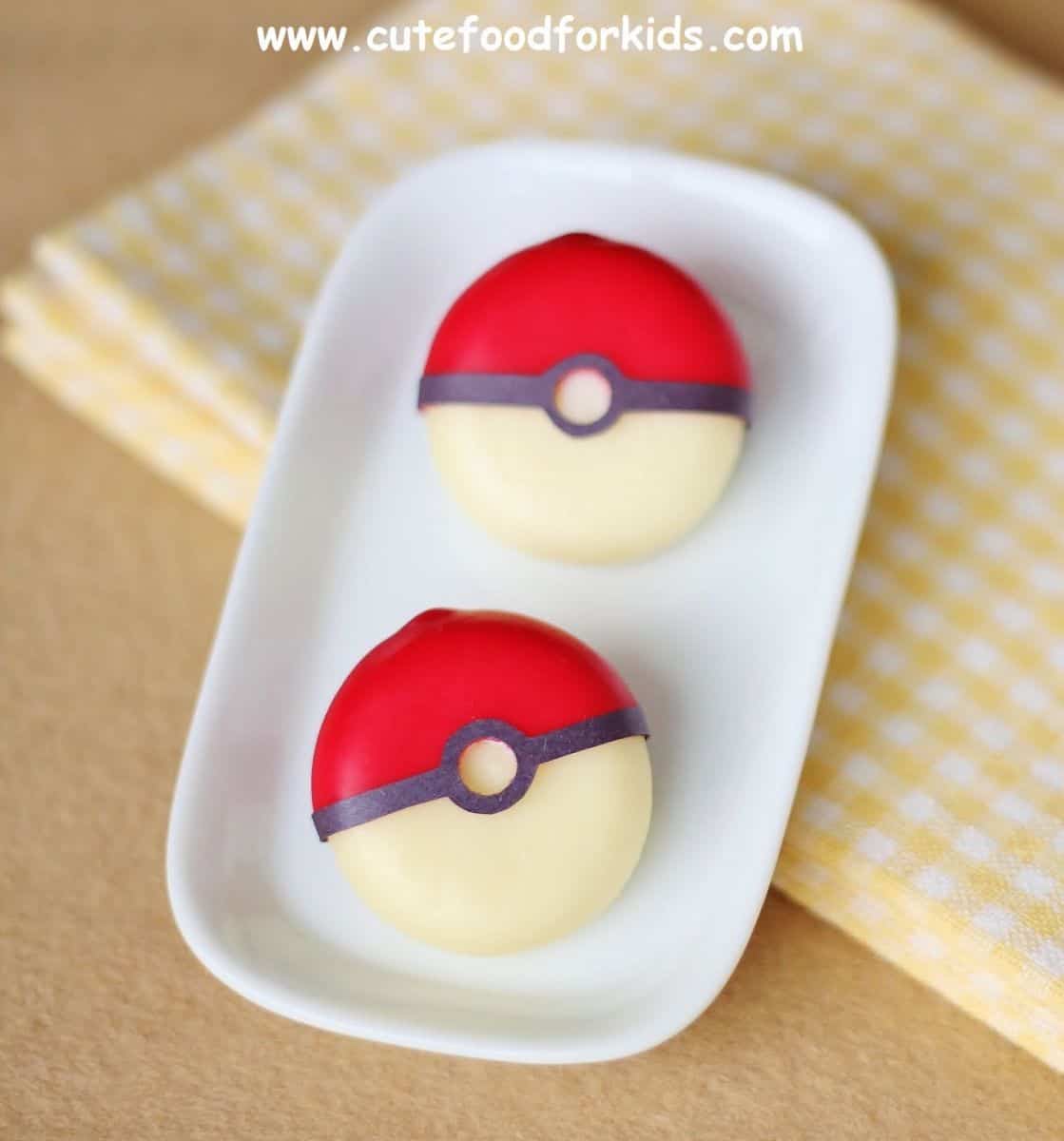 Pokeball Cheese (via Cute Food For Kids)
Are you into playing Pokemon Go? What are your favorite Pokemon foods and snacks for kids?
Check out more cute and kid-friendly recipes!