Fill these sweet bunny and bow goodie bags with your favorite Easter treats. Get the free printable below and details to make your own in 3 fun colors, including the cute bow ties!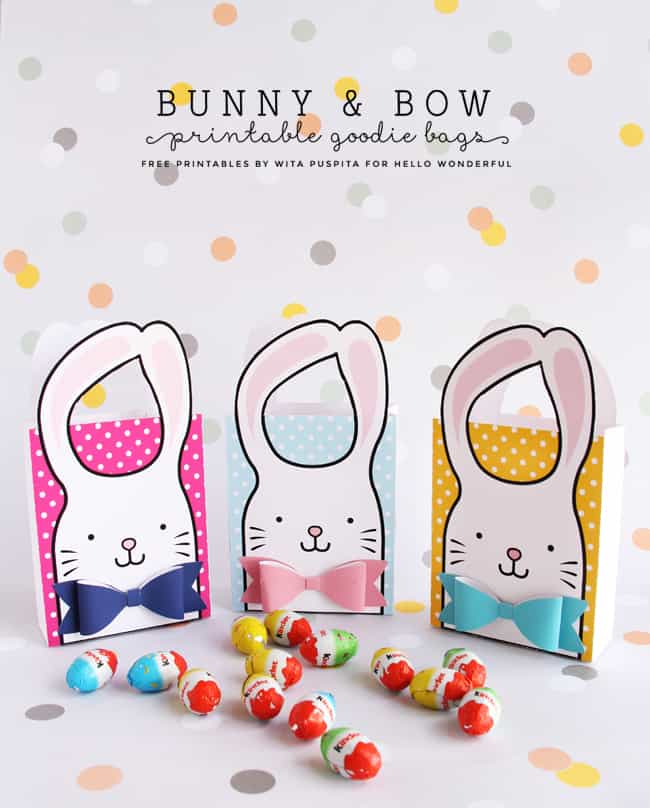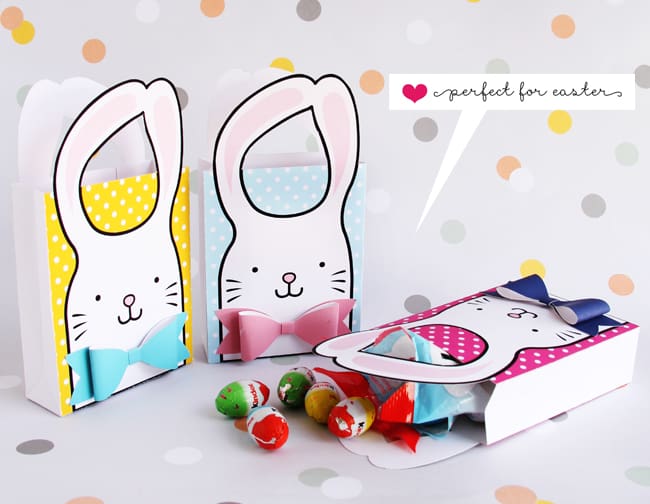 Materials: Color printer, Adobe Reader (Free Download), Thick matte photo paper (I've used 220 gsm double sided matter card stock), X-Acto Knife, Double sided tape, scissors, Easter goodies.
Free printable template. Download below: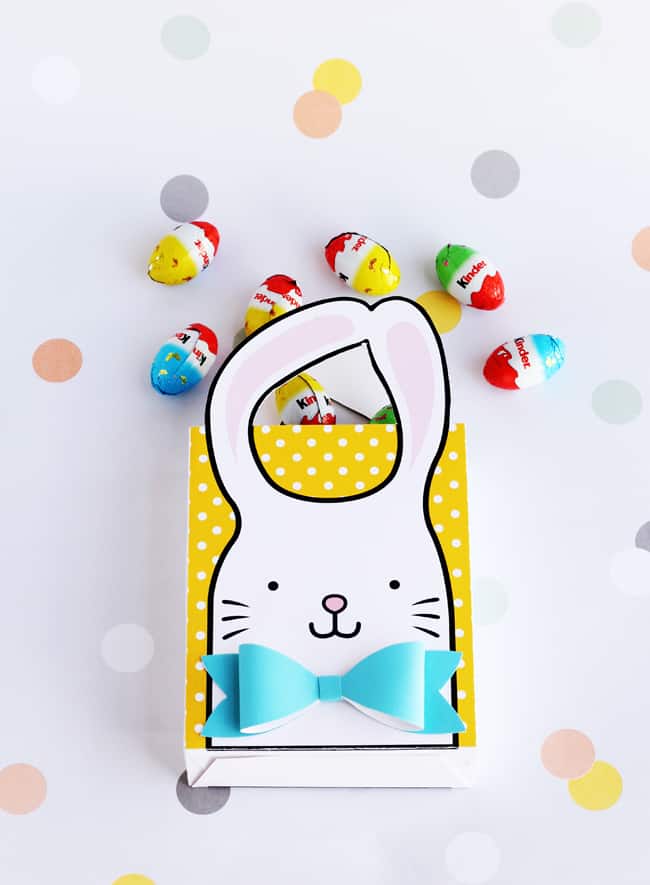 Step 1: Download the free printable file above and print onto thick matter photo paper. Please use Adobe Reader to open the file as it will not work with any other softwares.
Step 2: Using the back of your x-acto knife, score the lines as marked on the template.
Step 3: Carefully cut the shape of the goodie bag template.
Step 4: Remove the parts inside the bunny ears (or marked as X on the pdf guide).
Step 5: Fold the scored lines and stick adhesives (refer to pdf guide on how to assemble the bag).
Step 6: Create the paper bows (refer to pdf guide on how to assemble the bows) and stick them onto the bags.
Step 7: Put your Easter gifts or sweets in, and enjoy!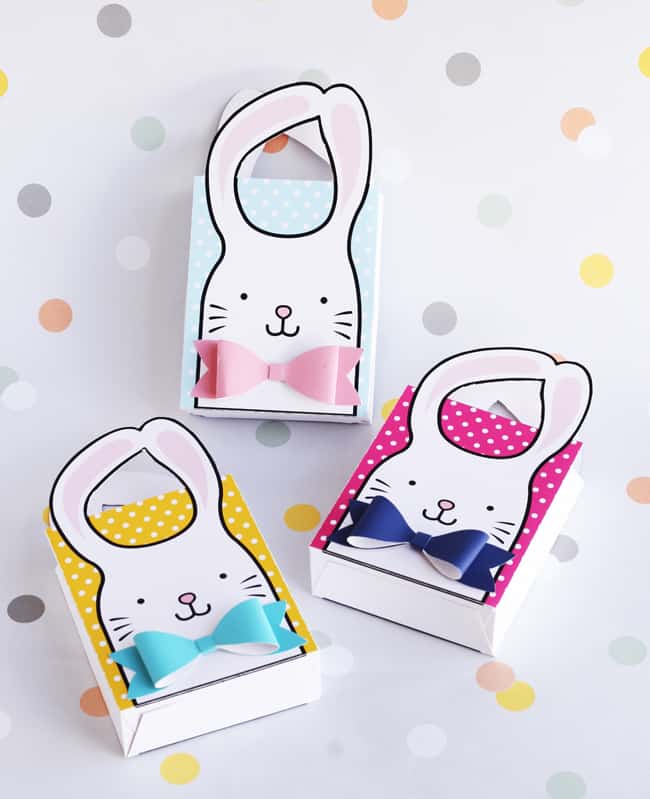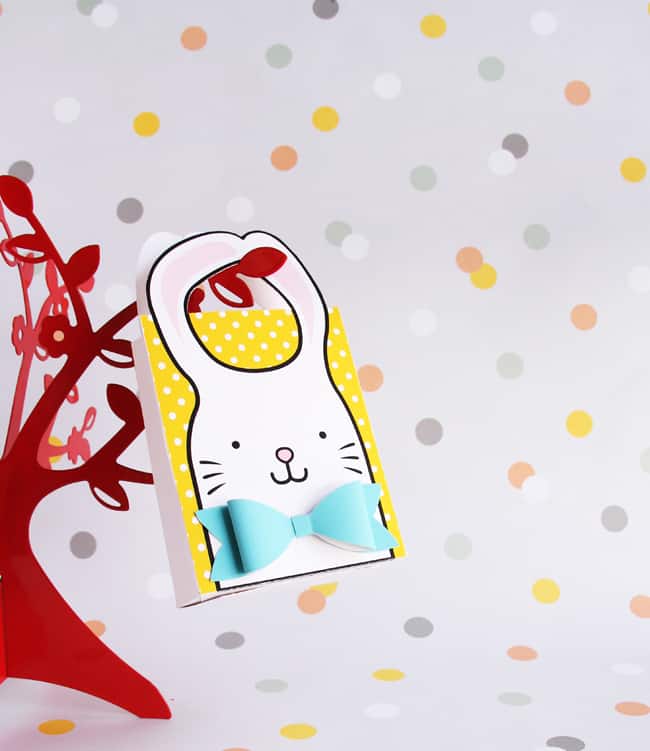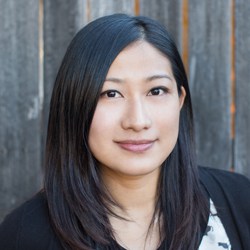 Wita Puspita is a stationery-obsessed blogger & illustrator from Australia. Her blog, Design is Yay, encourages creativity in everyday life through printables, simple DIY's and design tutorials. Follow her latest projects on Facebook, Pinterest, and Instagram.