Designer Lindsay Degen may be better known in the adult ready-to-wear scene, but she's also recently taken on baby wear with her babyDEGEN collection.
The collection is ultra adorable, yet playful and quirky at the same time with tanks, sweaters, shorts, leggings, and socks – all in comfy cuts featuring brightly colored design and patterns.
Everything is knit to order and as such takes a couple of weeks from order to shipping. Tops and bottoms are knit from soft 100% Spanish cotton (machine washable) while socks are made from 100% Italian merino wool. The nice part is that all these pieces are unisex, making them ideal for passing on to siblings.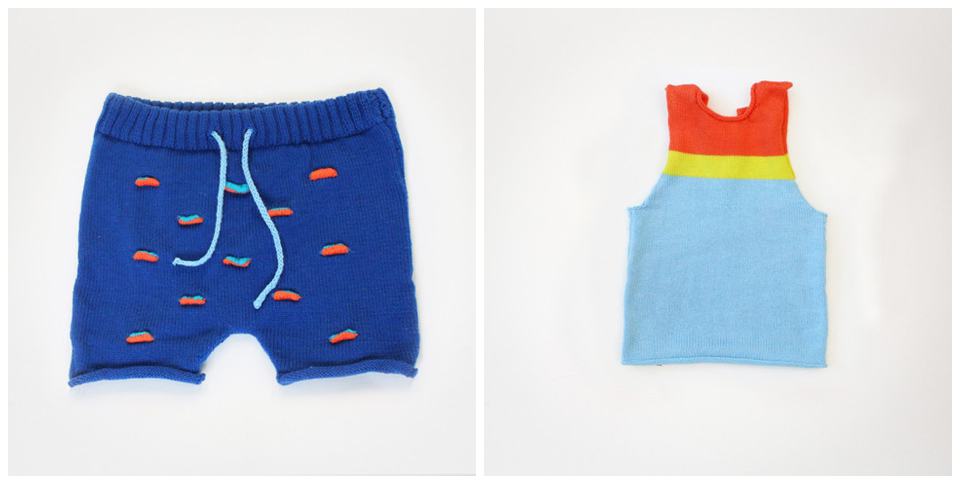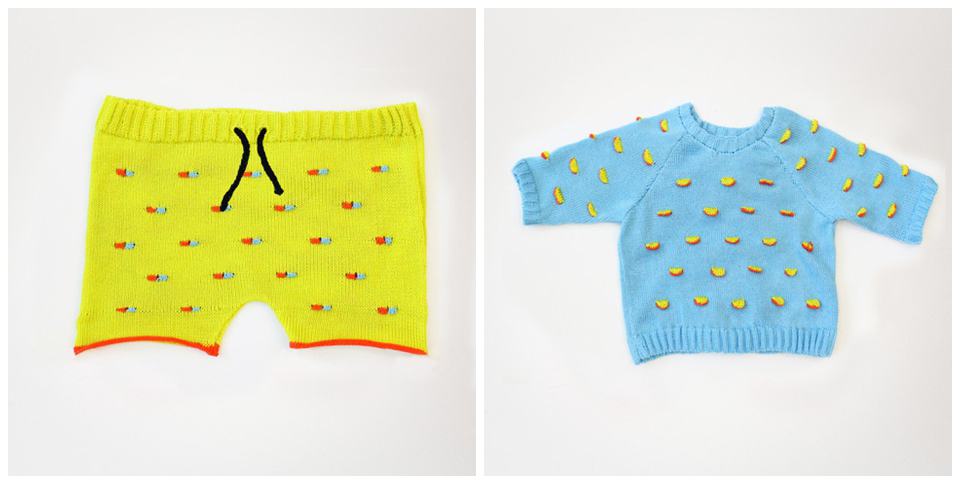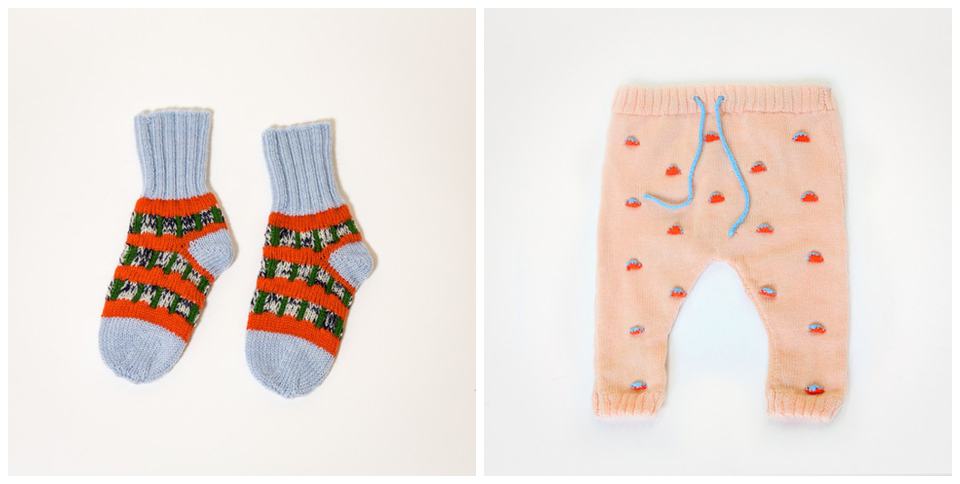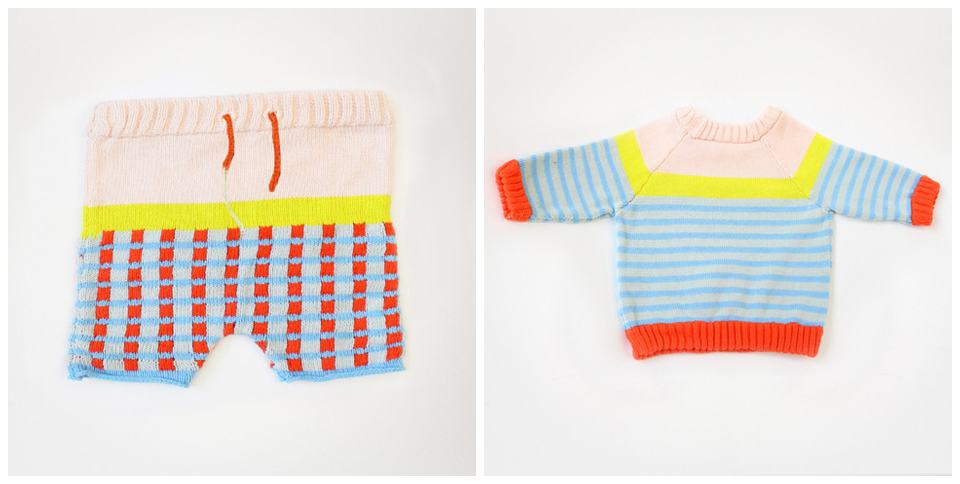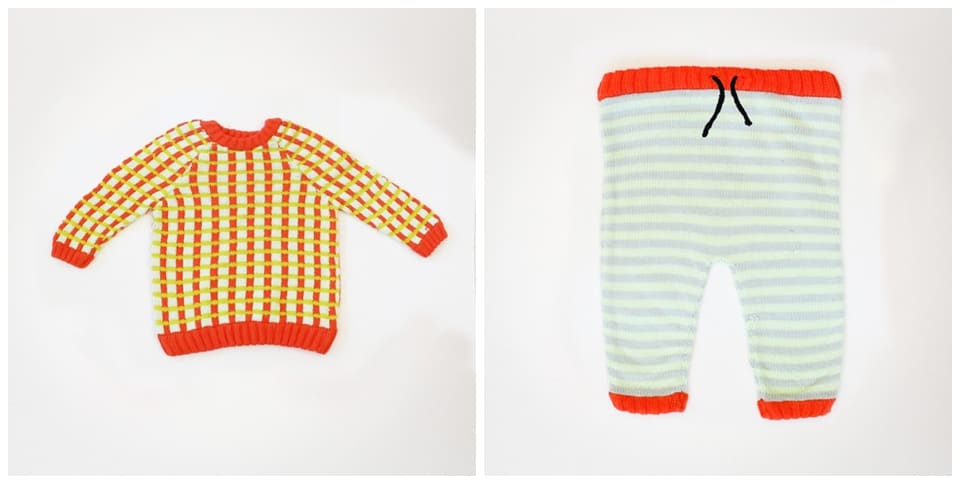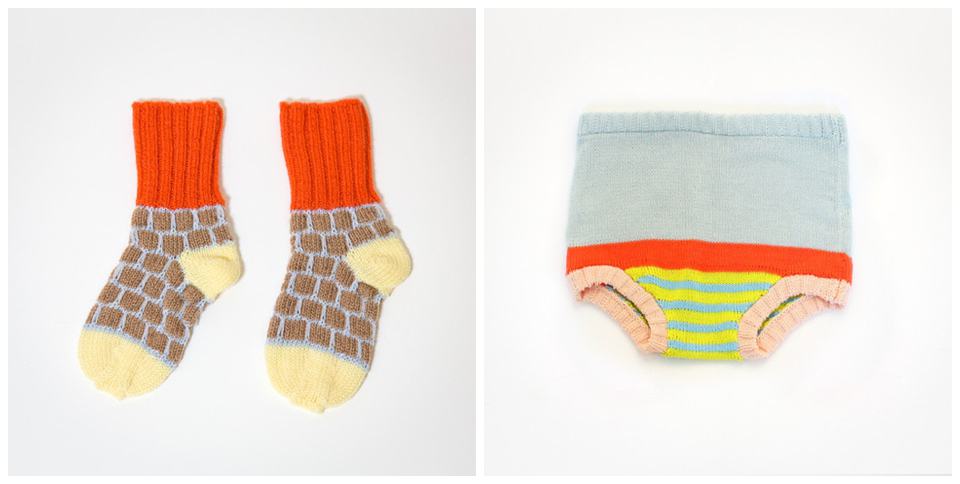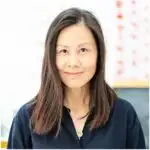 Agnes Hsu is a mom of three and has been inspiring parents and kids to get creative with easy activities and family friendly recipes for over 10 years. She shares her love for creative play and kids food to her 2MM+ followers online. Agnes' commitment to playful learning and kindness has not only raised funds for charity but also earned features in prestigious nationwide publications.