Children's desks today are as stylish as they are functional. With only a few pieces of large furniture in any child's room, a well-designed, beautiful work surface can be a great touch to pull a room together. Here's a variety of desks offering functional workspaces, useable storage, and different space footprints – all paired up with quality materials and craftsmanship. And of course designs that will brighten any modern room.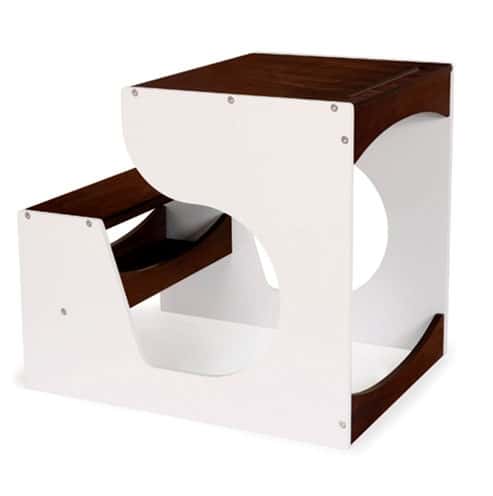 P'Kolino Children's Desk $79.99. A simple, clean design which works well for a young child. I especially like that the seat and desk are attached as one piece so there's no issue with constantly maneuvering and adjusting.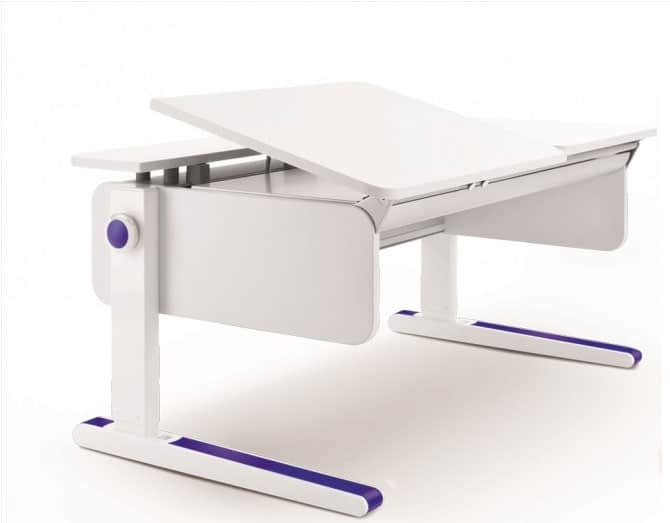 Moll Ergonomic Desk $1330. This corner desk offers maximum workspace so kids are free to spread out to simultaneously work on a computers and other school-related projects. With a corner footprint, it also makes good use of room space. I love the simple modern design with ample shelves for books and supplies.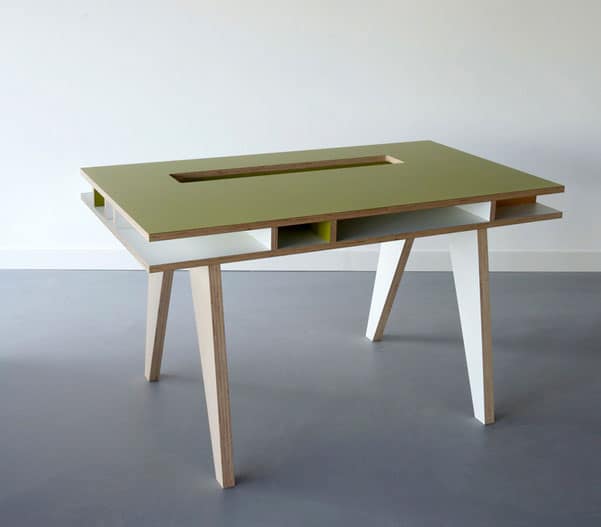 ARRe Desk $598.99 (via Fab) The large work surface of this desk and multiple storage cubbyholes that it provides makes it suitable for homework as well as for various projects. Made in the Netherlands from plywood, its straight, clean lines definitely speak to European style and design sensibility.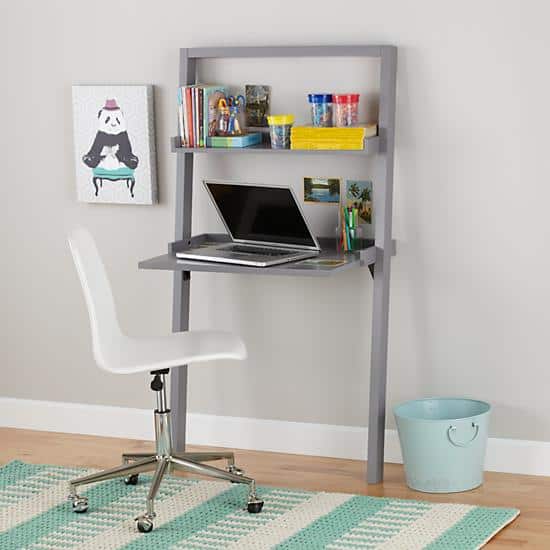 Land of Nod Leaning Desk $149. We all need somebody to lean on … even our desks. This desk goes right up against a wall for a very low profile. A shelf above the work surface gives extra space for books and other items. Made from solid mahogany, this desk is available in grey, white, dark blue, and dark brown.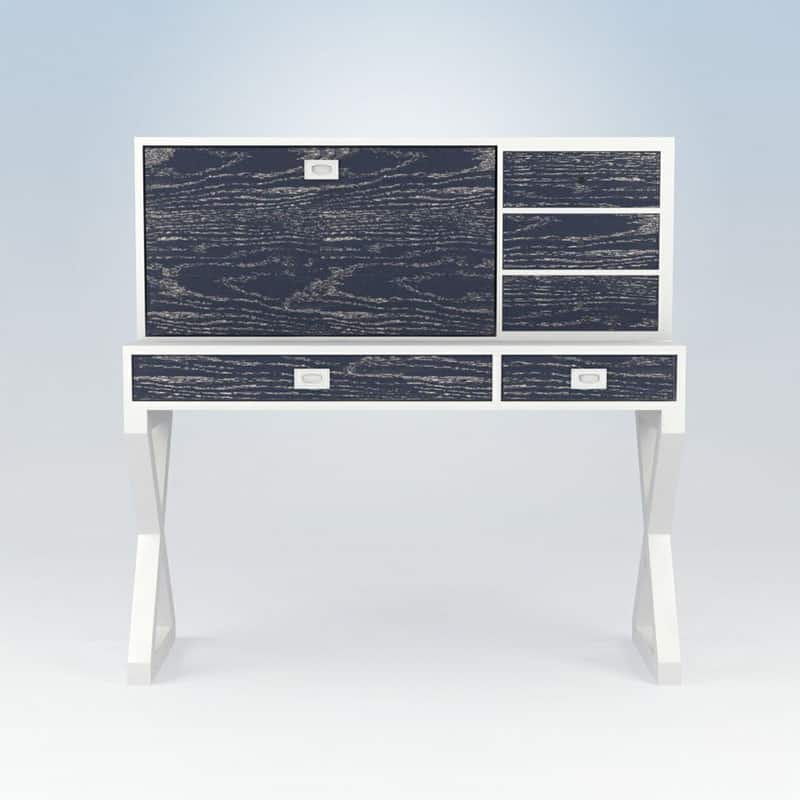 Campaign Desk $1545. With multiple drawers and an included hutch, this desk is functional. However, with its design and approximately FIFTY (yes, 50!) different finishes, it's definitely as stylish as it is useful, and is a great exclamation point on any child's room. Sustainably harvested hardwoods make up the wood used in this desk, and non-toxic, water-based finishes are used for the outside touches.
For more modern home furnishing ideas see 10 Stylish Kids' Bookcases, 5 Kids' Chevron Room Accessories, 6 Modern Kids' Tables and Chairs, 6 Trendly Kids' Rockers, 8 Modern and Stylish Kids' Chairs and 7 Modern Toddler Beds.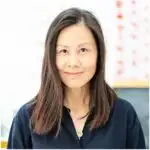 Agnes Hsu is a mom of three and has been inspiring parents and kids to get creative with easy activities and family friendly recipes for over 10 years. She shares her love for creative play and kids food to her 2MM+ followers online. Agnes' commitment to playful learning and kindness has not only raised funds for charity but also earned features in prestigious nationwide publications.