We've been dazzled by 3-D movies, but French children's book author Marion Bataille has introduced us to something even cooler – a 3-D book!
Bataille, a paper engineer, has made the most awesome pop-up books we've ever seen. Her three books (2006's ABC3D, 2010's 10, and her latest, Numero) show her readers familiar letters and numbers in a new light. As you turn the pages, they transform into each other right before your eyes.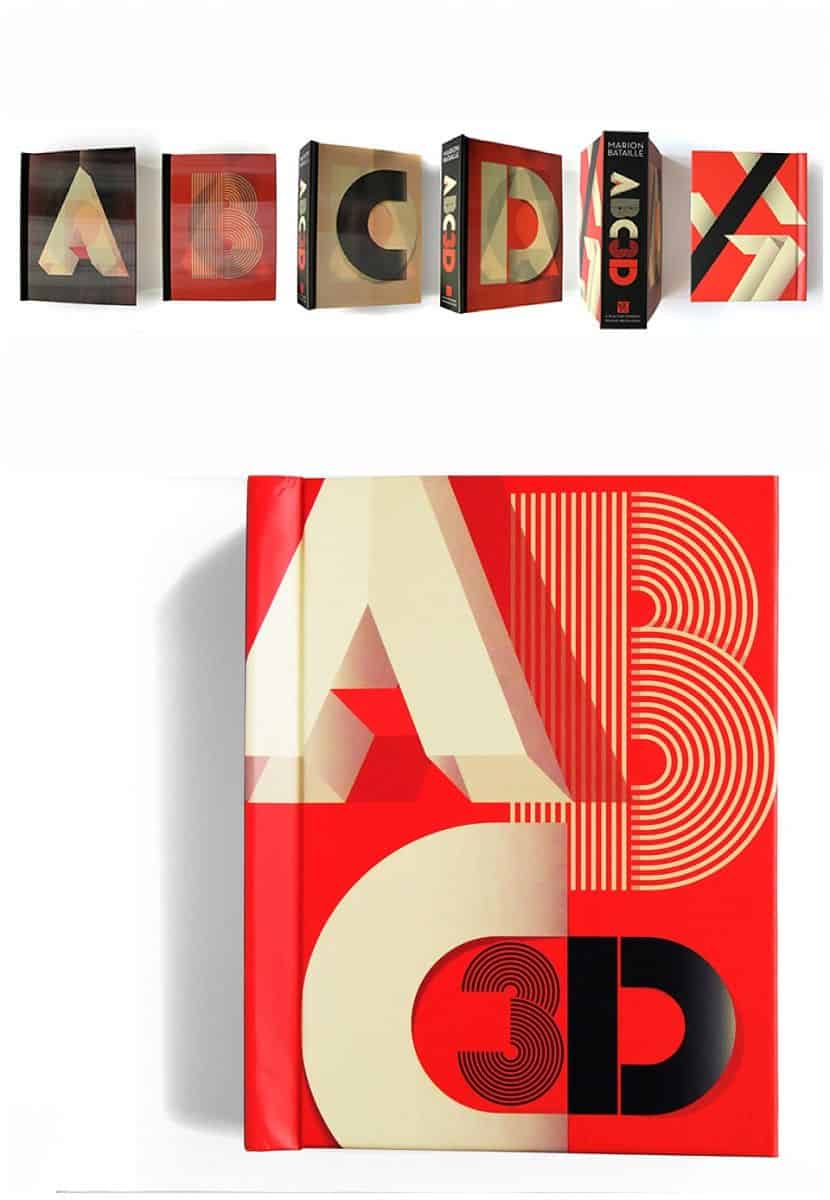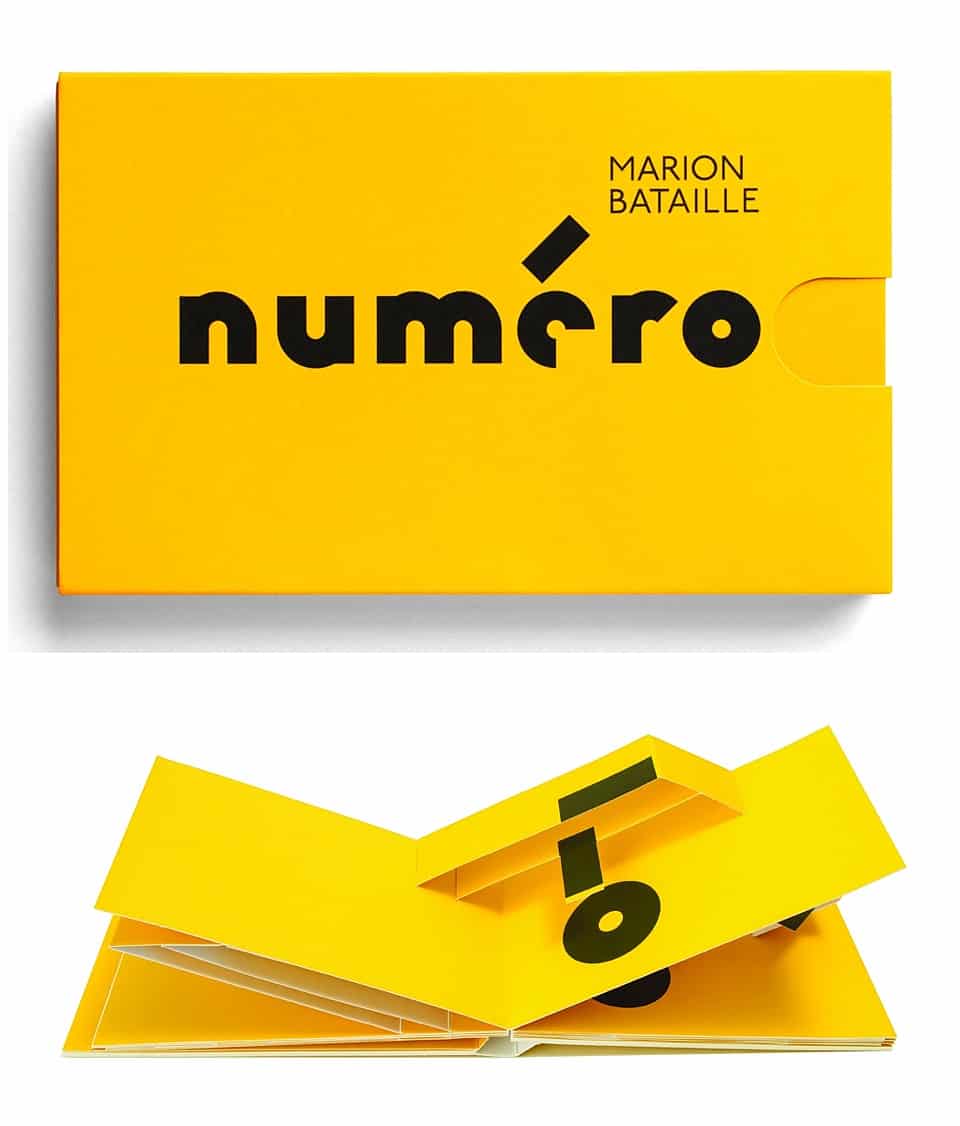 These books would be a great way to teach young readers letters or numbers while still keeping parents or bigger kids fascinated. Flipping through the books is sort of like watching an animated film, but so much more tactile and participatory.
You can see a video of Numero here, or order your own copies of Bataille's books right here.


(via Fast Company)