Children love to take the simplest thing and turn it into something magical – whether through paint, glue, or random objects they find – it doesn't take much to fascinate their imaginative minds.
Recycled projects are a great way to engage children so I was instantly smitten when I stumbled upon Susan Svensson's creative projects simply using…toilet paper tubes! Susan, a Dutch mom living in Stockholm with her husband and 2 daughters (age 4 and 1) shares the adventures of their adorable toilet tube characters on Instagram.
(Photo Credit: Susan Svensson)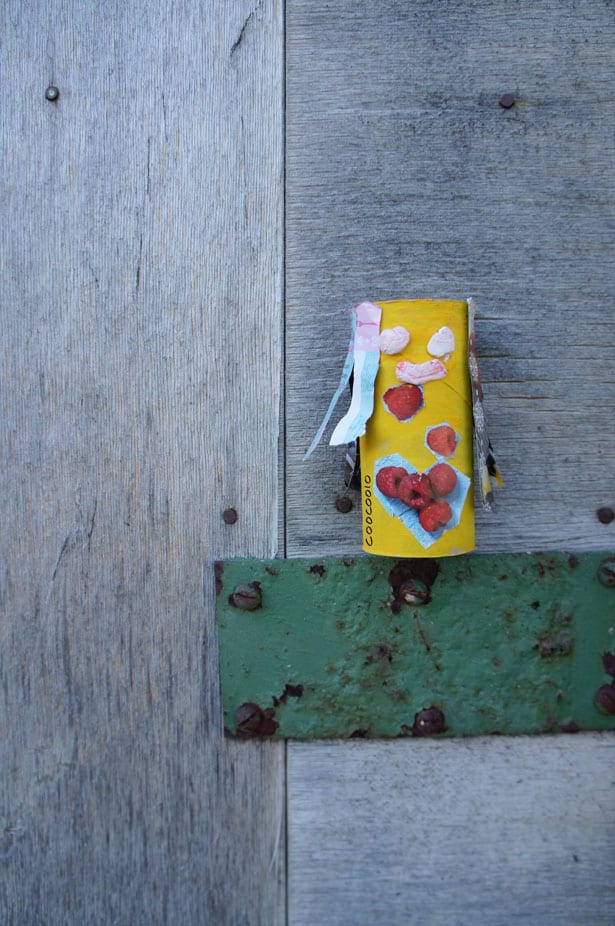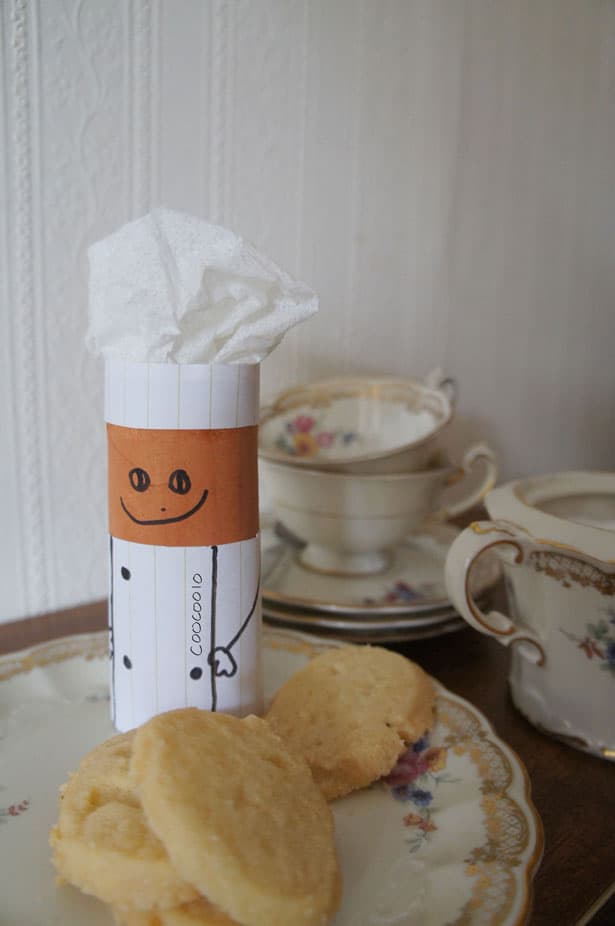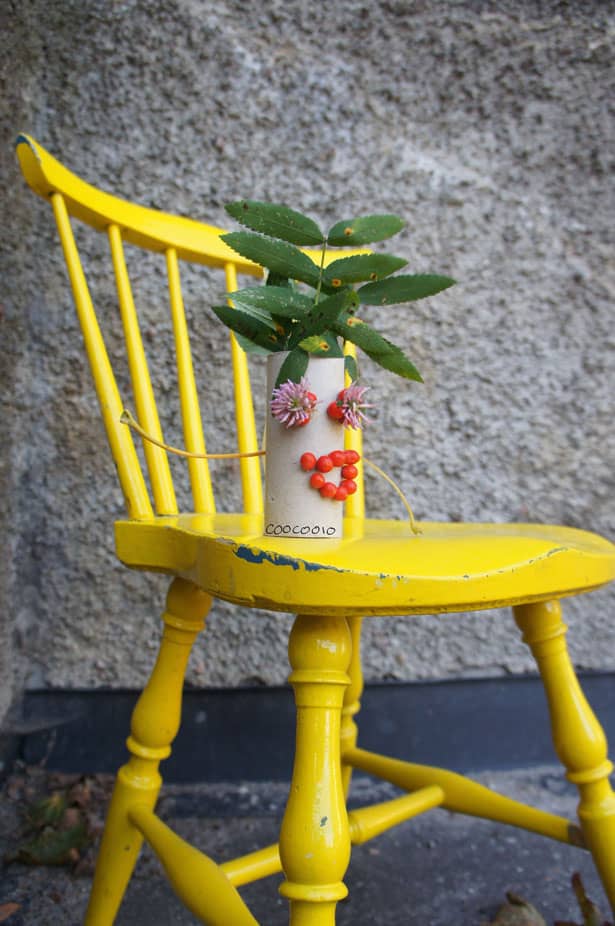 I reached out to Susan to hear a bit more about how she got the creative bug for making these cute characters and she tells us:
"One of the best things I know is crafting together with my daughters. It gives us great quality time! We like to create small pieces of art with inexpensive stuff, like toilet rolls, lids from soda bottles or leaves we found in the woods. I believe that every child is a little artist that can make beautiful things if we give them the opportunity. That's why I like using scrap, because it makes us think in new ways."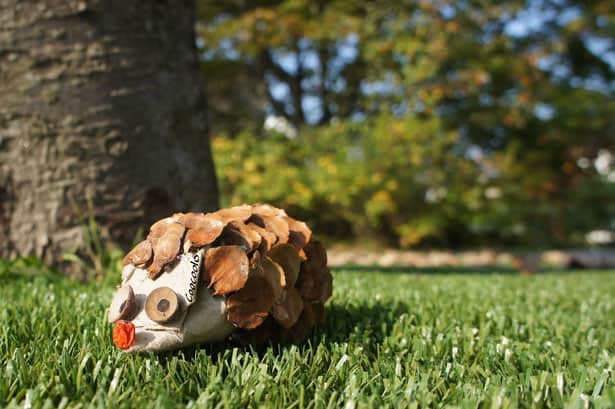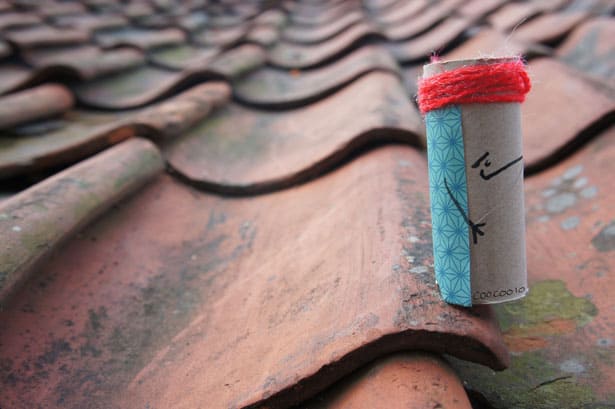 I love Susan's approach on recycling and using everyday objects to create fun projects with her children that lead to creative play. Susan's hope in sharing their creations is to "inspire people to go and create with these little artists and to enjoy crafting with their kids like we enjoy doing this at home."
Thanks for sharing your story Susan! Follow this family's cute and quirky set of paper tube characters on Instagram (_Coocoolo_).
Update (12/1/14): Coocoolo now has a blog! See their latest adventures on Coocoolo and follow them on Facebook, Twitter and Pinterest.