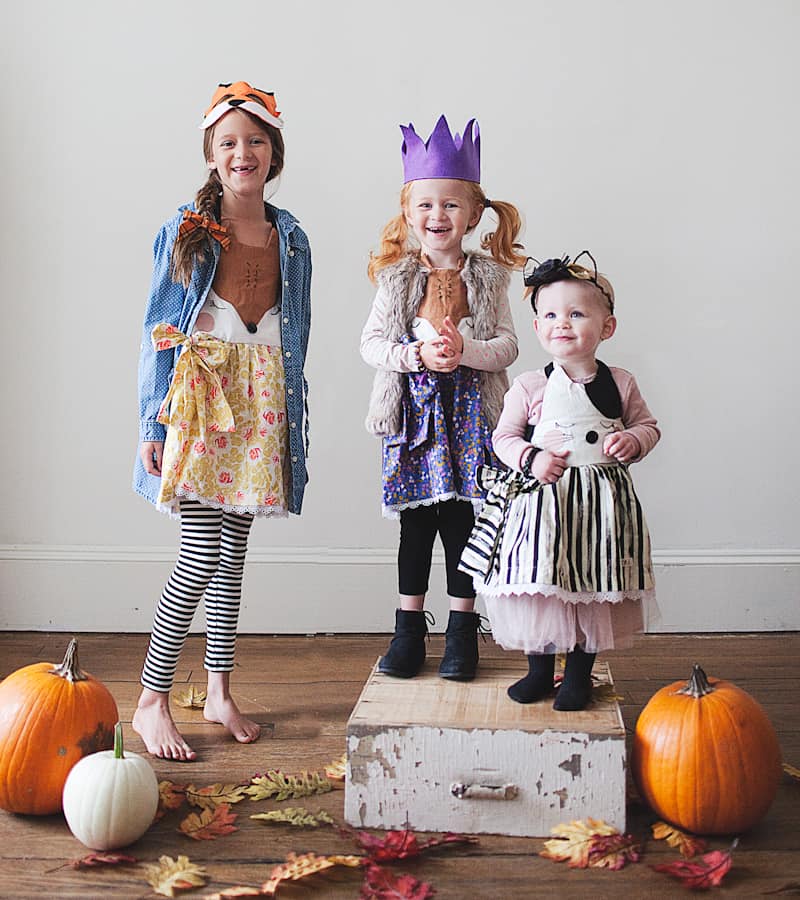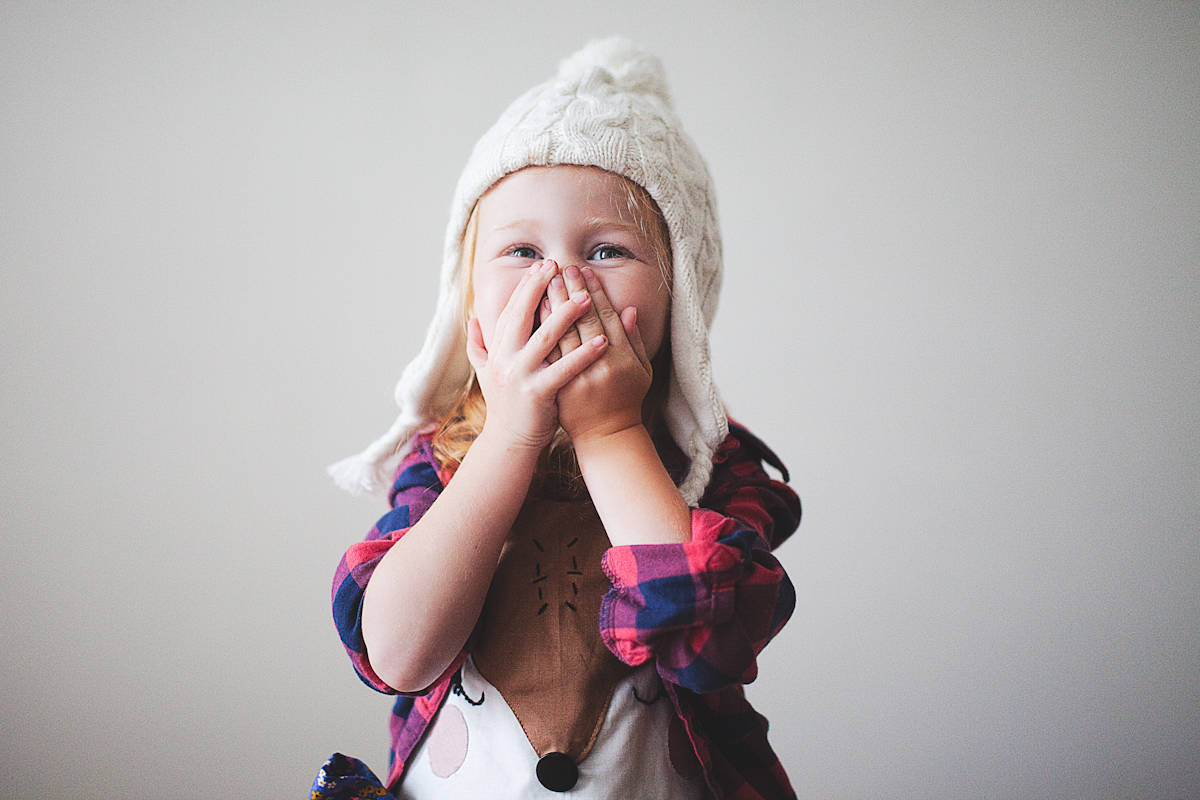 Playing dress up can become part of your child's everyday attire with these adorable handcrafted dresses from proud American-made brand Nori. With Halloween around the corner, it's the perfect time to highlight precious finds like these 'Bashful' Kitty and Fox dresses with hand-stitched faces.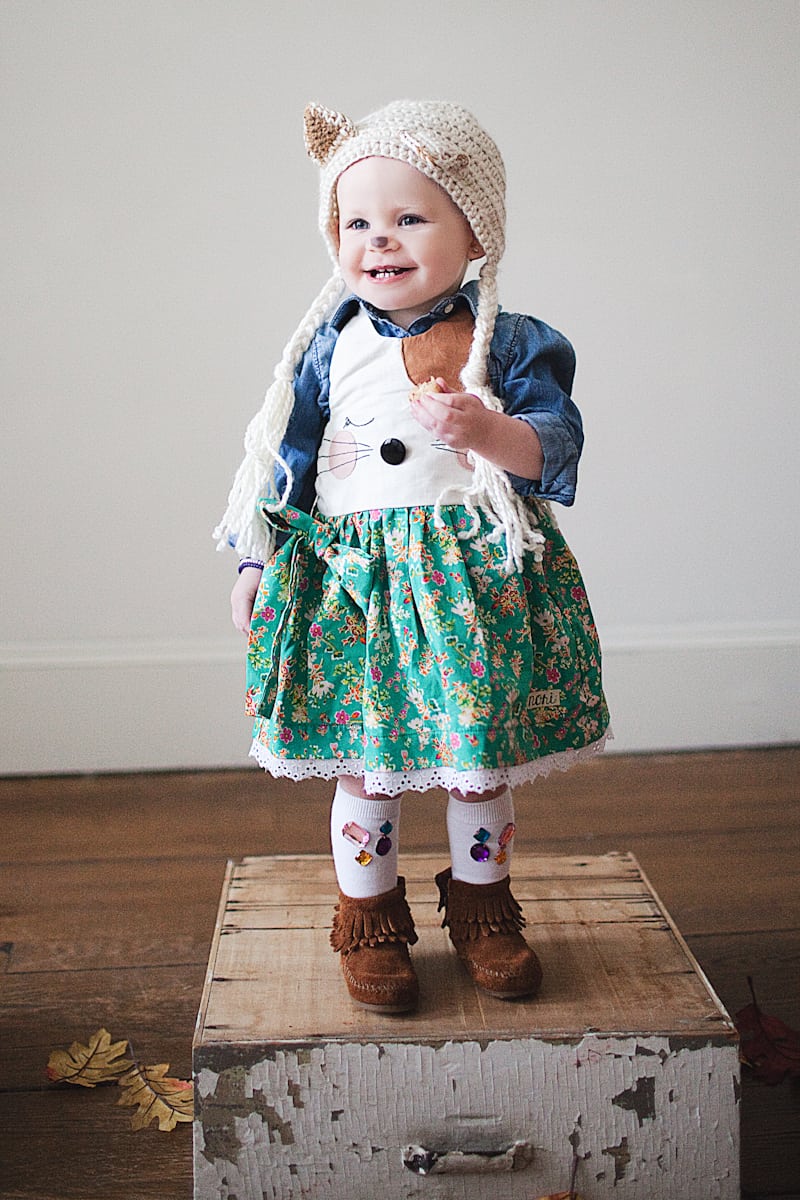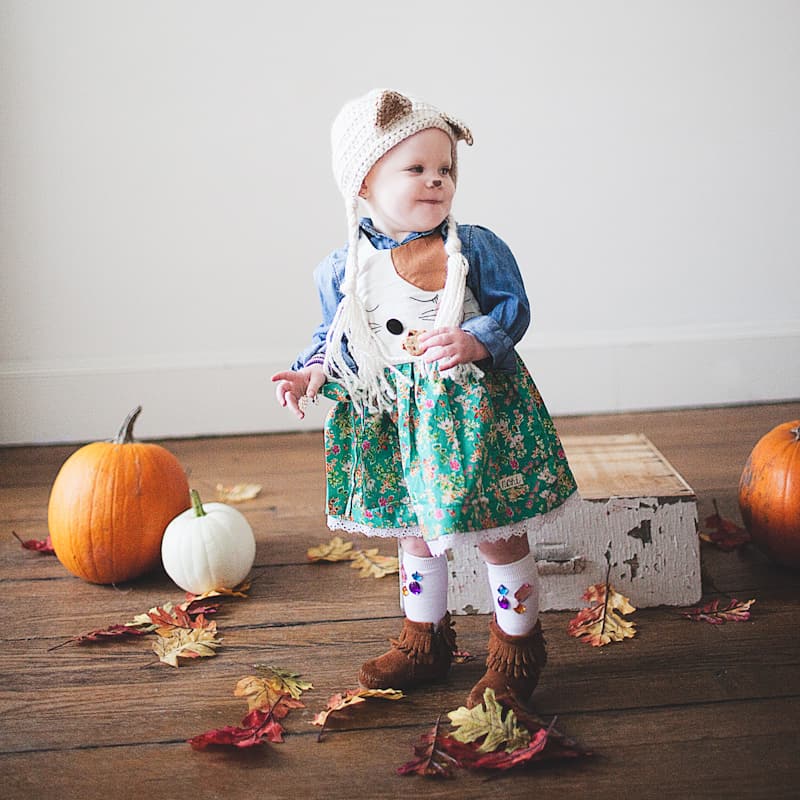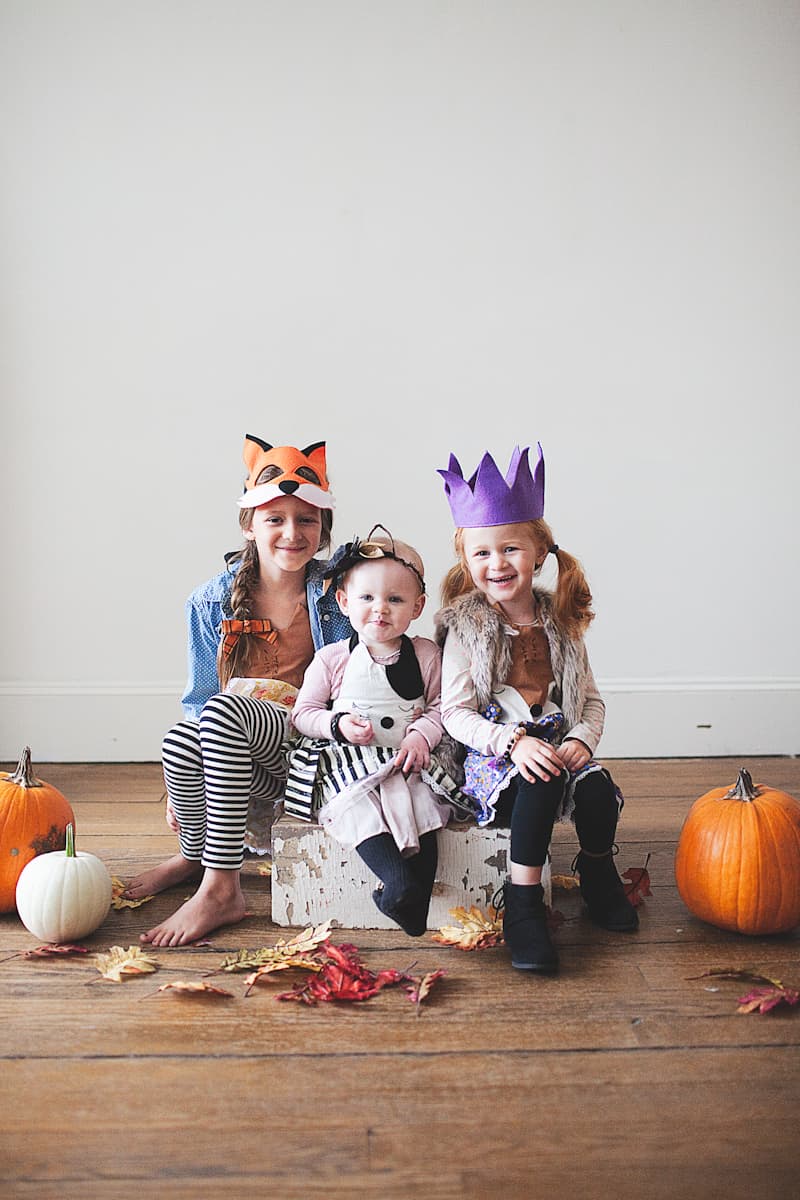 The sweet dresses with slight vintage flair in modern fabrics are fantastic for playtime or dressed up occasions. Ranging in sizes from 6-12 months to 5T, the dresses are flexible with a tie at the neckline and open back, reminiscent of twirly apron style dresses.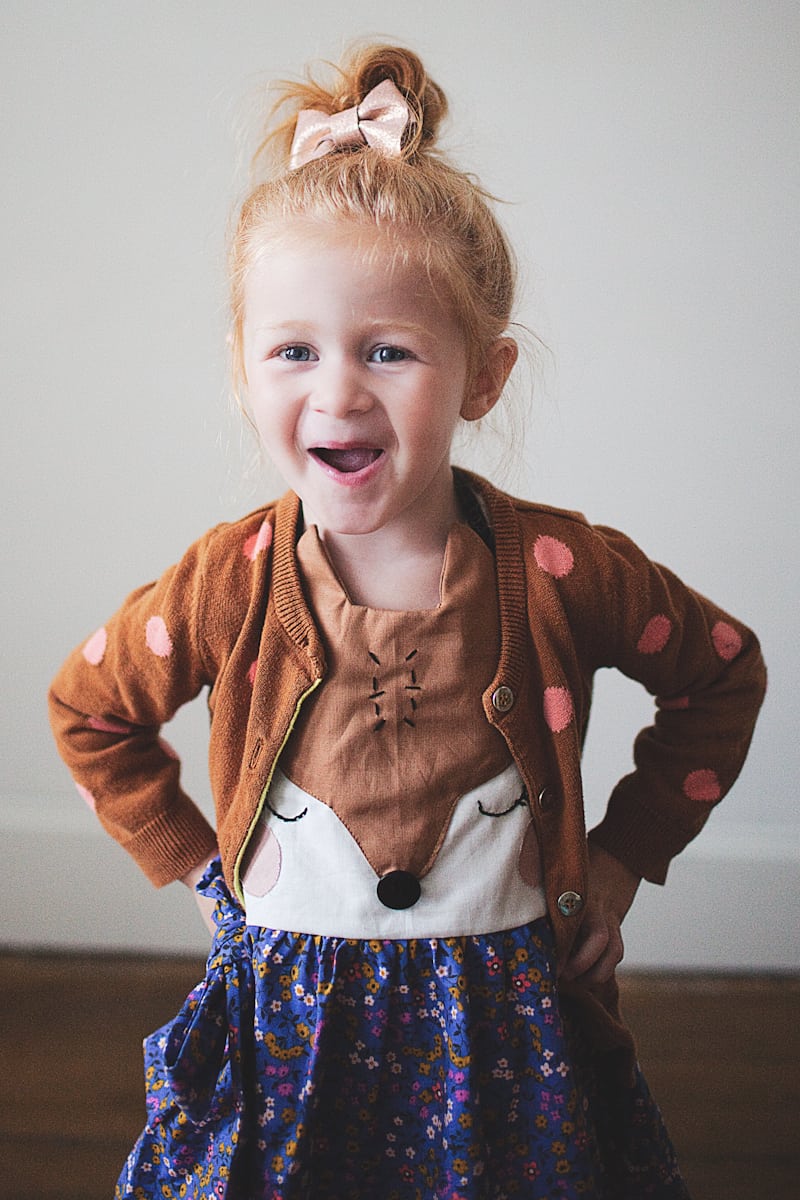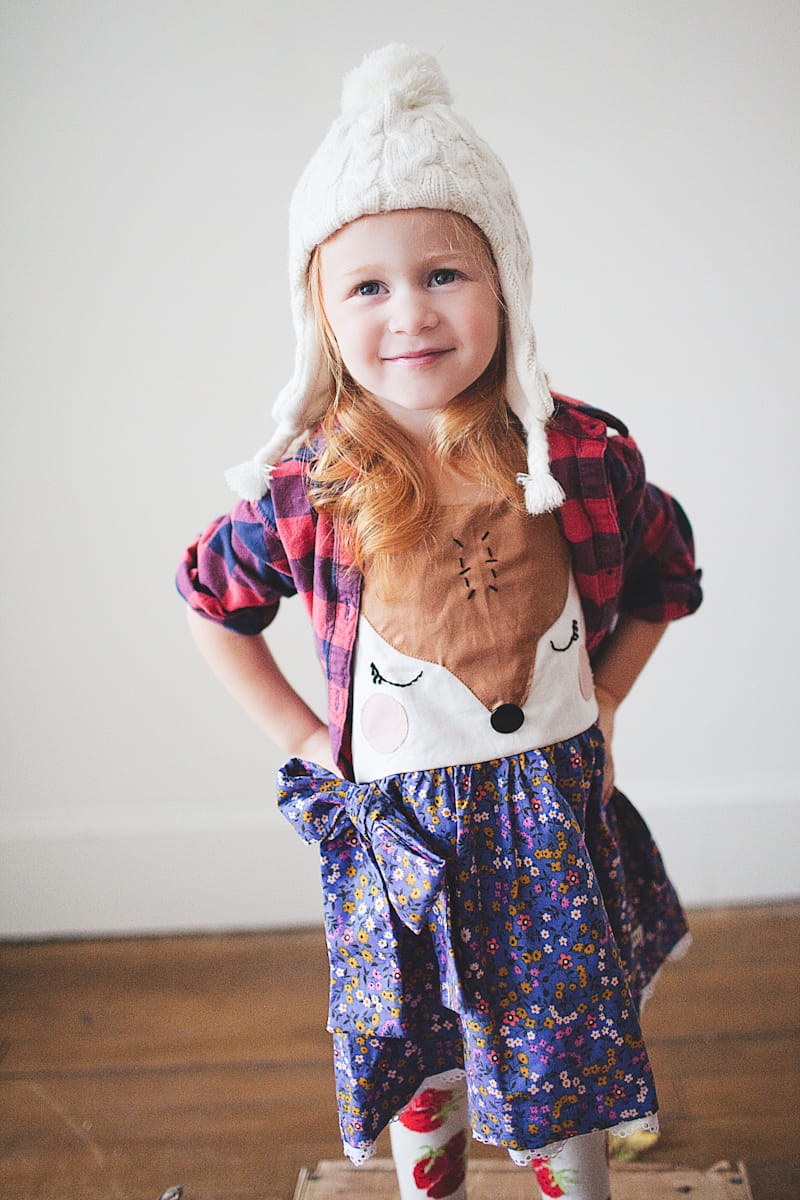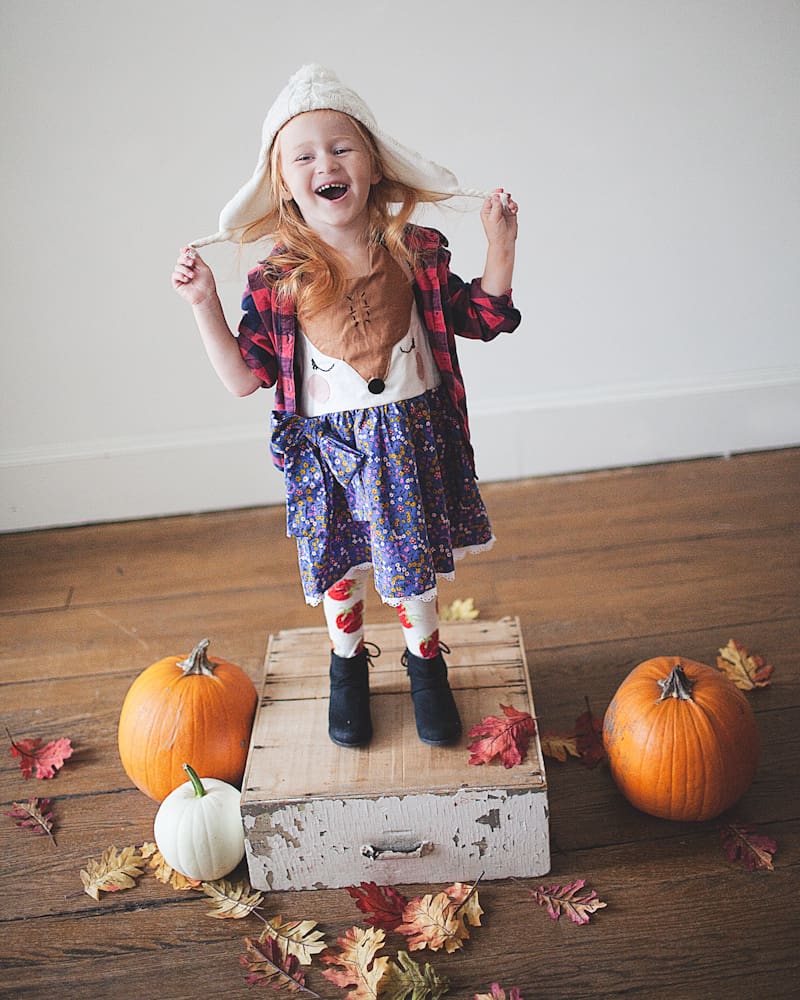 The Nori brand started with one concept by creative Mom, Amanda Norisada, who brought in her father Craig to help with operation as word of mouth and demand grew. Sticking to their mission in supporting ethically sourced manufacturing that is 100% American made, Nori only uses American manufacturers where their fashion line is still handmade.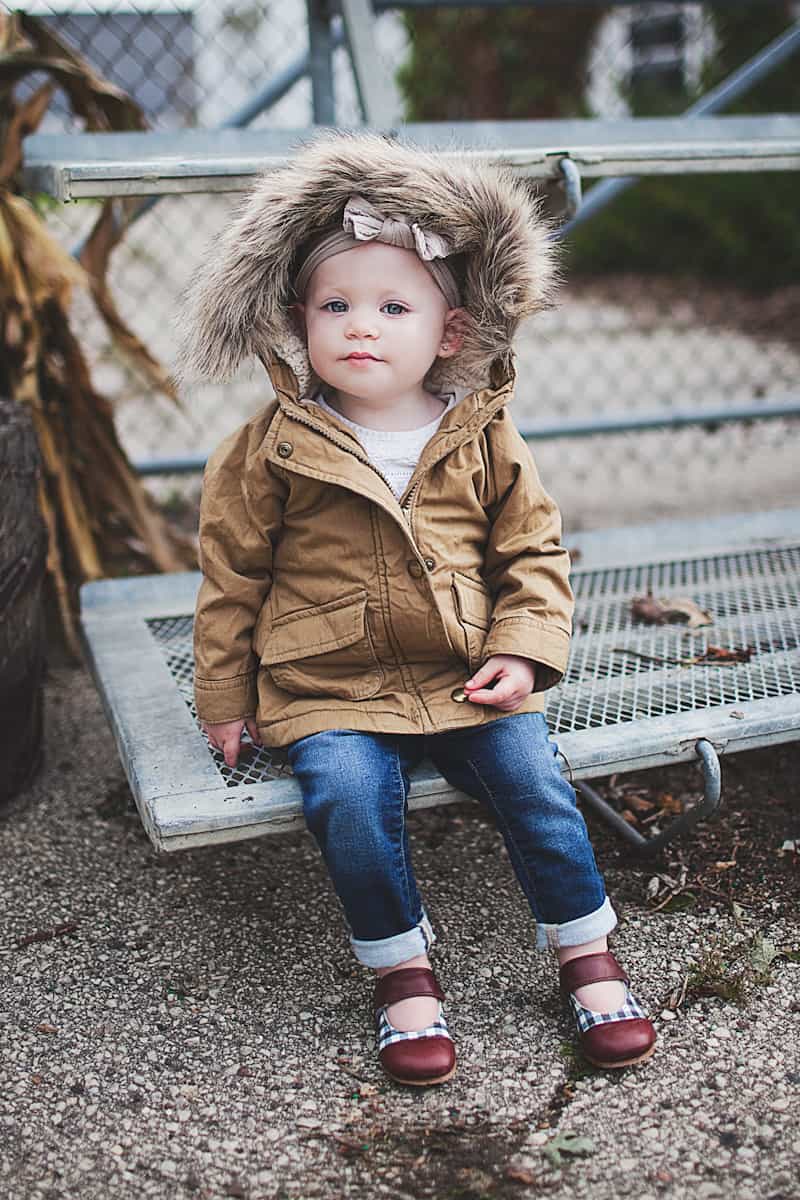 View the full collection of adorable animal face dresses over on Nori's online shop. Make sure to also check out their line of beautifully crafted shoes, handmade by fourth generation cobblers, all with American sourced leather and materials as well.
(All images via Nori)