Sweetgreen
has a local food mission to provide healthy foods by partnering with local and organic farmers. Their healthy
school lunch programs
teach kids about "healthy eating, fitness, and sustainability through fun, hands-on activities."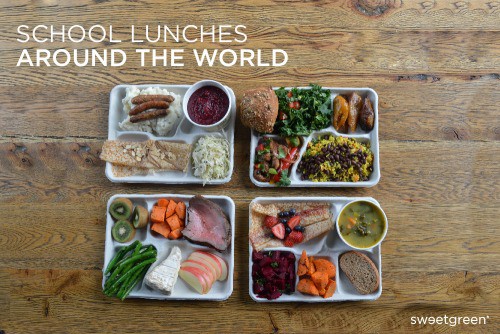 Recently they've showcased a photo essay of school lunches around the world that are eye-opening and educational. It's interesting to see the diversity in foods eaten by kids across cafeterias in many countries. According to Sweetgreen, 32 million kids in the U.S. consume cafeteria foods with many of them consuming half of their daily calorie intake in schools.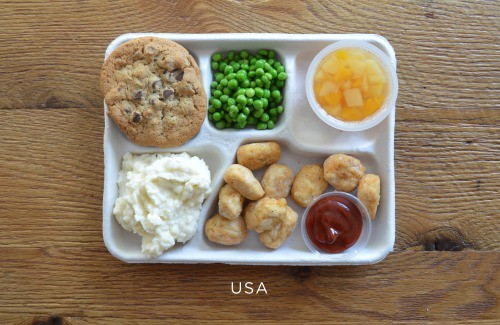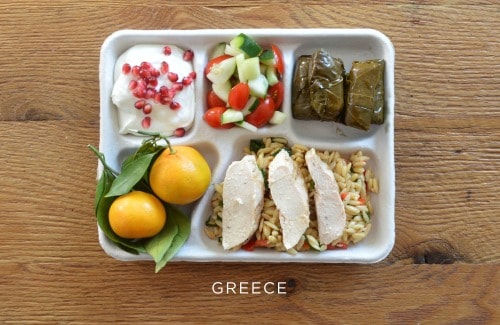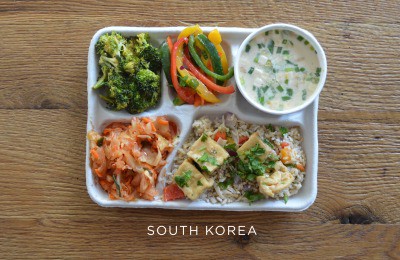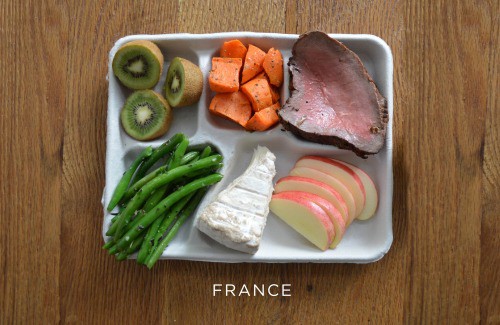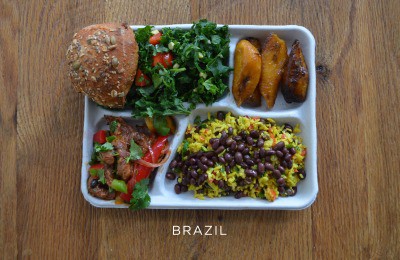 Sweetgreen's photo essay of worldwide school lunches opens up the discussion of what constitutes healthy eating in schools. It's interesting – and maybe a bit disconcerting – to see how the typical U.S. lunch of "fried popcorn" chicken, mashed potatoes and chocolate chip cookies stacks up against other countries' healthier looking fare.
Learn how you can make an impact in U.S. food lunches by connecting with Sweetgreen and their partnership with Foodcorp to connect kids to real food.
(via Sweetgreen, My Modern Met)