My daugher has been wanting a dollhouse forever and I think she's finally at the age where she can appreciate and play well with the creative parts involved in a doll house. I definitely want something that is built well and is made of high quality materials such as wood – but also want her to appreciate the sense of architectural designs that are available in building a home.
These 8 modern and designer worthy doll houses offer so much more than just a house to play with. Some are made of sustainable eco-friendly materials while some offer the ability to build your own, or have modular parts which encourage a child's active participation in designing her first dream house.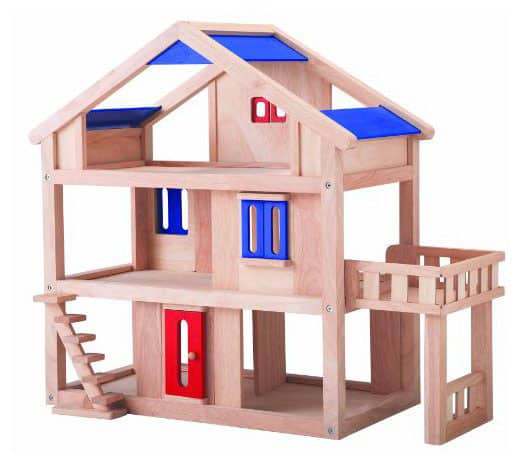 Terrace Dollhouse $134.29. An all wood simple terrace home with moveable terraces, windows and staircases.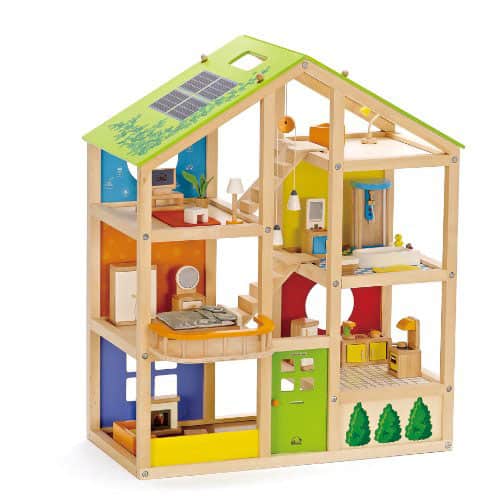 All Seaons Doll House $169.95. This year round doll house allows you to change the furnishings, chairs, and roof to match the season.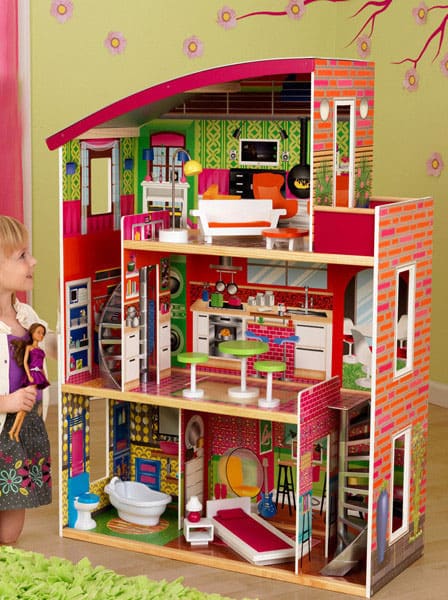 Designer Dollhouse $135.99. An interior designer in the making's dream house with curved roof design and hip art work in each room.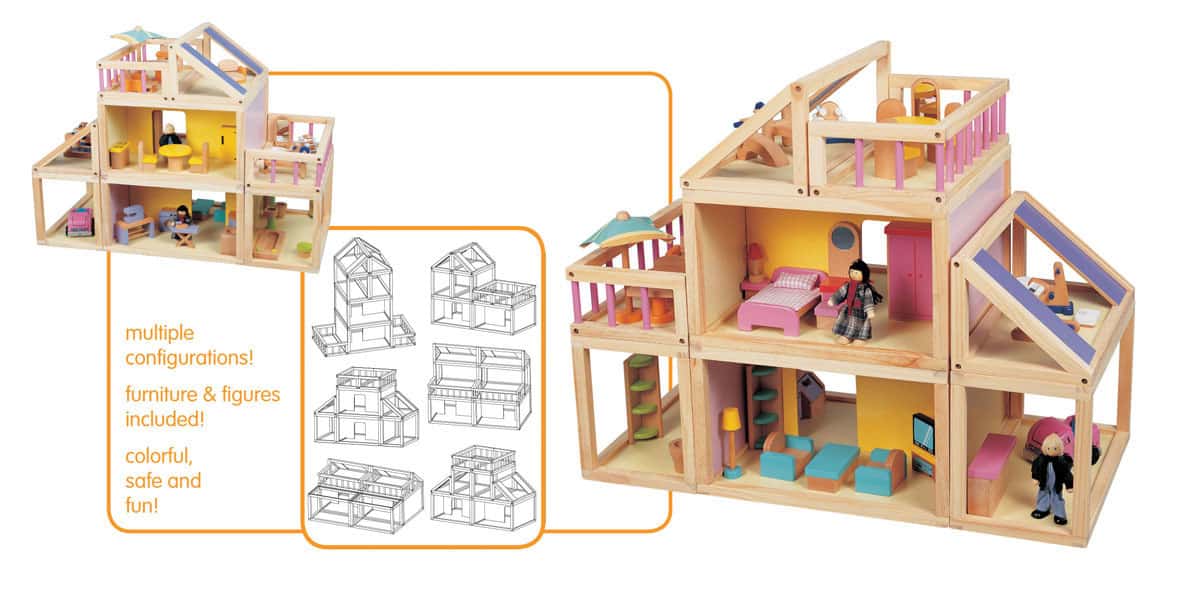 Designed by You Doll House $115.28. All of these 6 rooms are modular so you can have a new doll house each time you play.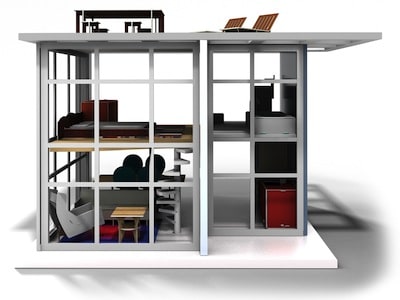 Modern Doll House $102. These minimalistic dollhouses are inspired architecturally by famed architects Paul Rudolph and Tadao Ando, emphasizing simplicity and openness.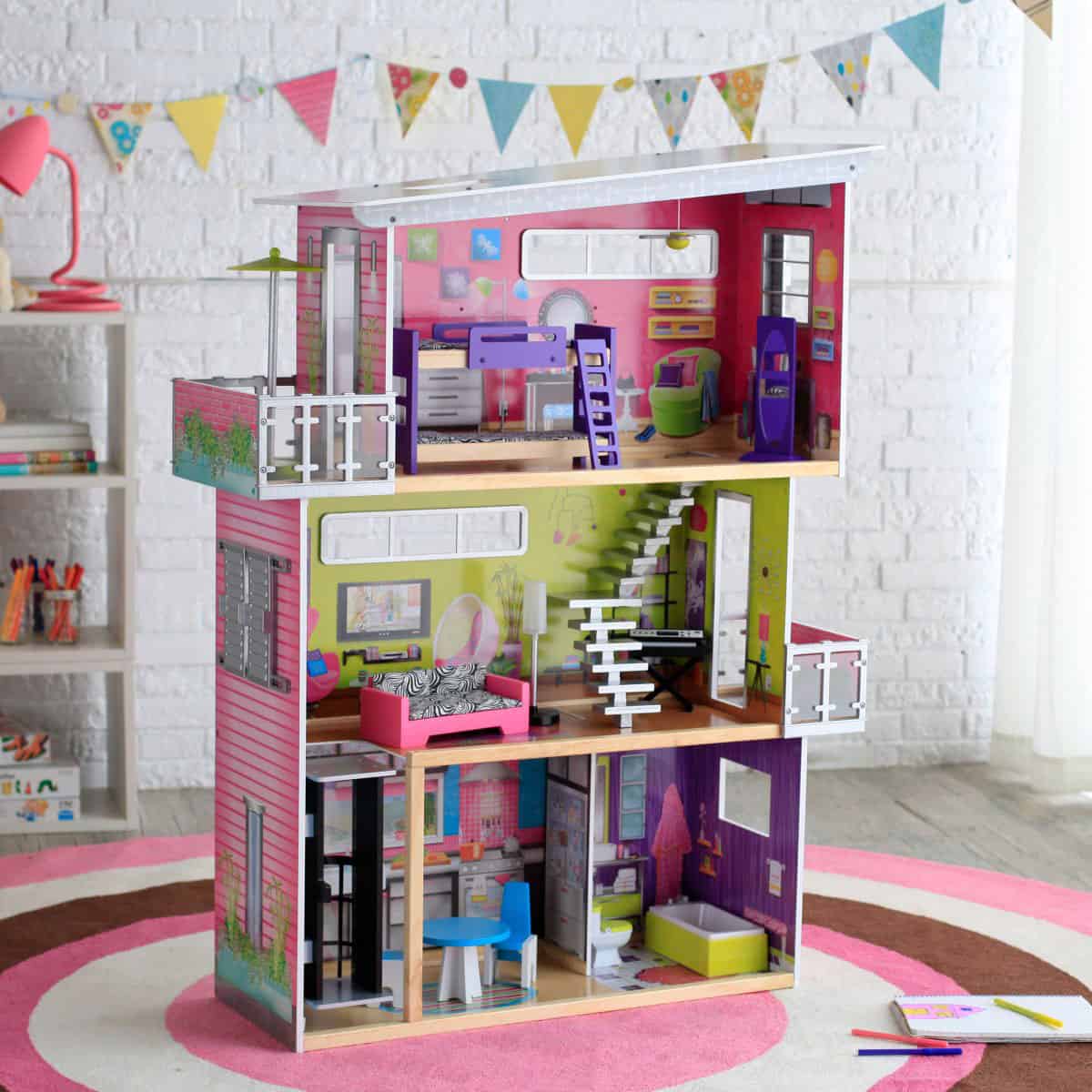 Modern Mansion $124.98. This impressive mansion includes 3 stories and has lights that play music throughout the home.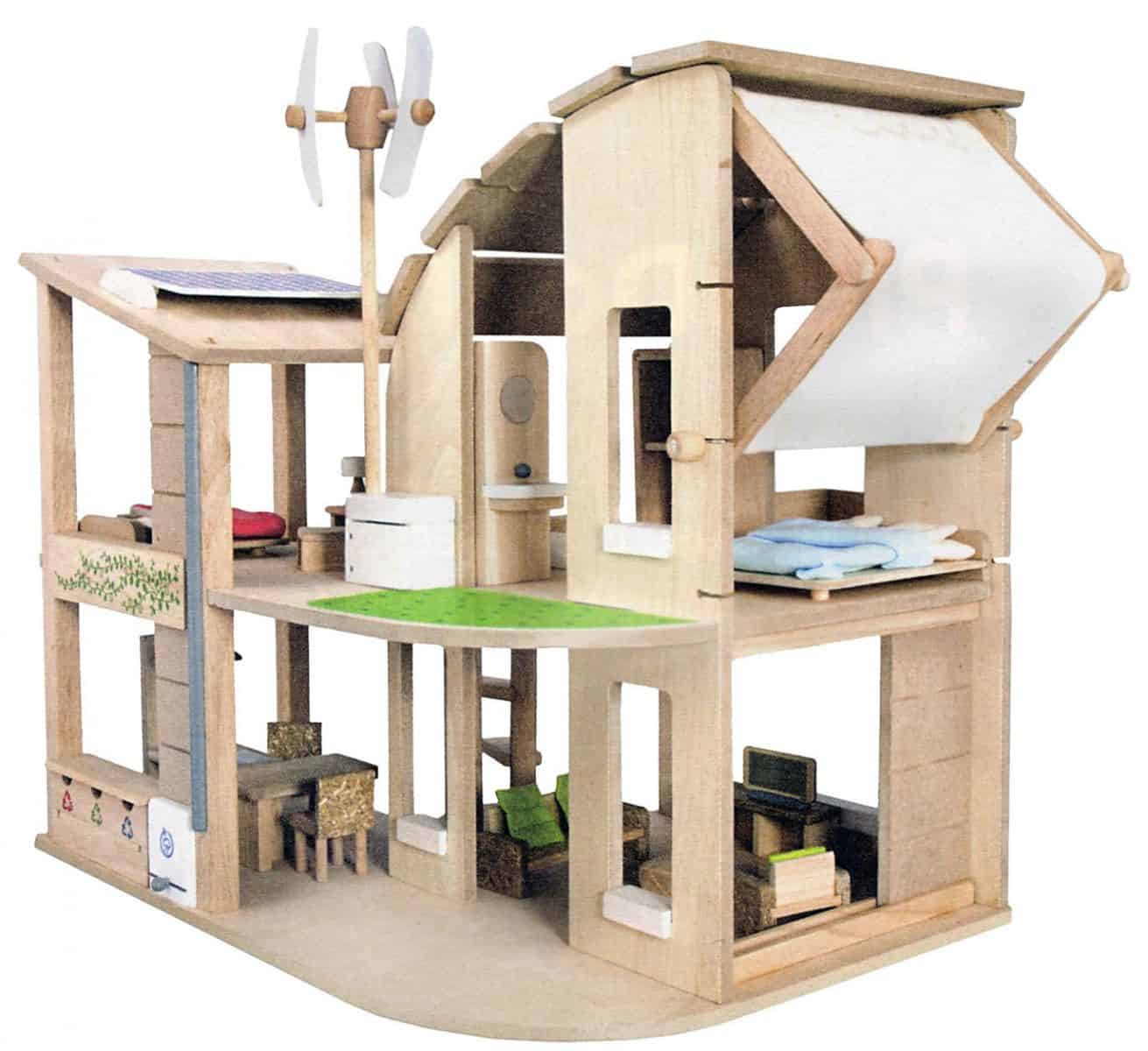 Green Doll House $216. An eco-conscious home with solar panels, recycling bins and electric inverter.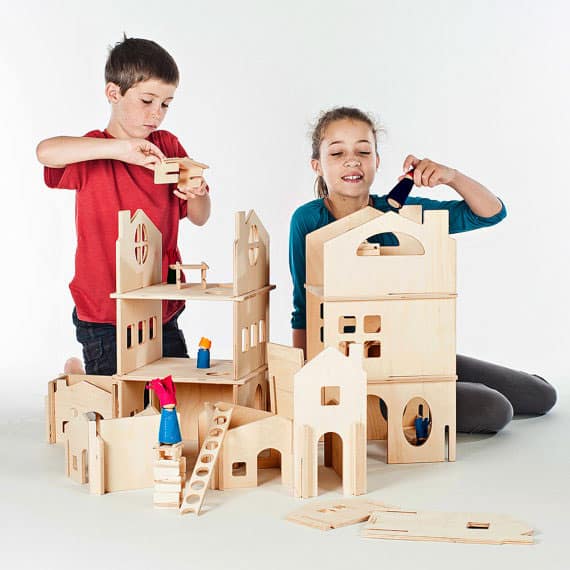 Modular Doll House $225. This handmade doll house from Etsy features high grade birch plywood and has modular parts to design endless possibilities.