We all know breakfast is the most important meal of the day, but mornings are always so hectic. If you find yourself handing out granola bars more than you'd like to, check out these recipes. Many can be prepared on the weekend and refrigerated or frozen- making the morning rush to school a bit easier.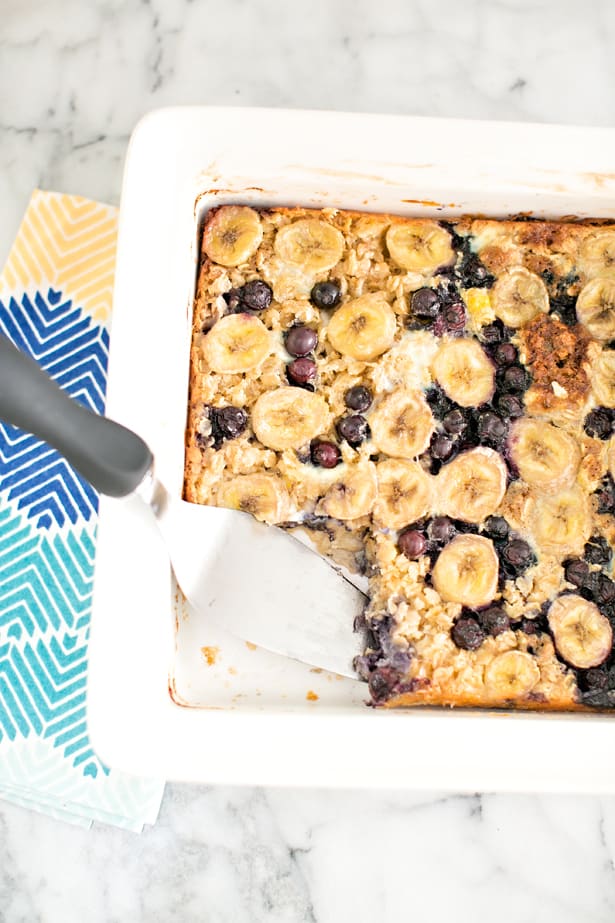 Blueberry Banana Oatmeal Cake (via hello, Wonderful) Even a kid who hates oatmeal can't hate cake!
Energy-Packed Chocolate Chip Granola Bars (via Cooking ala Mel) Whole grains and nuts balance out chocolate decadence in these tasty snacks.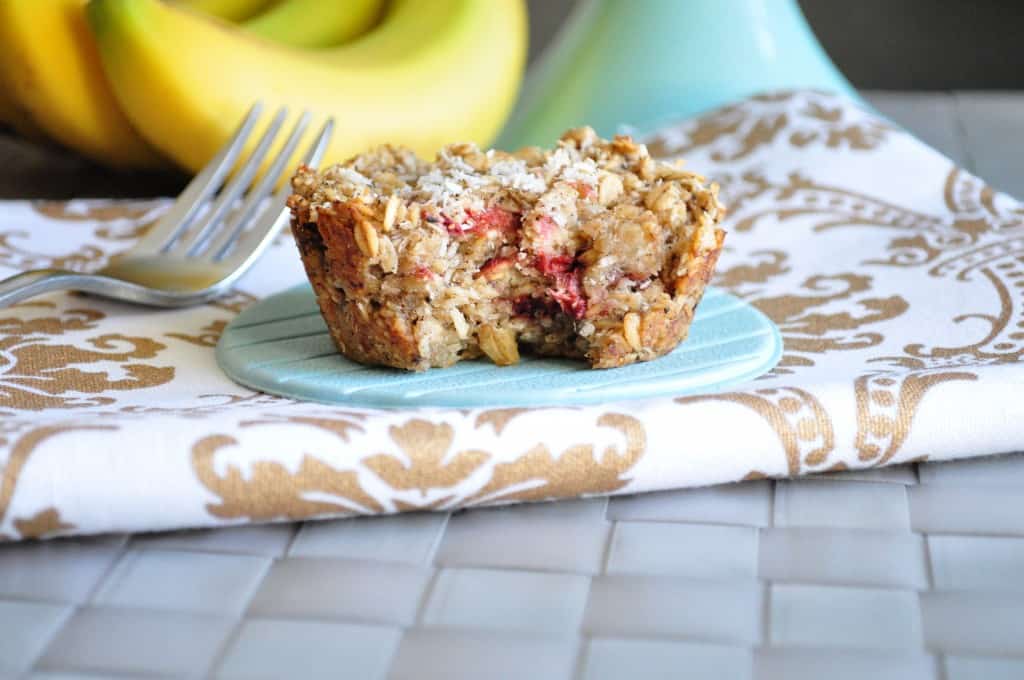 Strawberry Banana Baked Oatmeal (via My Whole Food Life) Make a big batch of these yummy oatmeal muffins- they freeze really well.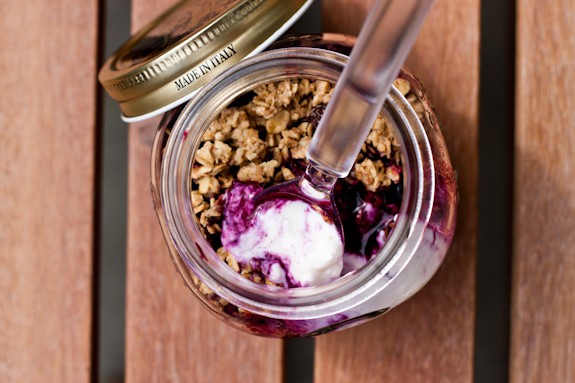 Cottage Cheese and Yogurt Granola Parfaits (via Simple Bites) Pair calcium and protein-rich cottage cheese and yogurt with granola. Try packing the whole thing in to-go jars the night before.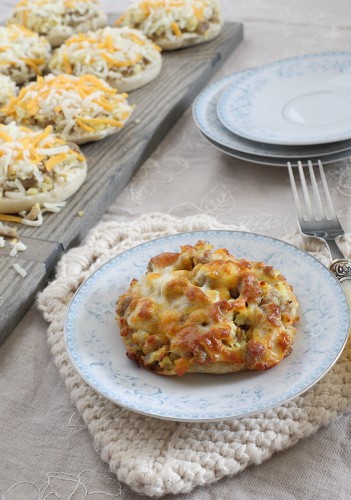 Make Ahead Breakfast Pizzas (Modern Mrs. Cleaver) These English muffin pizzas can be made ahead of time for a satisfying hot breakfast.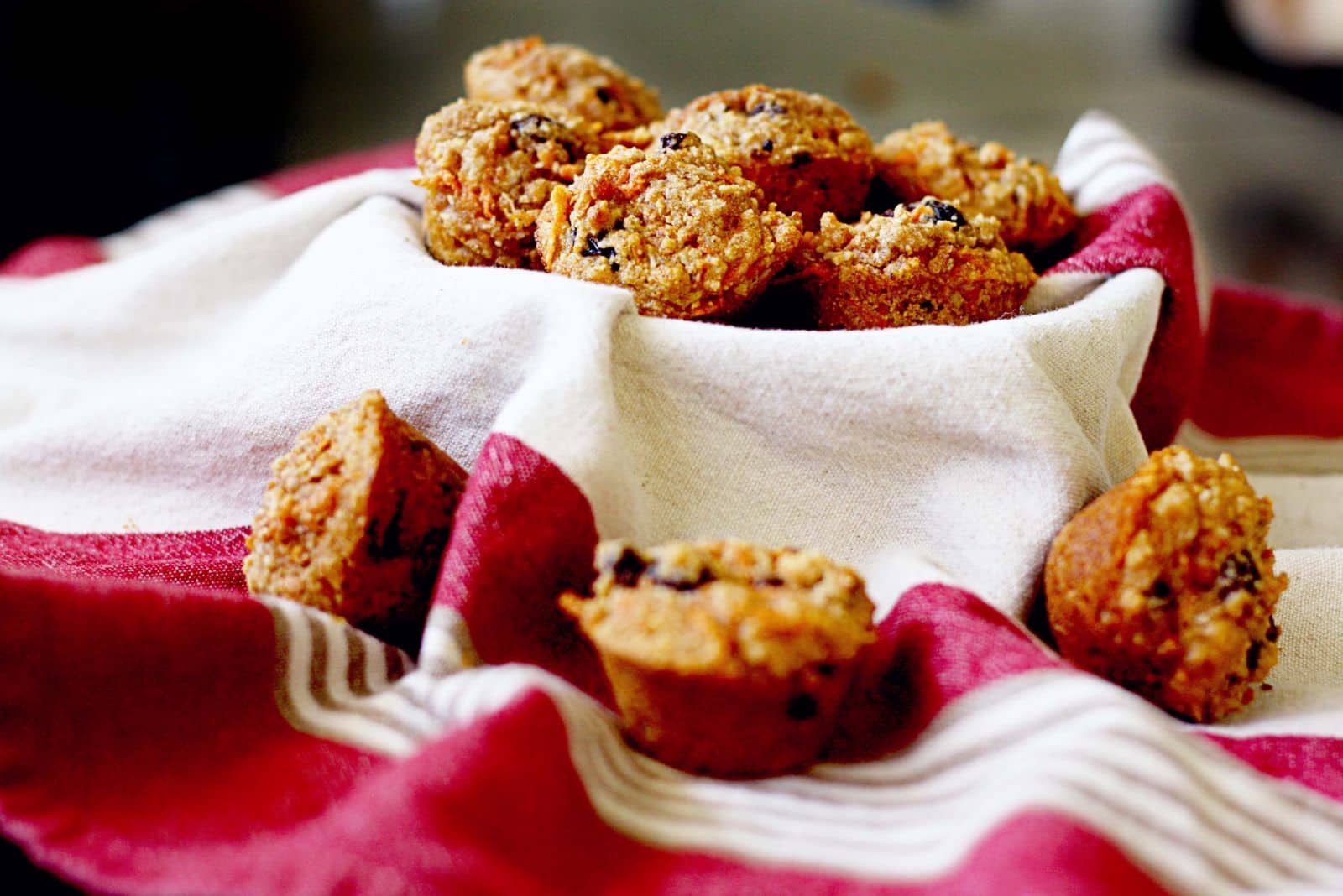 Raisin Sweet Potato Muffins (In Sock Monkey Slippers) Low-glycemic and high protein muffins like these sweet potato muffins are filling for breakfast or a healthy snack.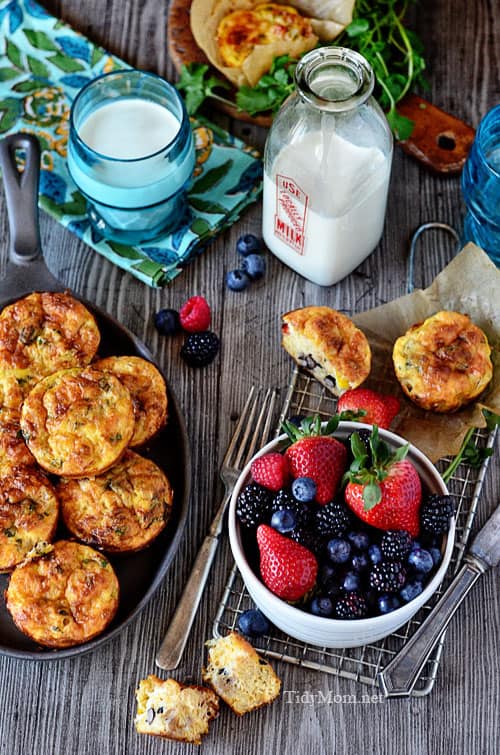 Southwest Egg Cups (via Tidy Mom) You can vary these egg cups by including beans, spices, or different types of cheese.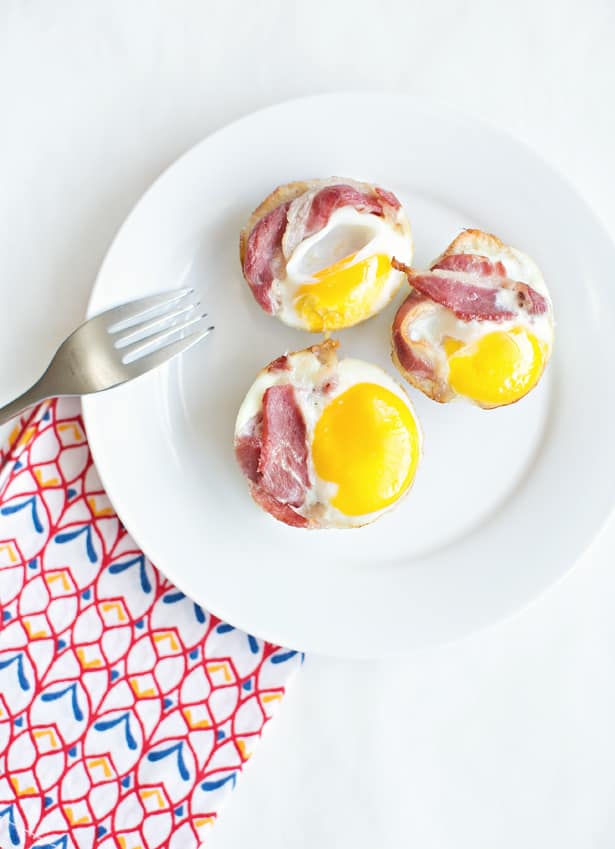 Egg Bread Bacon Muffins (via hello, Wonderful) Eggs, bacon, and bread all baked in a muffin tin is a hearty bite-sized breakfast you can also eat on the go.
What are your favorite easy breakfast ideas for kids?