Peep, peep, goes the Easter chick. We're all familiar with the Easter bunny but who can forget his sweet and friendly companion, the Easter chick? Get in the Easter spirit with these fun and simple chick crafts that will have your kids feeling extra chirpy and cheery.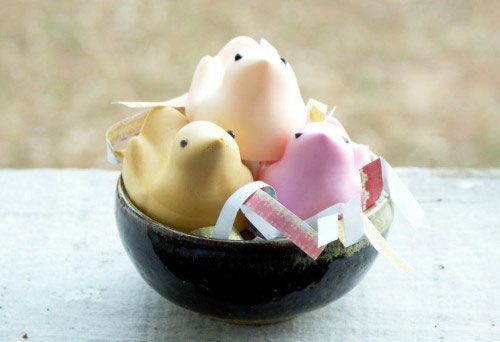 Easter Peep Soaps (via Soap Deli News) I've made soaps with my kids lots of times and it's a fun activity that's also functional too! These Easter Peep soaps look just like the real thing and are a sweet way to celebrate without all the sugar.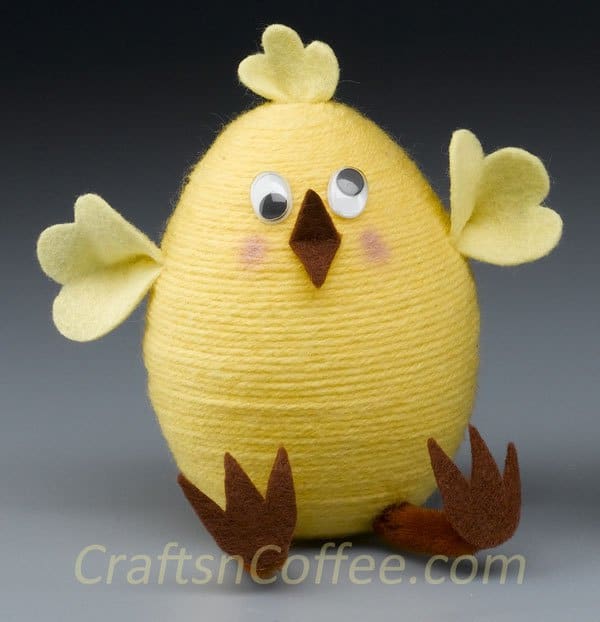 Yarn Wrapped Chick (via Crafts' n Coffee) This little guy's all warm and cuddly wrapped up in yarn, and since he's really a styrofoam egg, you can bring him out to play next Easter too!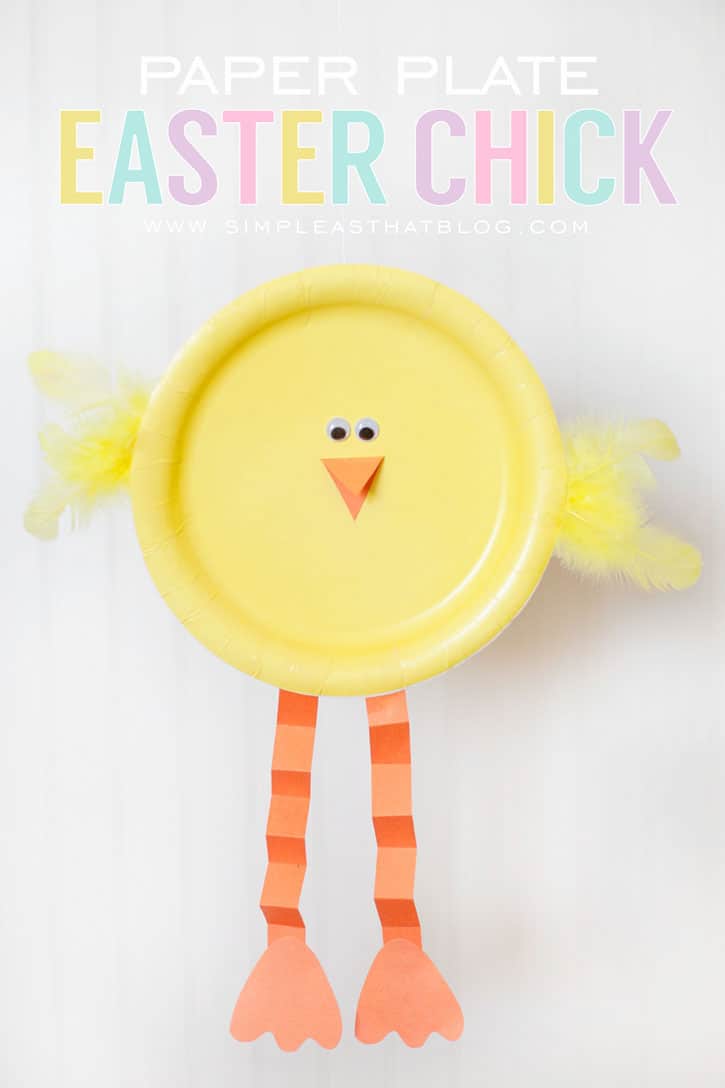 Easter Paper Plate Chick (via Simple As That) This simple yet adorable paper plate chick with charming dangling legs is just the right craft for the littlest ones.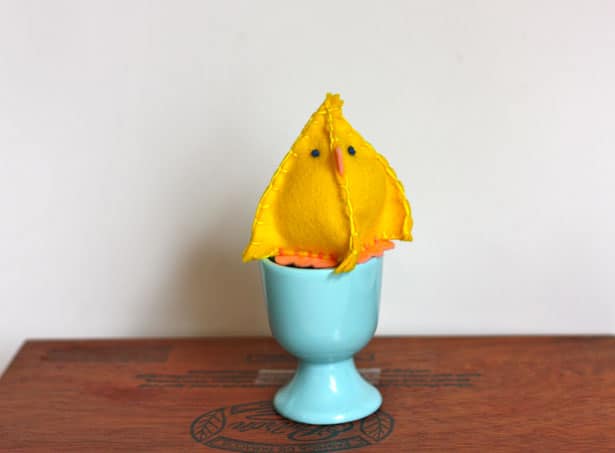 Mini Felt Chicks (via Buzzmills) With some basic stitching, you can sew up a few of these cheerful chicks as cute Easter basket favors.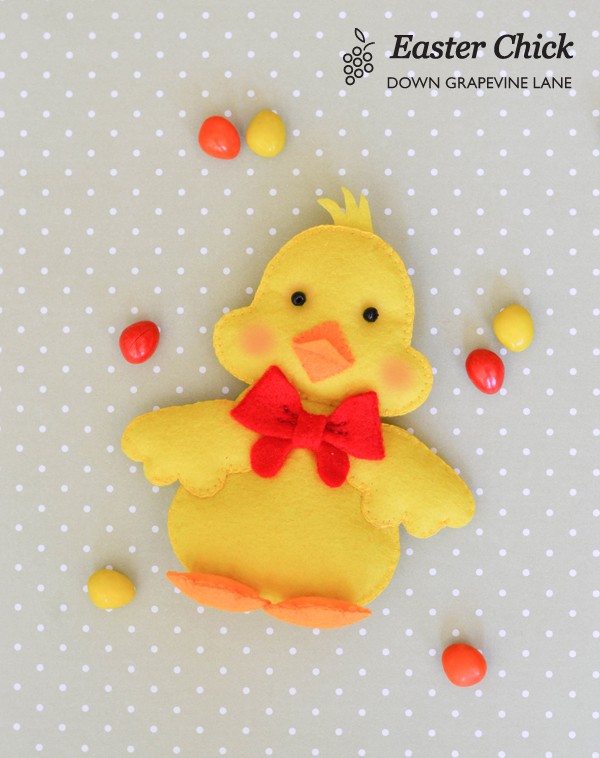 Easter Chick Softie (via Down Grapevine Lane) This sweet little softie chick is sure to bring cheer to kids well beyond Easter. And it comes with an easy to use template to make your own.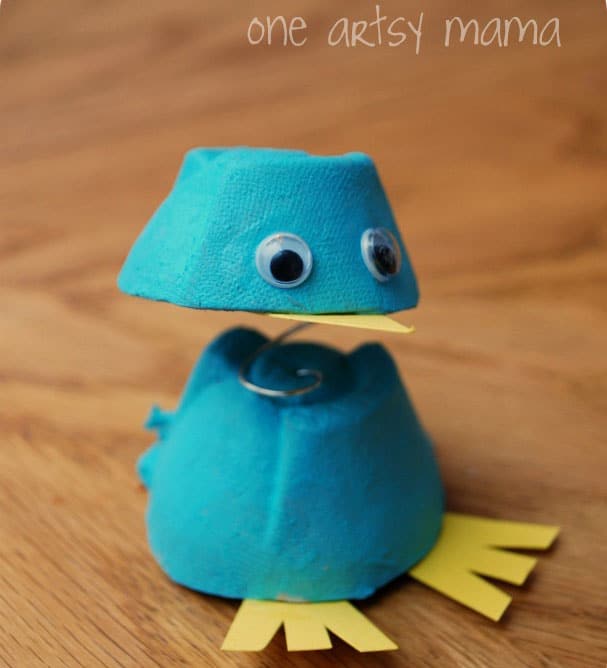 Egg Carton Chick (via One Artsy Mama) It somehow seems fitting to make Easter chicks out of egg cartons. And this cute one complete with bobbing head makes it all worthwhile.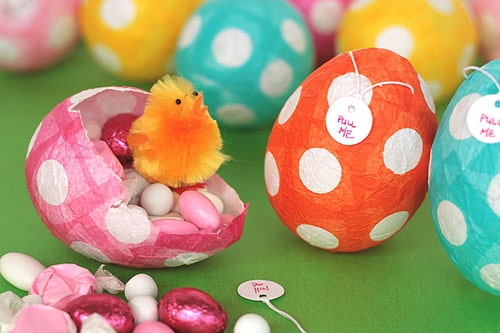 Easter Chick Eggs (via Not Martha) Find out how fun it is to make paper mache eggs, with an even more fun idea on what to fill them with!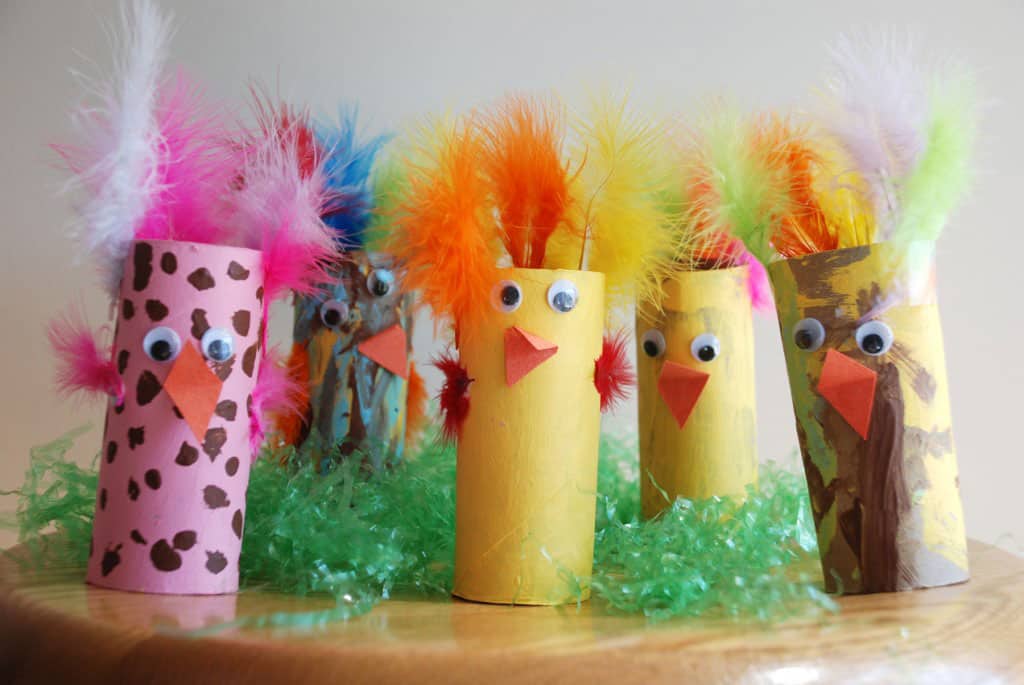 Paper Tube Easter Chicks (via Alanna George) These paper tube chicks are ready to rock and roll and celebrate Easter with pizzazz.
For more Easter and spring ideas, see:
The 10 Cutest Easter Cupcakes Ever
12 Creative Easter Basket Fillers
15 Creative Ways To Decorate Easter Eggs
Get Hoppin' With These 12 Cute Bunny Crafts
10 Children's Books About Plants and Flowers
10 Ways to Make a Floral Crown