If your household is anything like mine, then you've probably got a stash of cupcake liners leftover from various parties you've thrown in the past. Not only are cupcake liners great for holding all sorts of delectable cupcakes, they can be a creative crafting component to making all kinds of project – from garlands, wreaths, dolls and more!
Here are 10 creative non-food ways to use cupcake liners to make some fun things to enjoy and share with your kids.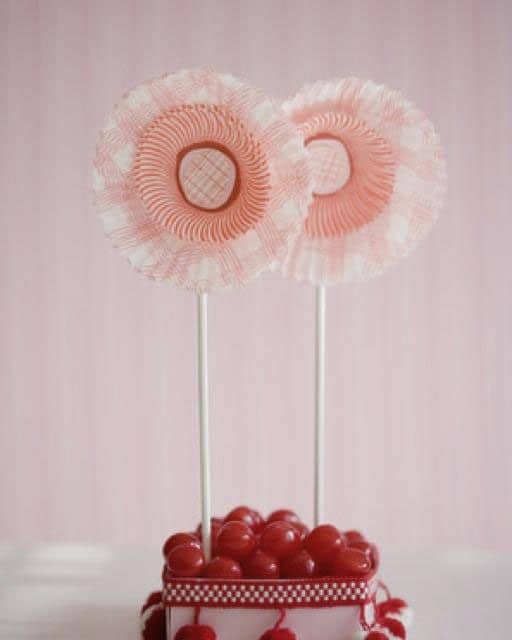 Cupcake Liner Flowers (via Sweet Paul Mag) Pretty liners make excellent paper flowers, which can be used for any number of occasions: cute party centerpiece, party favors, flower bouquets, or just because.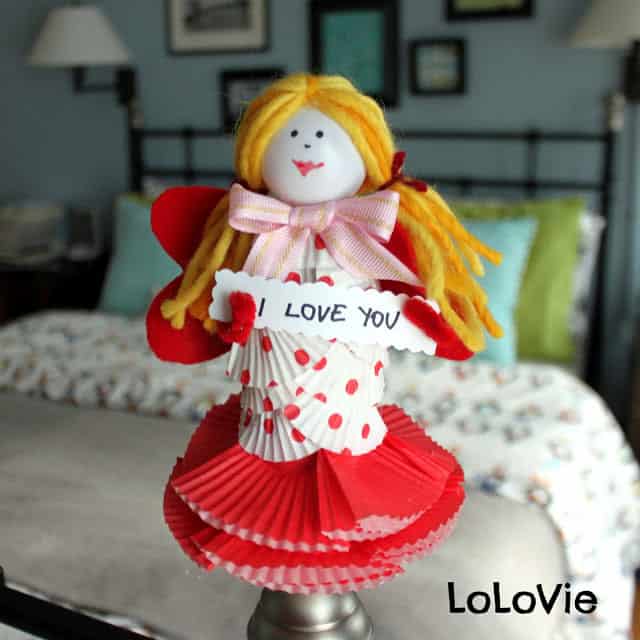 Cupcake Doll (via LoLoVie) This inventive doll craft uses multi-layered cupcake liners to make a pretty dress. Although it's themed for Valentine's day, you could just different patterned liners to make any themed doll.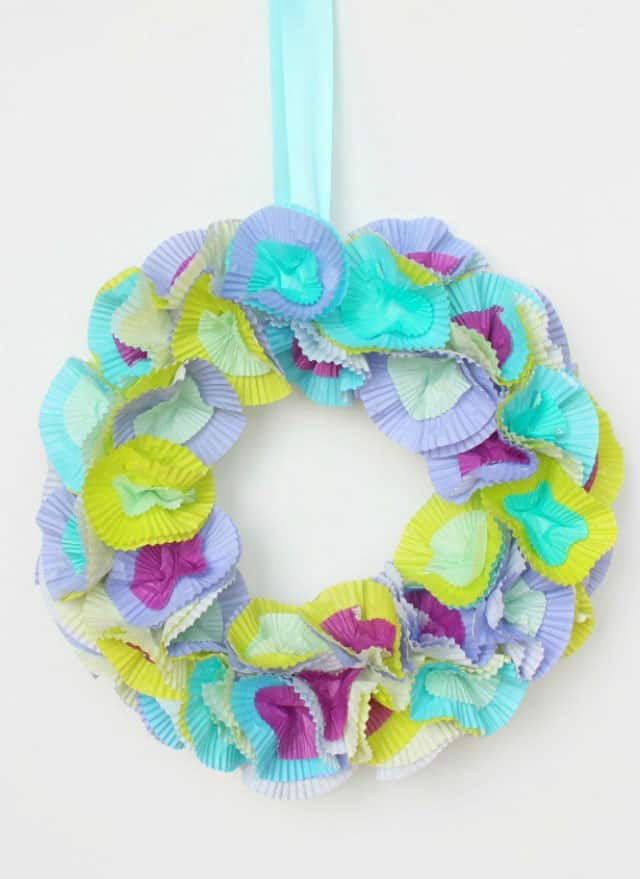 Cupcake Liner Wreath (via Design Improvised) Wreaths are a fun and simple way to decorate for any seasonal holiday or party. Here's a new twist on handmade wreaths using colorful cupcake liners.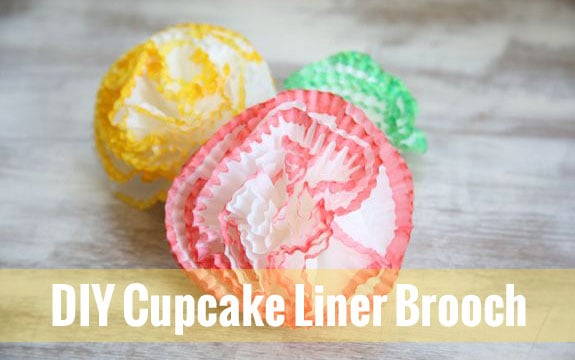 Cupcake Brooch (via Henry Happened) An imaginative accessory that can be worn by both parent and child. With just a handful of items, you can make your own "blooming flower" brooch out of cupcake liners!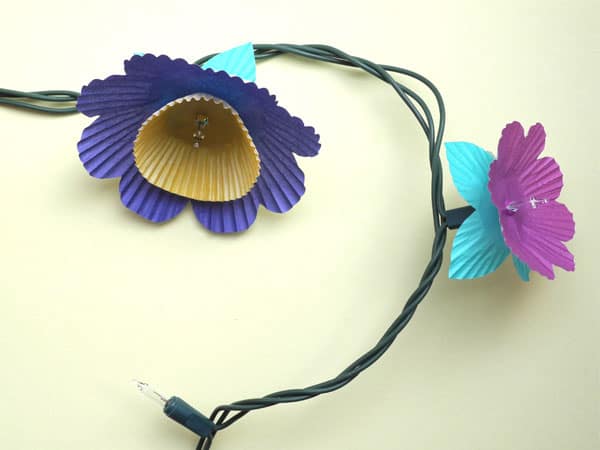 Cupcake Flower Lights (via Oh Happy Day) Your kids' eyes will light up when they see this adorable string of flower lights that can be used for outdoor lighting, parties, or even decoration for a child's room.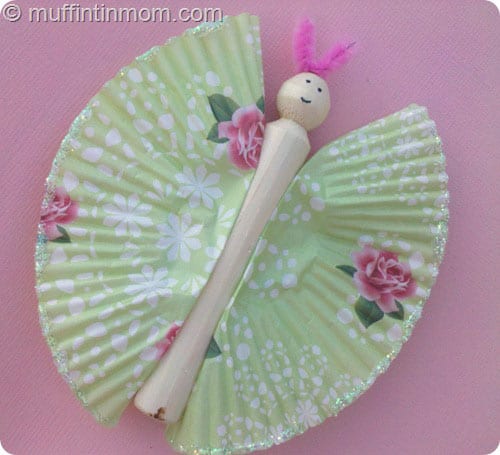 Cupcake Liner Butterfly (via Muffiin Tin Mom) Like a caterpillar transforms into a beautiful butterfly, you can re-create this with your child by transforming a simple wooden clothespin into a pretty cupcake liner winged butterfly.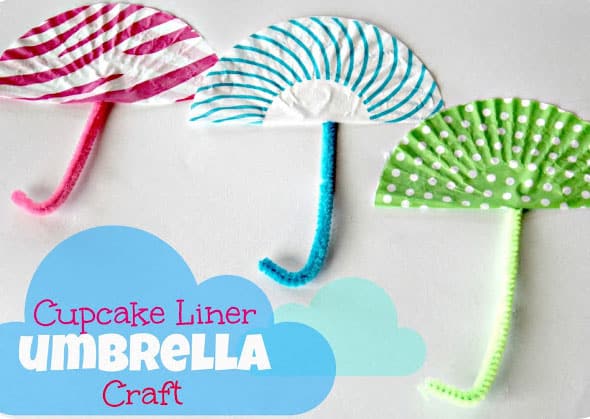 Cupcake Liner Umbrella (via Blue Skies Ahead) Here's a rainy day craft that's sure to lift gloomy days by turning cupcake liners into miniature umbrellas which can be used in mini-montages complete with sky and clouds.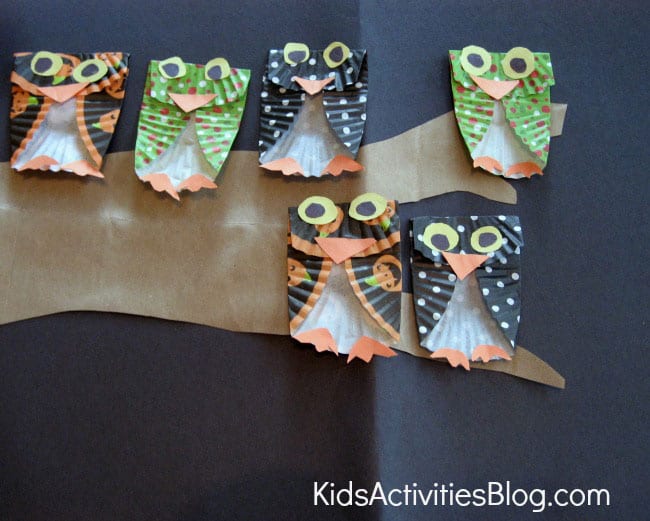 Cupcake Liner Owls (via Kids Activities Blog) These cupcake liner owls will be a hoot to make with kids. These fun feathered friends are easy to assemble and can also be used as suggested to teach lessons in counting.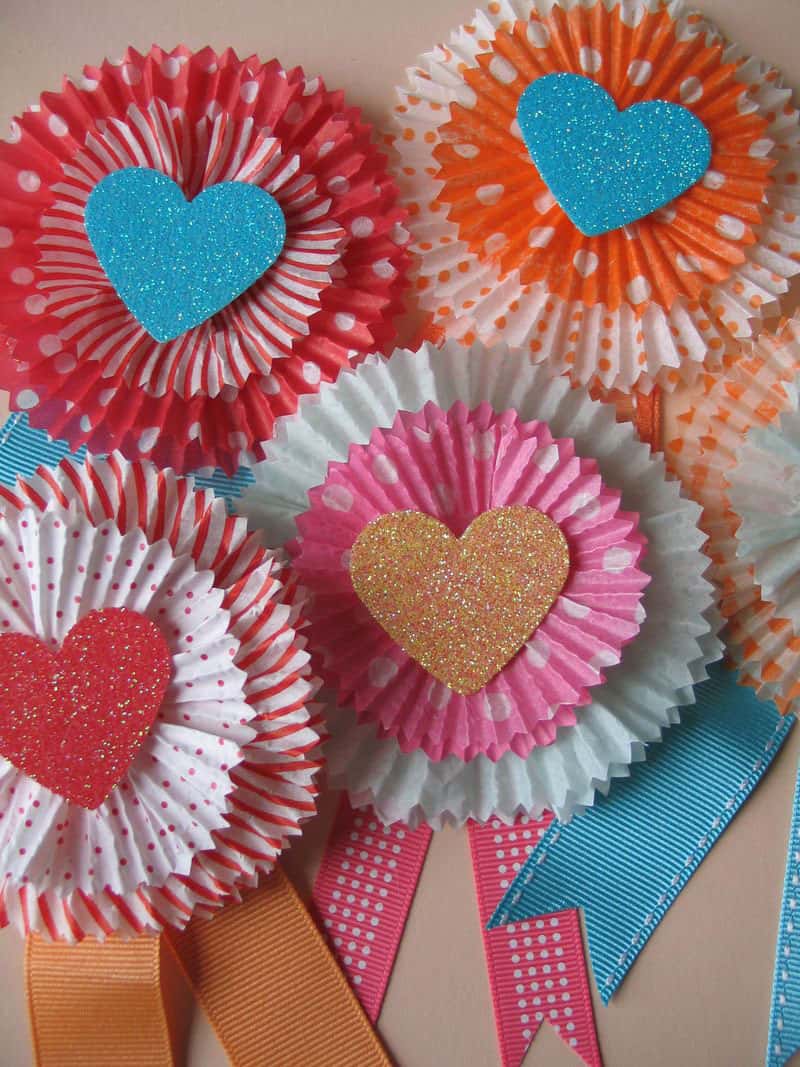 Cupcake Liner Cards (via Urban Comfort) A fun craft that pulls double duty – these cards can easily be Valentine's day cards for your child's friends and classmates, or can be used as cute party invitations.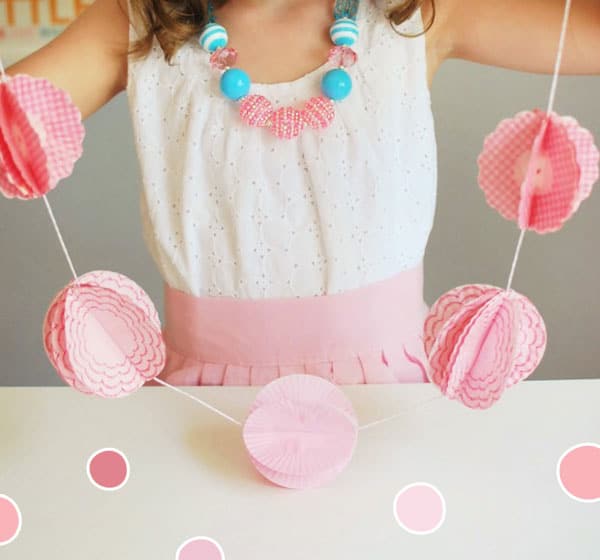 Cupcake Liner Garland (via Hostess With The Mostess) These garlands provide a handmade and festive touch to any party and shows you step by step how easy it is for any child to put together.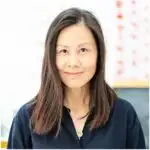 Agnes Hsu is a mom of three and has been inspiring parents and kids to get creative with easy activities and family friendly recipes for over 10 years. She shares her love for creative play and kids food to her 2MM+ followers online. Agnes' commitment to playful learning and kindness has not only raised funds for charity but also earned features in prestigious nationwide publications.