Easter
can be a bit overdone with all those chocolate
bunnies
and marshmallow chicks. If you're looking for unique and non-candy ideas to fill your kids' baskets this year, check out these creative ideas that range from cute stuffed bunnies to gardening items, or fun egg decorating kits. Some ideas require a bit of simple DIY and some are ones you can buy right off hand if making something from scratch isn't quite up your alley.
What are some of your favorite items to fill your Easter baskets with?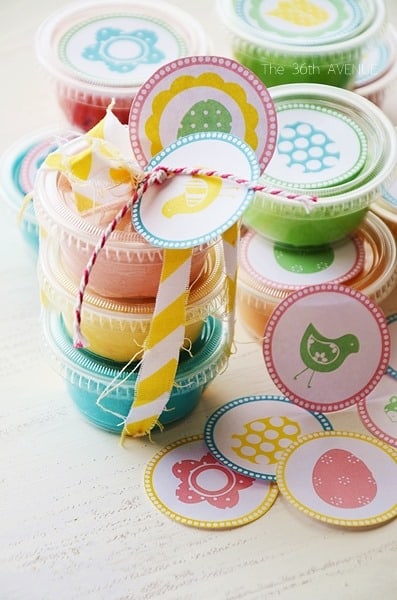 Easter Topper Printable (via The 36th Avenue) Cute for topping off homemade little containers of play dough as Easter favors or for adorning your springtime cupcakes, these free printable toppers are versatile for many uses.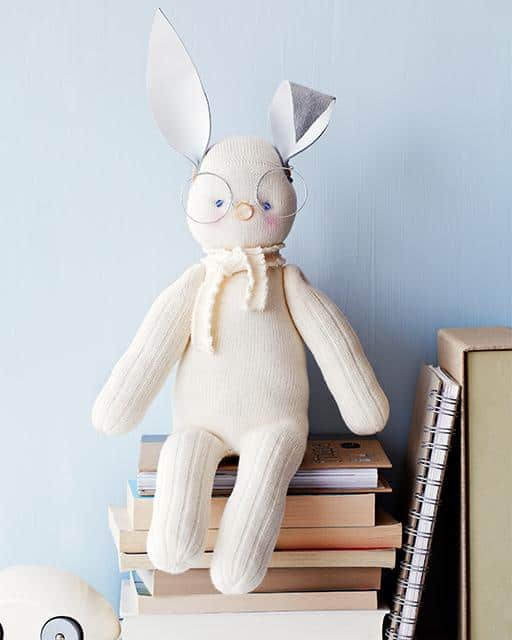 DIY Sock Bunny (via Sweet Paul Mag) It's hard to believe this jaunty bespectacled bunny is made from just one thick pair of socks. Not only is he irresistibly cute, his ears can also flop up or down since they're attached with buttons!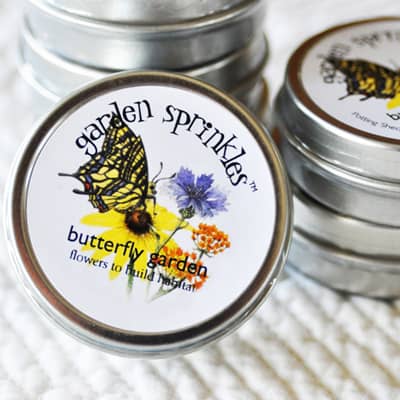 Garden Sprinkles $3.25 Sprinkle these magic seeds on the ground and watch for 4 beautiful gardens to grow! These are pocket sized to fill any Easter baskets and fun for kids to get excited about spring.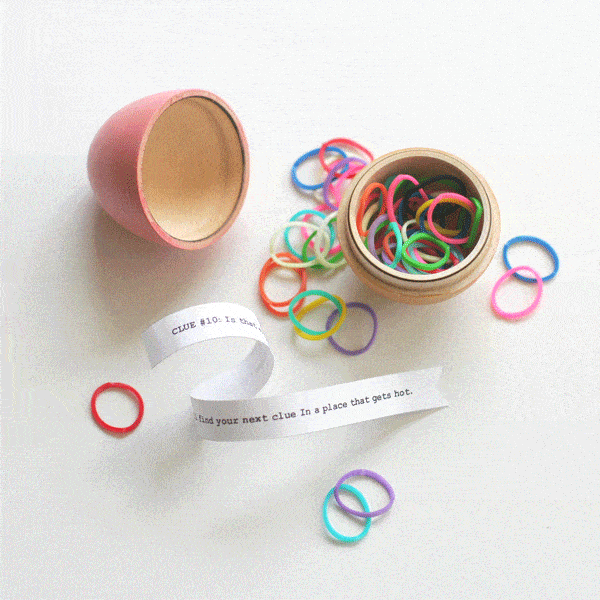 Wooden DIY Easter Egg Favors (via My Poppet) Not only do these pretty wooden Easter eggs make great canvases to decorate, they can be filled with any sorts of little toys or trinkets and even clues for a fun scavenger egg hunt!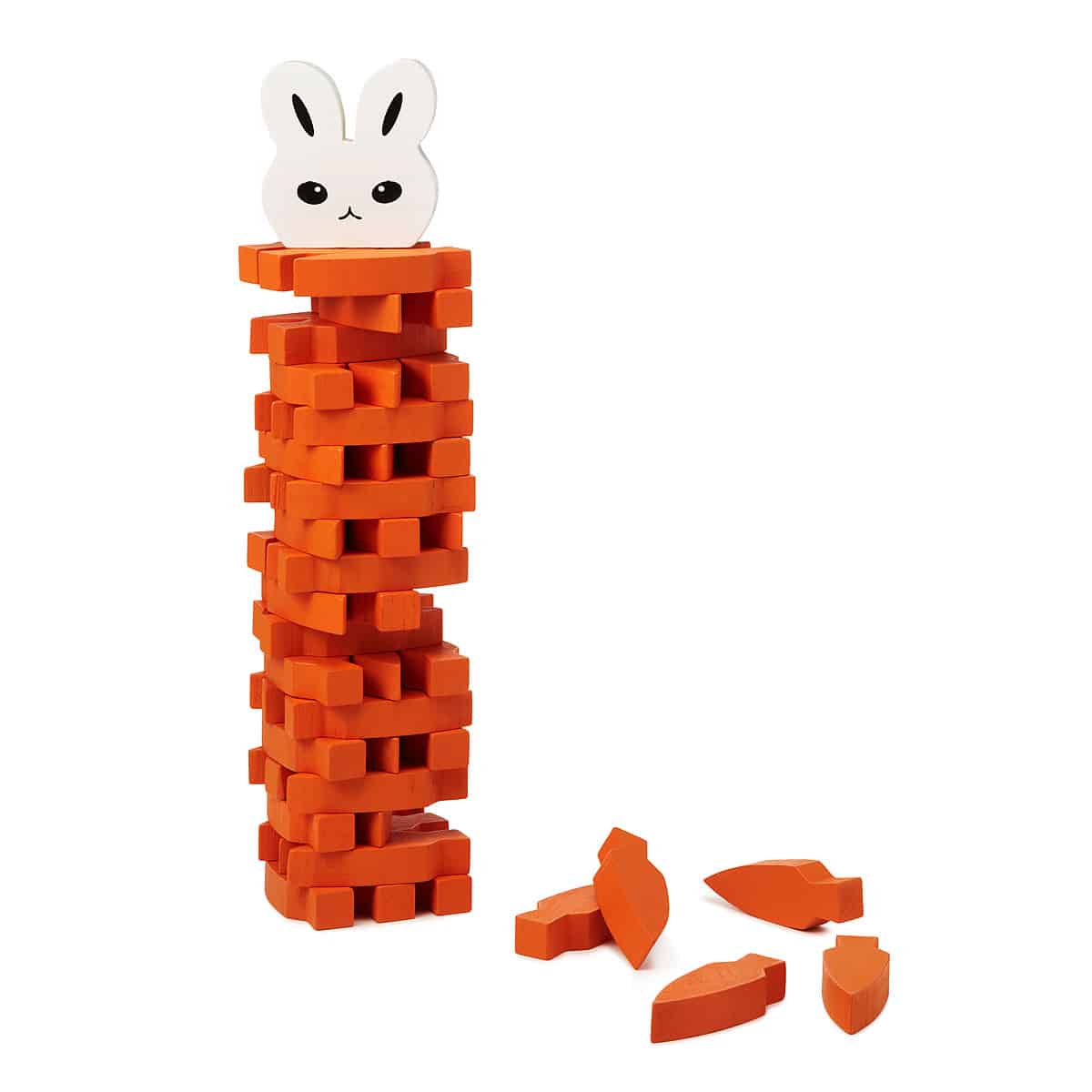 Stack the Bunny Game $25. Just like the game of Jenga except with a precarious bunny on top and carrots for tiles. This game is fun and silly for the whole family to give it a go.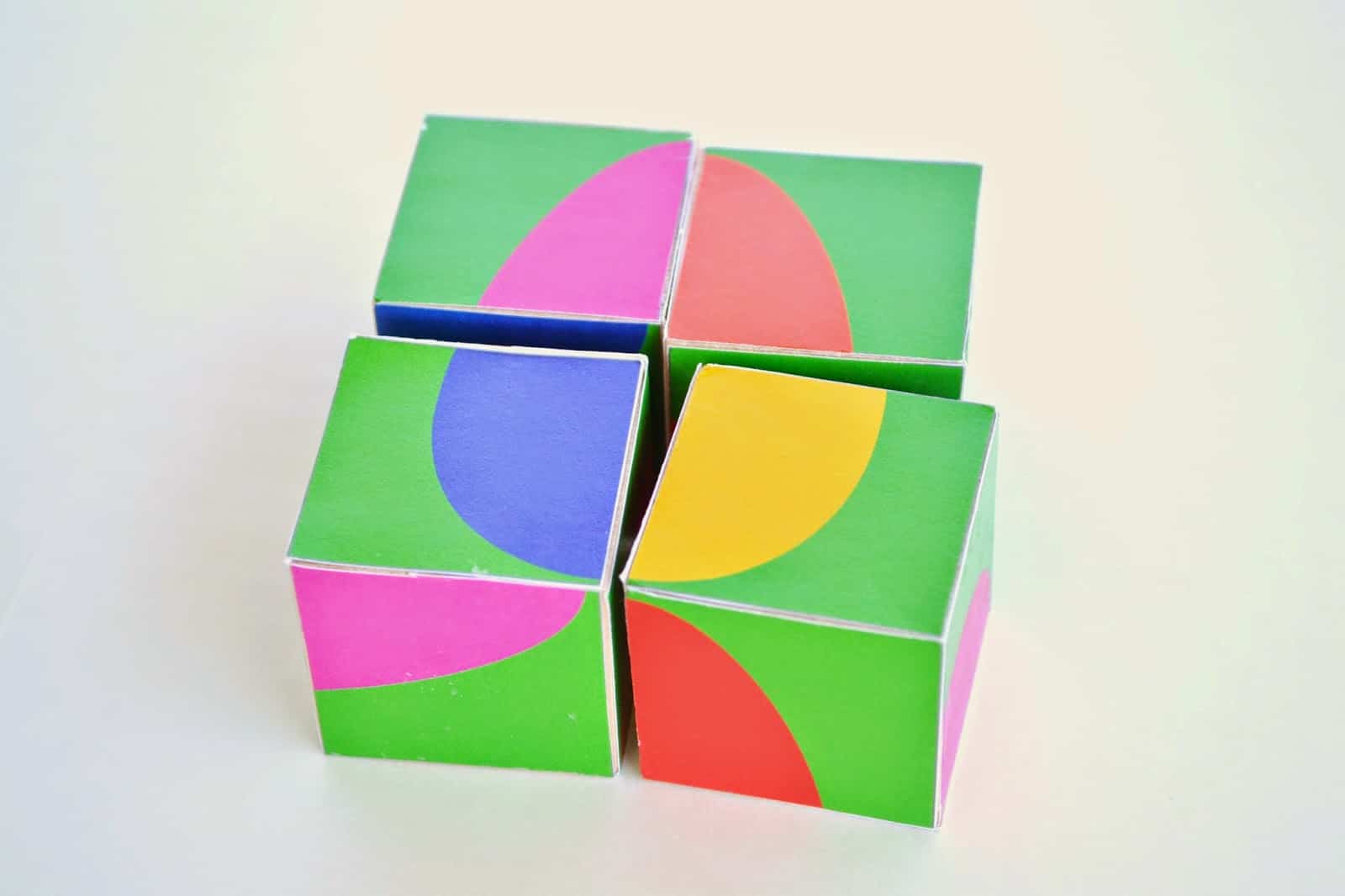 DIY Egg Puzzle (via Untrendy Life) Wooden blocks are fun for all ages. Give some plain ones a modern Easter makeover with this simple and colorful puzzle which comes with a free printable template.
Maileg Mini Rabbits $28. You can always expect good quality toys from Danish toy maker, Maileg. These dainty handmade stuffed bunnies with dangly legs are no exception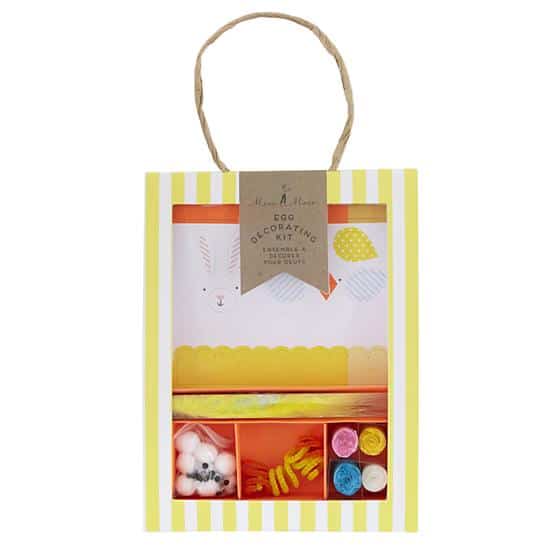 Easter Egg Decorating Kit $9.95. If you want to do the whole Easter egg decorating thing with the kids but don't have much time on hand, this creative kit comes with all the materials to make 6 creative eggs.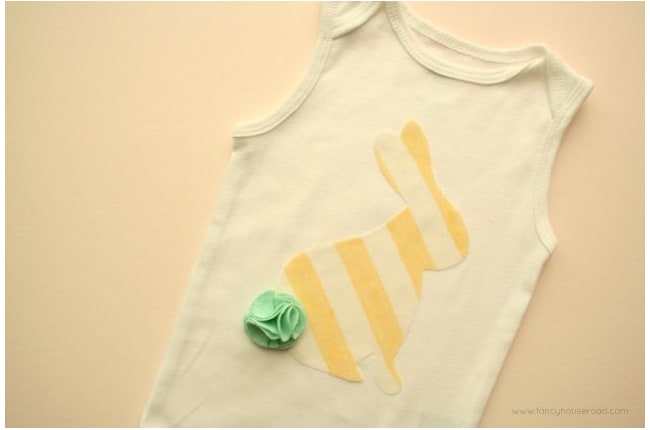 Bunny Stencil Tee DIY (via Fancy House Road) You'll have the cutest and most fashionable bunny hopping around with this easy stenciled bunny, complete with felt cotton tail.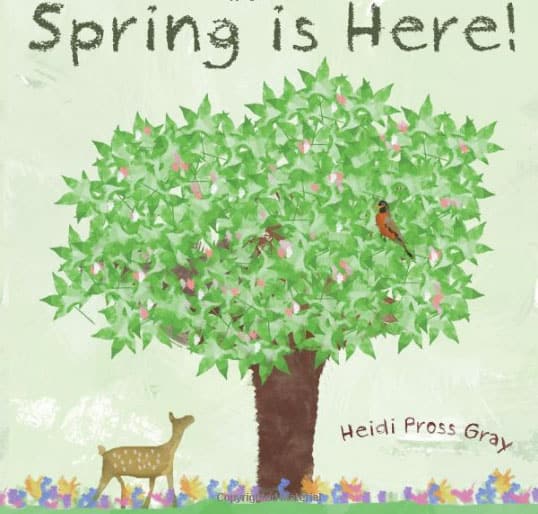 Spring is Here Book $8.99. Filling Easter baskets with books is something that can be enjoyed long past the occasion. This whimsically illustrated book by Heidi Pross Gray celebrates the coming of springtime and everything else that comes alive during the season.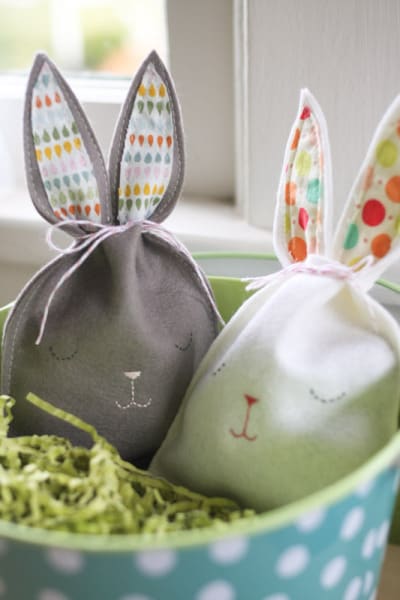 Felt Bunny Favor Bags (via Probably Actually) These adorable sleepy bunnies are simple to sew up and can be filled with little treats (both of the candy or non-edible variety) to sweeten up your Easter.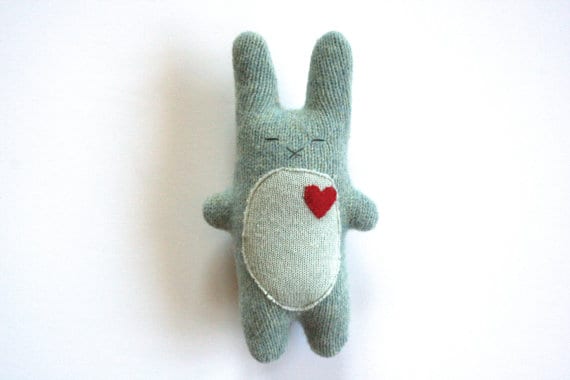 Wool Bunny Softie $12. This handmade and recycled wool bunny is cuddly for Easter and many days to come. Plus it can be made in a variety of fun colors to choose from.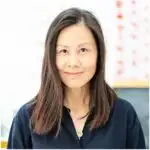 Agnes Hsu is a mom of three and has been inspiring parents and kids to get creative with easy activities and family friendly recipes for over 10 years. She shares her love for creative play and kids food to her 2MM+ followers online. Agnes' commitment to playful learning and kindness has not only raised funds for charity but also earned features in prestigious nationwide publications.