Named in honor of 19th century English illustrator Randolph Caldecott, the Caldecott Medal is awarded annually by the Association for Library Service to Children to the artist of the most distinguished American picture book for children. Here are 8 past winners all featuring lovable and memorable stories about animals – real and imaginary – all sure to be timeless treasures and keepsakes for your little ones.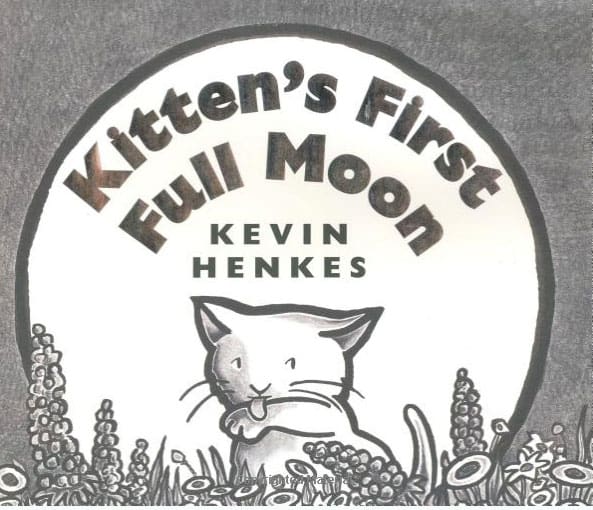 Kitten's First Full Moon Winner of the 2005 Caldecott Medal, Kevin Henkes, captures the sweet, sometimes slapstick struggle of Kitten, who sees her first full moon and thinks it's a bowl of milk in the sky.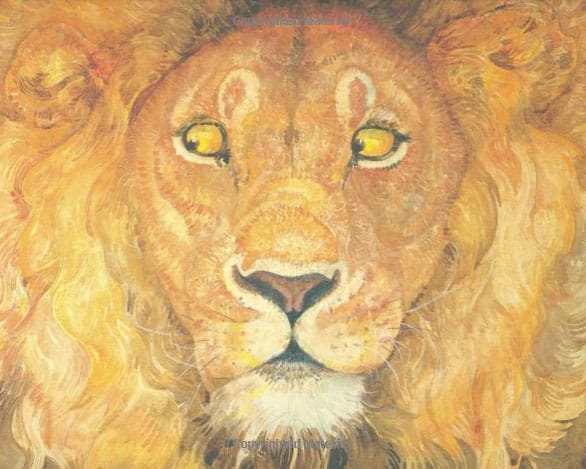 The Lion and The Mouse Winner of the 2010 Caldecott Medal, this virtually wordless retelling of Aesop's classic fable transports readers to the Serengeti plains with glowing colors and textured watercolor illustrations, masterfully portraying the relationship between two very unlikely friends.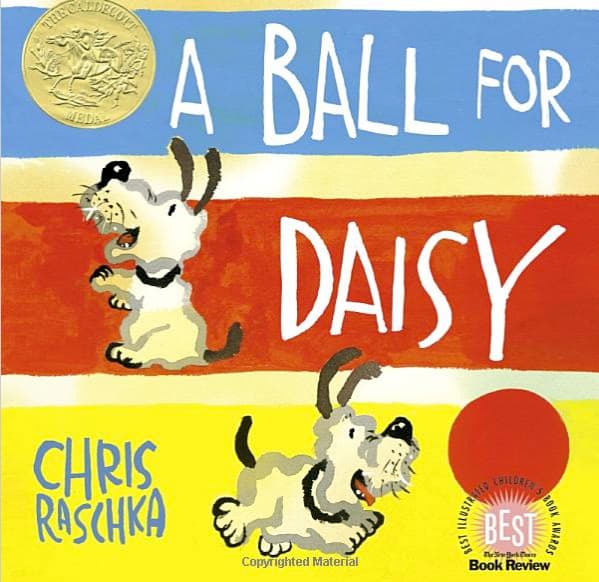 A Ball For Daisy Winner of the 2012 Caldecott Medal, this wordless book features themes of loss, recovery and friendship by telling the story of an irrepressible little dog whose most prized possession is accidently destroyed.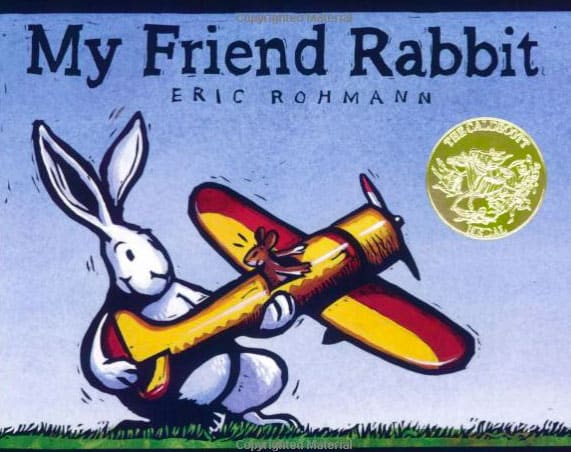 My Friend Rabbit Winner of the 2003 Caldecott Medal, this story is about Mouse who shares his brand-new toy airplane with his friend Rabbit, and no one can predict the disastrous—but hilarious—results.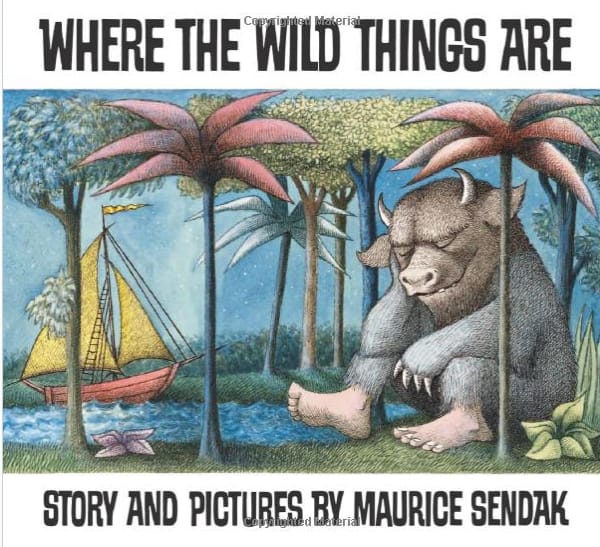 Where the Wild Things Are Winner of the 1964 Caldecott Medal, this classic picture book has become one of the most highly acclaimed and best-loved children's books of all time. In a tale that floats between the land of dreams and a child's imagination, a boy named Max dons his wolf suit in pursuit of some mischief and gets sent to bed without supper.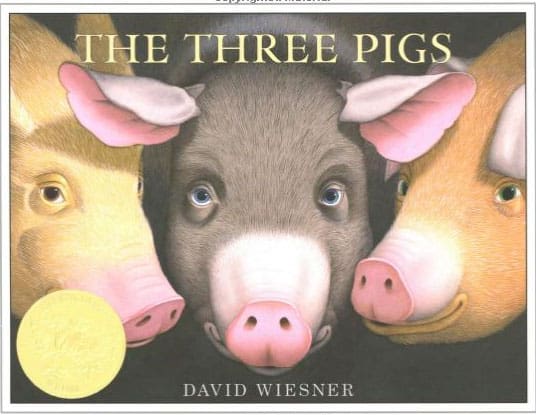 The Three Pigs Winner of the 2002 Caldecott Medal, this familiar folktale unravels as the pigs are huffed and puffed off the page and into a new world. The trio cavorts through scenes from nursery rhyme to fairy tale, and transformations occur as the pigs boldly enter new stories, make friends, and ultimately control their own fate.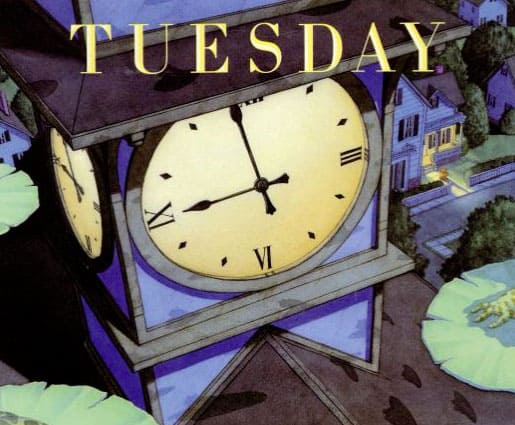 Tuesday Winner of the 1992 Caldecott Medal, this imaginative voyage is about a squadron of frogs that soar through the night air one Tuesday and squat upon lilypads that they use as flying carpets. Stunning visuals are slightly surrealistic and imbued with mood and mystery.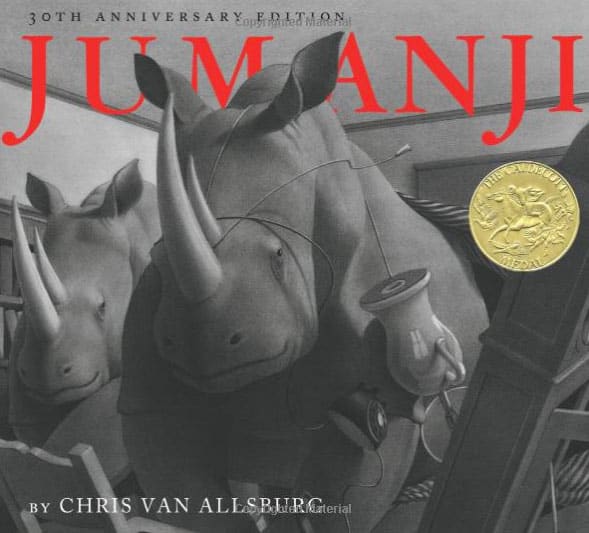 Jumanji Winner of the 1982 Caldecott Medal, this interwoven fantasy and reality story tells a tale about Judy and Peter who find a jungle adventure board game that comes to life.
Also see:
10 Children's Books About Plants and Flowers
Say "I Love You" With These 10 Children's Books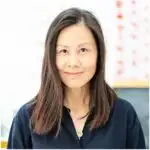 Agnes Hsu is a mom of three and has been inspiring parents and kids to get creative with easy activities and family friendly recipes for over 10 years. She shares her love for creative play and kids food to her 2MM+ followers online. Agnes' commitment to playful learning and kindness has not only raised funds for charity but also earned features in prestigious nationwide publications.