A swing is a perfect place for kids to play or daydream on a lazy afternoon. Choose one of these simple swings, hang it in the yard or the house, and watch kids kick back.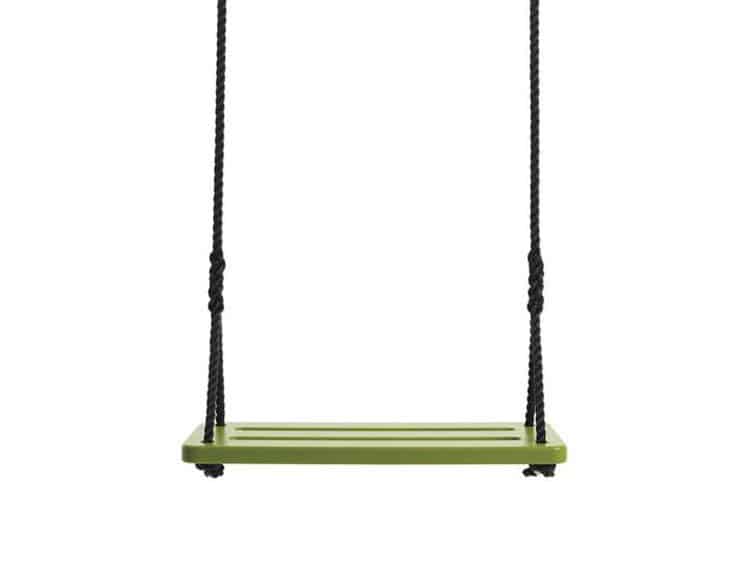 Loll Swing $250. A no-frills, contemporary swing that comes in a variety of colors.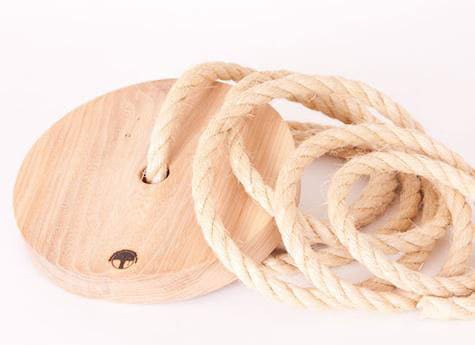 Oeuf Original Tree Swing $55. What could be better than a tree swing made of… trees?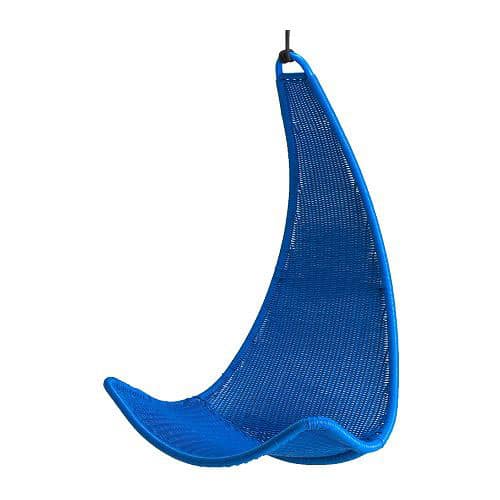 Ikea Hanging Seat $69.99. Part swing, part hammock, a chair where both you and your little ones can take it easy.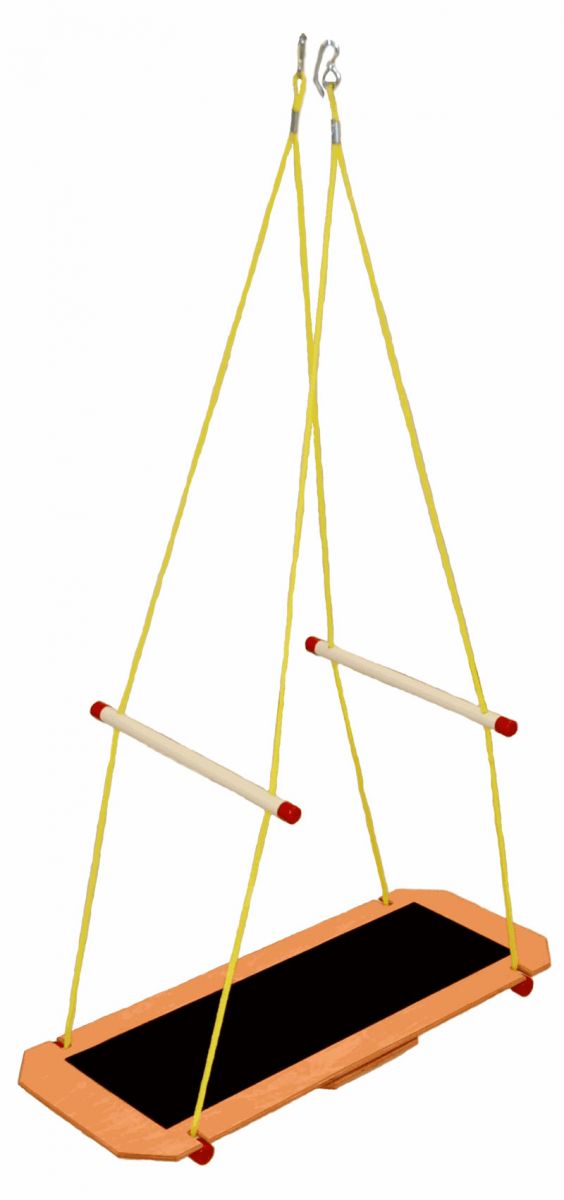 Rainy Day Indoor Platform Swing $199.95. An indoor swing you can hang from your doorway, perfect for kids trapped inside on a rainy day.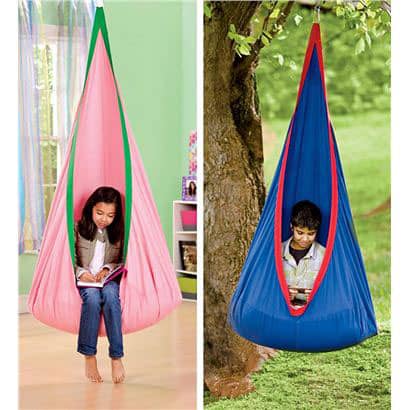 Canvas Hanging Chair $129. Your kids can nestle in these canvas chairs and make their own hideaway.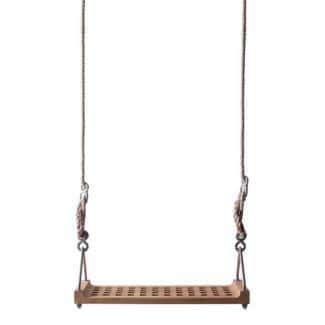 Nautic Swing $176.40. Classic and elegant with a wicker-style wooden seat as a fresh touch.