I hardly ever give my kids sugary treats but cave in once in while. These recipes for homemade treats are ones your kids will instantly recognize. Plus you know they will be just slightly more healthier than the store bought version – since you'll know exactly what goes in them. From gummy candies, organic lollipops to Oreos, these are classics that kid will love!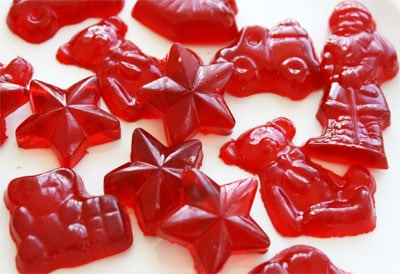 Gummy Candy (via Skip to My Lou) Only 3 ingredients are needed to make these yummy gelatinous treats.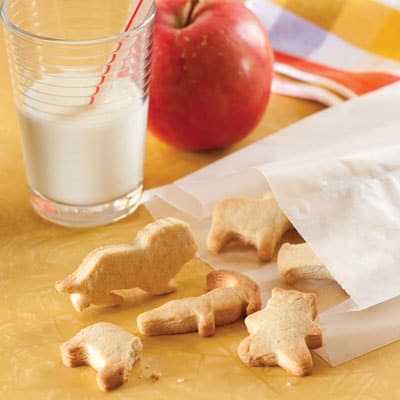 Animal Crackers (via Delish) A beloved snack that kids will instantly identify. You could always cut them into different shapes for a fun twist.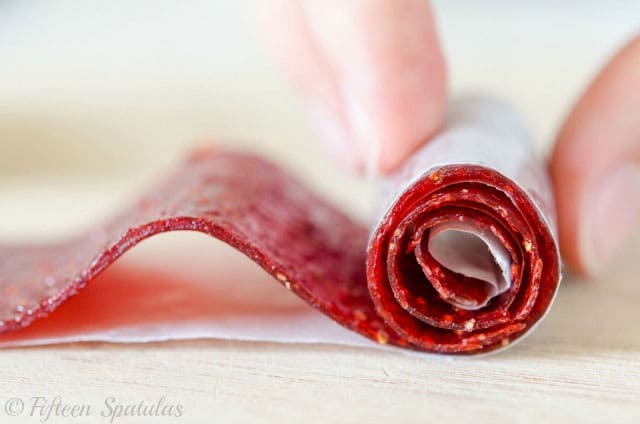 Fruit Roll-Ups (via Fifteen Spatulas) You won't believe how easy it is to make your own fruit roll-ups using just 3 simple ingredients. Plus they're made from real fruit!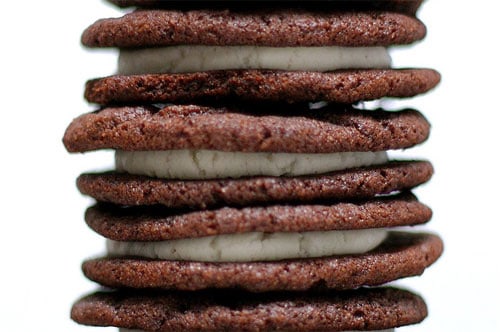 Oreos (via Smitten Kitchen) These decadent sweet cookies can also be made with less sugar as instructed and are perfect for dipping into a cold glass of milk.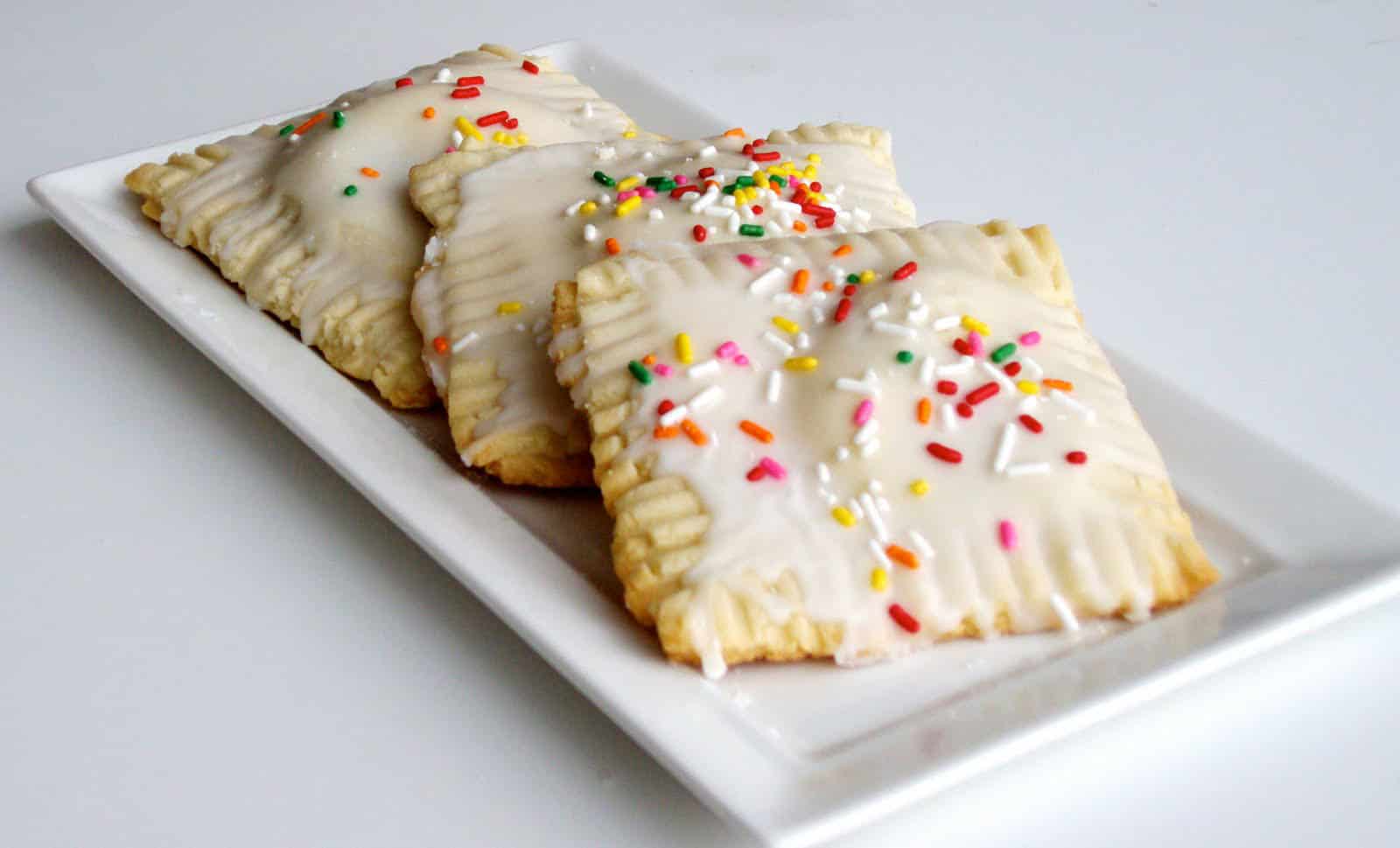 Pop Tarts (via Leanne Bakes) These are seriously easy to put together especially if you use ready made pie crust dough – just add your favorite jam and bake!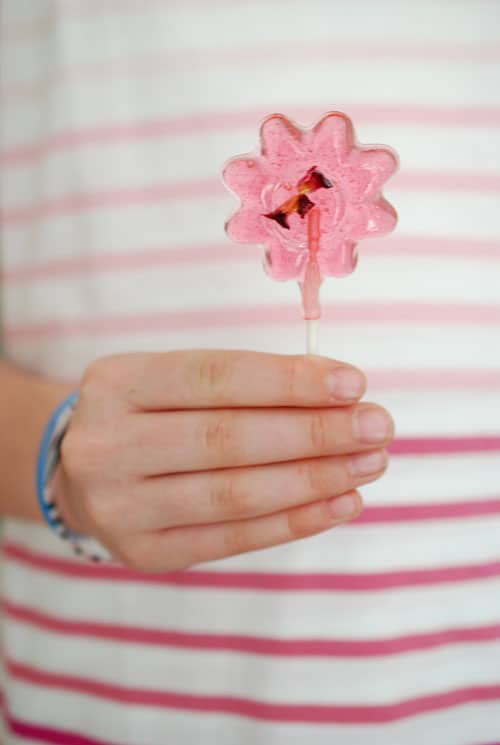 Organic Lollipops (via My Sweet Remedy) No doubt, lollipops are a sugary treat but these made with juice and agave are definitely a healthier take.
Also see:
10 Yummy Baked Snacks Kids Will Love
10 Irresistible Kids' Desserts On A Stick