One thing that hasn't changed much in Halloween years past is the nostalgic classic candy bars that seem to fill so many trick or treaters' candy buckets – Snickers, Mounds, and Milk Way bars to name a few are some of the iconic bars that continue to be crowd-pleasers for both young and old. Here are 6 homemade recipes to make some of your beloved Halloween candy. Not all of them are quick and easy recipes, but all are sure to put a smile on many faces.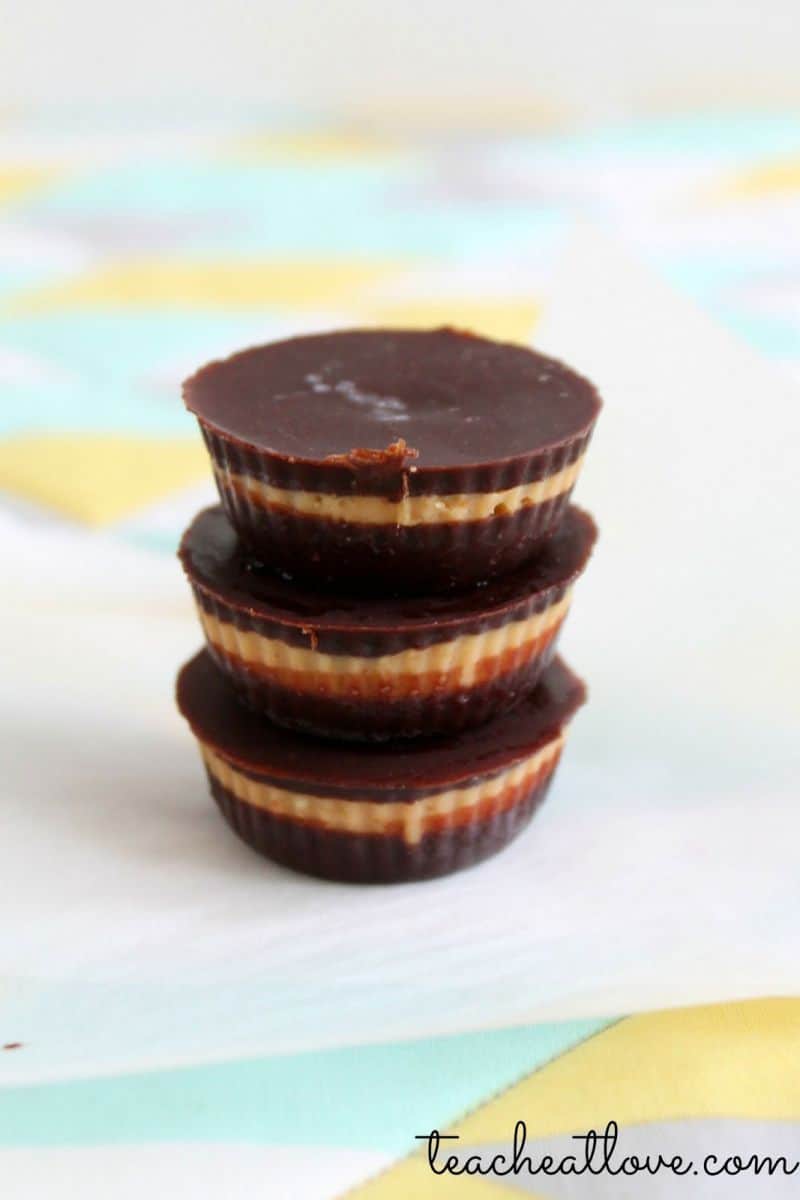 Peanut Butter Cups (via Teach Eat Love) This kid friendly version of the Reese's Peanut Butter Cups is a healthier take using coconut oil and natural peanut buttter.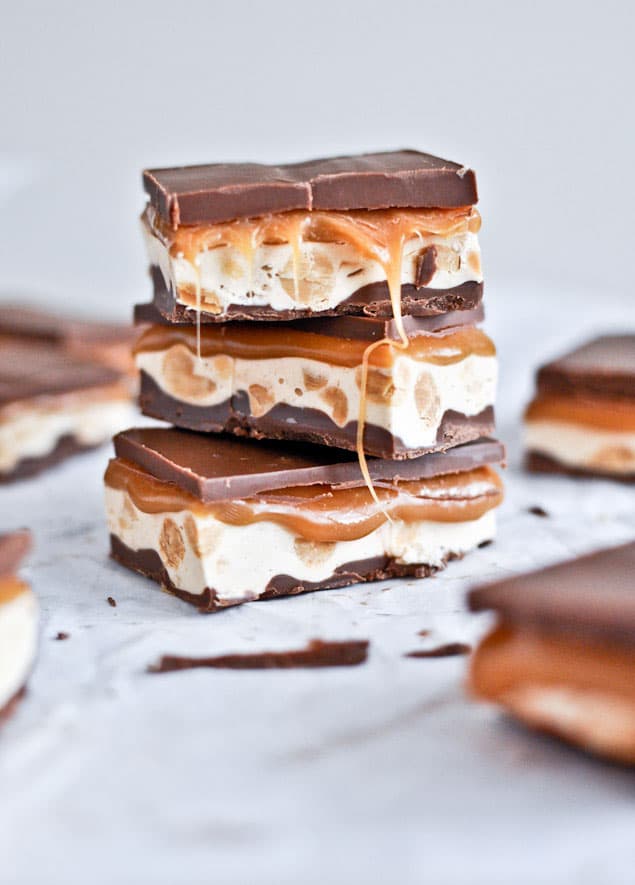 Snickers Bar (via How Sweet It Is) The gorgeous photos in this step by step tutorial is eye candy alone and although the ingredient list can seem daunting, there are only 4 main steps to making your own decadent version.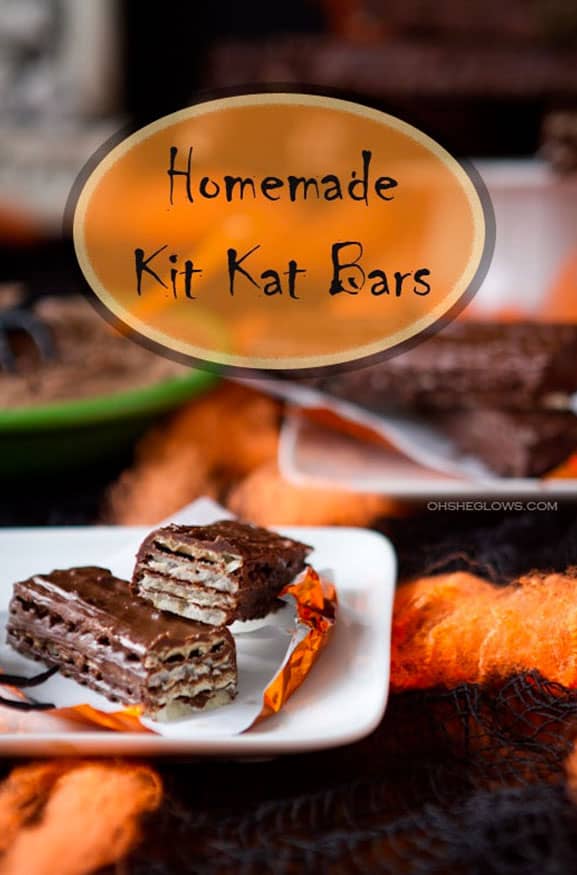 Vegan Kit Kat Bars (via Oh She Glows) These bars are made with homemade coconut whipped cream and would be a hit at any Halloween party.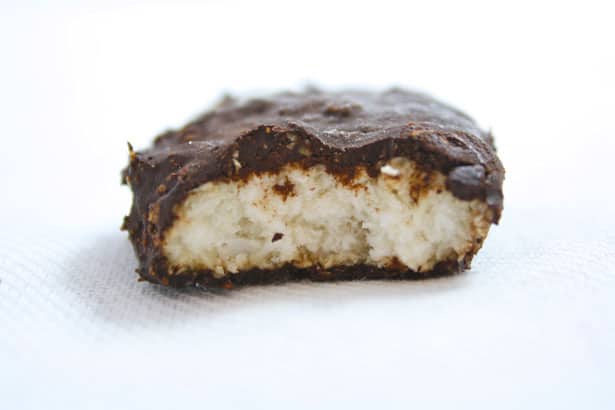 Healthy Mounds Bar (via Foodie Fiasco) Is there such a thing as a healthy candy bar? This one comes close made with good for you ingredients such as carob powder, almond milk and Stevia.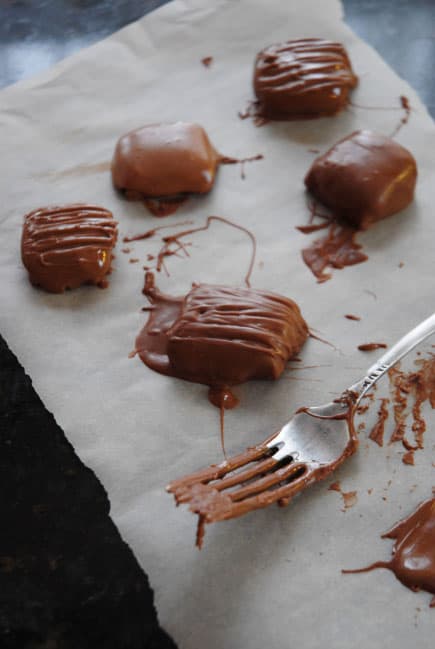 Mini Mars Bars (via Iron Whisk) This bite sized version of the classic Mars Bars is made with homemade nougat and caramel – don't forget your candy thermometer!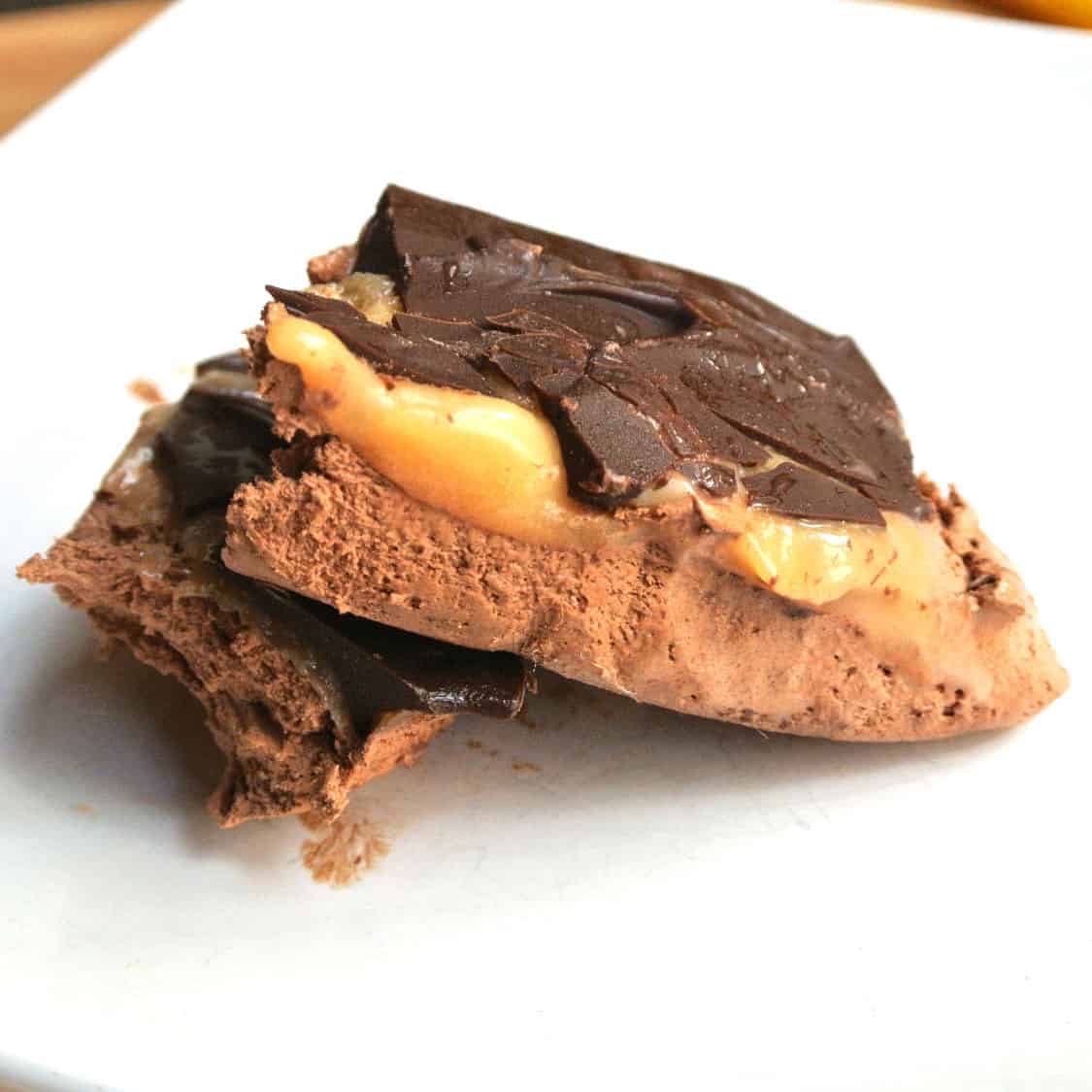 Milky Way Bars (via Mom What's For Dinner) This rustic Milky Way from scratch doesn't need to be cut into pretty neat squares – and is made with just a few key ingredients – definitely something an older child could help assemble in the kitchen.