When I go out with my kids, coloring pages are a must-have to keep them amused and occupied. These printables will prompt your kids' imaginations, whether they like to draw silly faces or cartoons. No cookie-cutter princess or cowboy coloring books here!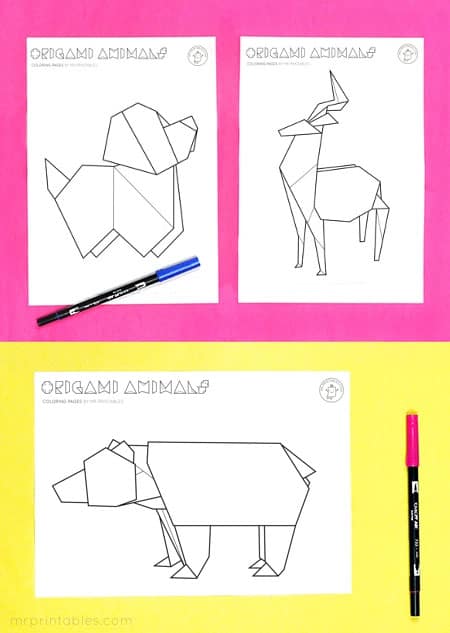 Multiple Options Coloring Pages (via Mr. Printables) Color in everything from a helicopter to a jellyfish to origami.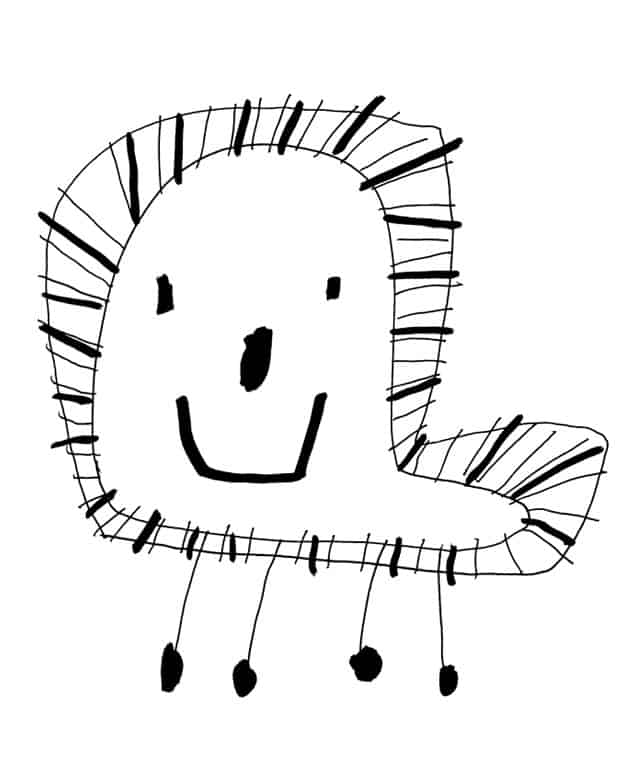 Artistic Drawings (via Color With Mimi) Whimsical black-and-white doodles that will spark your kids' imaginations.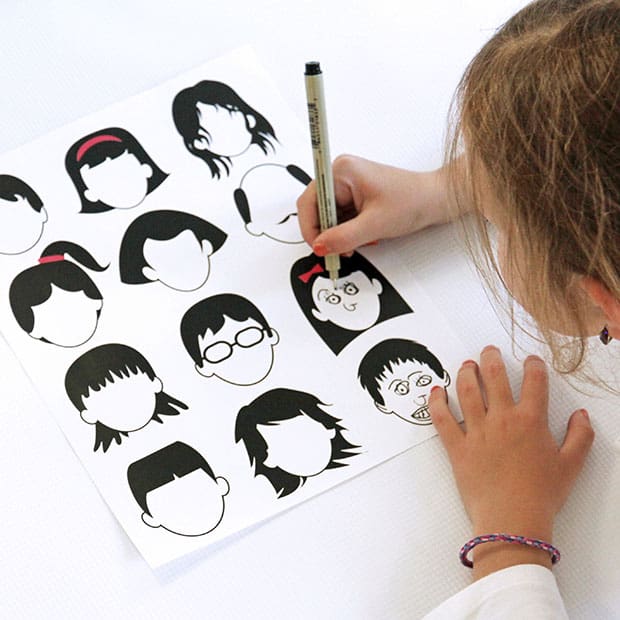 Blank Faces Printables (via Dabbles and Babbles) Each of the blank faces on this PDF has his or her own hairdo, but it's up to an imaginative kid to fill in the faces.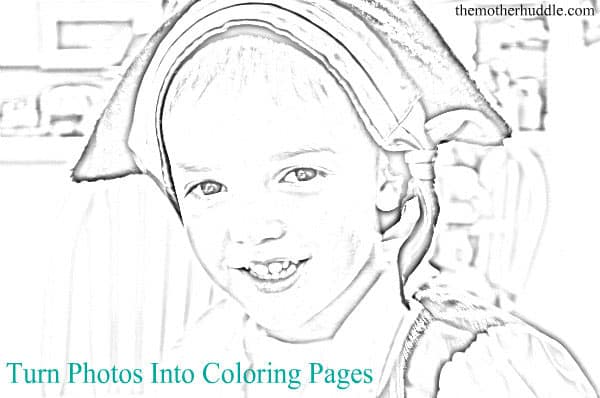 Photographs Into Coloring Pages (via The Mother Huddle) iPiccy is an online editing platform that can turn your photos into pencil sketches for free.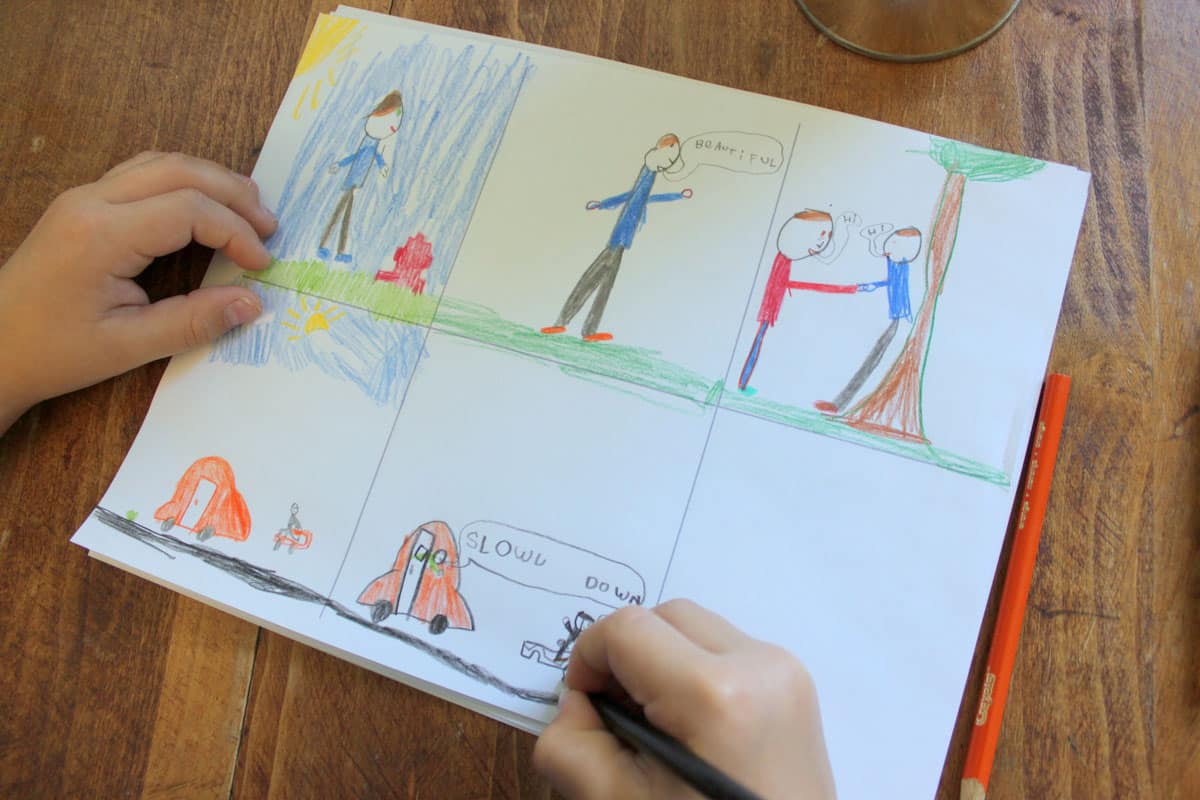 Comic Strip Printable (via Dandee Designs) It's easy to make your own cartoons with these printable comic strip templates.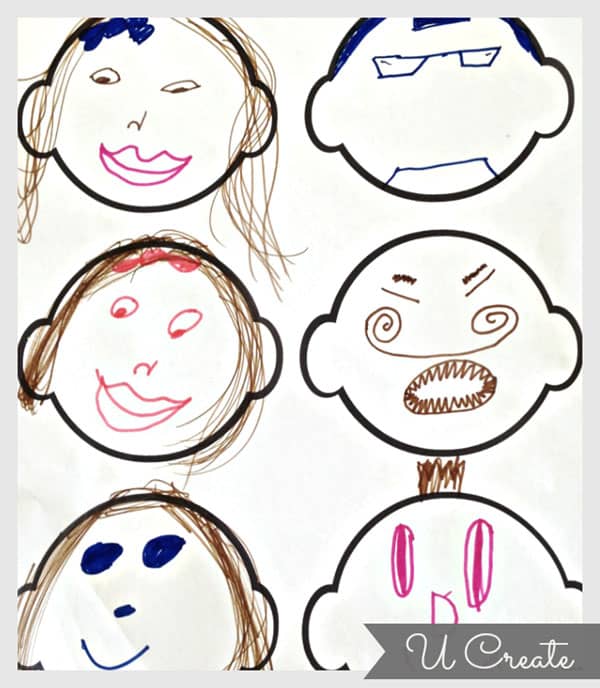 Blank Faces Puppets (via U Create) Make easy puppets by cutting these faces out and taping them to straws.