Too often it feels like we can offer our kids vegetables but we can't make them eat. These veggie muffins are so delicious kids won't be able to resist them – they might not even know they're getting their veggies! Go green with these savory and sweet recipes.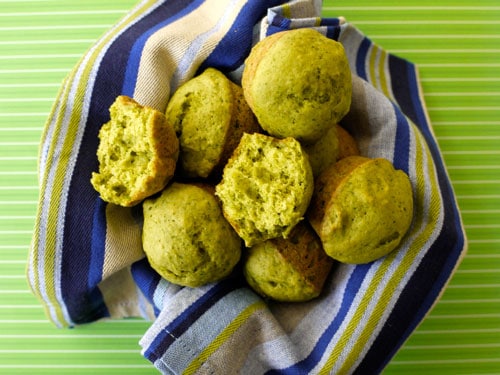 Spinach Muffins (via Weelicious) The green color might give these away, but the taste won't.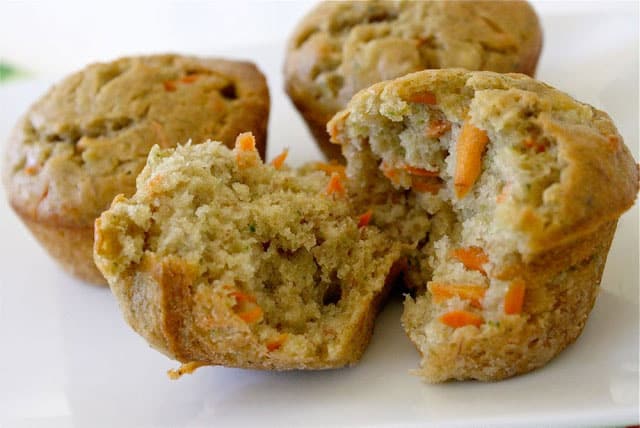 Veggie Muffins (via Dana Made It) Broccoli and carrots make these muffins nutritious, while banana keeps them moist.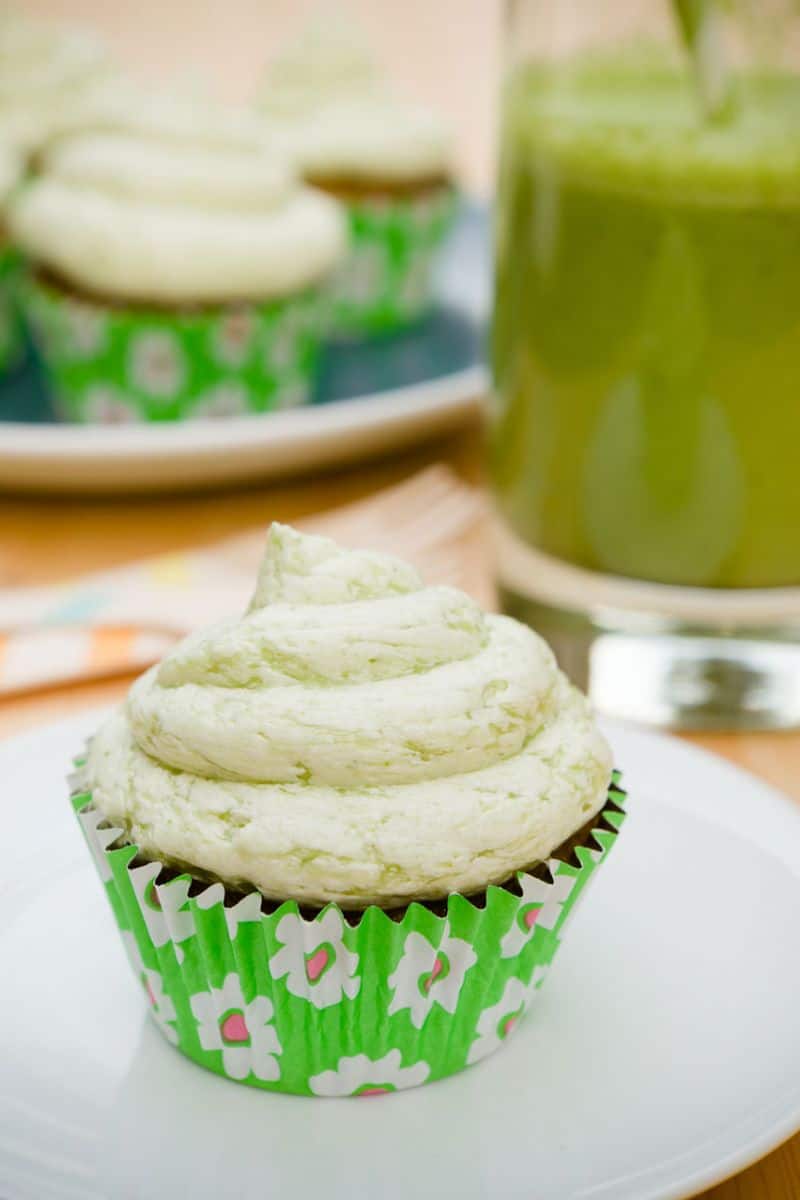 Green Smoothie Cupcakes (via Cupcake Project) These cupcakes use green smoothie for both the batter and the frosting – still a treat, and definitely healthier than the average cupcake!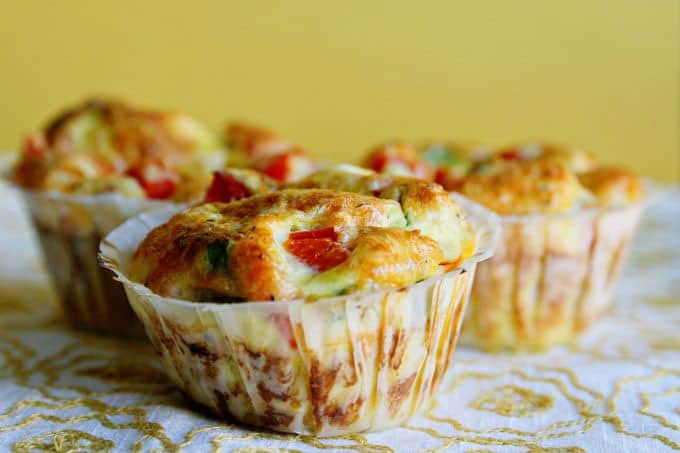 Veggie Egg Muffins (via See Vanessa Craft) Crisp and savory, these muffins can be made in batches and kept in the fridge.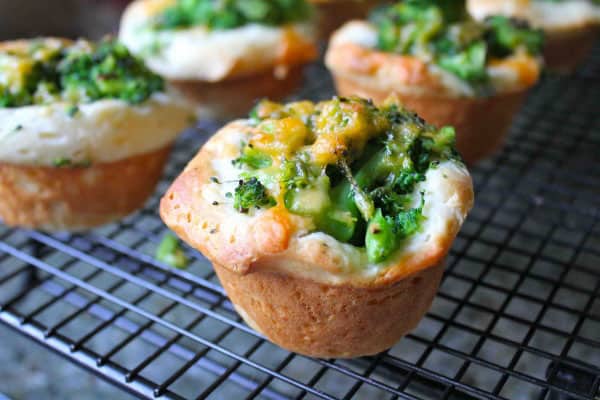 Broccoli Cheddar Muffin Biscuits (via Cooking With My Kid) Top off a biscuit with kid-familiar cheddar and broccoli and bake in a muffin pan.