Keeping the kids' room tidy is a neverending task. Get your kids as interested in cleaning up as you are with these playful colorful storage solutions. Choosing items that are classic and modular in their design means that you'll be able to use these practical durable containers in your kids' room for years to come.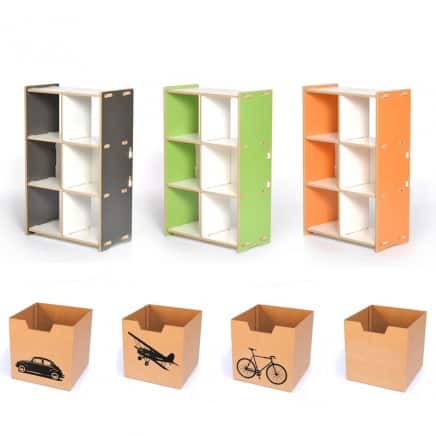 Sprout Cubby Bins $18. Roomy cubby bins made of recycled cardboard.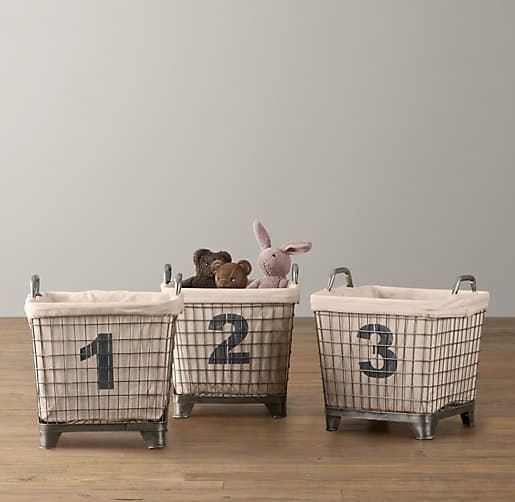 Restoration Hardware Industrial Bins $249. Welded steel baskets for durability with a softer washable fabric lining.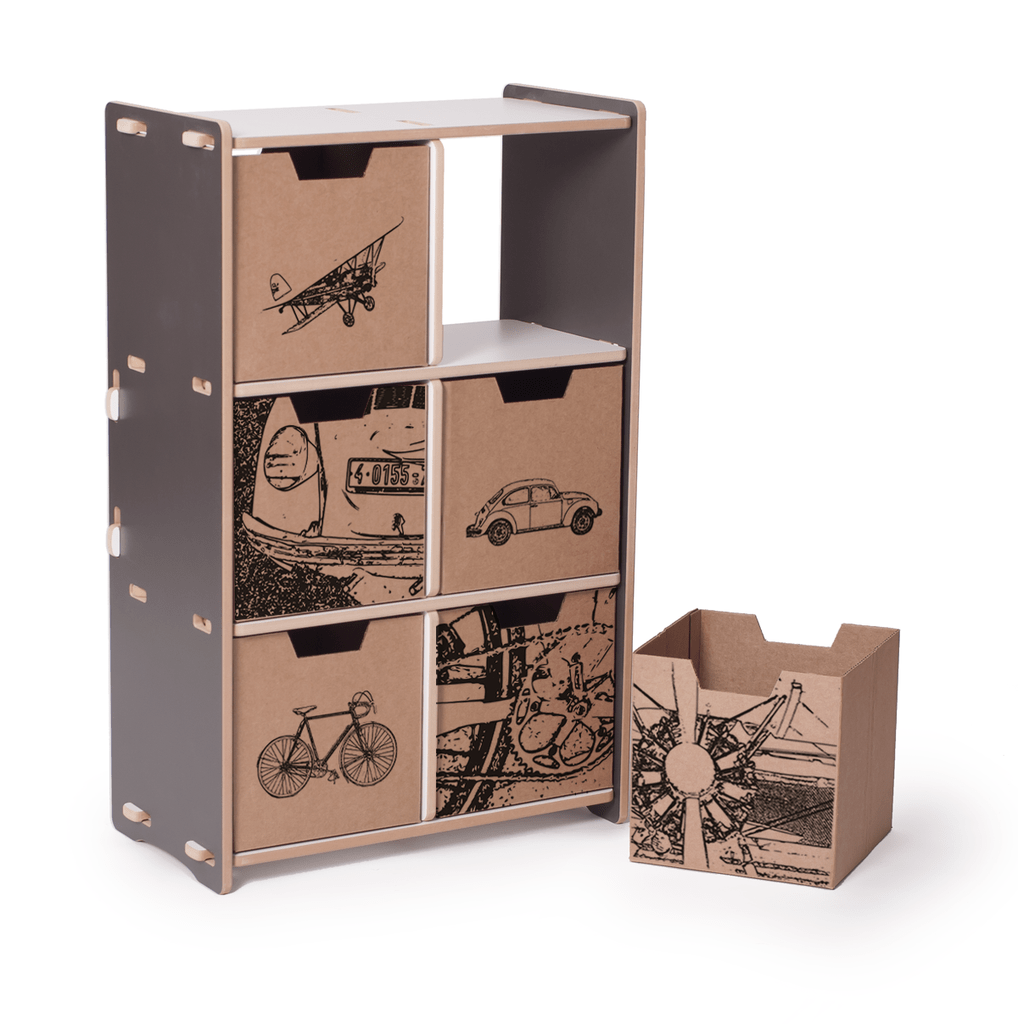 Sprout 6 Storage Cubby and Bins $120. Assembling this storage unit requires no tools or mechanical connectors – how easy is that?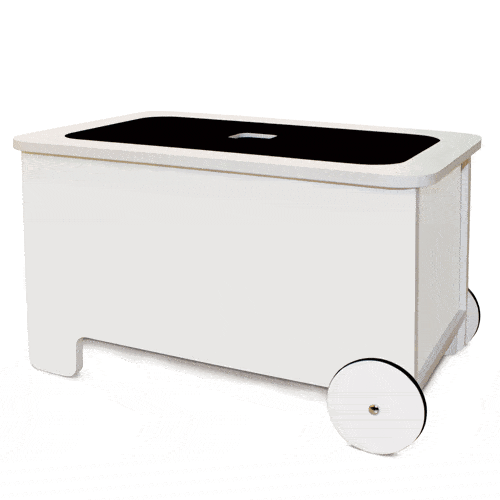 P'Kolino Chalkboard Storage Bench $79.99. You'll love the size of this large toy chest.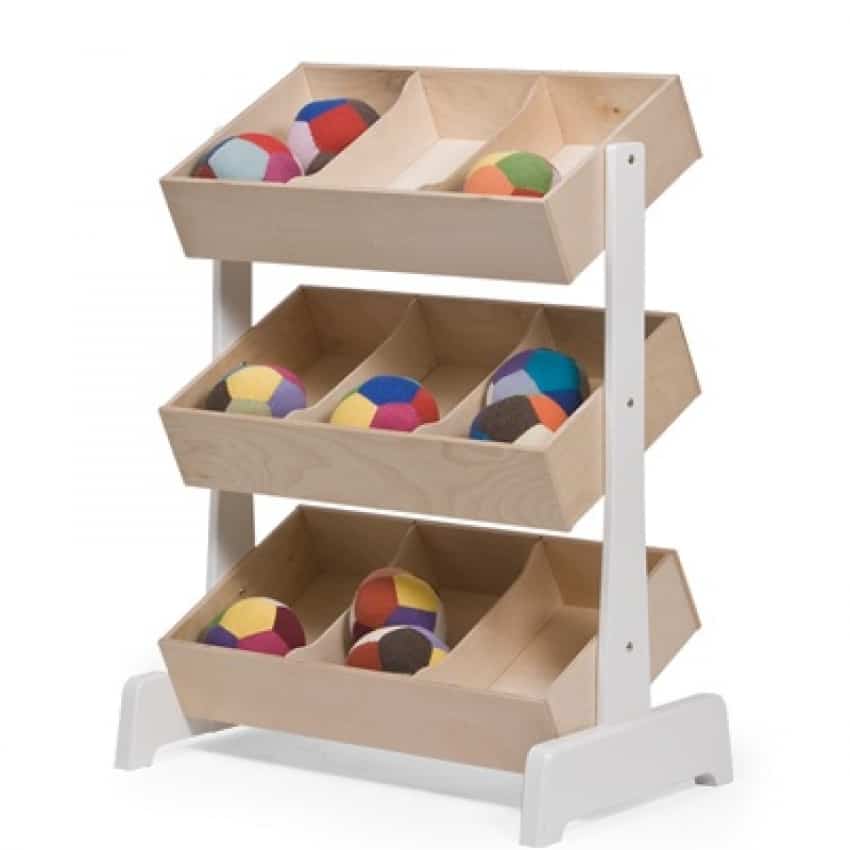 Oeuf Toy Store $498. You'll love the large drop-down drawers.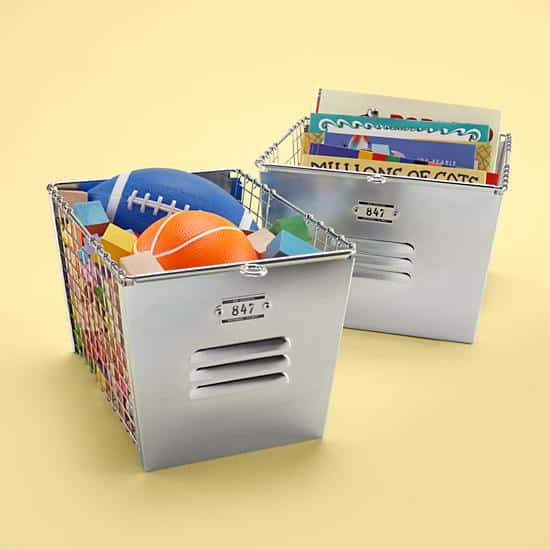 Land of Nod Old School Locker Baskets $19.95-$24.95. An upgraded portable version of your high school locker.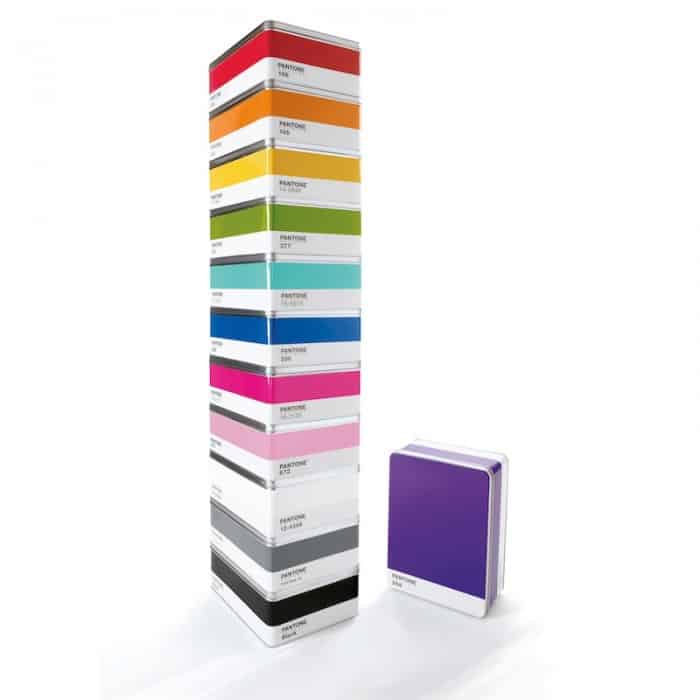 Pantone Storage Box $19.95. Vibrant stackable metal boxes modeled after the iconic Pantone chip.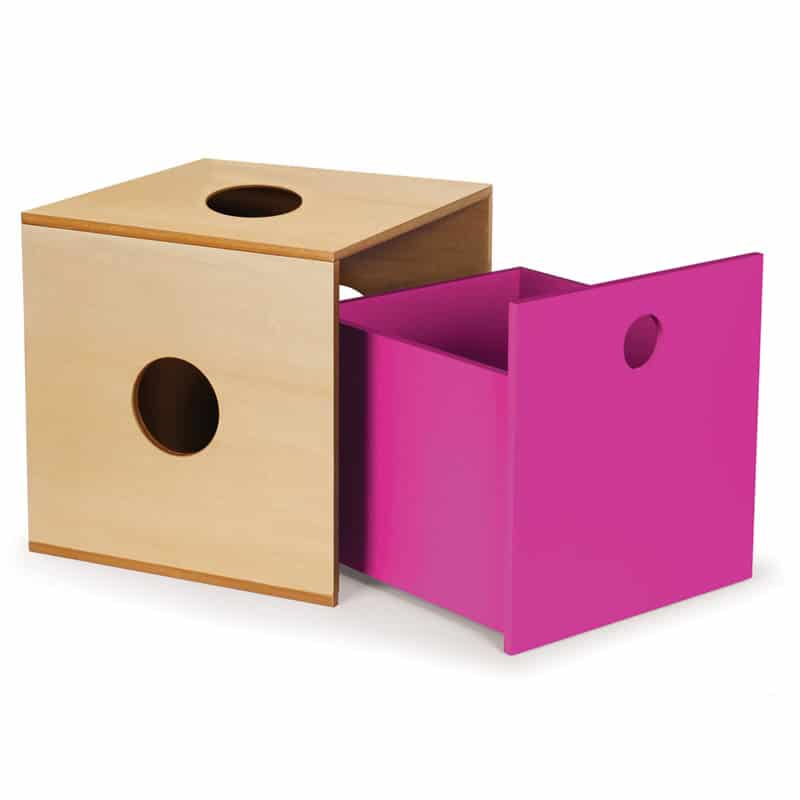 P'Kolino Kube Drawer $119.99. Cheerful and colorful modular drawers for fast cleanup.