Even the most creative of us (or those who aren't) could use some fresh new inspiration on what do with the the kids. Sometimes you just need (or want) detailed project ideas you can trust and visual aids right at your fingertips.
If you're looking for creative, playful and modern craft ideas for the kids, check out this selection of 5 excellent contemporary how-to's for simple and fun kids' crafts. Many of these are authored by some of our favorite and most popular craft bloggers out there, so you can pretty much bet on finding some pretty fantastic ideas.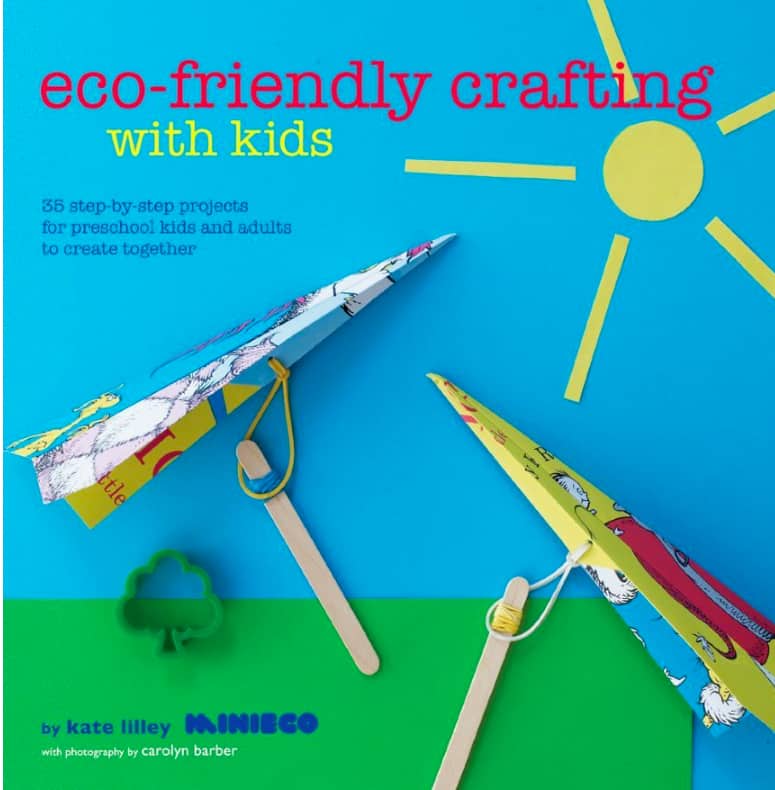 Eco-Friendly Crafting With Kids This book hails from the amazing Kate Lilley of Minieco, a veteran blogger known for simple, paper and eco-friendly crafts. Also included in the book are FIFTY "boredom busters", which are quick and easy activities that parents can pull out in a pinch.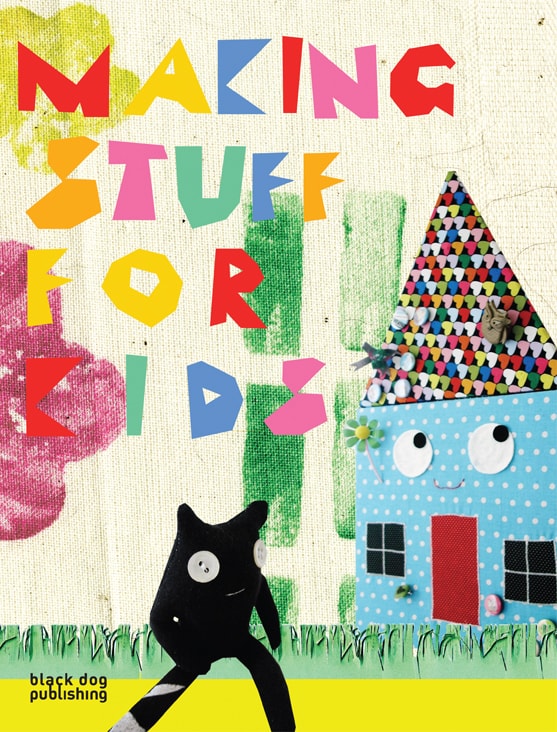 Making Stuff For Kids By Black Dog Publishing, Making Stuff for Kids is a follow-up book to a previous crafting book, but this time around, focused on activities in which children under 10 can participate. Paper puppets, pinatas, kaleidoscopes, simple embroidering… this book has a bit of everything for various craft interests.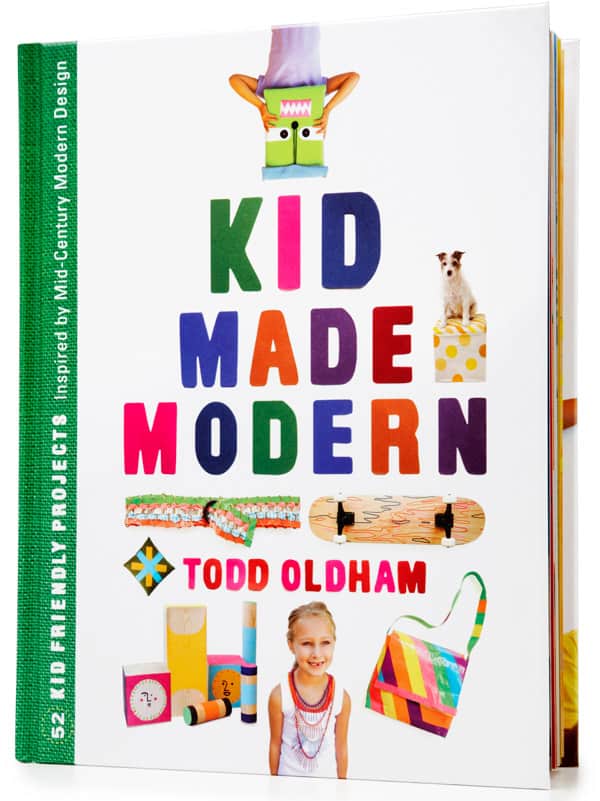 Kid Made Modern Todd Oldham is a well-known designer, having a professional career that spans couture fashion to interior design and home decor. In this book, he bridges design inspiration and history from famous modernist designers by introducing accessible crafts that draw on famous designers, such as Isamu Noguchi, Alexander Calder, and Charles and Ray Eames.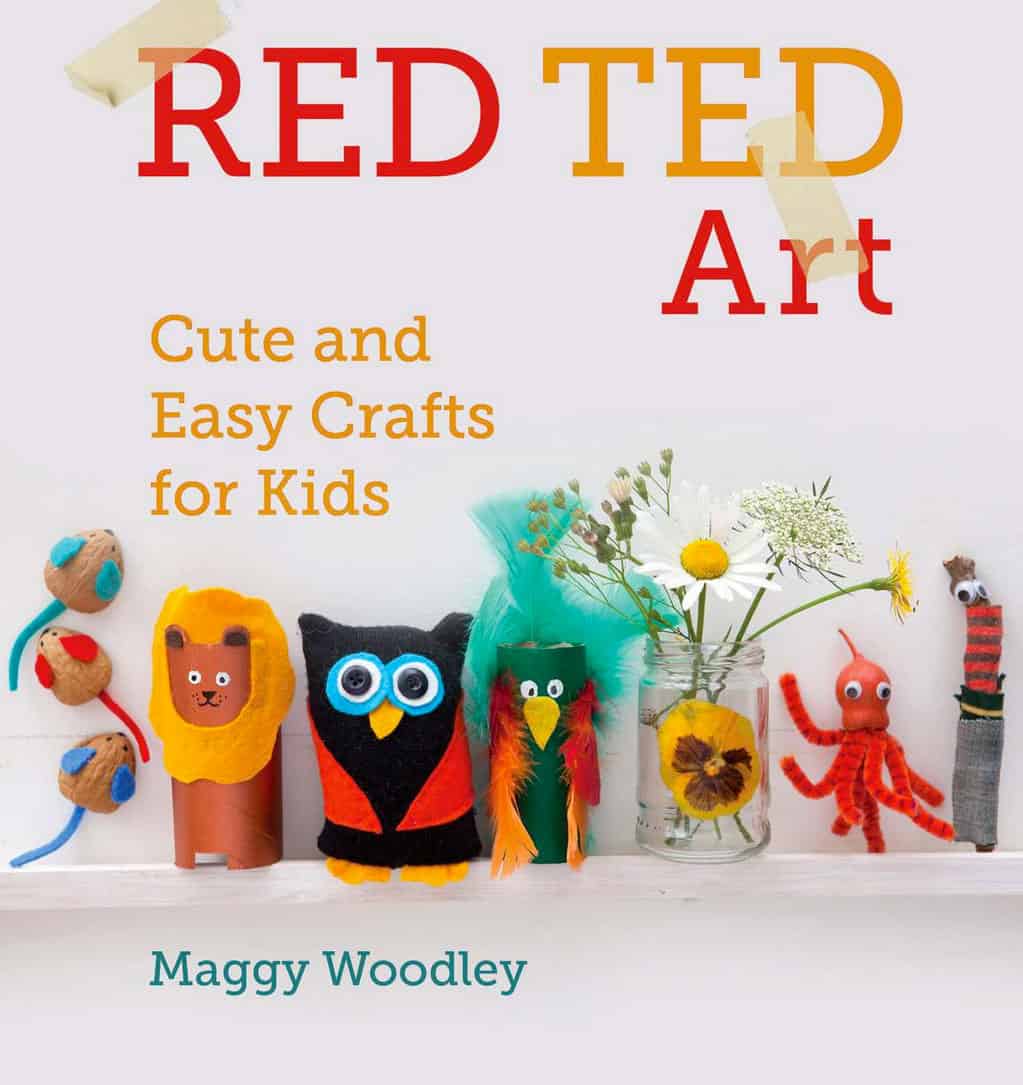 Red Ted Art Cute And Easy Crafts For Kids Maggy Woodley is the creator of the popular craft blog Red Ted Art, and brings similar inspiration to her craft book for kids. In this book, you'll find over sixty crafts, many of which are based on household objects and upcycled items like toilet paper rolls and egg cartons. These are classic favorites for little ones.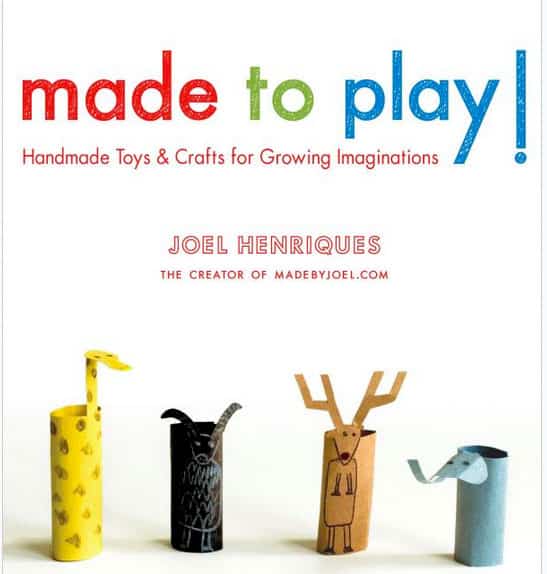 Made to Play Joel Henriques is a trained artist and began crafting for his children and documenting his simple, modern projects on his blog, Made By Joel. This book draws from this crafting journey and includes 35 projects over a variety of craft types. You'll get drawing, sewing, and even light woodworking, all with a simple, unique style.