Let's face it, most kids eat crackers like it was a food group. Familiar brands like Goldfish, Cheez-Its or Saltines are popular flavors that kids love. Why not try your hand at making your own homemade version? Not only will they be far healthier than the processed kind, these recipes are simple to make with many requiring no yeast, kneading or advance prep. Take a look and get inspired to make a healthy, crunchy snack kids will love.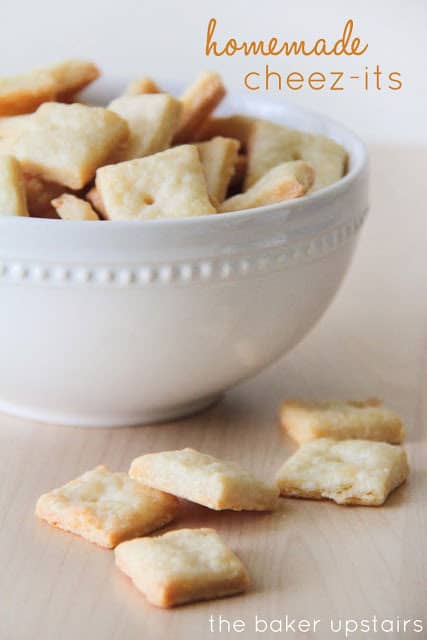 Homemade Cheez-Its (via The Baker Upstairs) White cheddar gives these crackers a natural, unprocessed color compared to the store bought version.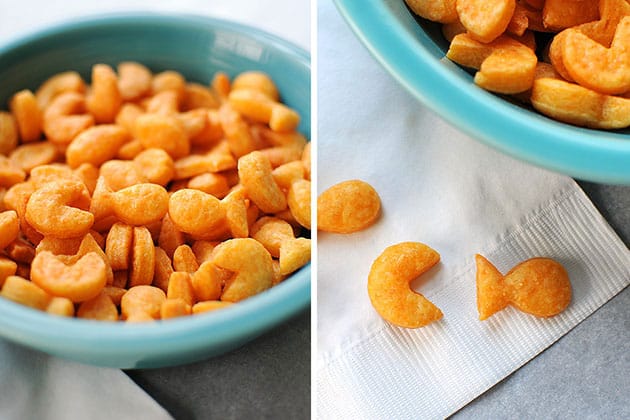 Goldfish Crackers (via Tasty Kitchen) Kids will recognize this iconic cracker shape anywhere.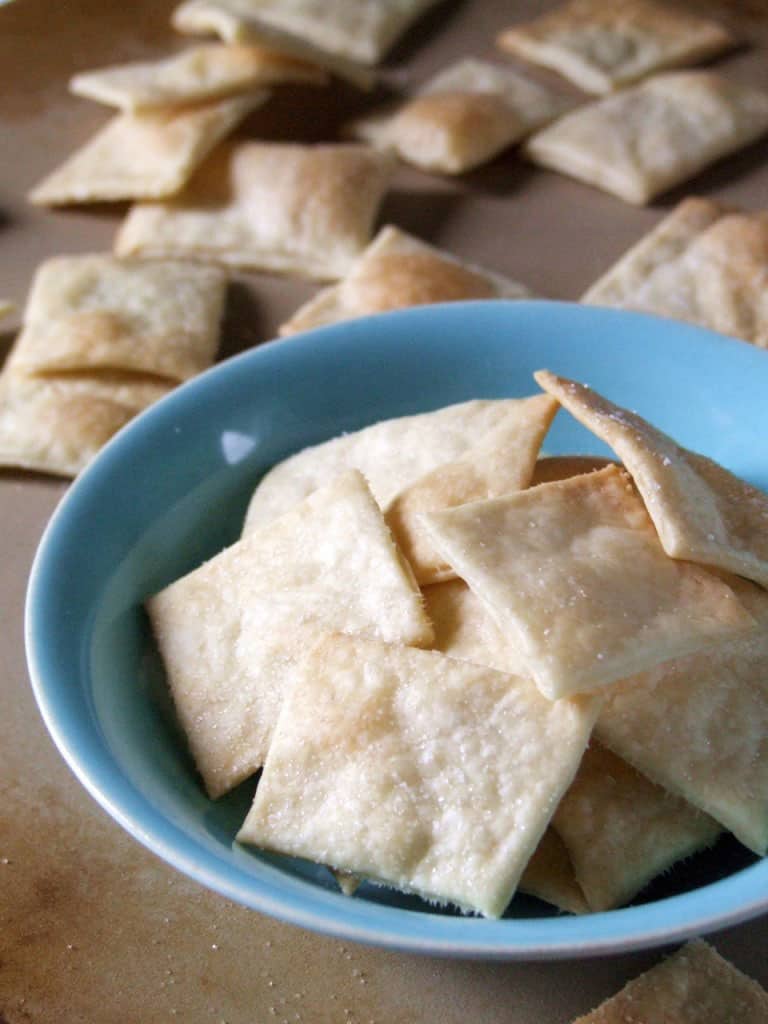 Homemade Saltines (via Little House Living) These easy crackers pair well with any yummy dip.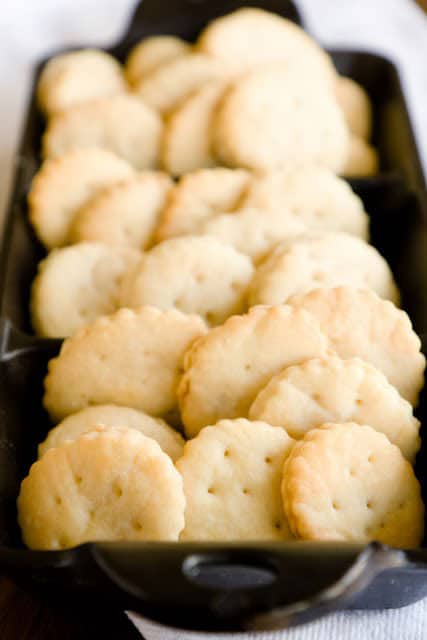 Homemade Ritz Crackers (via Crown of Rubies) Made with real butter you'll be able to taste.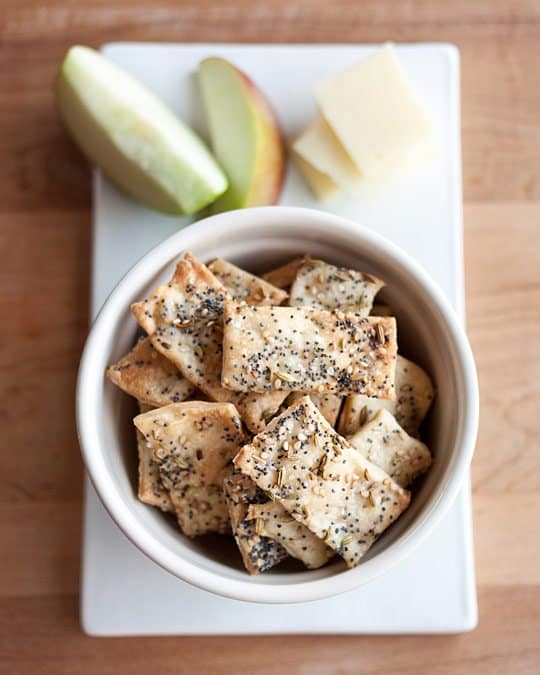 Make Your Own Crackers (via The Kitchn) A good base recipe which you can use to substitute any blend of flours or add in your favorite mix-in's.
For more homemade treat ideas, check out 6 Homemade Versions of Kids' Favorite Treats.