With fall in full swing, it's about time to start bundling up your little bundle. Here are five fun and furry hats that your child can wear well into the winter months to keep cozy and warm.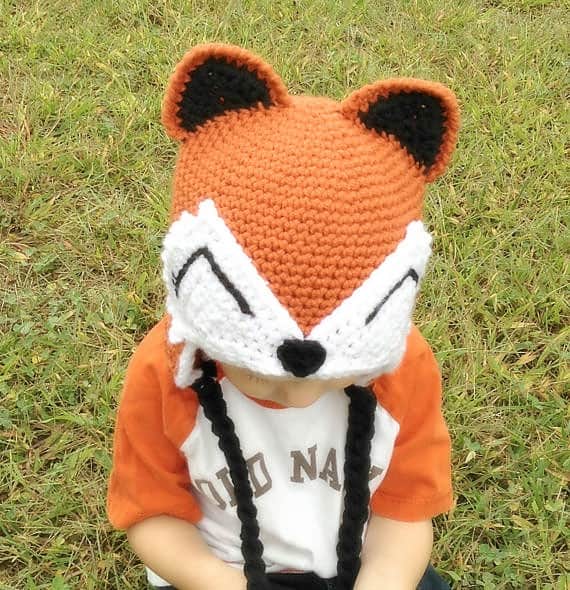 Fox Hat $35. A fantastic find for boys or girls, this gorgeous knit hat would make a great accessory for any child this winter.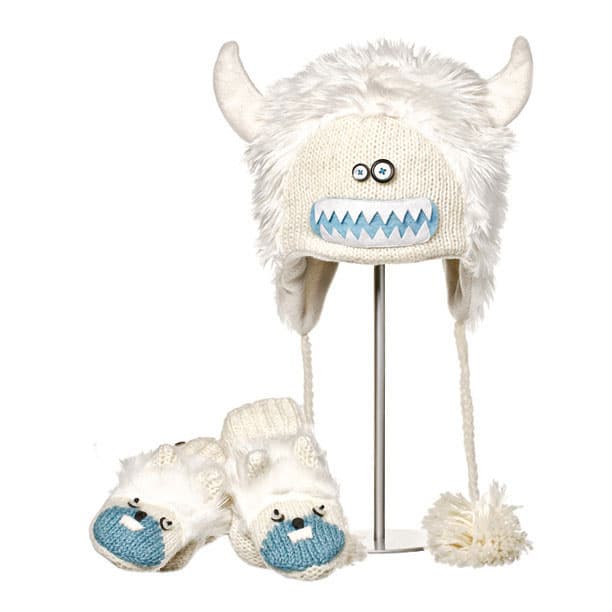 Yuki and Yeti Hat and Mitten Set $54.99. Holy Matterhorn, Batman! How awesome is this yeti set from Knitwits? Made from natural New Zealand wool, this wintry white ensemble will be sure to keep your little monster warm and toasty.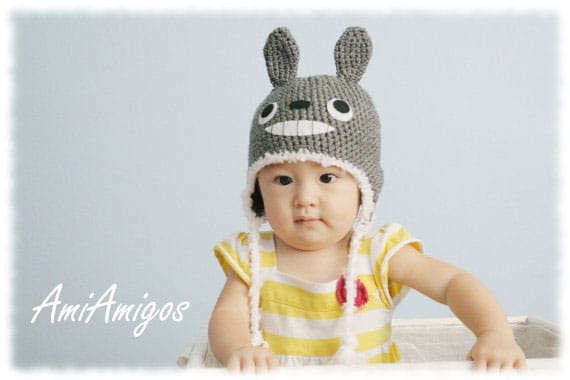 Crochet Totoro Hat $28.50. The perfect hat for your little Miyazaki admirer, this crocheted Totoro hat is incredibly cute, custom-made, and purely delightful, right down to the very last detail.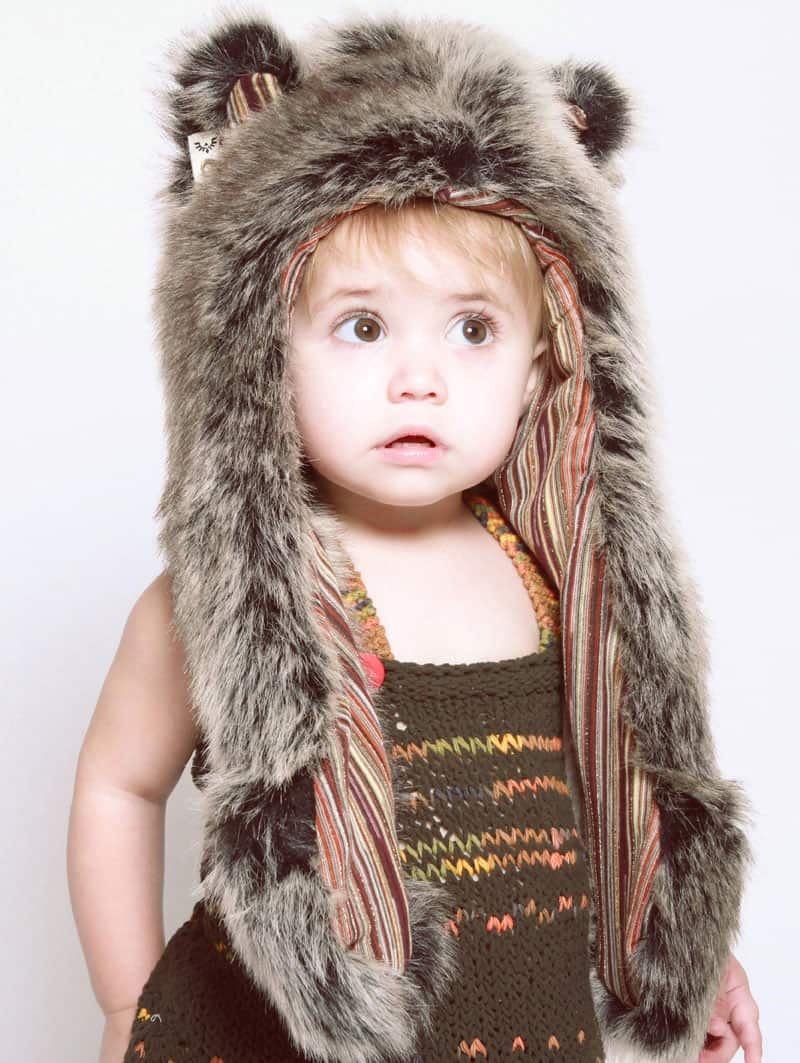 Grey Wolf Hat $49. My, what big ears your little pup will have with this furry find. This wolf hat is outfitted with long sleeves that can be turned into a scarf for warmth and "pawkets" that will keep your kid's belongings safe and sound while on the prowl.

Rabbit Hat $48. Made from super-soft baby alpaca wool, this rabbit hat is most certainly snuggle-worthy.