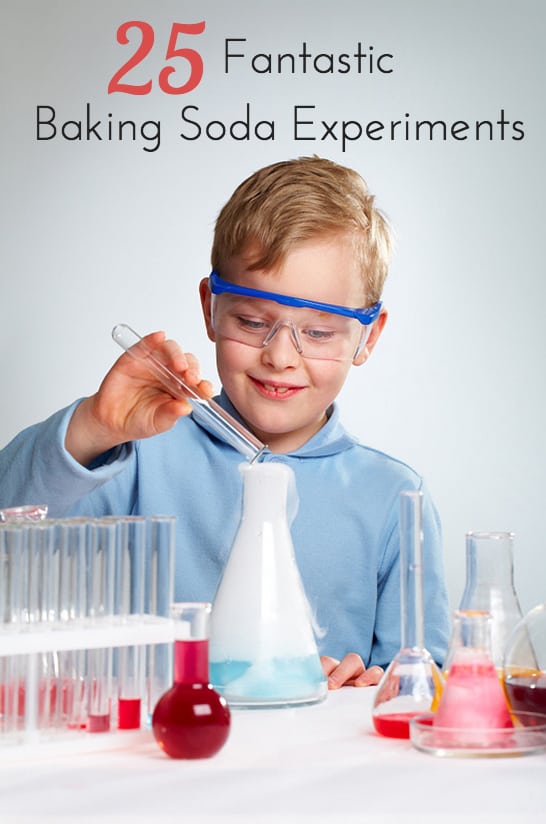 Photo credit: Shutterstock
Have some kitchen science fun with baking soda. Known as sodium bicarbonate, this alkaline compound reacts with acids like vinegar to create some fizzy and safe fun for kids. Engage in colorful entertainment by making paint, rainbow dough or mini volcanoes. Or make erupting chalk, decorative ornaments, and treasure rocks. These are just some of the fantastic uses for creative experiments using a common ingredient you probably already have at home. *Make sure to click on the links below to check out the full tutorial.
Have you tried experimenting with baking soda? What are some of your favorite things to make with it?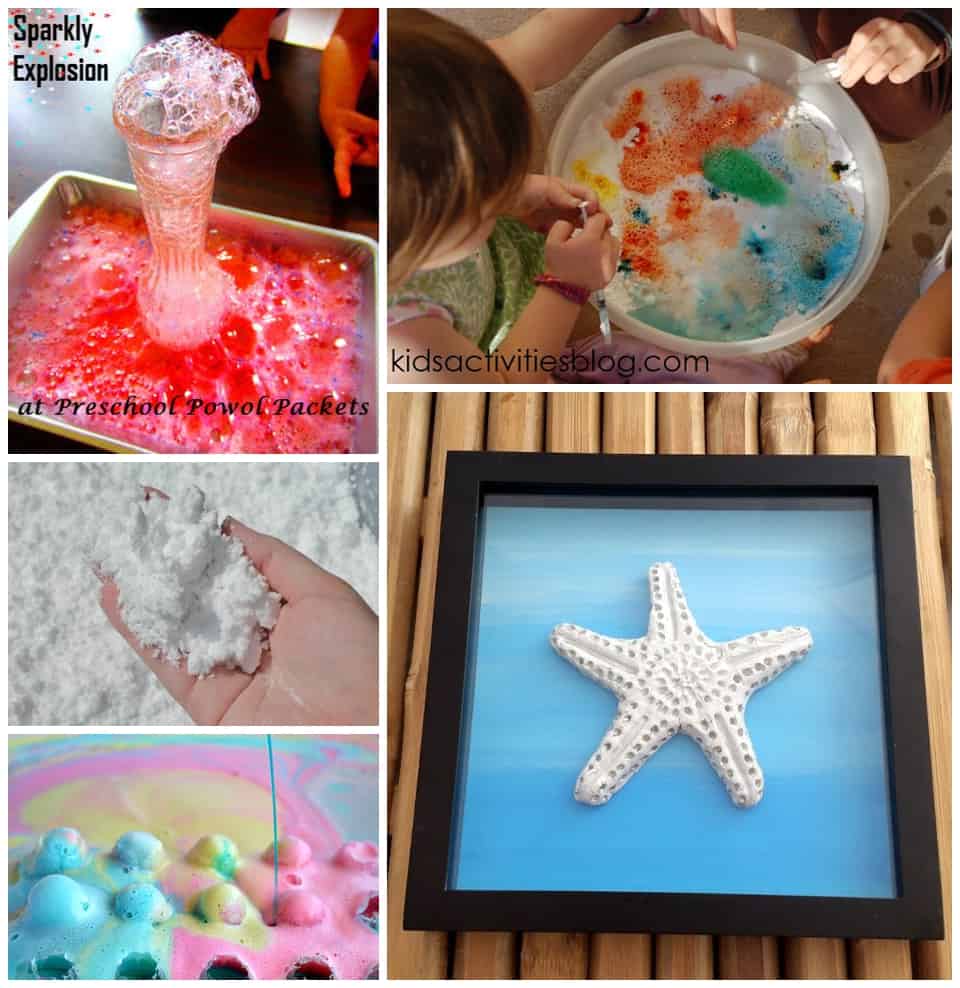 1. Sparkly Explosions | Preschool Powol Packets
2. Baking Soda Lava | Kids Activities Blog
3. Erupting Snow | Growing a Jeweled Rose
4. Baking Soda Art | Hometalk
5. Mini Volvanoes | Blog Me Mom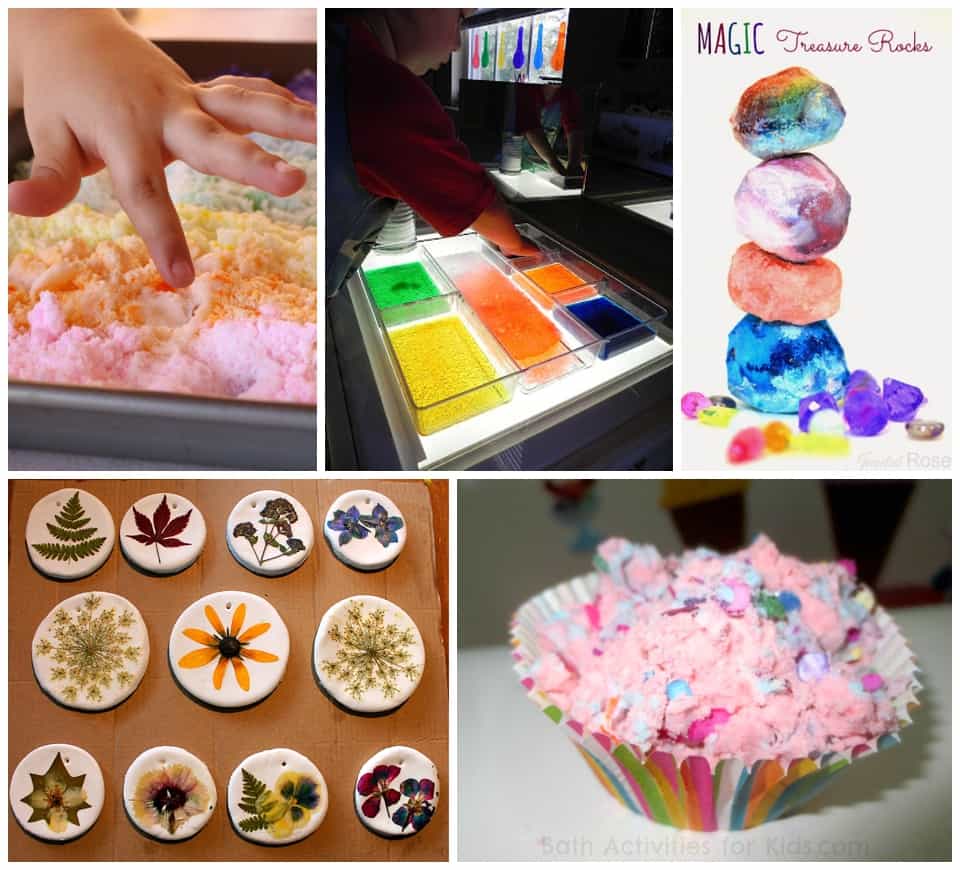 6. Rainbow Dough | Happily Ever Mom
7. Light Panel Experiment | Play at Home Mom
8. Treasure Rocks | Growing a Jeweled Rose
9. Flower Pressed Ornaments | Twig and Toadstool
10. Ice Cream Dough | Bath Activities For Kids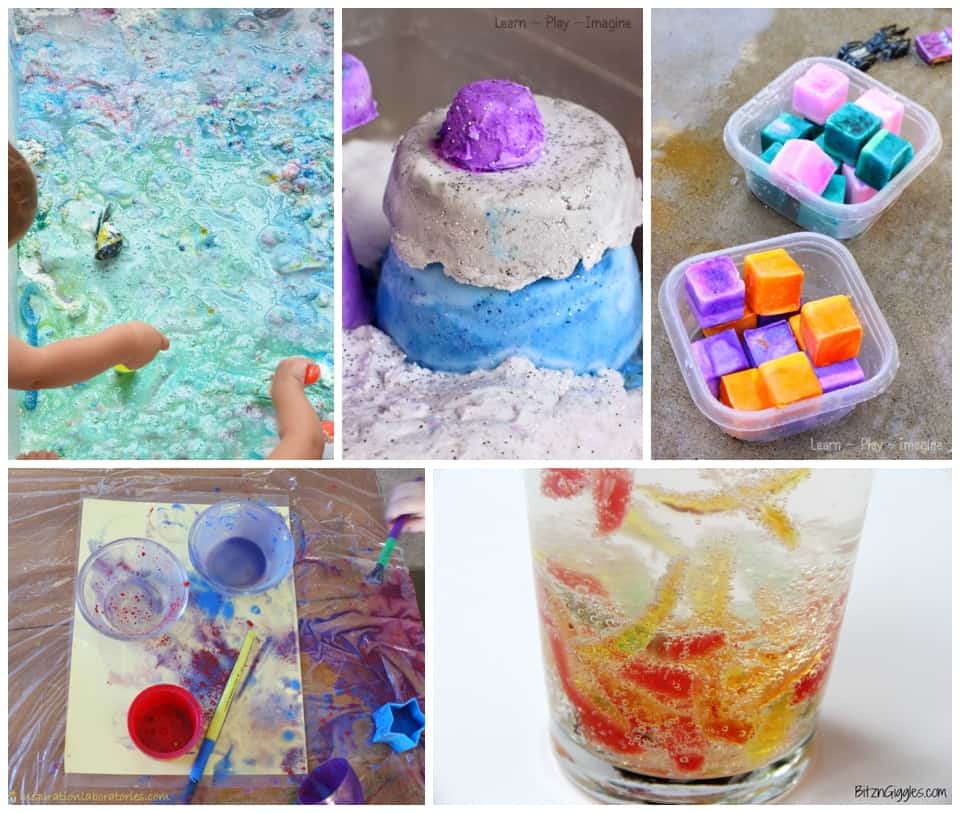 11. Science Lab Toddlers | Meri Cherry
12. Frozen Baking Soda Dough | Learn Play Imagine
13. Erupting Chalk Paint | Learn Play Imagine
14. Baking Soda Painting | Rainy Day Mum
15. Electric Eels | Bitz and Giggles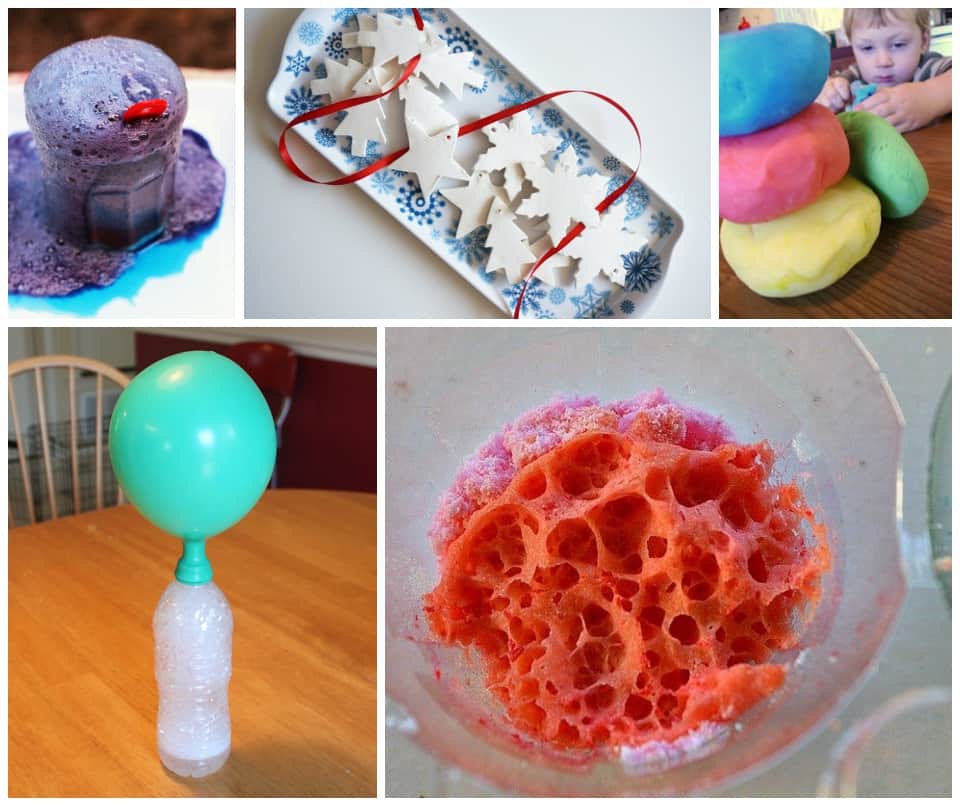 16. Color Mixing | No Time For Flashcards
17. Baking Soda Gift Tags | Kitchen Counter Chronicle
18. Gluten Free Dough | The Frugal Farm Wife
19. Baking Soda Balloon | Frugal Fun For Boys
20. Fizzing Color Mixing | Blog Me Mom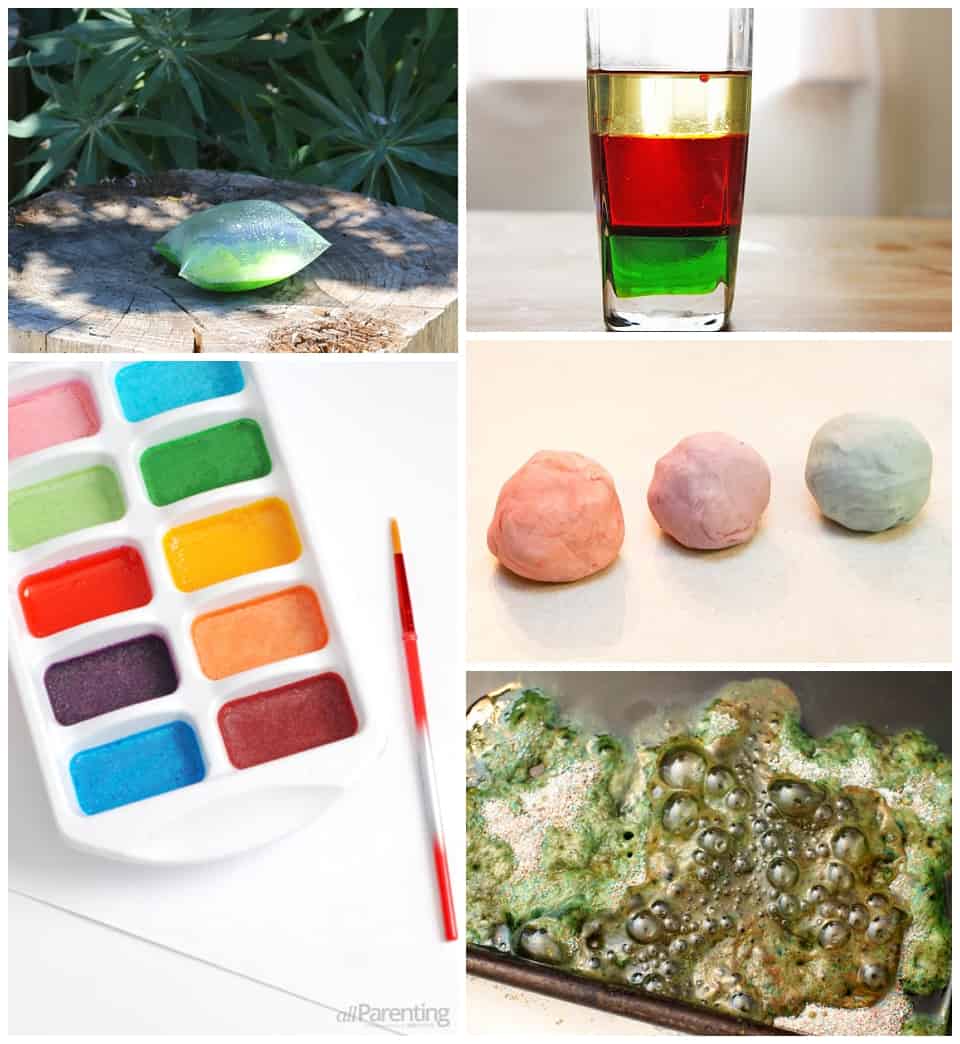 21. Exploding Baggy | Buggy and Buddy
22. Kitchen Science Projects | Babble Dabble Do
23. Homemade Watercolor Paint | All Parenting
24. Homemade Clay | Ehow
25. Magic Fizzy Sand | Pink Stripey Socks
Take a look here for tons more creative projects for kids.