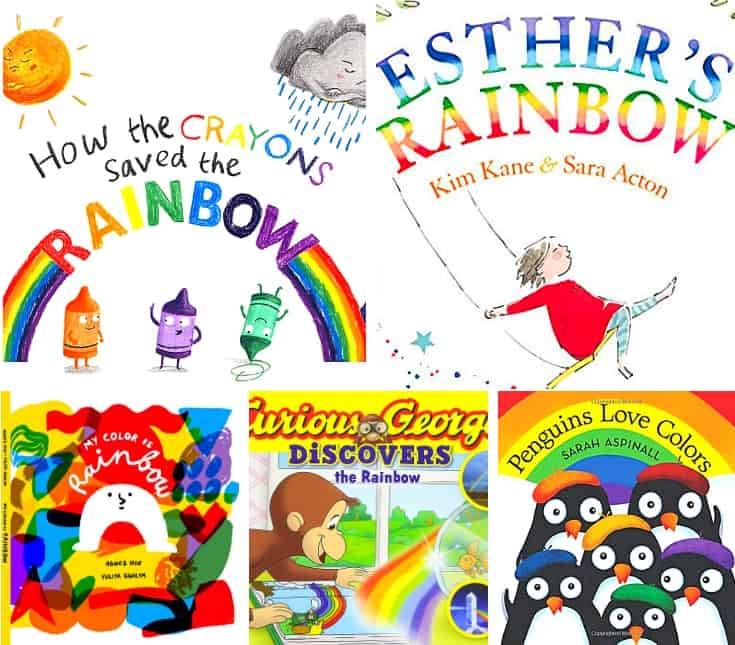 20 Brilliant Rainbow Books For Kids
Brighten up your days with these Brilliant Rainbow Books for Kids. With St. Patrick's Day right around the corner, these charming, color-filled pages make a fun read after finding that pot at the end of the rainbow!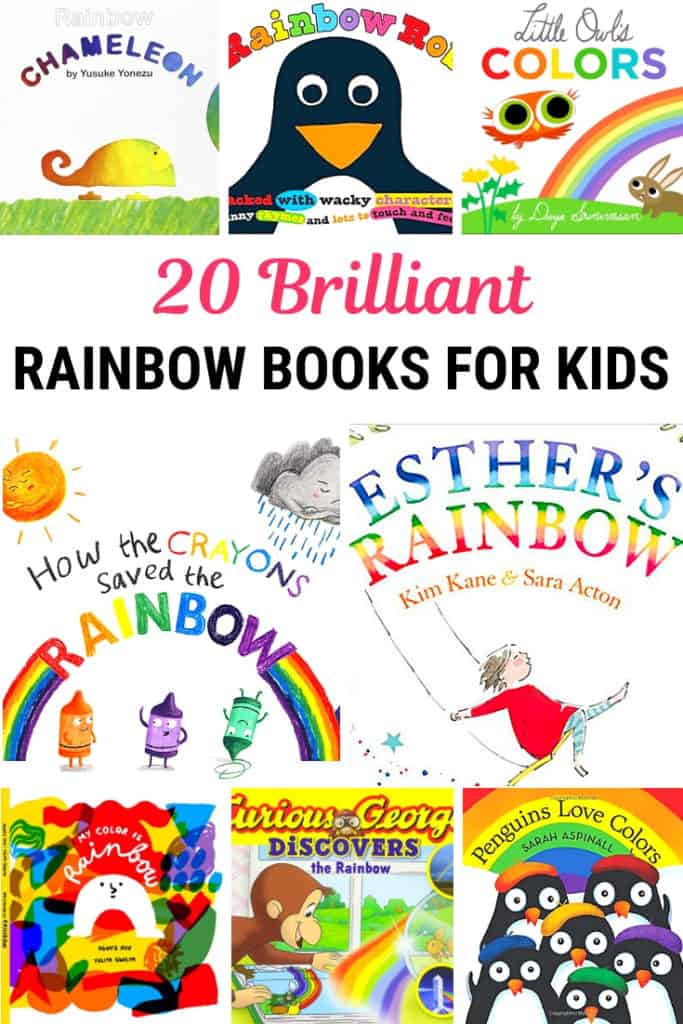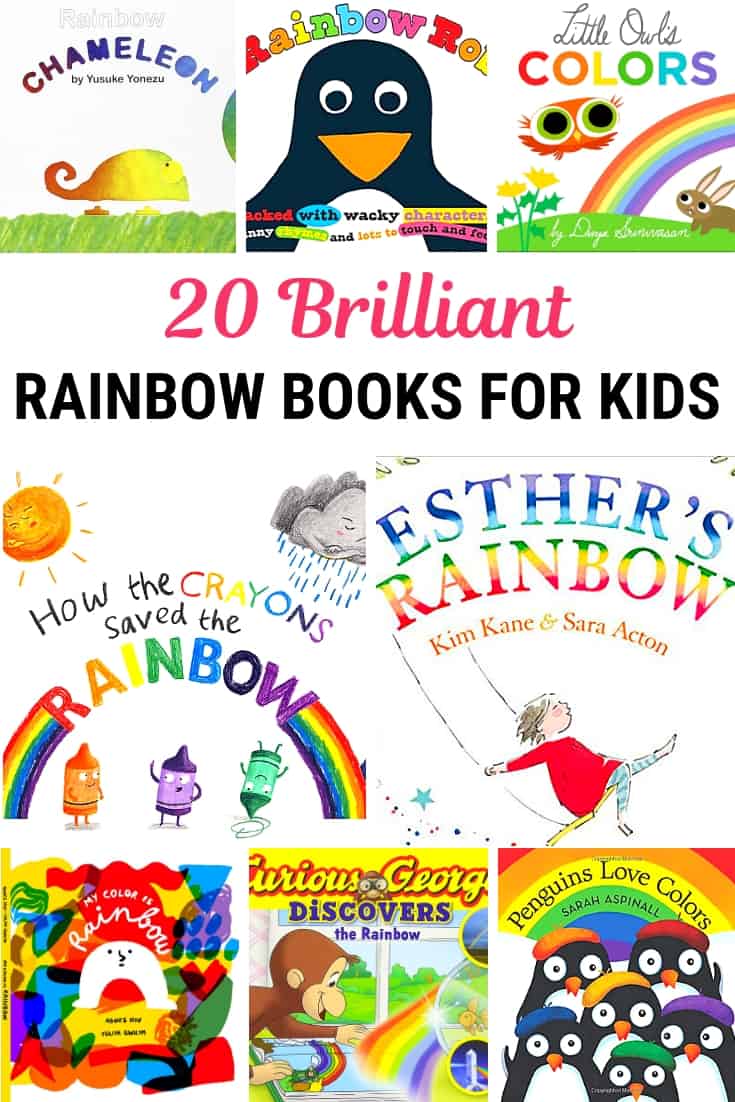 Click on the titles below to read the full description of each book.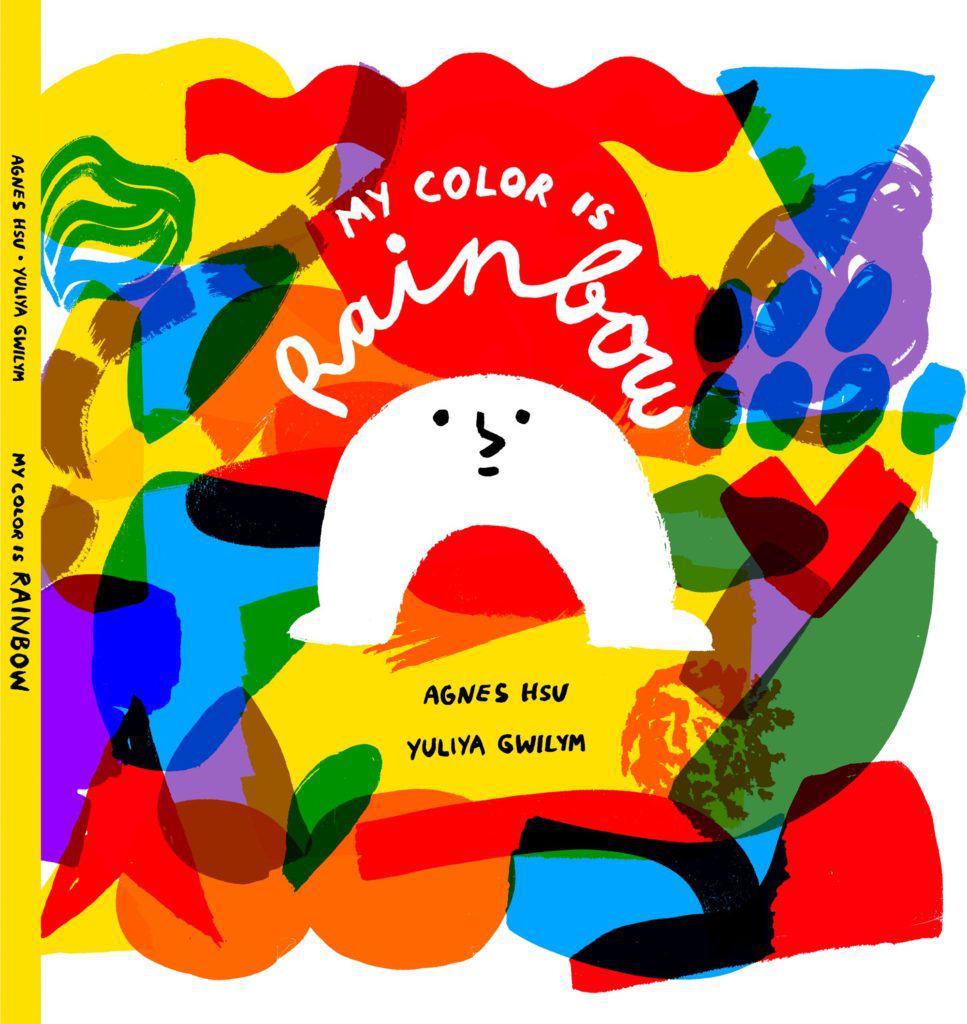 My Color Is Rainbow by Agnes Hsu
Okay I may be biased because I authored this book but this really IS a great rainbow book to show little ones they can be anything they want to be.
"Follow Little White Arch on his journey as he wonders what his color could be. Along the way he meets many colorful characters who help him realize the answer. A playful story about kindness, acceptance, and openness that celebrates how we are not defined by one, but many wonderful characteristics."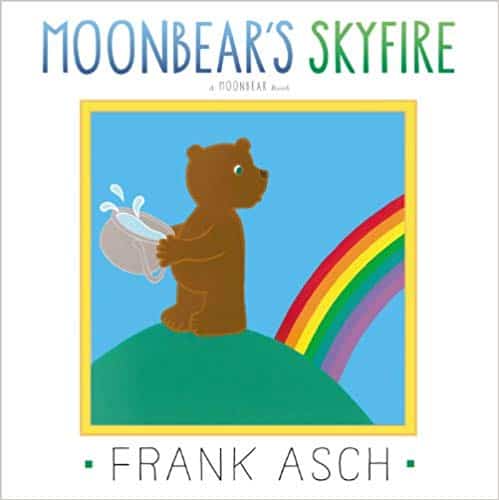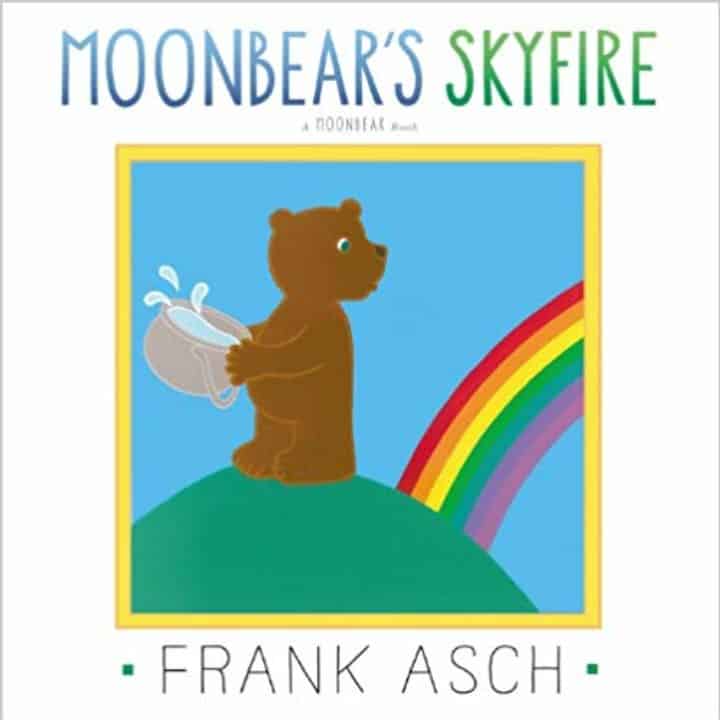 Moonbear's Skyfire by Frank Asch
From the publisher: "When Moonbear looks out his window and sees a rainbow for the first time, he's sure the sky is on fire. He is determined to put out the skyfire, but Little Bird has other ideas. How about finding the pot of gold at the end of the rainbow, instead?"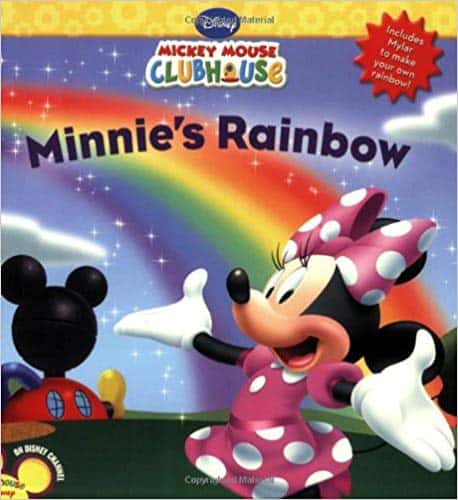 Mickey Mouse Clubhouse – Minnie's Rainbow by Disney Book Group
From the Publisher: "Kids love rainbows! In this colorful tale, Minnie Mouse simply explains how these beautiful apparitions are formed. Soon, she and her Clubhouse pals begin to see a world of rainbows around them."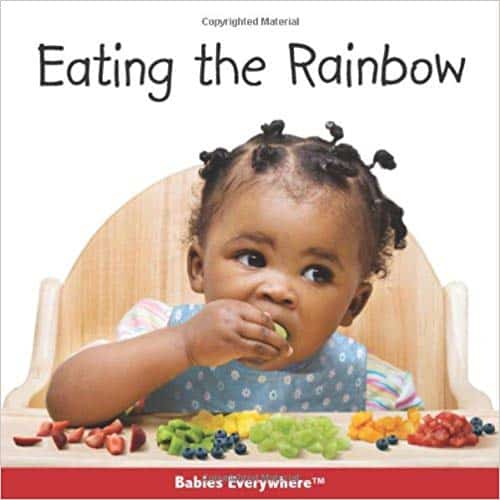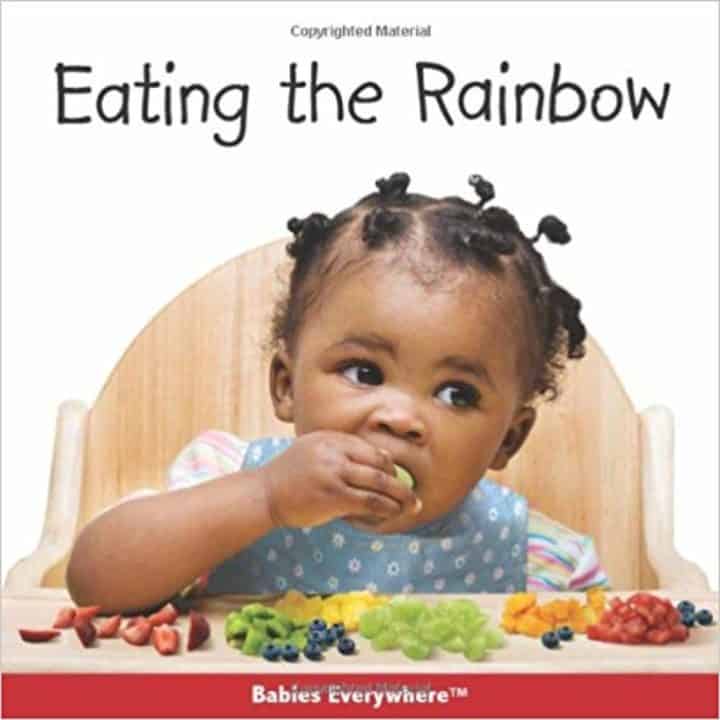 Eating the Rainbow (Babies Everywhere) by Star Bright Books†
From the publisher: "Children will have fun learning the names and colors of the colorful and nutritious fruits and vegetables shown on each page of this board book. Bright photos featuring a diverse array of children enjoying healthy, delectable foods will inspire other youngsters to try new foods."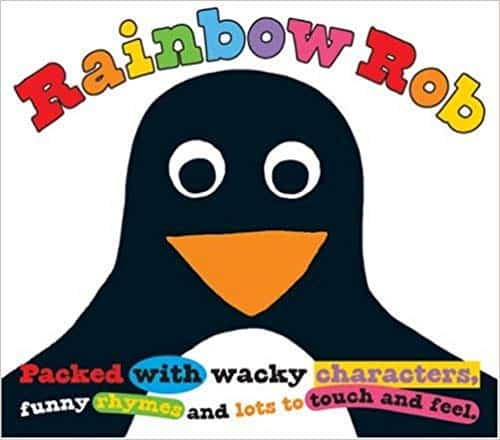 Rainbow Rob by Priddy Books
From the publisher: "The book is packed with wacky characters, funny rhymes, and lots to touch and feel.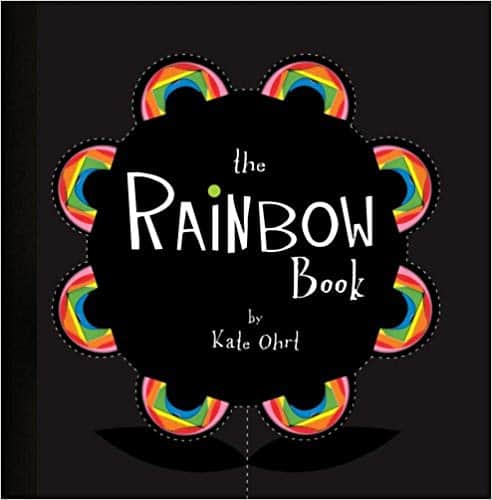 The Rainbow Book by Kate Ohrt
From the publisher: "Emotions are as bright and unique as rainbows. The Rainbow Book explores the relationship between colors and sentiments they might inspire."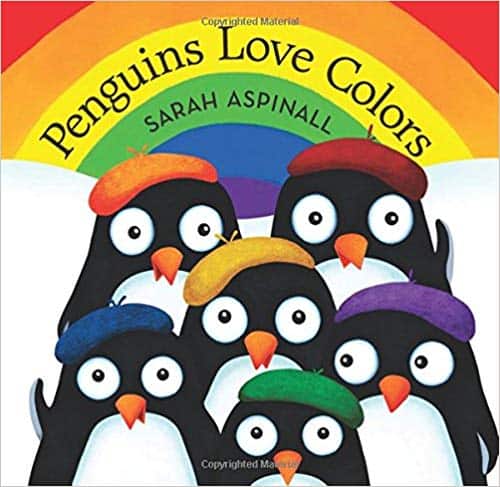 Penguins Love Colors by Sarah Aspinall
From the publisher: "Simple language and arresting, graphic illustrations introduce readers to the six primary and secondary colors and the adorable antics of six creative little penguins. A lively text, asking children to participate by answering questions, makes this an engaging, heartwarming story that is perfect for bedtime, story time, or anytime."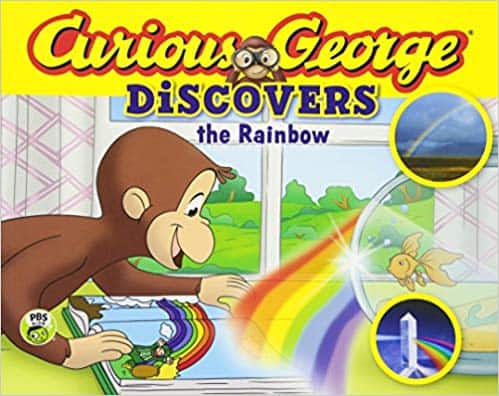 Curious George Discovers the Rainbow (Science Storybook) by H. A. Rey†
From the publisher: "In this exciting new Curious George series all about discovery, George's city friends Betsy and Steve are taking their first trip to visit him in the country. When a light rain casts a stunning rainbow in the sky, George is introduced to all the beautiful colors of the spectrum! Come along as he chases the rainbow for his pot of gold and learns all about how rainbows occur and even how to create his own."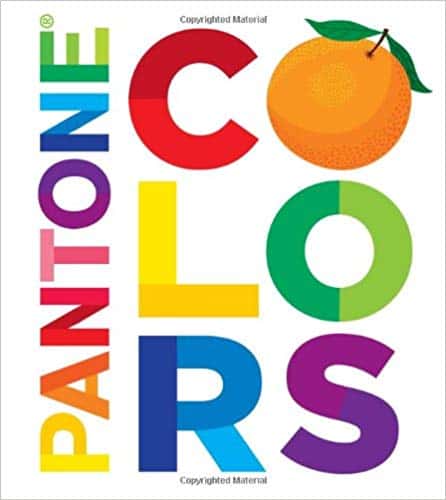 Pantone: Colors by Pantone/Helen Darkik
From the publisher: "This artful first colors book introduces children to 9 basic colors and 20 shades of each. Readers will immerse themselves in the concept that one color name actually refers to a variety of dark, light, and in-between tones."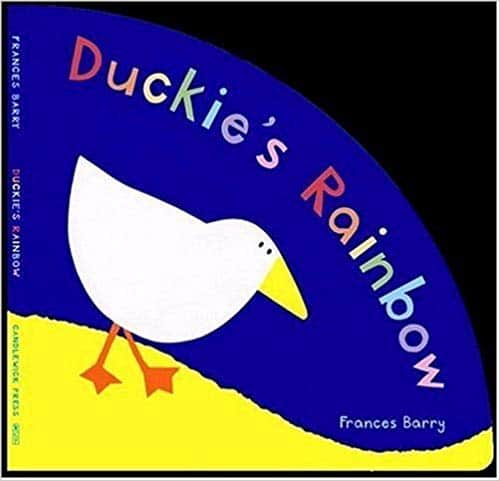 Duckie's Rainbow by Frances Barry
From the publisher: "Duckie is in a hurry to get home. She walks through a red poppy field, hops under an orange bridge, waddles around a yellow cornfield, rushes past a big green tree, and paddles across a deep blue pond. By the time she reaches her nest, purple clouds have begun to rain, but don't worry — the book's rounded pages, each one smaller than the last, form a spectacular rainbow on the last spread!"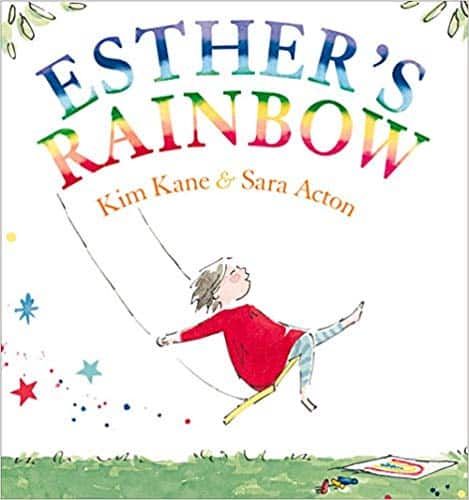 Esther's Rainbow by Kim Kane
From the publishers: "One Sunday, Esther spies a rainbow peeking out from under her chair . . . and then it's gone. She looks for colors in everything she sees, finding a different rainbow color each day of the week—but will she ever find her complete rainbow again?"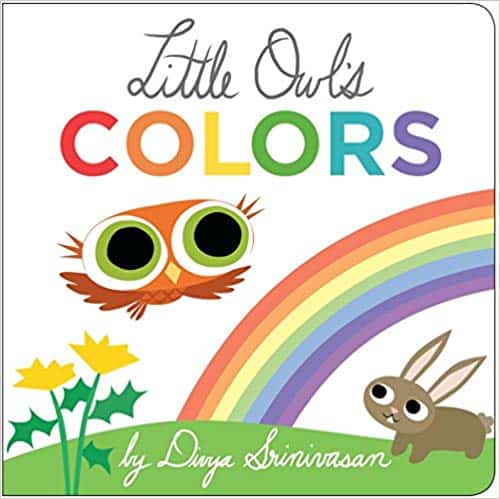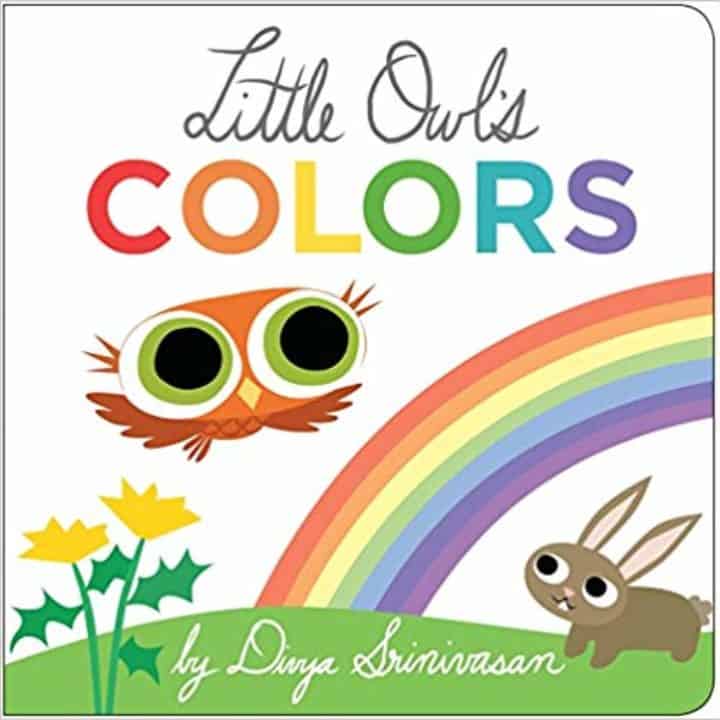 Little Owl's Colors by Divya Srinivasan
From the publisher: "During daytime, Little Owl's forest is full of colors—like the sparkling blue pond and the hungry green frog sitting on a grassy green bank. From yellow bees to purple butterflies, there's a rainbow of bright colors to look at and learn!"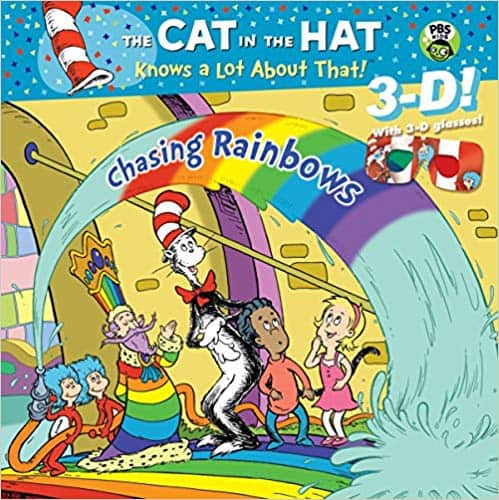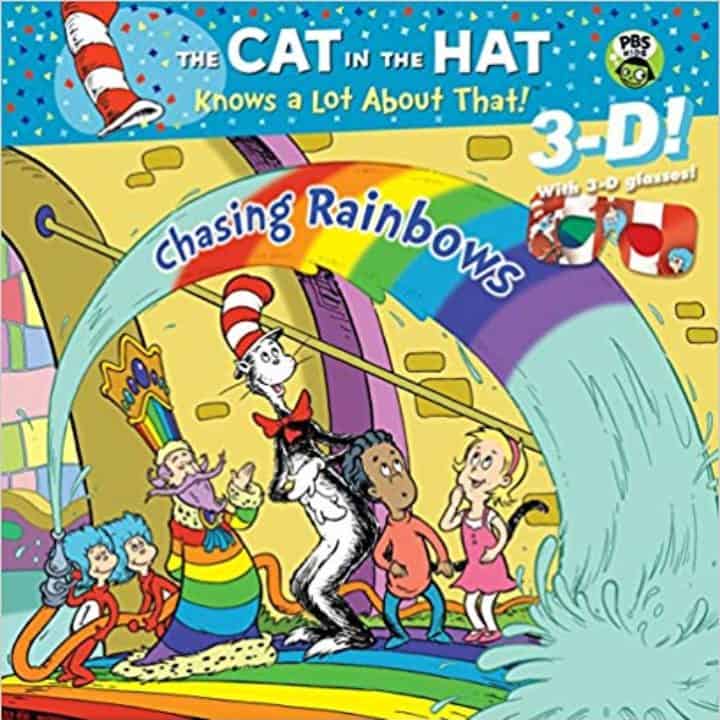 Chasing Rainbows (Dr. Seuss/Cat in the Hat) by Tish Rabe
From the publisher: "Sally and Nick want to paint rainbows, but they don't know what colors to use, or what order to put the colors. And where do rainbows come from, anyway?"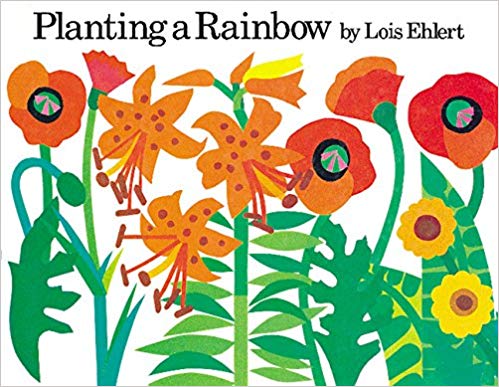 Planting a Rainbow by Lois Ehlert
From the publisher: "Young children will enjoy learning about colors and flowers with this new edition of one of Lois Ehlert's most popular titles in a brand-new format."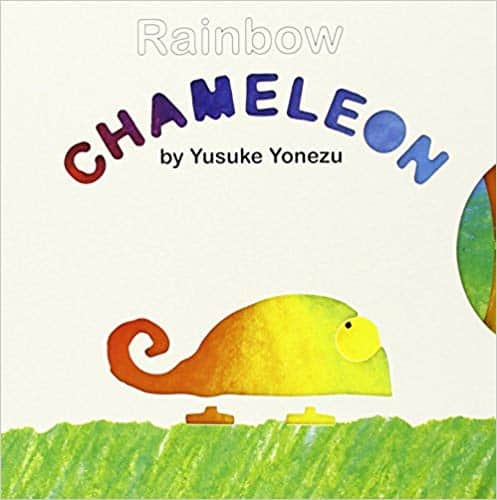 Rainbow Chameleon (Yonezu Board Book) by Yusuke Yonezu†
From the publisher: "Some changes can be quite important in life, which the chameleon discovers when he changes colors in order to hide from a snake, a wolf, and a crocodile. But sometimes one also has to change in order to be noticed—especially when a lovely lady chameleon enters the picture."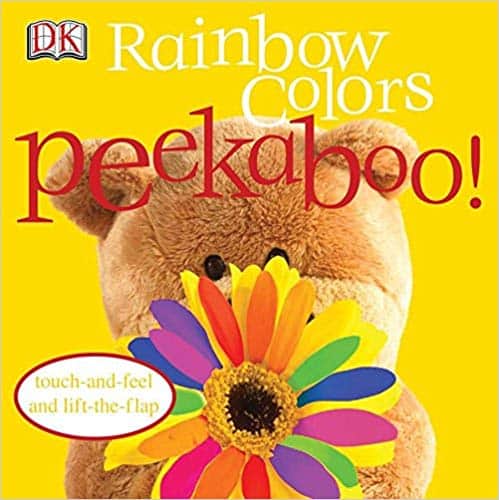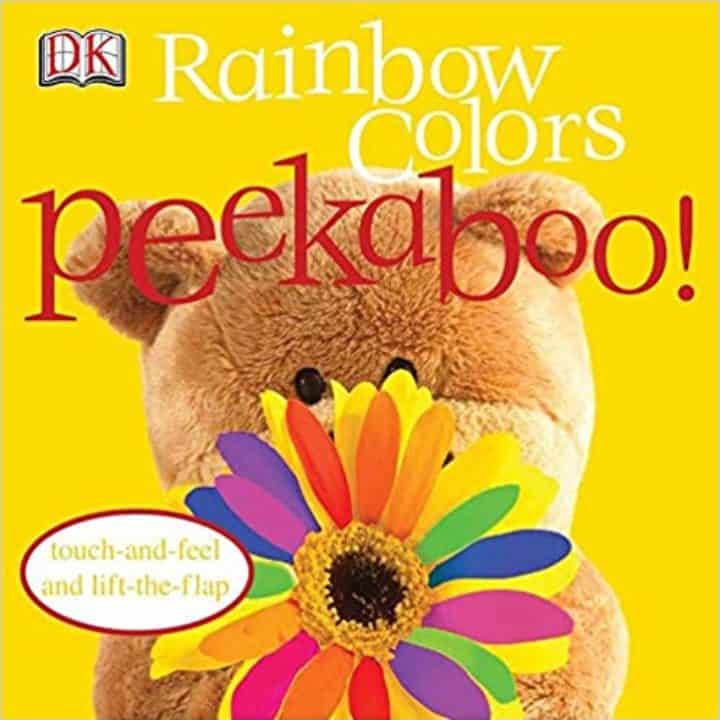 Rainbow Colors (Dk Peekaboo) by DK Publishing
From the publisher: "This colorful board book is perfect for infants who love playing peekaboo. Your child will be filled with delight as they pull back the flaps to reveal exciting surprises."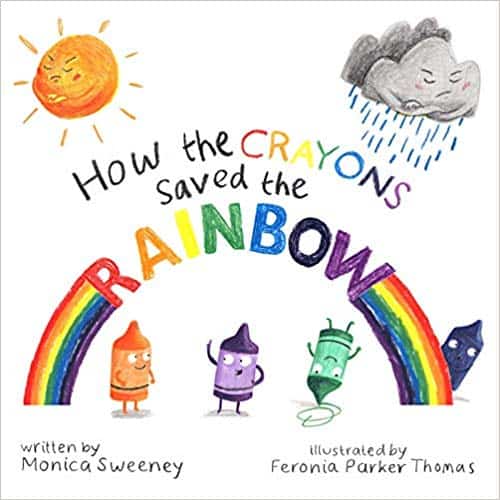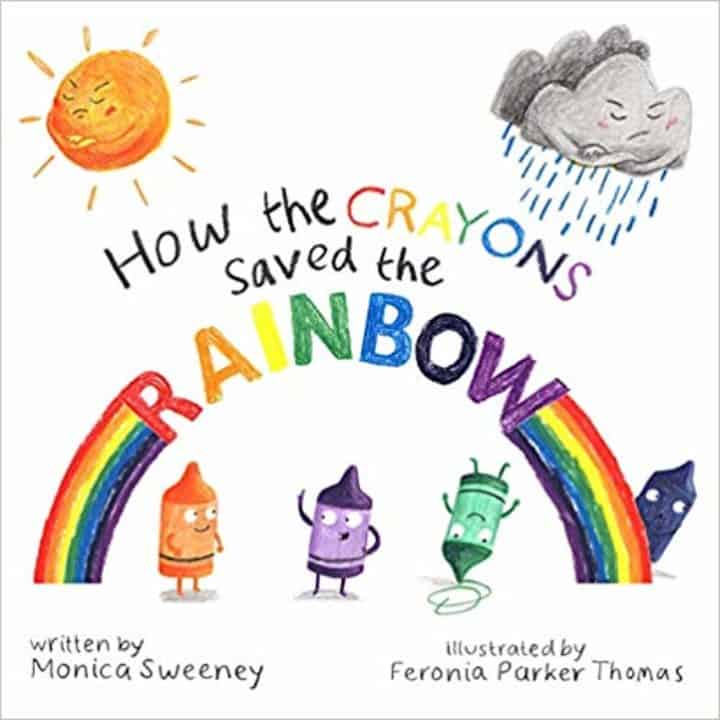 How the Crayons Saved the Rainbow by Monica Sweeney
From the publisher: "Determined to save the rainbows and fix the Sun and Clouds' friendship, the crayons draw rainbows all over town. Their attempts go unnoticed. Soon they realize that they're going to have to do something big to get the attention of the former friends. So, the crayons create the biggest rainbow they can and hope it's enough to bring color back to the world."
What Makes a Rainbow? by Bendon
From the publisher: "What Makes a Rainbow?' is an fun and colorful way to teach your young one about colors."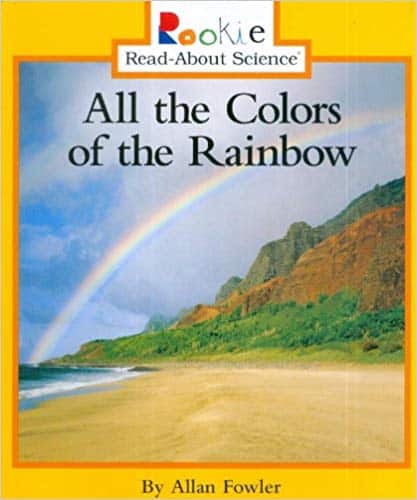 All the Colors of the Rainbow by Allan Fowler
From the publisher: "The natural world comes alive for young readers with Rookie Read-About "RM" Science! With striking, full-color photos and just the right amount of text, this series immediately involves young readers as they discover intriguing facts about the fascinating world around them."
The Rainbow Fish by Marcus Pfister
From the publisher: "Eye-catching foil stamping, glittering on every page, offers instant child appeal, but it is the universal message at the heart of this simple story about a beautiful fish who learns to make friends by sharing his most prized possessions that gives the book its lasting value."
---
Disclosure: Some of the links in the post above are "affiliate links." This means if you click on the link and purchase the item, we will receive a small affiliate commission. Regardless, we give our promise that we only recommend products or services we would use personally and believe will add values to our readers.