Slow cookers
are one of the quintessential tools for preparing family dinners. Most recipes require minimal prep work and make good-sized batches that not only feed the family, but allow for plenty of leftovers that can be stored or frozen for later.
Slow cooker recipes have come a long way from standard pot roasts, chilis, and stews. Check out this delicious list of 15 slow cooker recipes that cover a span of different cuisines for kid-friendly meals to satisfy even the pickiest eaters.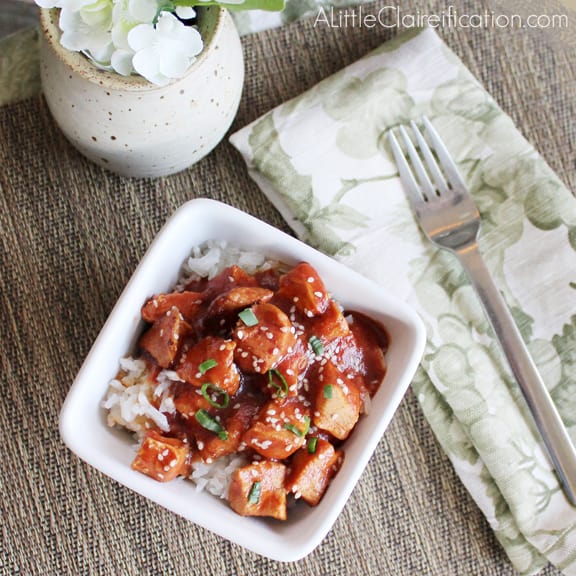 Sesame Chicken (via A Little CLAIREification) Sesame chicken is a Chinese takeout kind of dish, but typically features breaded chicken that's deep fried. Here's a healthier alternative using slow cooking with skinless chicken breasts to get the flavor without the fat.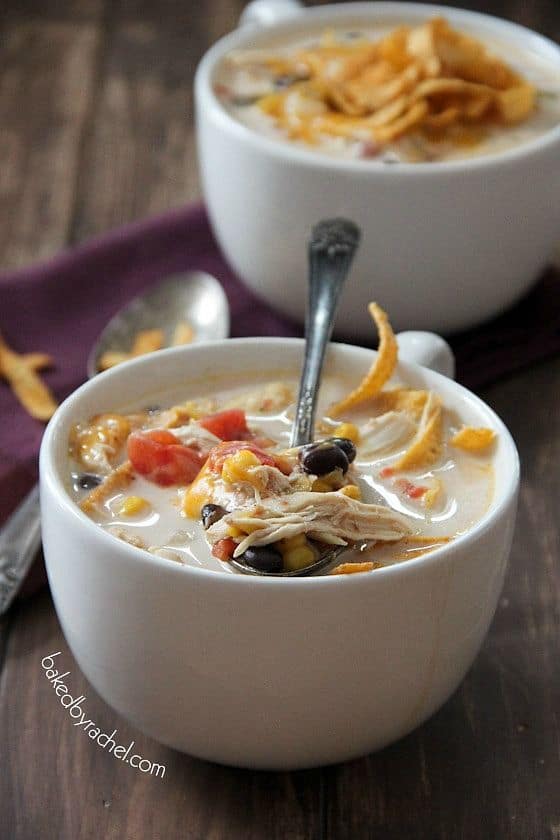 Chicken Enchilada Soup (via Baked By Rachel) A little "south of the border" inspiration, this chicken enchilada soup stews together and melds the different flavors together to make one hearty soup.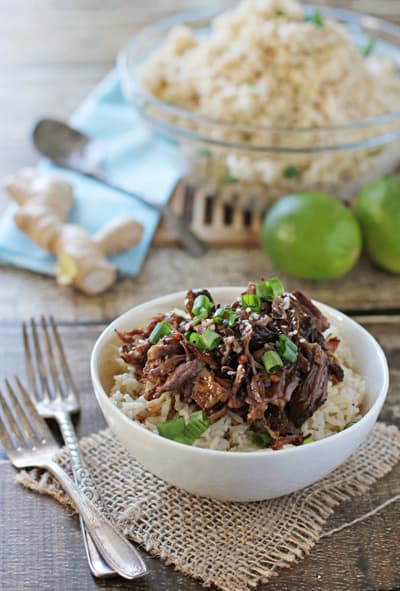 Asian Short Ribs (via Cookie Monster Cooking) Short ribs in slow cookers renders them tender and juicy, while absorbing whatever flavors are in your recipe, as in this easy Asian inspired version.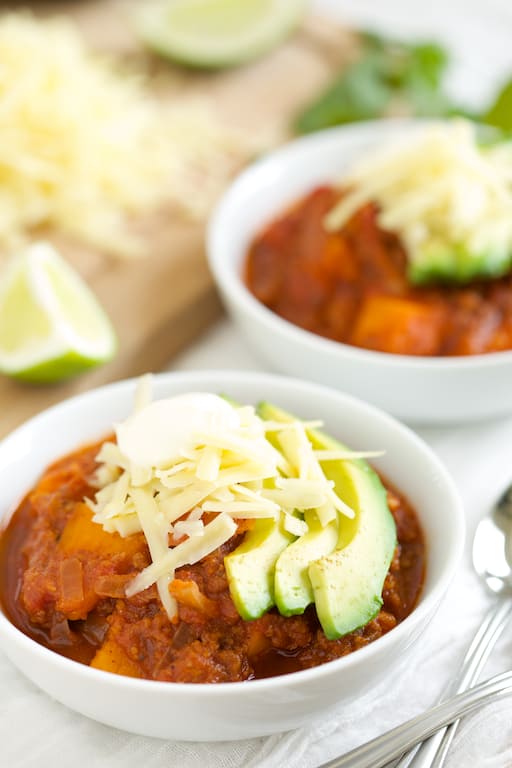 Sweet Potato Chili (via GI 365) You can't really talk about slow cookers without talking about chili. This one features turkey and kid-friendly sweet potatoes for a slightly sweeter take.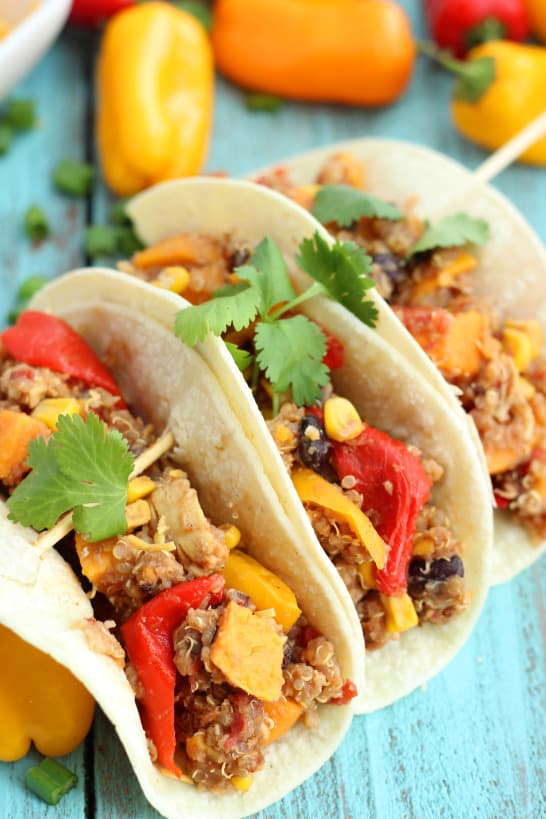 Quinoa Sweet Potato Chicken Fajitas (via Chelsea's Messy Apron) Here's an interesting way to make fajitas, with the fixings done right in the slow cooker. Quinoa and sweet potatoes make it a healthy meal for kids.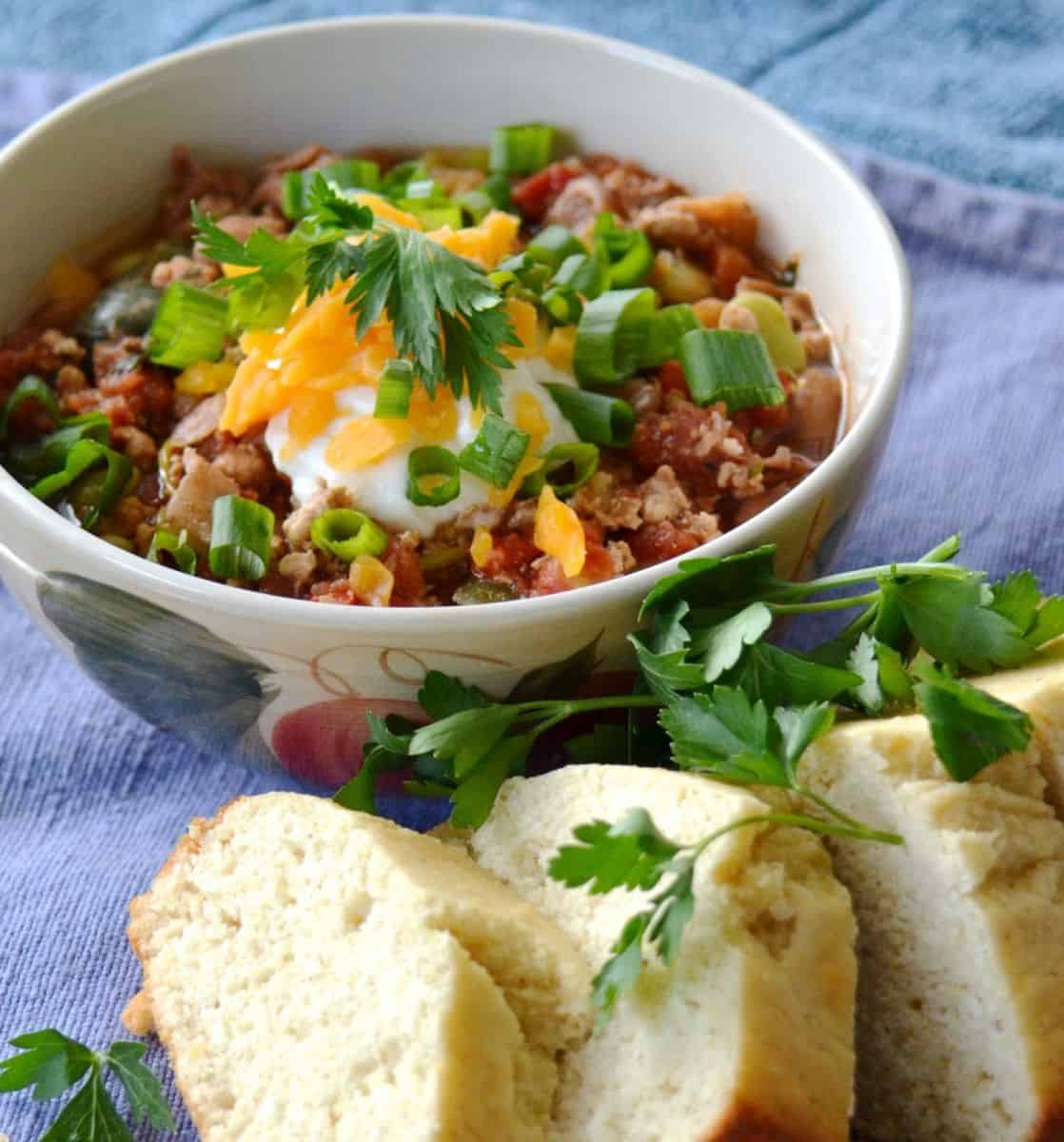 Turkey and Pinto Bean Chili (via Obsessive Cooking Disorder) This turkey and pinto bean chili recipe is a classic, family friendly recipe wtih a surprise touch of chocolate for some added sweetness.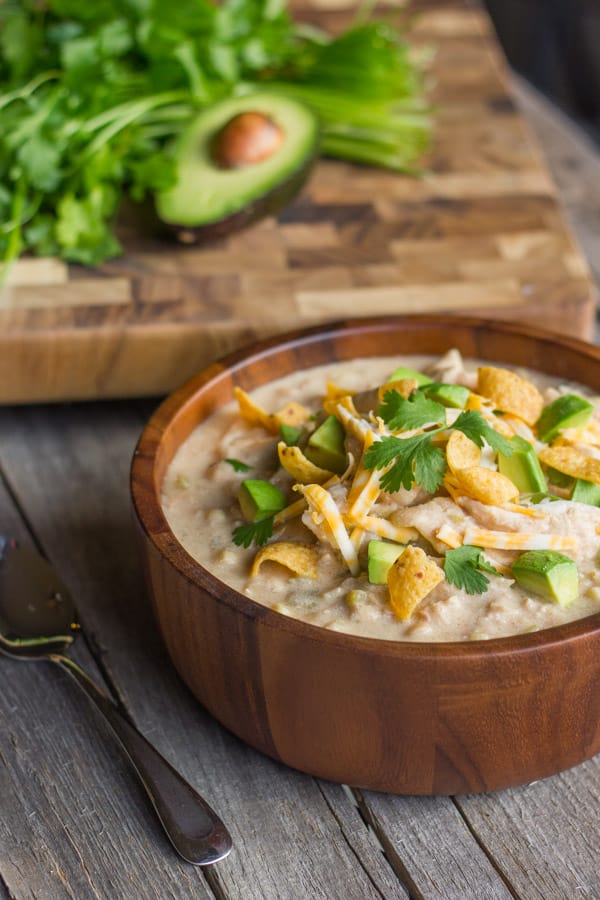 Creamy Chicken Chili (via Lovely Little Kitchen) For a non-tomato based chili, try this satisfying, creamy chicken chili. You can use all kinds of garnishes as suggested in the recipe to finish the dish before eating.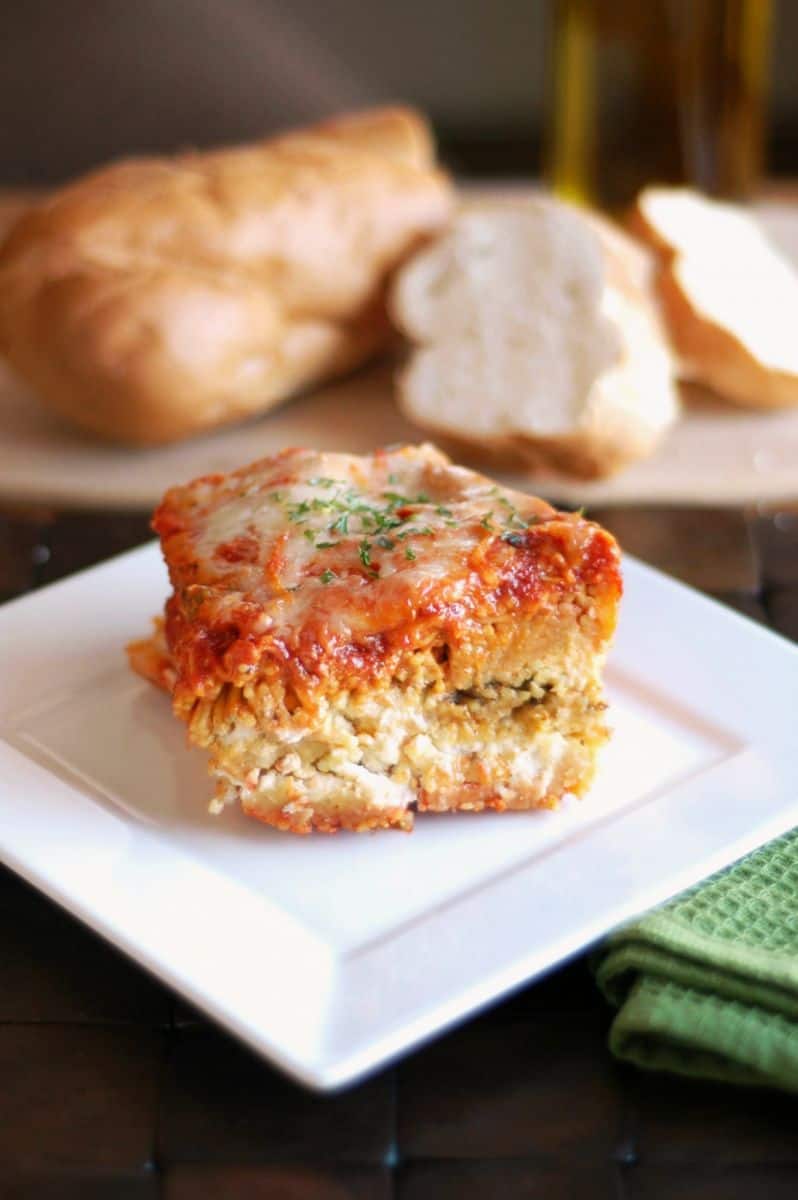 Spaghetti Lasagna (via Crockpot Gourmet) Something that's not done very often in a slow cooker is pasta. Here's a creative recipe that magically makes lasagna out of…spaghetti!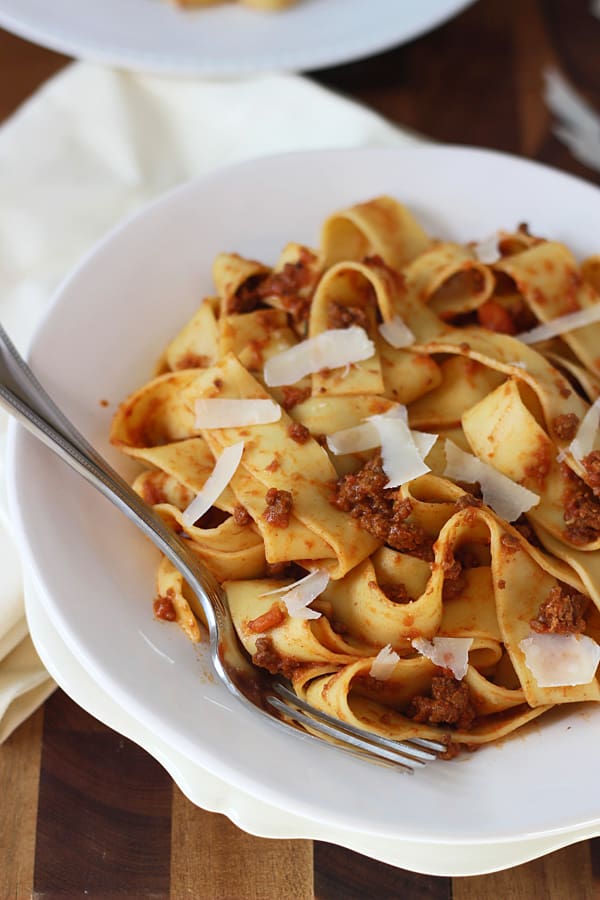 Bolognese Parppadelle (via Cooking For Keeps) Here's another great recipe that makes for a fab pasta dish. This hearty Bolognese sauce is delicious topped with pasta and easily feeds a crowd.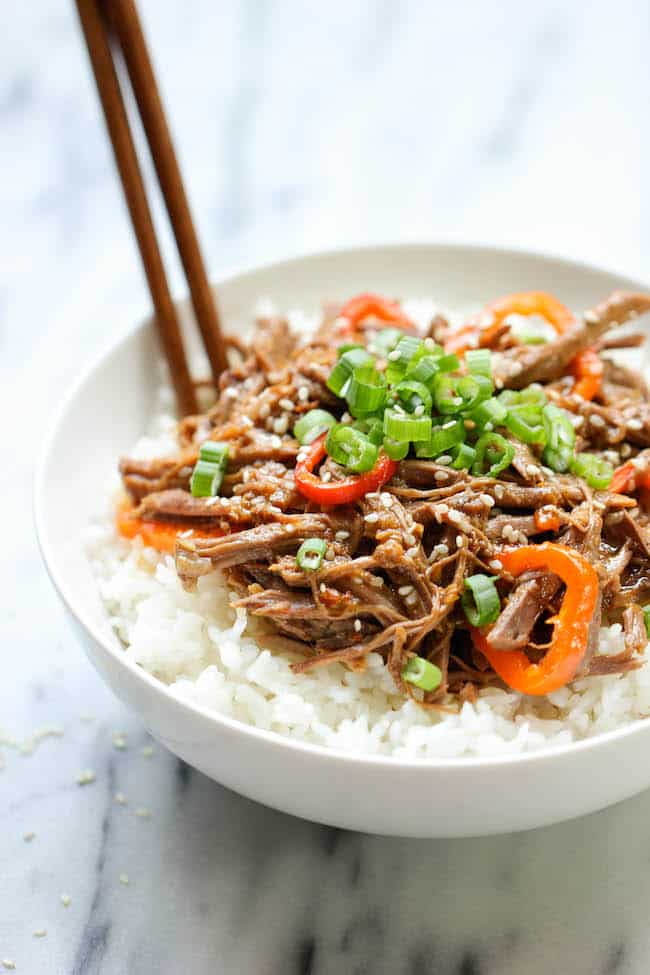 3 Ingredient Korean Beef (via Damn Delicious) For a recipe that's light on ingredients, take a look at this Korean inspired beef dish that calls for just 3 ingredients. Served over rice, this is a quick and savory dinner.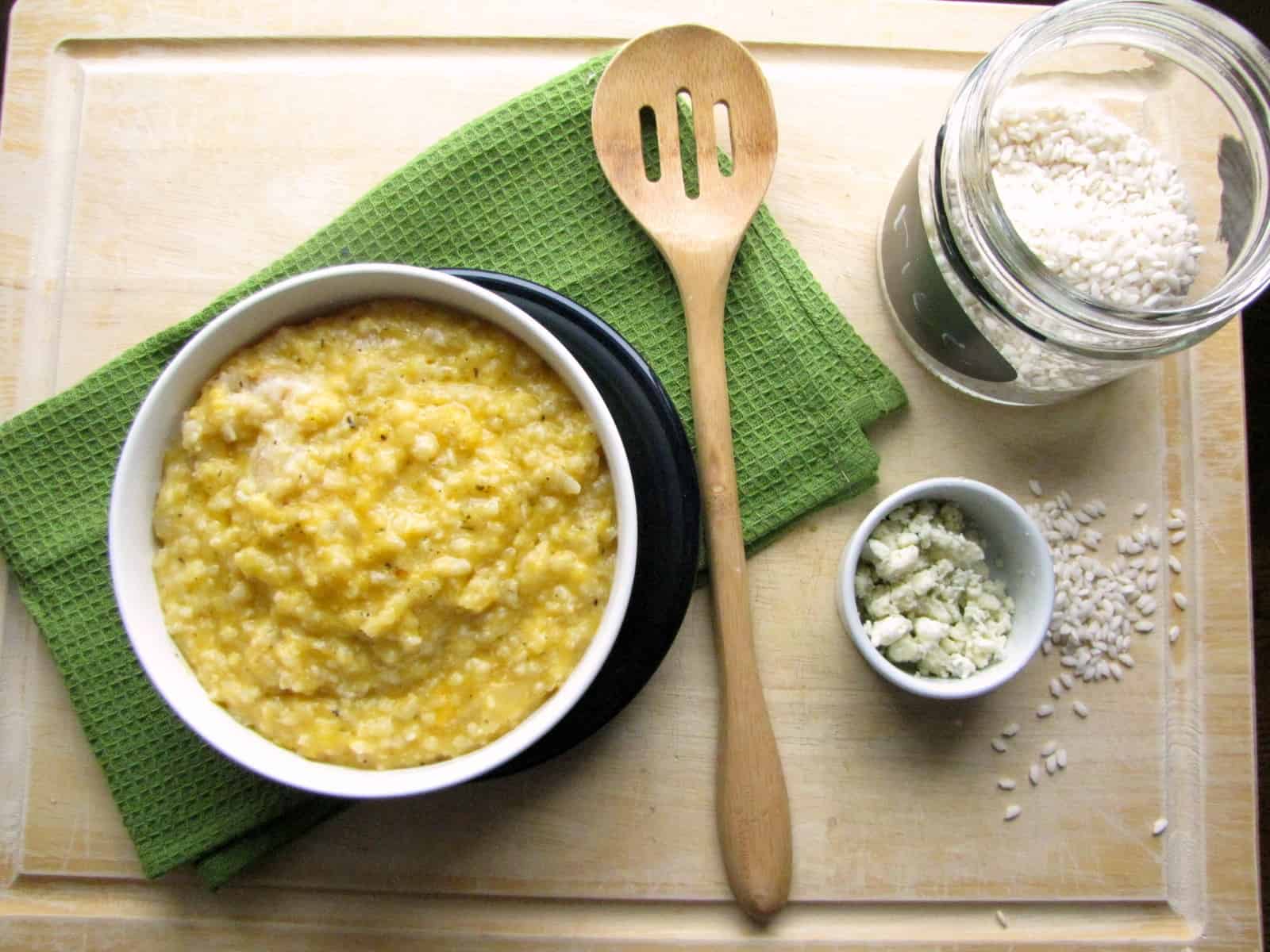 Butternut Squash Risotto (via Crockpot Gourmet) Butternut squash is a kid-friendly way to get in some healthy vegetables. Unlike stove top risotto where stirring is key, this simple recipe is a "set it and forget it" kind of meal, perfect for those busy days.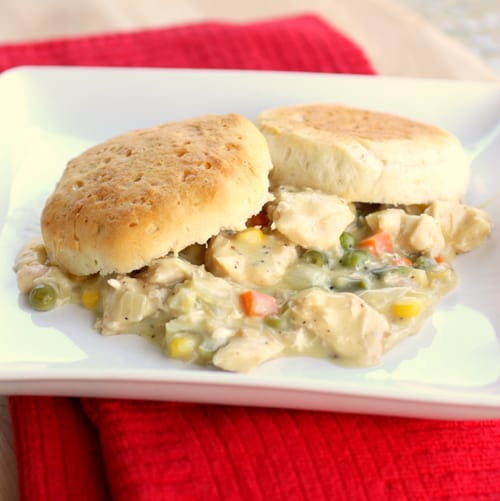 Chicken Pot Pie (via Tablespoon) A favorite comfort food for both kids and adults, chicken pot pies are so satisfying. This recipe lets you create the filling, which is then easily assembled with oven biscuits for all the comfort and flavors of traditional pot pie.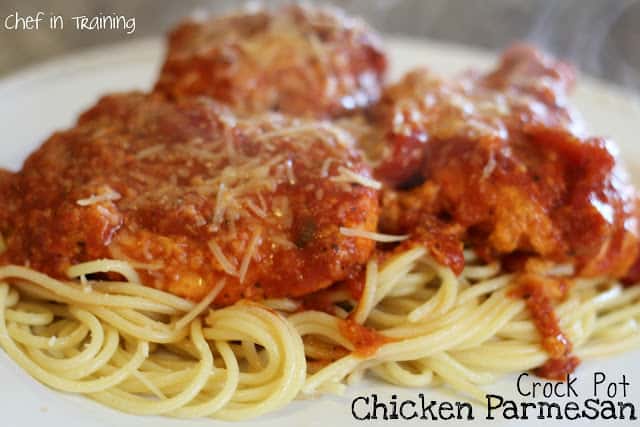 Chicken Parmesan (via Chef In Training) For some Italian inspiration that's a little more substantial, check out this chicken parmesan recipe. The chicken is entirely slow cooked, and served with whatever pasta you choose for a complete meal.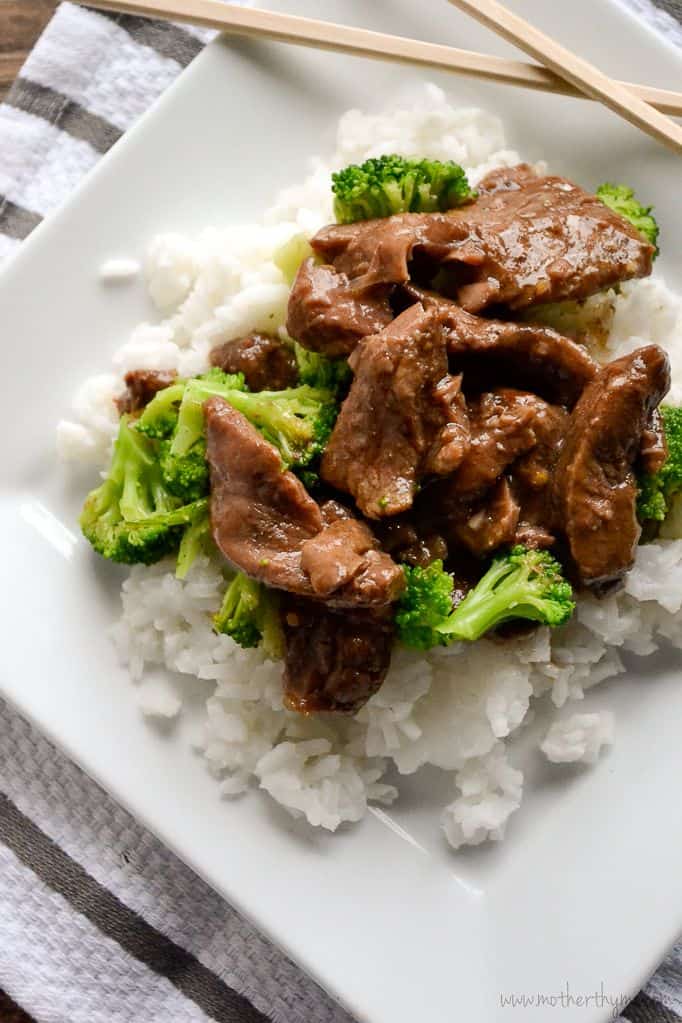 Beef and Broccoli (via Mother Thyme) I probaby serve broccoli and beef to my kids at least a few times a month. This easy crockpot version is perfect for getting that tender beef flavor. Add broccoli and rice and you've got a satisfying family dinner.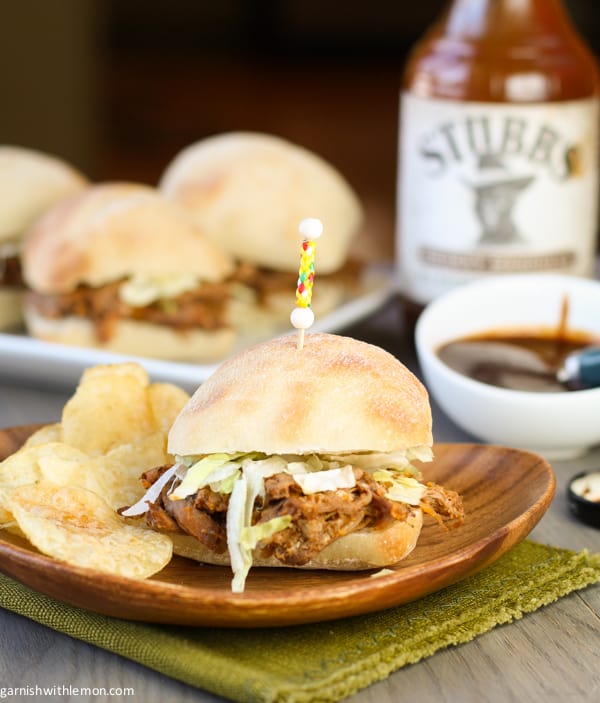 Three Ingredient Pulled Pork Sliders (via Garnish With Lemon) With just 3 ingredients to prepare, these pork sliders are a super easy way to add a touch of good ol' Southern BBQ into your meals.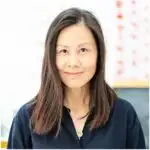 Agnes Hsu is a mom of three and has been inspiring parents and kids to get creative with easy activities and family friendly recipes for over 10 years. She shares her love for creative play and kids food to her 2MM+ followers online. Agnes' commitment to playful learning and kindness has not only raised funds for charity but also earned features in prestigious nationwide publications.