It's easy to resort to opening a box of crackers to appease the kids' appetites before mealtime. Believe me I've been there many times. But it's also satisfying to make them something tasty and homemade. With so many parents being rushed for time, it's hard to carve out the energy to whip up amazing snacks on the fly. That's why we've rounded up these simple 3 ingredient snacks and treats that will take minutes to prep. Your kids will enjoy the bit of extra homemade love and you'll feel good about serving them something that's not in a box. What are your favorite easy snacks for kids?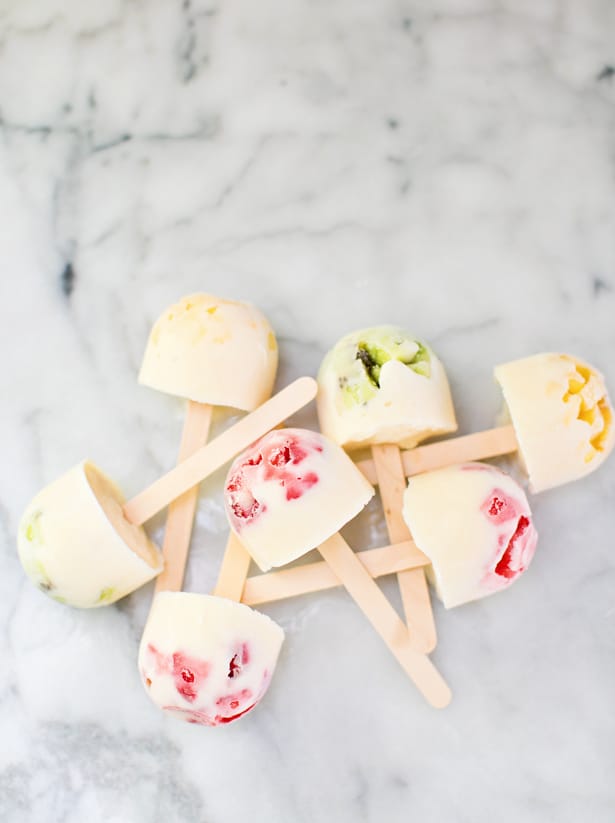 Frozen Yogurt Fruit Pops (via hello, Wonderful)
These mini frozen yogurt pops don't take much time to freeze before they're ready to be enjoyed – and can be filled with your favorite fruit and yogurt flavor combo.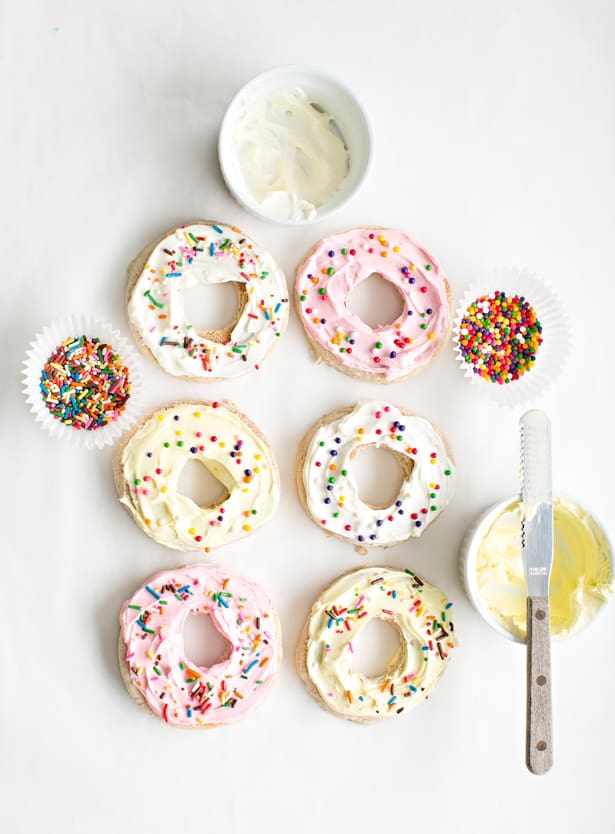 English Muffin "Donuts" (via hello, Wonderful)
Turn bread and cream cheese into realistic donuts that are way healthier without the added sugar.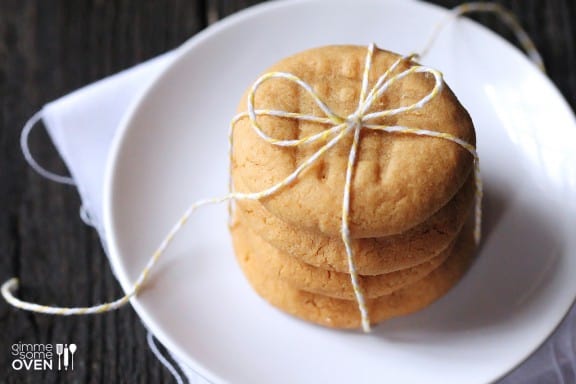 3 Ingredient Peanut Butter Cookies (via Gimme Some Oven)
Making cookies never got easier than this simple 3 ingredient recipe for chewy peanut butter cookies.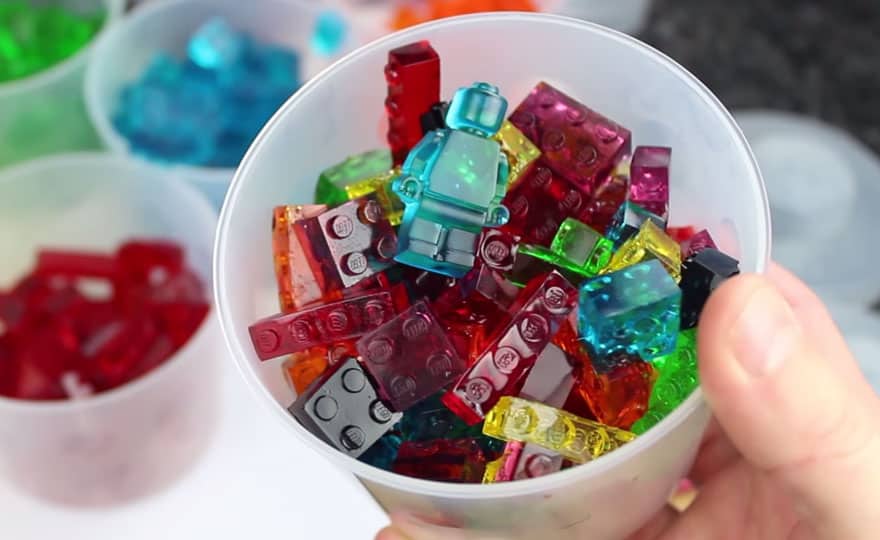 Lego Gummy Snacks (via Bored Panda)
Watch the video to make these fun two ingredient Lego gummy snacks that kids will love playing with.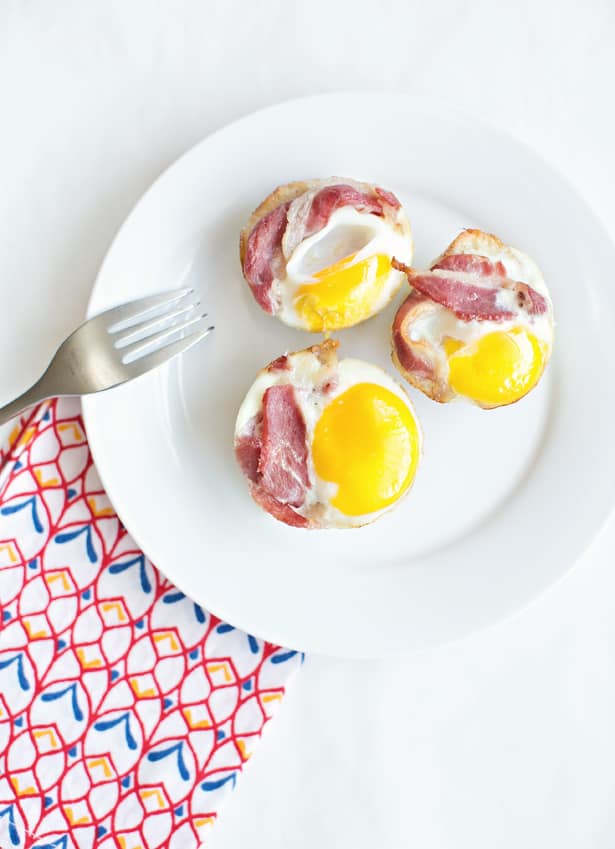 Egg Bread and Bacon Muffins (via hello, Wonderful)
These hearty muffins are for days you want a protein based snack to fill up those little bellies until the next meal.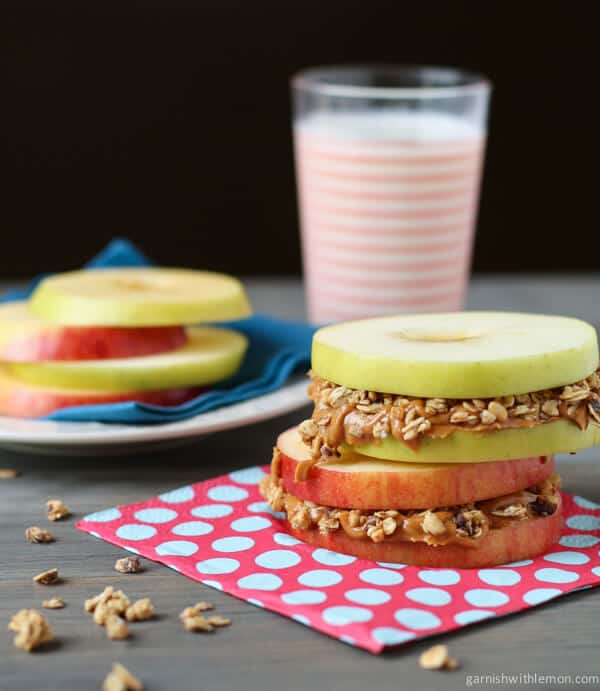 Apple Granola Sandwich (via Garnish with Lemon)
A crunchy and yummy apple sandwich filled with your favorite spread will hit the spot.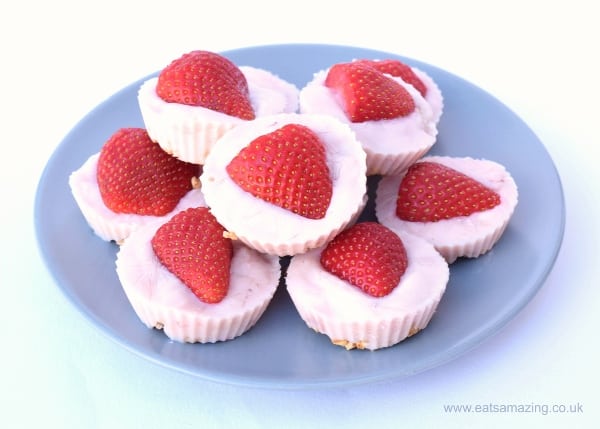 Strawberry Granola Yogurt Bites (via Eats Amazing)
These cute frozen yogurt snacks are the perfect bite-sized treat to pack for lunch or to enjoy after school.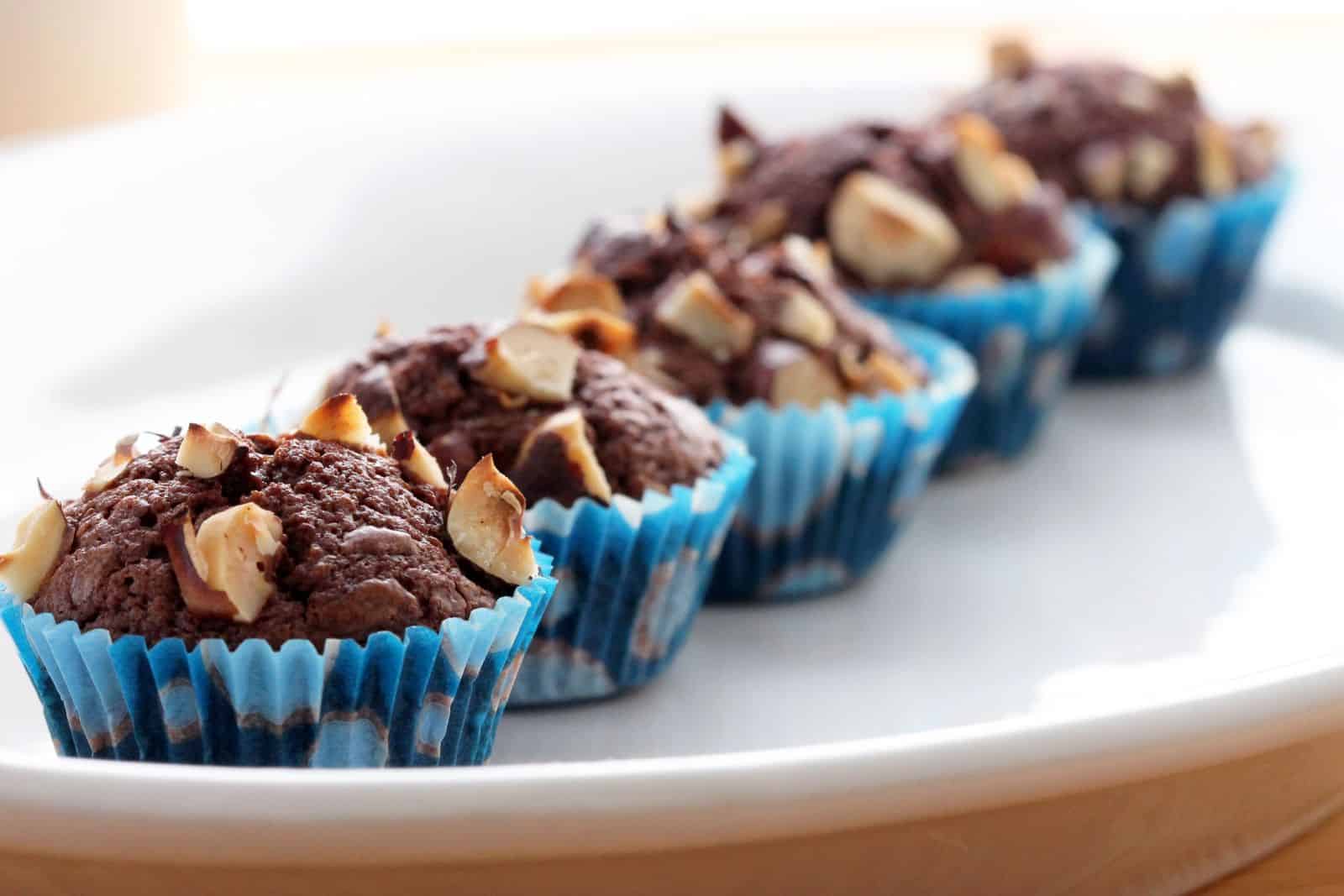 Nutella Brownies (via Instructables)
Quite possibly the easiest brownies you'll ever make and maybe easier than using a mix with just 3 ingredients!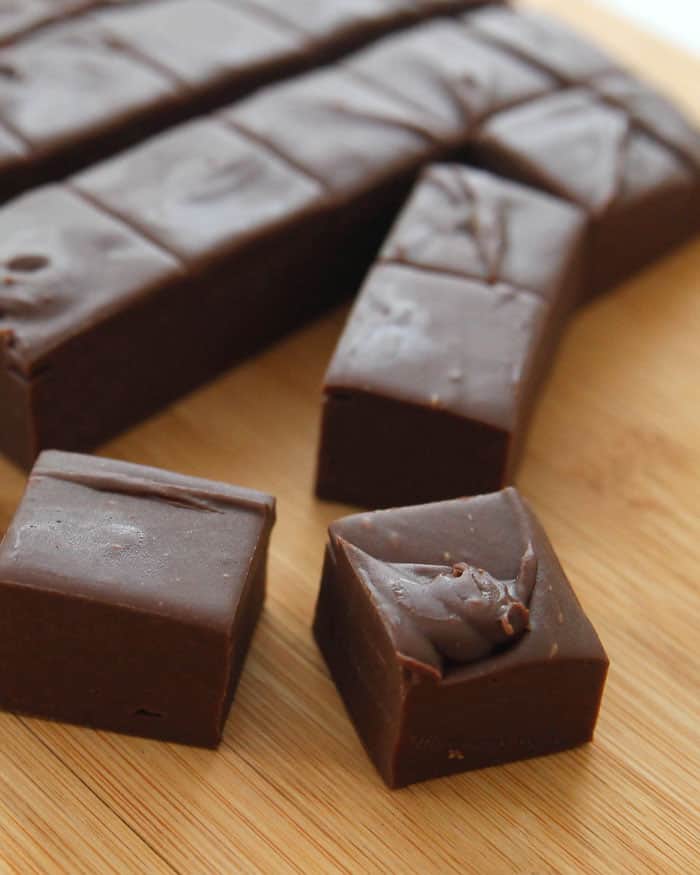 3 Minute Fudge (via Chocolate, Chocolate and More)
Another one for you chocolate lovers. This amazing fudge takes 3 minutes to make with only 3 ingredients!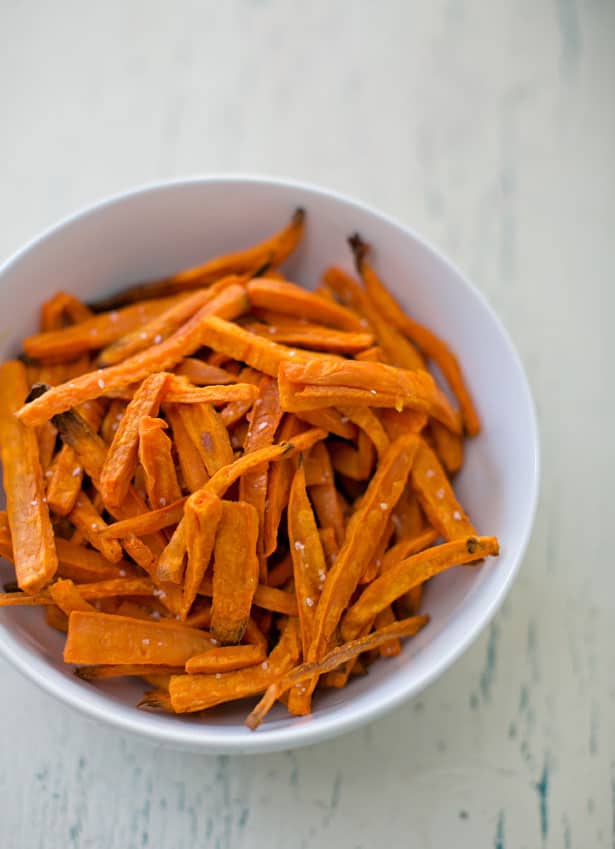 Sweet Potato Fries (via hello, Wonderful)
Make these crispy baked sweet potato fries for a healthy and filling snack instead of handing out chips and fries.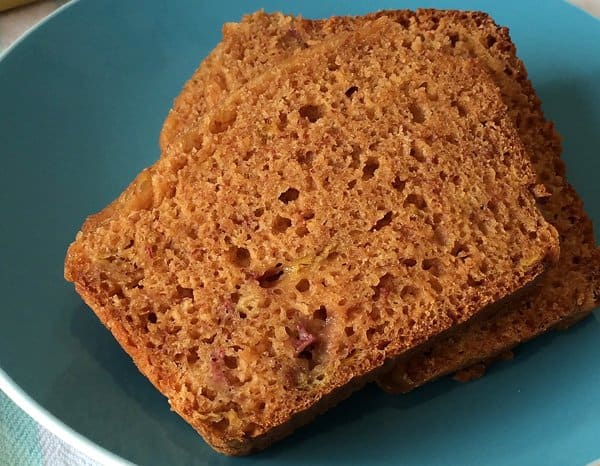 3 Ingredient Banana Cake (via Childhood 101)
A moist 3 ingredient banana cake you can make right in the slow cooker. Yes, please!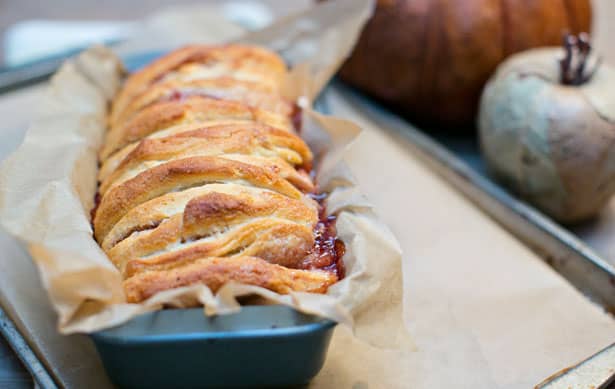 Peanut Butter and Jelly Pull Apart Bread (via hello, Wonderful)
Our kids go nuts over this delicious peanut butter and jelly bread, toasted to a golden crisp and so gooey and yummy when torn apart.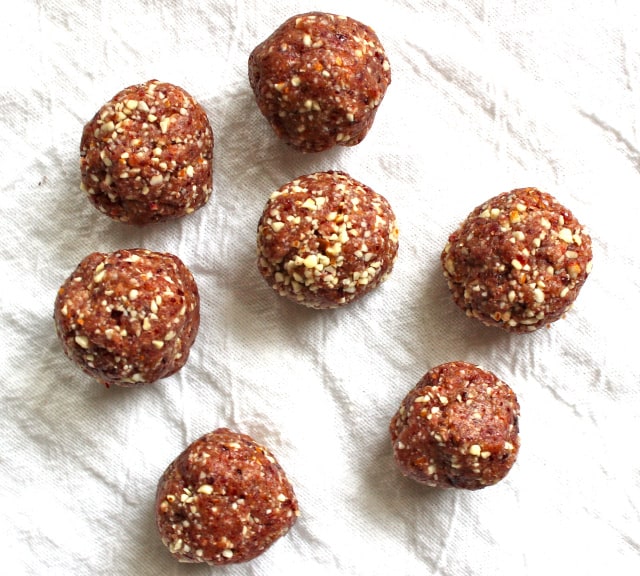 No Bake 3 Ingredient Energy Balls (via Mama Loves Healthy)
These filling energy bites come together quick in a food processor – no baking required. Plus they can be filled with your favorite ingredients to customize per taste.
Check out more kid-friendly snacks and recipes here!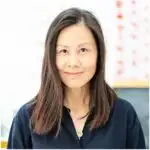 Agnes Hsu is a mom of three and has been inspiring parents and kids to get creative with easy activities and family friendly recipes for over 10 years. She shares her love for creative play and kids food to her 2MM+ followers online. Agnes' commitment to playful learning and kindness has not only raised funds for charity but also earned features in prestigious nationwide publications.