Christmas morning is one of the most magical days of the year. The excitement is often tangible and it's hard to get my kids to sleep the night before. To bring the magic up a notch we always have a cute breakfast ready for the kids. After all, they'll need to restore all that energy spent from opening up those presents right? We've rounded up our favorite utterly adorable Christmas breakfasts to make the day even more special. Who wouldn't want to indulge in Santa or Rudolph pancakes, snowy donuts, or fairy angel bread on this enchanting day of the year?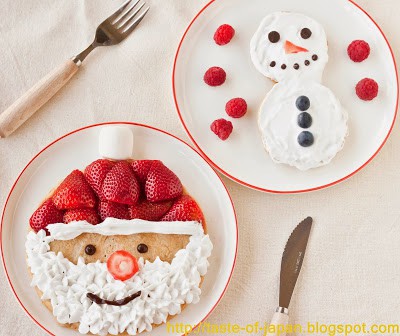 Santa and Snowman Pancakes (via Taste of Japan)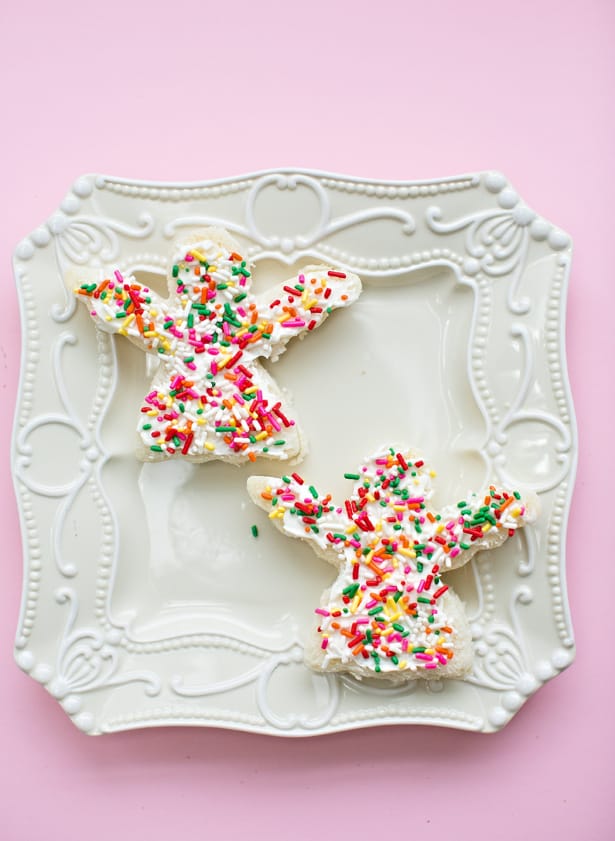 Angel Fairy Bread (via hello, Wonderful)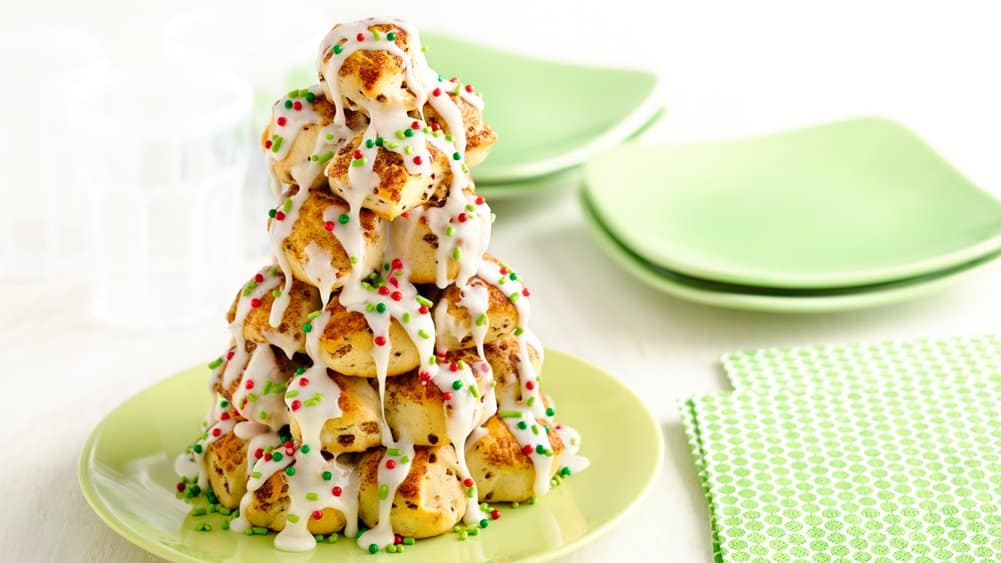 Cinnamon Roll Christmas Tree (via Pillsbury)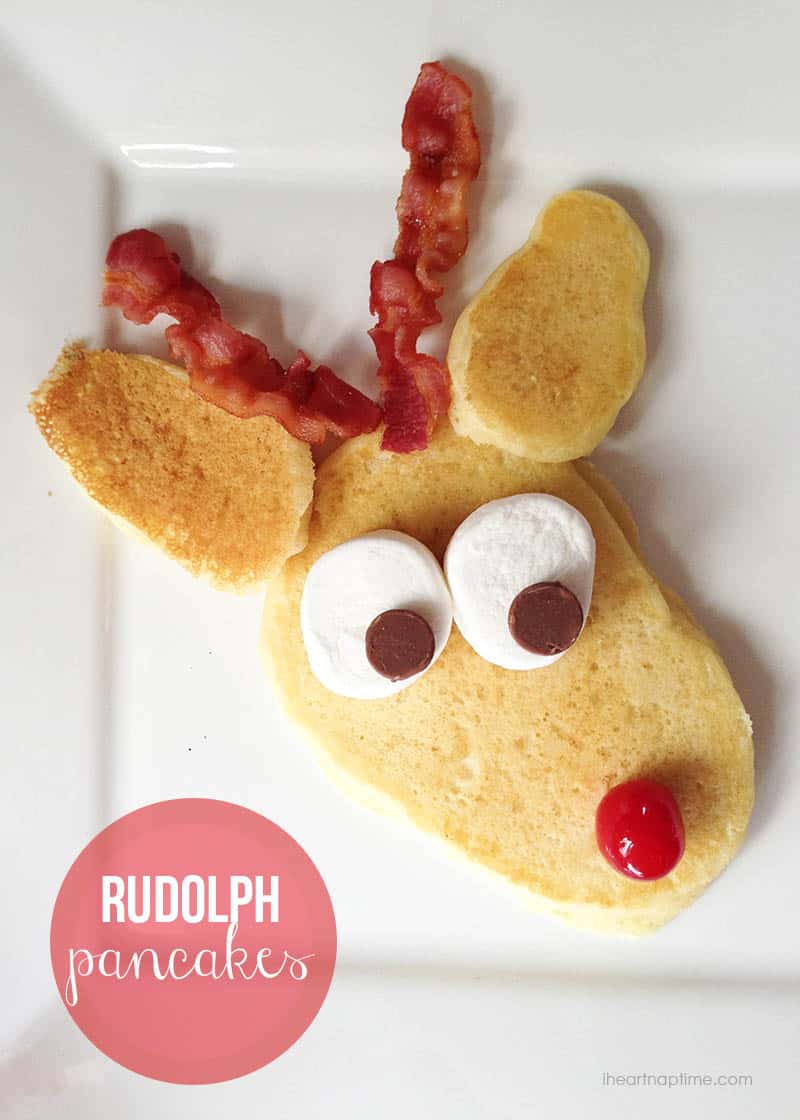 Ruldoph Pancakes (via I Heart Naptime)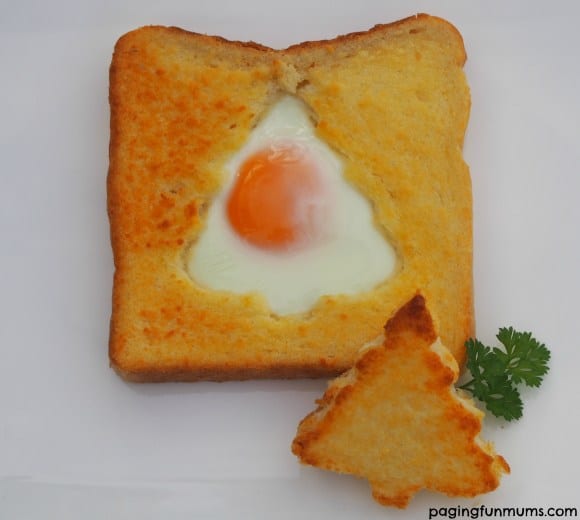 Christmas Egg Toast (via Paging Fun Mums)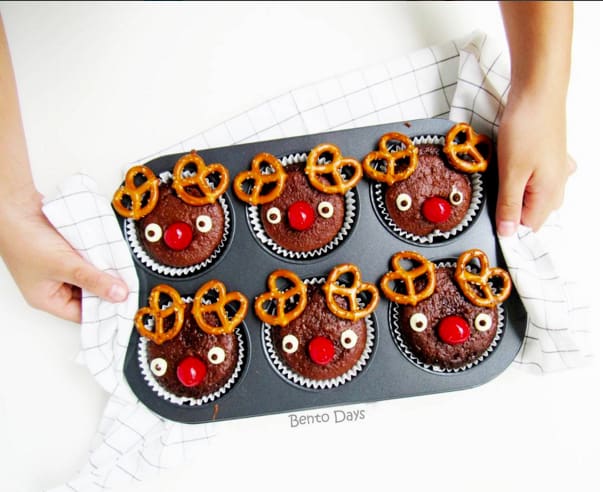 Rudolph Muffins (via Bento Days)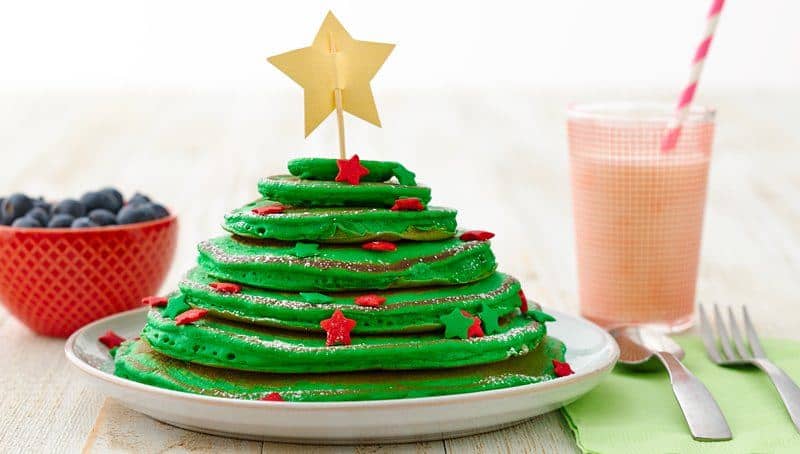 Christmas Tree Pancakes (via Betty Crocker)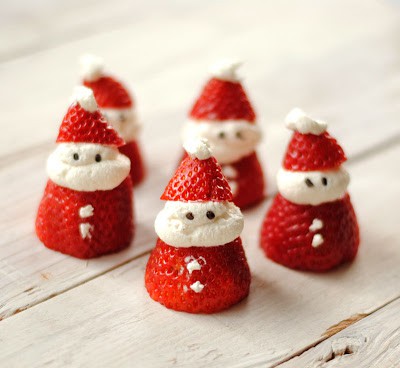 Santa Strawberries (via Leanne Bakes)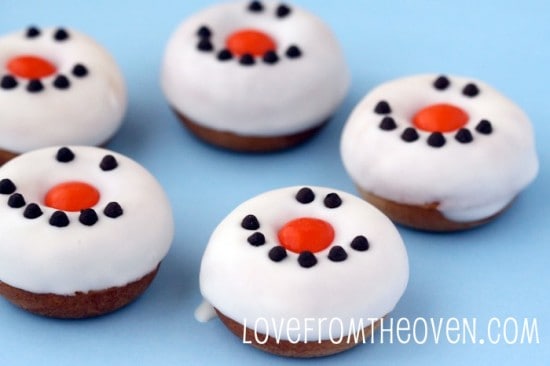 Snowman Donuts (via Love From The Oven)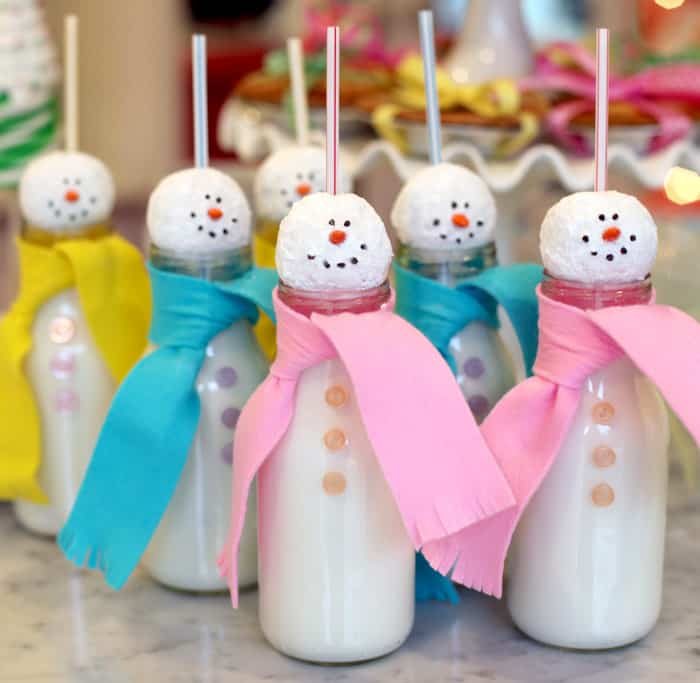 Milk and Donuts (via Bakerella)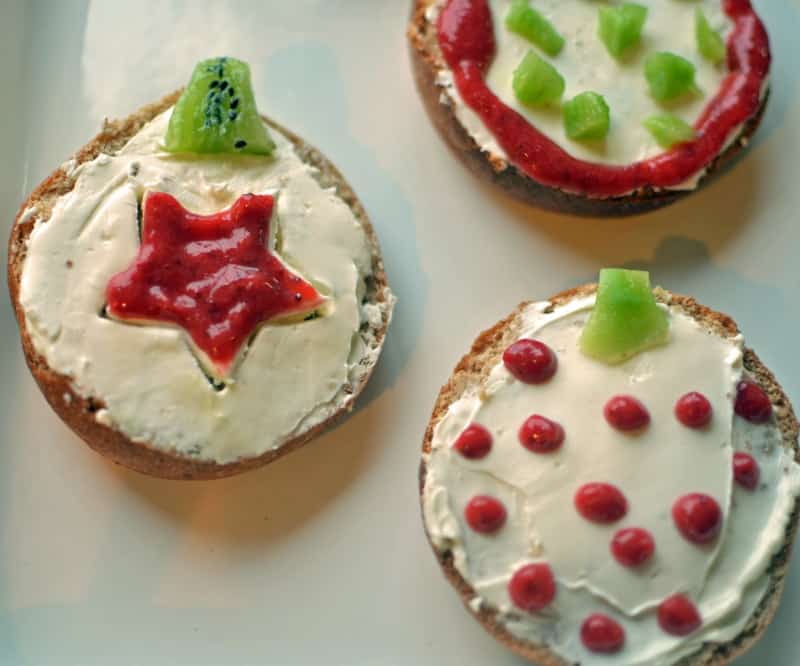 Breakfast Christmas Bagels (via Super Healthy Kids)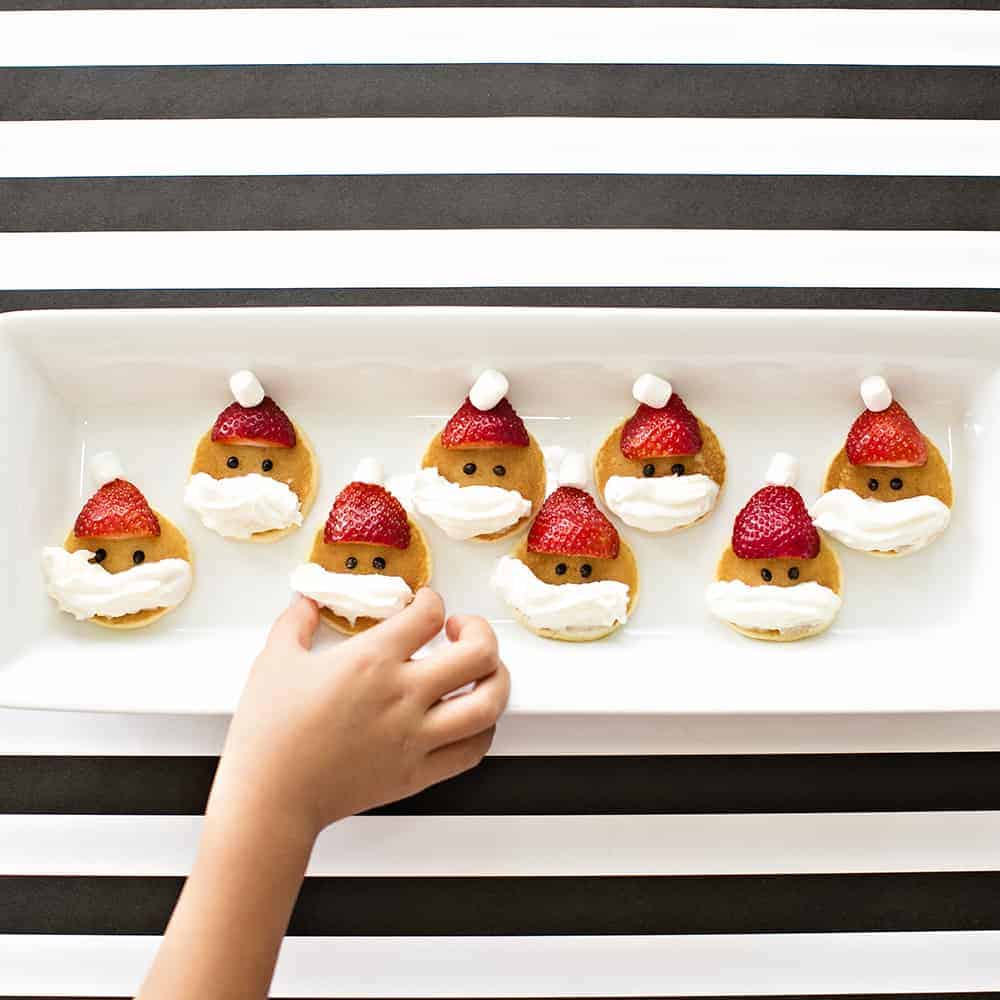 Mini Pancake Santas (via hello, Wonderful)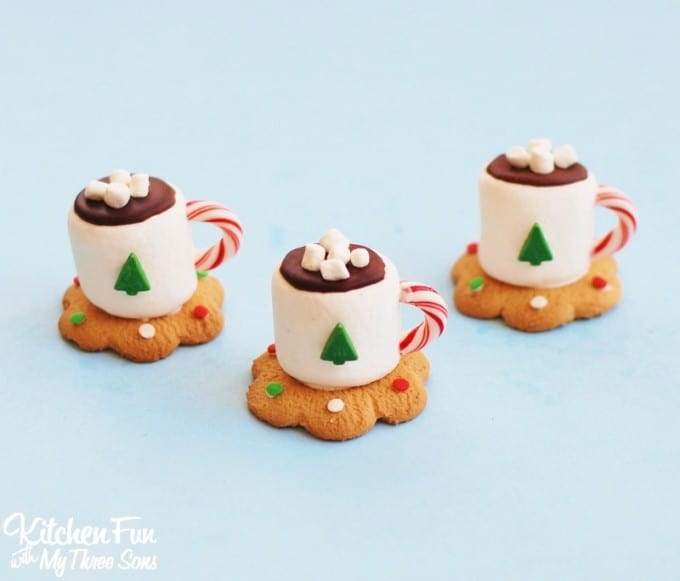 Christmas Hot Chocolate Marshmallow Cups (via Kitchen Fun With My 3 Sons)
What are your favorite Christmas morning traditions? Let us know in the comments! Check out more Christmas breakfast ideas.