I'm seeing more sunny days lately and finally the chill of winter waning which means only one thing – spring is open season! I love springtime with the kids because it symbolizes growth and new beginnings. Not to mention, more reasons to be outdoors before summer's hot days are upon us. Each year, the kids and I plant a few new plants in our little backyard wooden planters. If you don't have access to a yard or planters, there are plenty of ways to get your kids learning about plants and seeds, indoors and out. Here are some of our favorite ideas to get you started!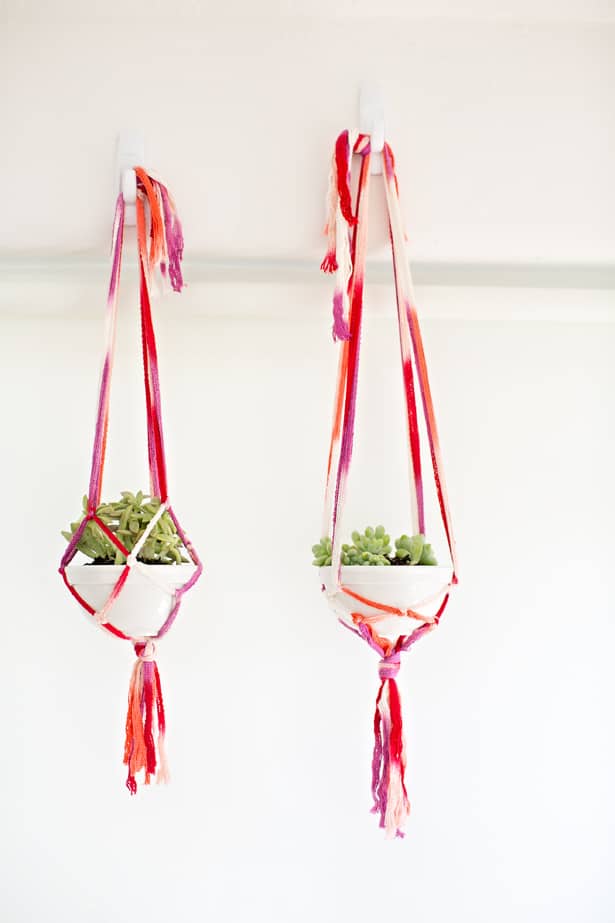 Kid-Made Macrame Planters (via hello, Wonderful)
Planting succulents are a great beginning planting project for kids as they're sturdy plants that are easy to take care of. Find out how to make colorful yarn macrames to hang them up – a fun, fine motor skills activity to learn how to tie knots.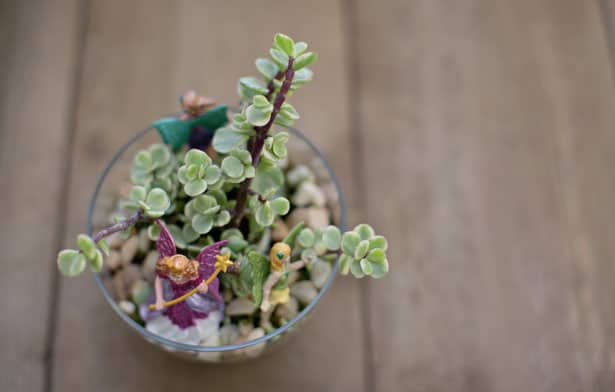 Make Mini Terrariums (via hello, Wonderful)
Host a terrarium party for kids to make their own mini terrariums with magical fairies and characters in them. The kids loved making these and they last forever near a window with some regular watering.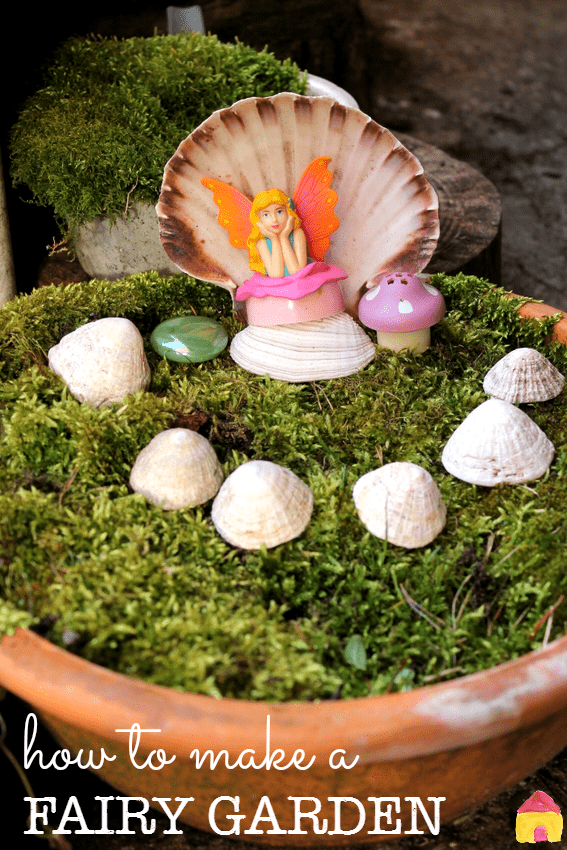 Make a Fairy Garden (via Nurture Store)
An outdoor fairy garden is a special way to encourage imaginative thinking and play. This tutorial walks you through the countless ways to make a magical garden to house your child's creative thinking.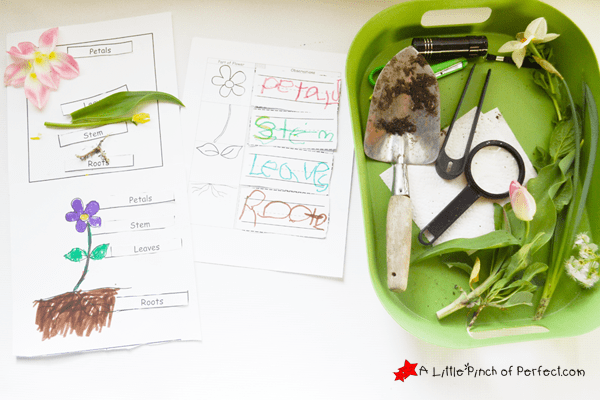 Plant and Flower Learning (via A Little Pinch of Perfect)
Explore, dissect, learn and write – these are all the skills your little ones will practice in this sweet outdoor project all about plants and flowers (free printable included).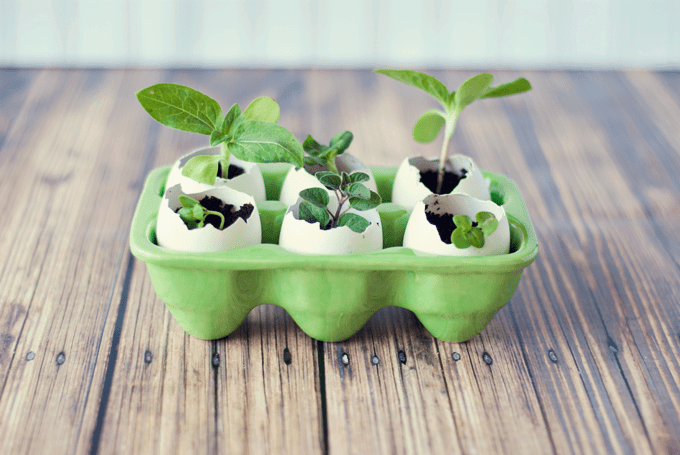 Eggshell Seed Starter (via A Simple Pantry)
Easter's just ended so you may be sick of seeing eggshells, but this one's too simple and cool not to share. Let kids plant their own seeds with these adorable natural planters.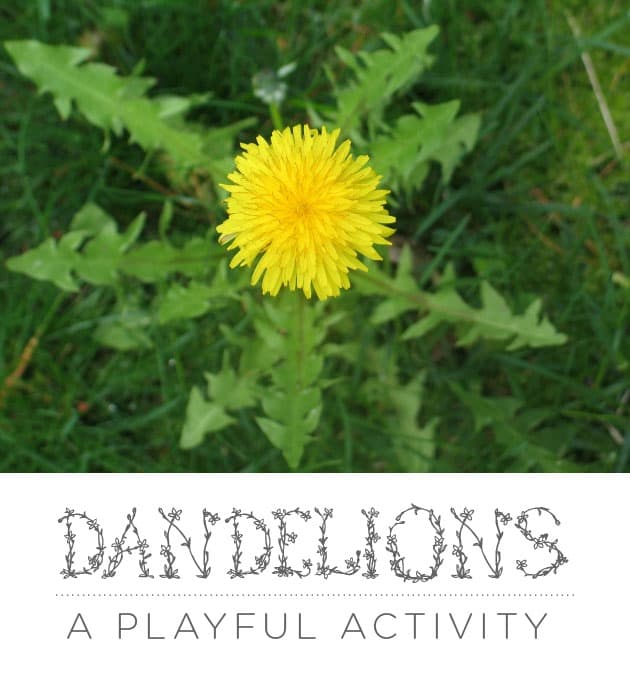 Dandelion Activity (via Playful Learning)
Focusing on one type of flower is a fun way to dig deep into learning about plants. This imaginative activity leads to the creative exploration of all things dandelion (what are those white fuzzies called and why do they fall off?). A free printable is included to record your observations and learning along the way.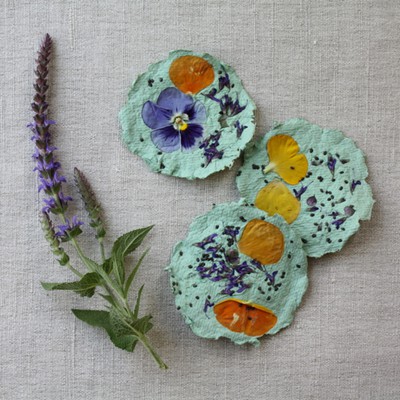 Make Plantable Seed Paper (via Alpha Mom)
Here's an environmentally friendly activity you can feel good about doing with your kids. Find out how to recycle paper into pretty plantable seed paper you can hand out as gifts or plant to grow new ones!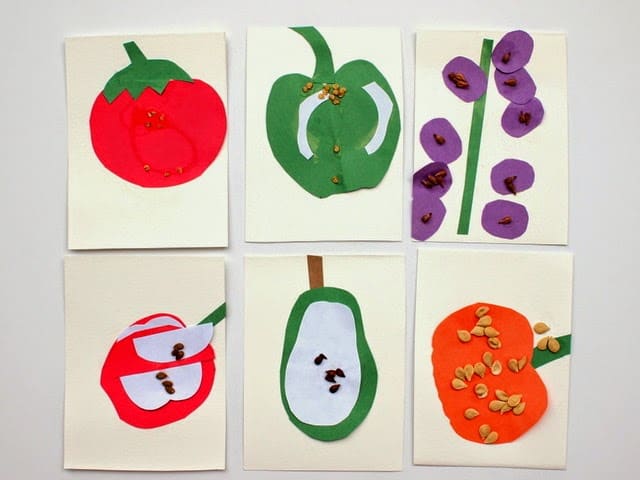 Seed Science Experiment (via Pink Stripey Socks)
This sweet and simple science experiment encourages eating fruits and examining different seeds in a bright and artsy collage you can make along with your kid.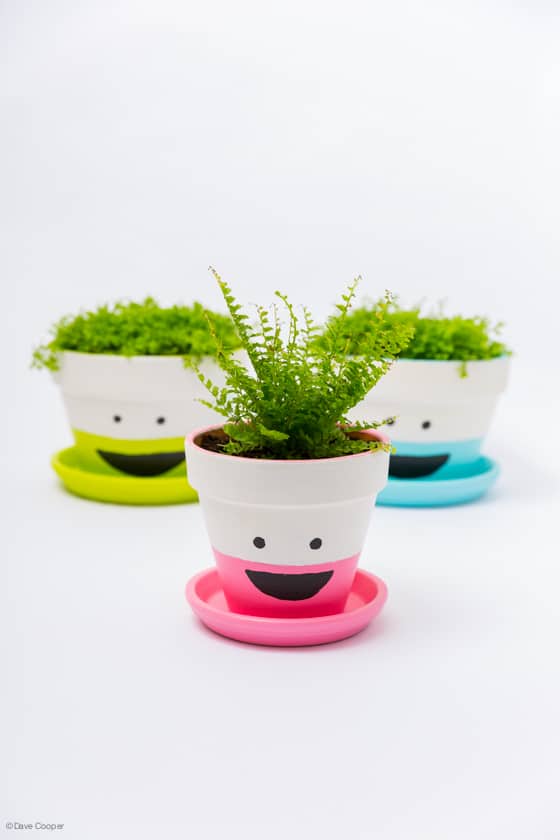 Happy Painted Pots (via Classic Play)
Kids may be more interested in planting their own indoor flowers if they have a happy pot they can paint! I love these cheerful faces for inspiration for you and the kids to get started.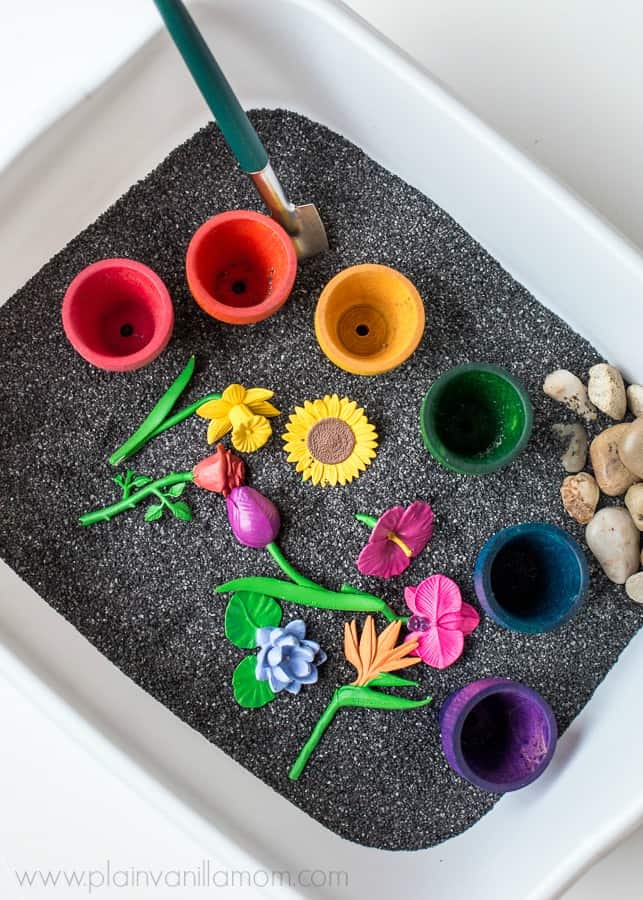 Garden Sensory Bin (via Plain Vanilla Mom)
For toddlers or little ones who can't quite get messy with real plants and dirt, this colorful garden sensory bin has everything they need to make a pretend play garden and get them ready for the real thing soon.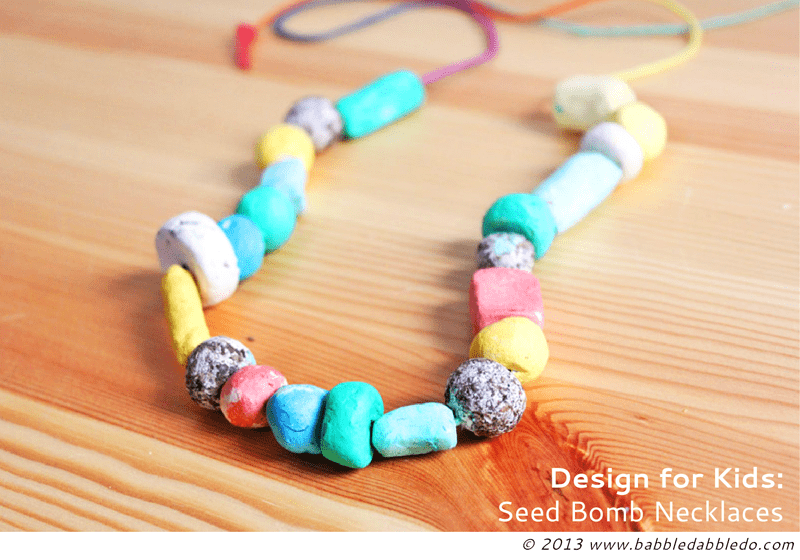 Seed Bomb Necklaces (via Babble Dabble Do)
How fun are these "necklaces" you can make to adorn any garden? Find out all about "guerilla gardening" with the kids and make these colorful beads for the earth!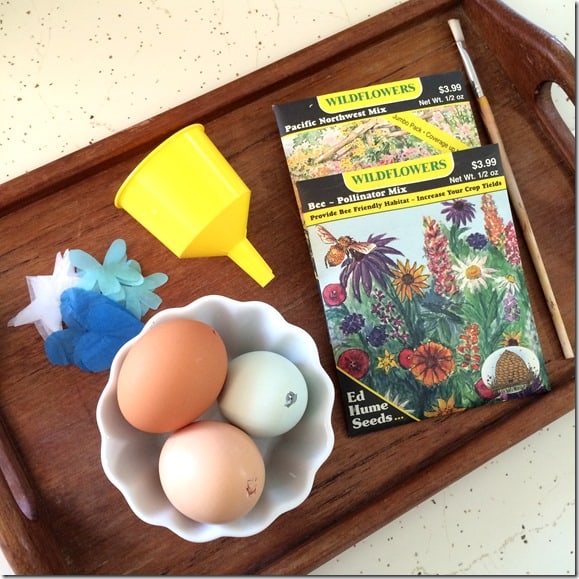 Make Seed Bombs in Eggshells (via Inner Child Fun)
Here's another clever version of making seed bombs, this time in blown out eggs to scatter seeds and watch them grow in unexpected places! A fun spring activity you can make right along with the kids.
What are your favorite planting activities to do with the kids? Take a look at more kid-friendly spring projects here!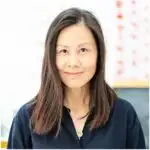 Agnes Hsu is a mom of three and has been inspiring parents and kids to get creative with easy activities and family friendly recipes for over 10 years. She shares her love for creative play and kids food to her 2MM+ followers online. Agnes' commitment to playful learning and kindness has not only raised funds for charity but also earned features in prestigious nationwide publications.