Have you heard of Fiverr? It's a marketplace for services ranging from graphic design, gifts, music, animation and videos – all starting at just five dollars! I've personally used Fiverr for business needs and fun gifts for friends and family with good experience.
Here are 12 offbeat gifts ideas just for kids. You can upgrade each "gig" for extras such as faster delivery or extra props, but the base price is always $5. These are original, customized gifts and at an unbeliveable $5 a pop, you really can't go wrong.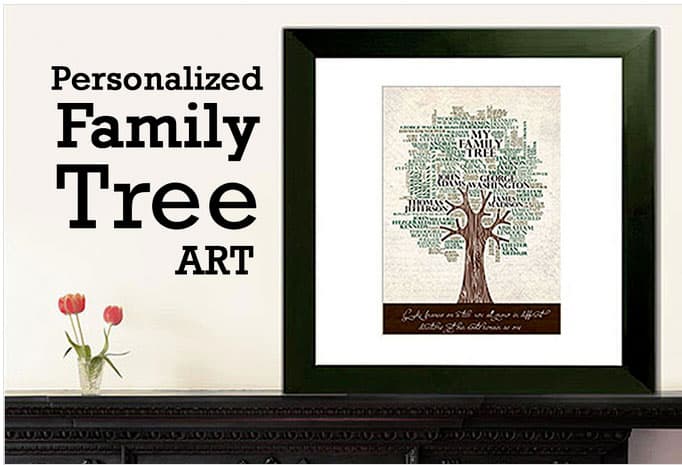 Personalized Family Tree Print $5. A personalized tree which includes 10-100 names and your own family quote on it.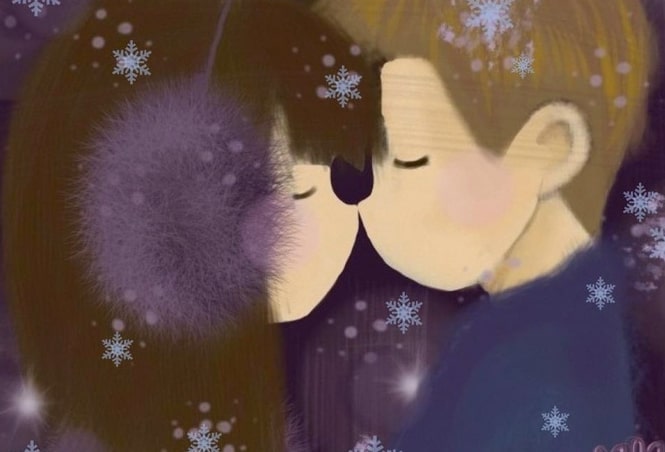 Custom Children Book Illustration $5. A custom book cover with options to add extra characters and background.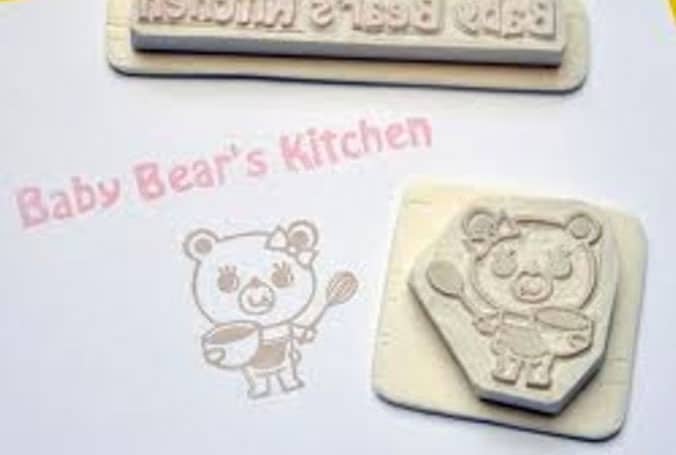 Custom Rubber Stamp $5. Gift your child with their own custom stamp featuring their favorite character or photo, sized at 2″x2."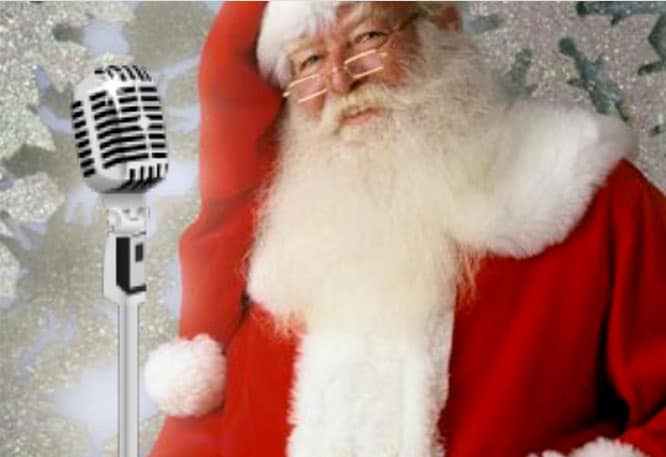 Personalized Message From Santa $5. Delight your kids with a personalized 60 second mp3 message they can play over and over again.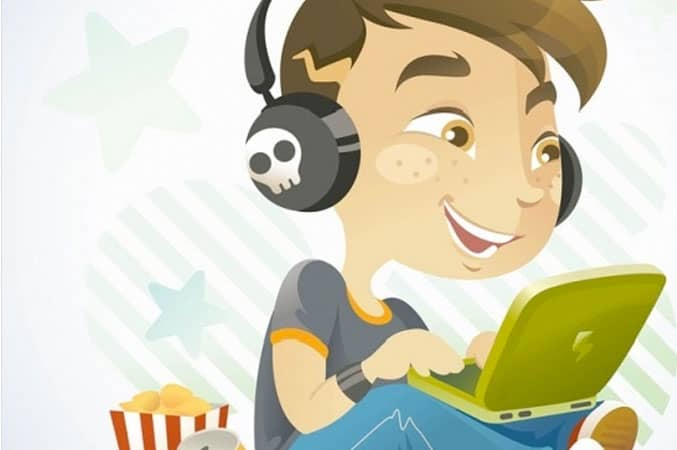 Read a Kid's Book in a Stylized Voice $5. My children always want me to read the same book over again and I know they'd get a big kick out of listening to a pro version.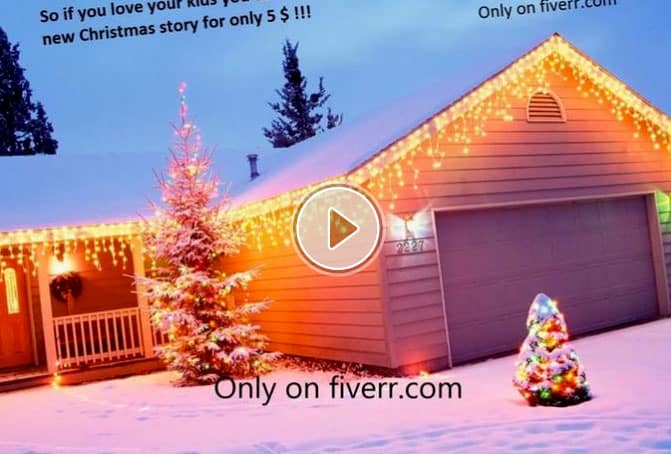 Cute Christmas Story $5. Looking for a Christmas story that's different from the traditional ones? Take a listen at this catchy tune.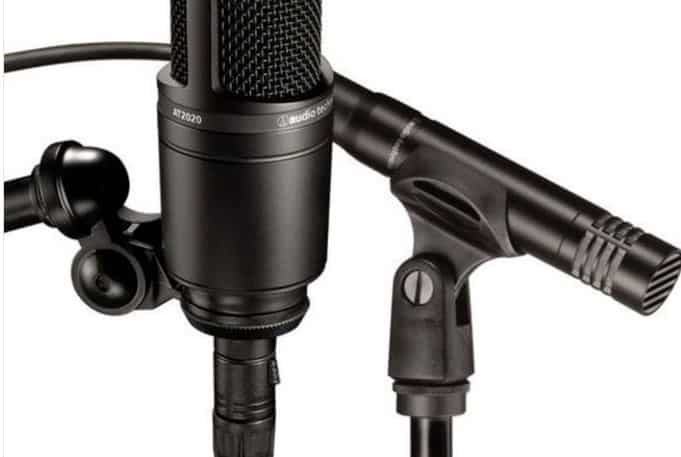 Kids' Voiceover Commercial $5. Turn your kid's sayings into a professional sounding 30-second commercial voiceover.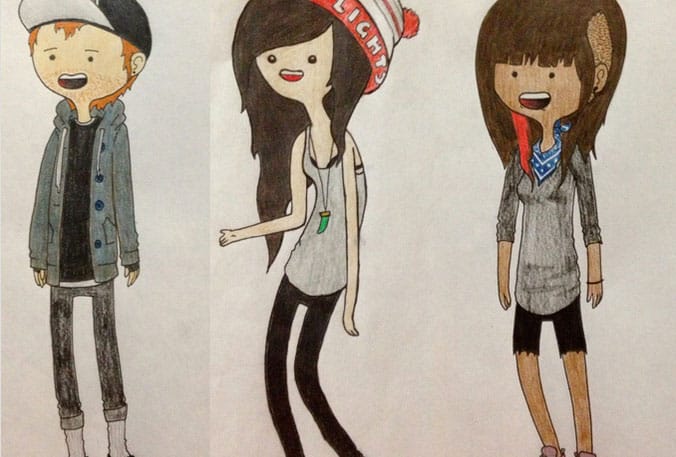 Adventure Time Character $5. If your kids are big fans of the Cartoon Network's Adventure Time, they'll love seeing themselves drawn up as one of these characters.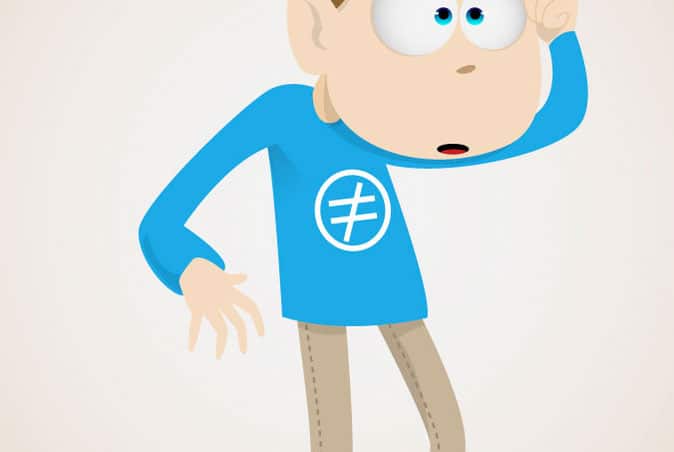 Cartoon Character $5. Get a custom cartoon character drawing of your child, sent as a 600 x 800 jpg or png file with updgrad option for high resolution file.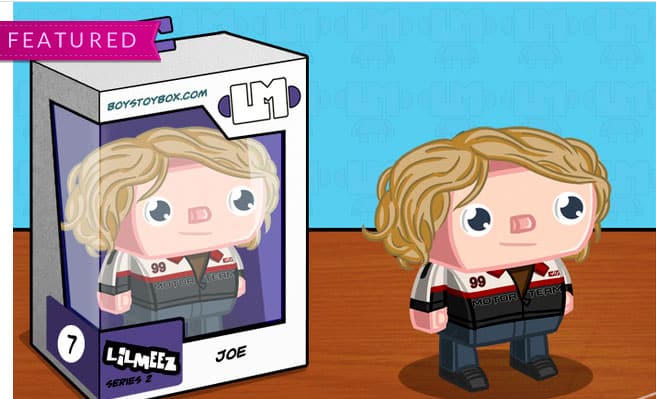 Vinyl Toy Character $5. I actually did order one of these as a gift and the recipient loved seeing his replica as a toy cartoon. Comes as a 5″x7″ jpg with option for high resolution file. You can also upgrade to add a toy accessory (e.g. basketball, guitar, etc.).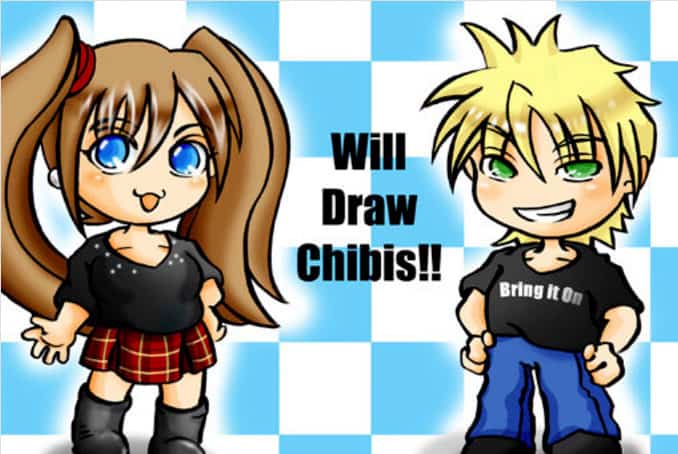 Anime Character $5. Anime characters are already child-like and fit perfectly into replicating a child's look. Options are available for adding props or extra characters – cute option for siblings.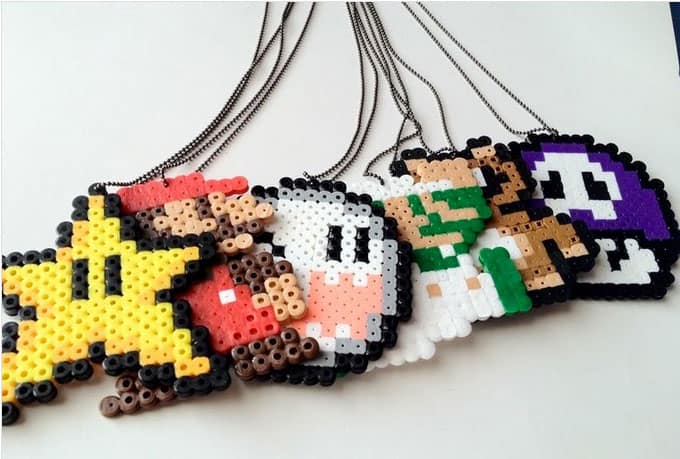 Nintendo Pendant $5. For the gamer kid, get a 4″x4″ perler bead pendant in retro video game characters or customized as a name.
For more holiday gift ideas, see 25 Playful Holiday Gifts for Toddlers, 8 Engaging Toy Games for Toddlers, 12 Adventurous Gifts for the Little Explorer and 10 Creative Kids' Stocking Stuffers.