Is picky eating wearing you down at meal time? I know how it feels because I have two picky eaters of my own. Over the years, I've learned a few strategies in helping get through difficult eating behaviors and food preferences – such as making food fun for kids to eat and involving them directly in the kitchen.
I know it often seems like a losing battle (especially with a stubborn toddler!) but don't lose hope. From my experience, helping your kids gain a wide appreciation for all foods takes some time. There are lots of creative ideas you can try out. Take a look at some of these more inventive ones – from making eating veggies a game, to creating a "nibble" tray or sneaking healthy foods into meals. There's bound to be something here that works. At the very least, any of these ideas are worth a try to open up your little one's palette to a whole new world of tasty foods they might not even realize they love (yet).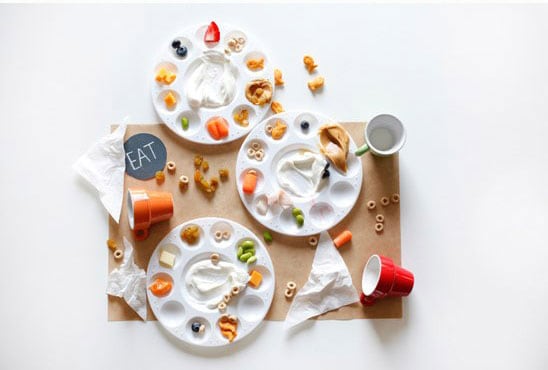 Make "Nibble Trays" (via On to Baby) Creating a "nibble tray" full of delicious and colorful snacks and healthy foods is a great way for your child to try different foods. This is a fun idea for meals or for kids' parties, served with a yummy dip in the center.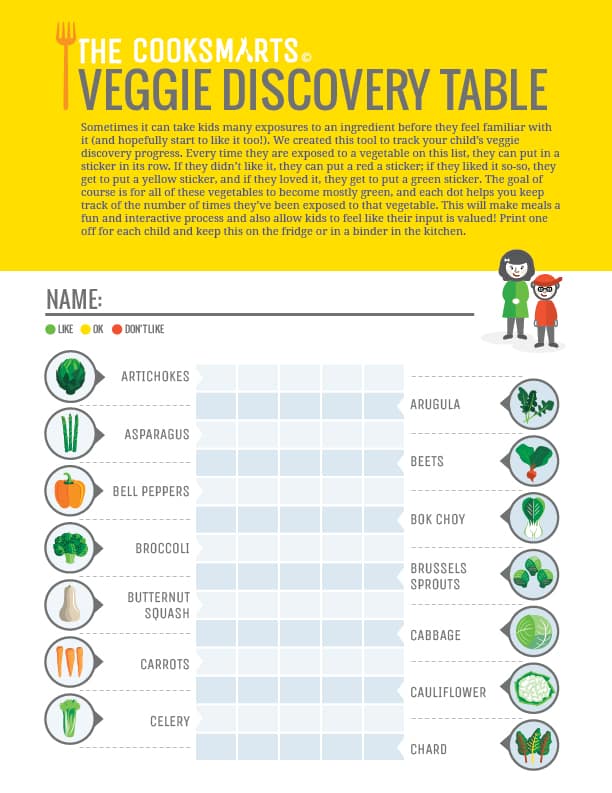 Veggie Discovery Game (via Cook Smarts) Encourage little ones to try out new veggies and track their preferences and progress with this helpful free printable from Cook Smarts. Also check out the fun and free useful infographics available on Cook Smart's "Raising Healthy Kids" series.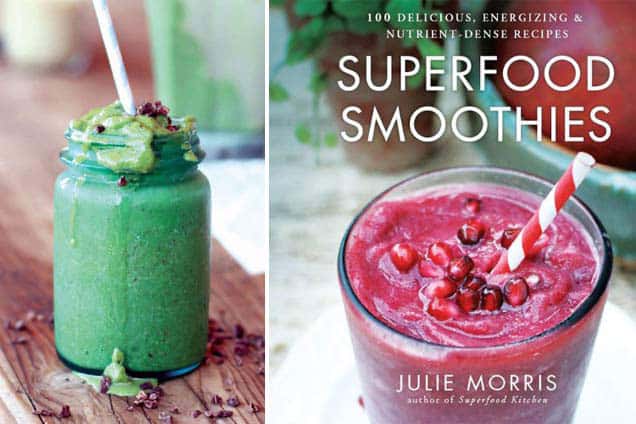 Superfood Smoothies (via Elizabeth Street) This is a tactic I use about 2-3 times a week with my own kids with proven success each time. The best way to get them to eat greens are through a delicious blended smoothie. If you're looking for great recipes, try these from superfood expert and author Julie Morris.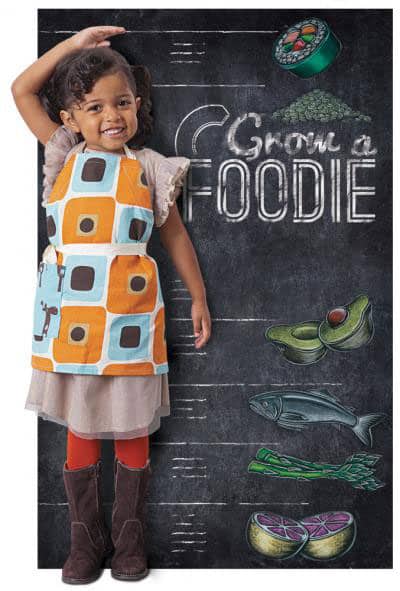 Teach Kids to Love Food (via Parenting) This is an informative article about teaching your kids to try all types of foods and turn them into "foodies." I especially like the advice about going to farmer's markets or identifying a specific country to try new foods from all cultures.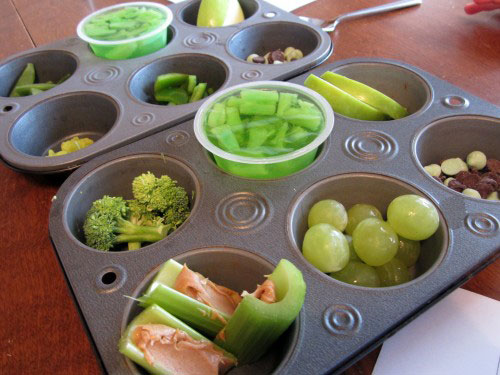 One Color Foods (via Offbeat Families) Similar to the idea of providing your kids with a "nibble" tray, this one takes it a step further by identifying a color theme. Of course green is one to try out!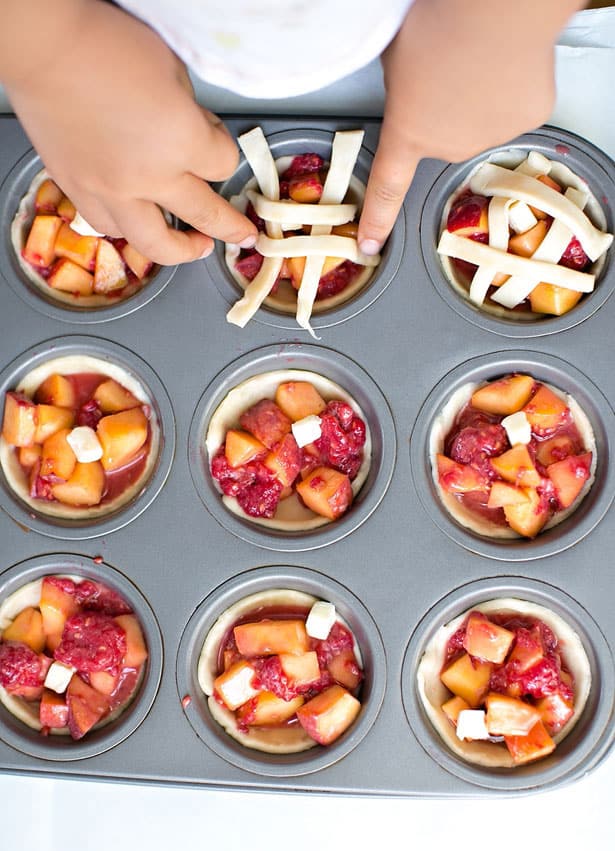 Cooking With Kids (via hello, Wonderful) I'm a big believer in getting kids to help make meals in the kitchen so they're more apt to try them. Our new series, Cooking With Kids, will show you kid-friendly recipes to try making with your own kids to inspire you to cook more often with them.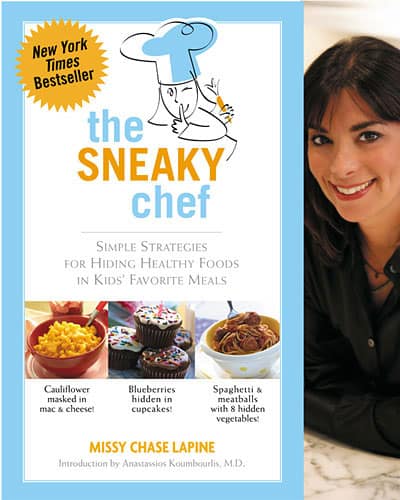 Sneaking Healthy Foods (via The Sneaky Chef) A great way to feed your kids some extra nutrients is by "sneaking" them in with regular foods. Try these proven recipes from author and sneaky chef Missy Chase Lapine in her best selling book The Sneaky Chef.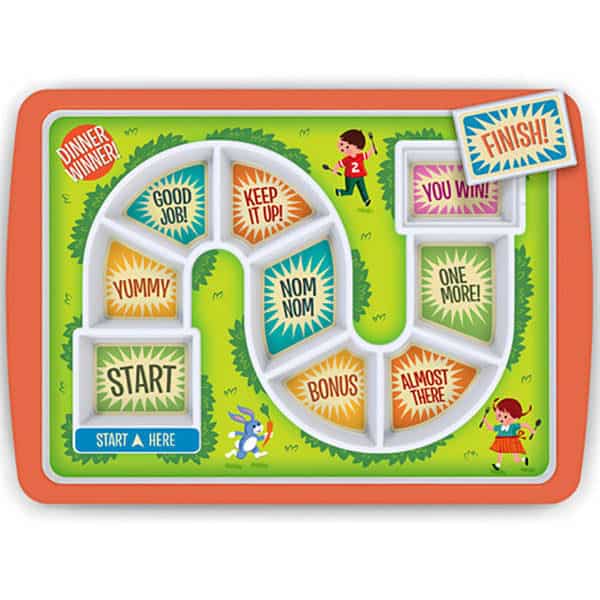 Dinner Winner Plate (My Sweet Muffin) This is pretty awesome. Kids love to make anything a race. How about making it fun to see who finishes their broccoli first?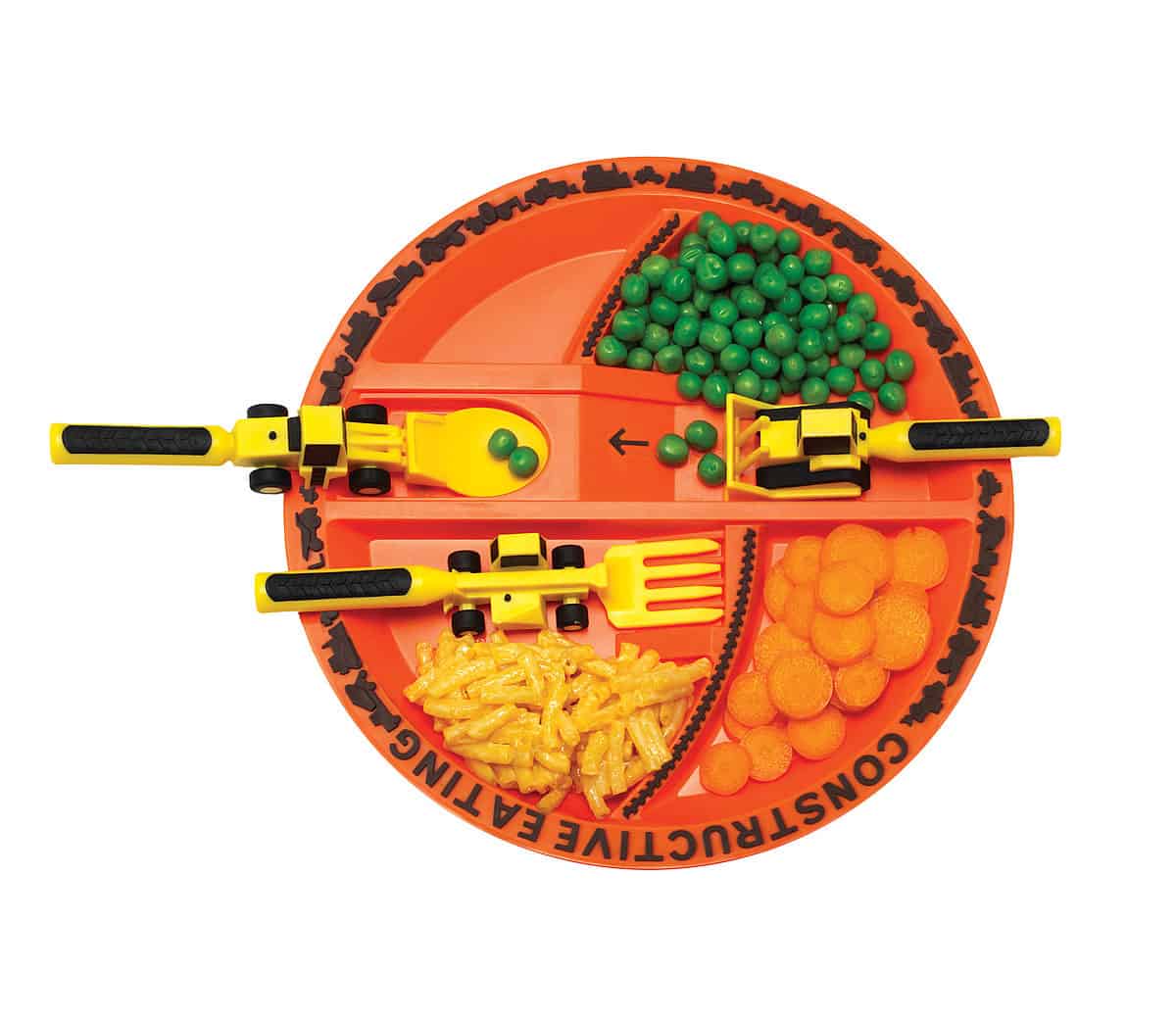 Construction Plate (via Uncommon Goods) Here's another fun tableware idea for making eating all kinds of foods fun. Turn every meal into a delicious construction site to dig through all sorts of foods.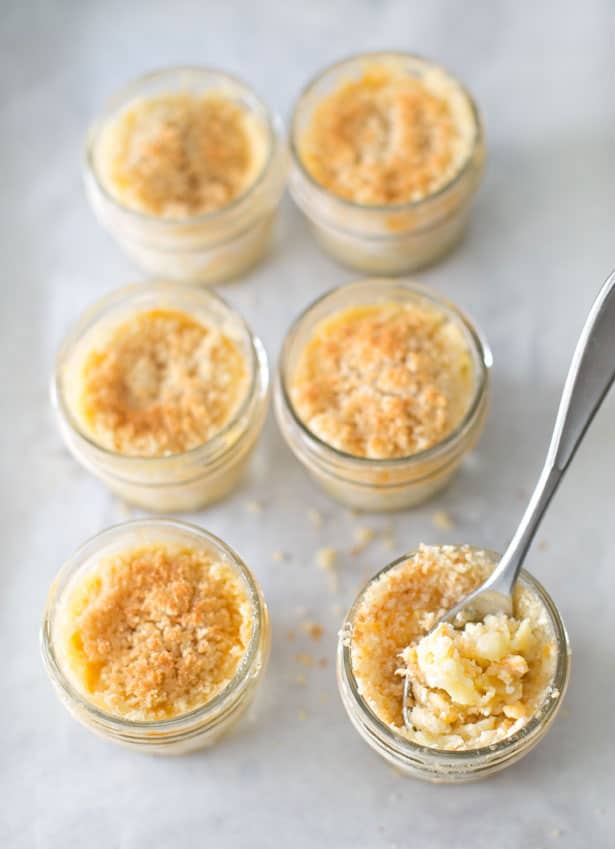 Make Foods Fun to Eat (via hello, Wonderful) I often try to make food fun for my kids to eat. Such as putting them into jars like this easy mac and cheese. Or how about trying foods on a stick? By making meals fun to eat, you might get the kids' minds off the foods they would normally balk at.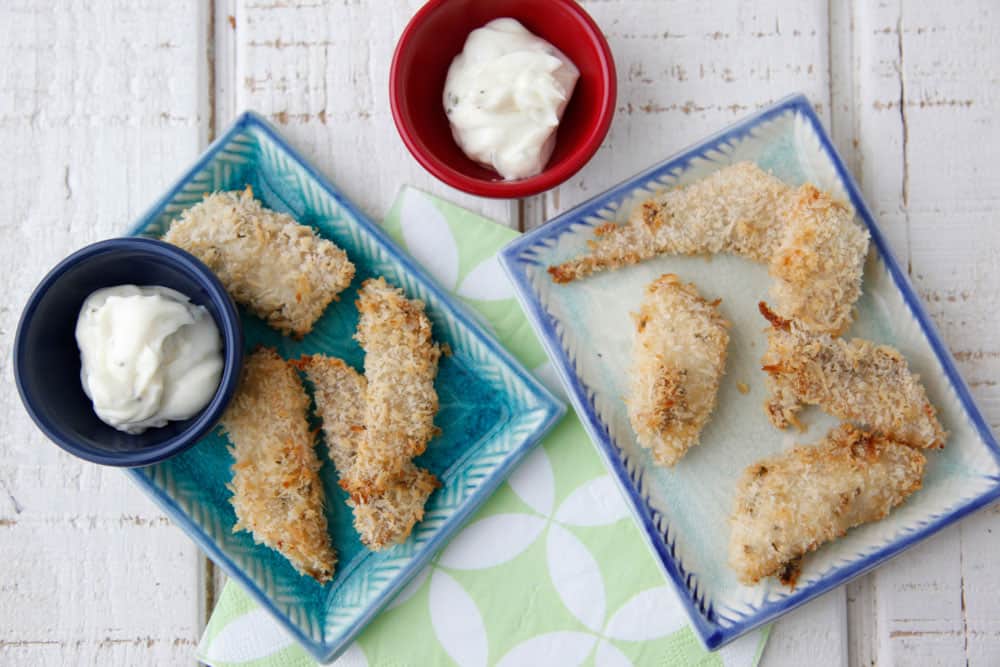 Make Kid-Friendly Recipes (via Weelicious) One option to help with picky eating is to serve appropriate foods for toddlers or little ones that they'll want to eat. I love the recipes from Weelicious because they're healthy and delicious with great ideas to try made especially with little ones in mind.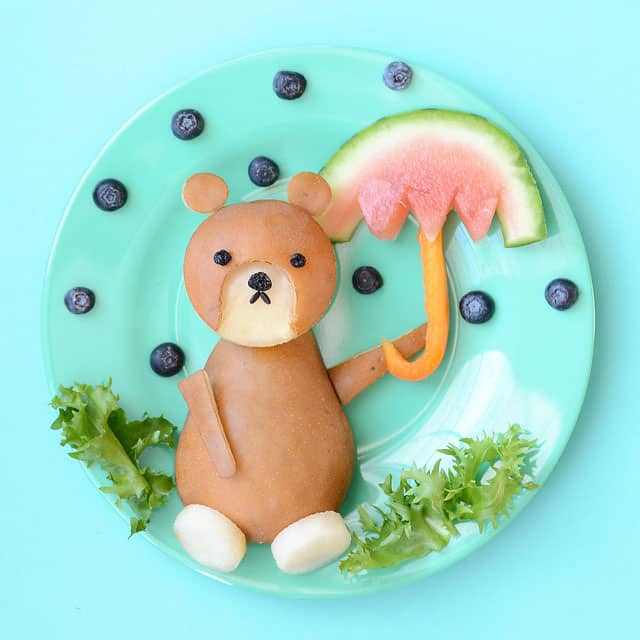 Serve Cute Foods (via Meet The Dubiens) One thing that might help with picky eating is to make food cute and appealing. This is a tactic that's worked many times for me. You definitely don't have to create a piece of art for each meal, but sometimes it's fun to switch it up a bit. For some inspiration, check out Jill over at Meet The Dubiens. What I like about Jill are her original and super cute food ideas, which often seem doable with lots of great advice and clear photos.
Do you have picky eaters at home? What are some ways you deal with them?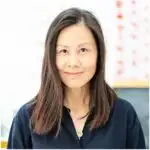 Agnes Hsu is a mom of three and has been inspiring parents and kids to get creative with easy activities and family friendly recipes for over 10 years. She shares her love for creative play and kids food to her 2MM+ followers online. Agnes' commitment to playful learning and kindness has not only raised funds for charity but also earned features in prestigious nationwide publications.