If you've got kids I'm assuming you have a stash of crayons lying around. Am I right? Whether they're shiny and new in a box or broken and stubby, we've rounded up some creative crayon art projects to put these classic art materials to good use. Melt crayons to create beautiful abstract art, paint rocks, or dive into cool wax resist projects with your favorite crayons.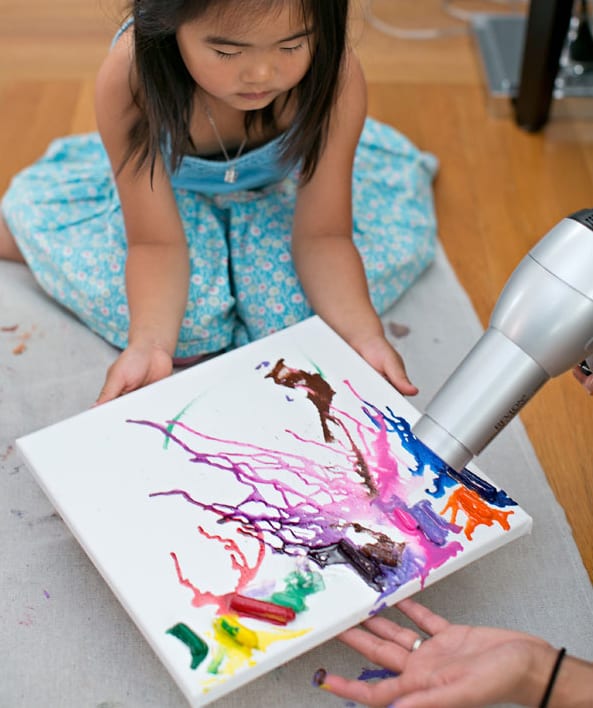 Melted Crayon Art
Create beautiful abstract art on canvas by using old, broken crayons. This is a fun collaborative art project!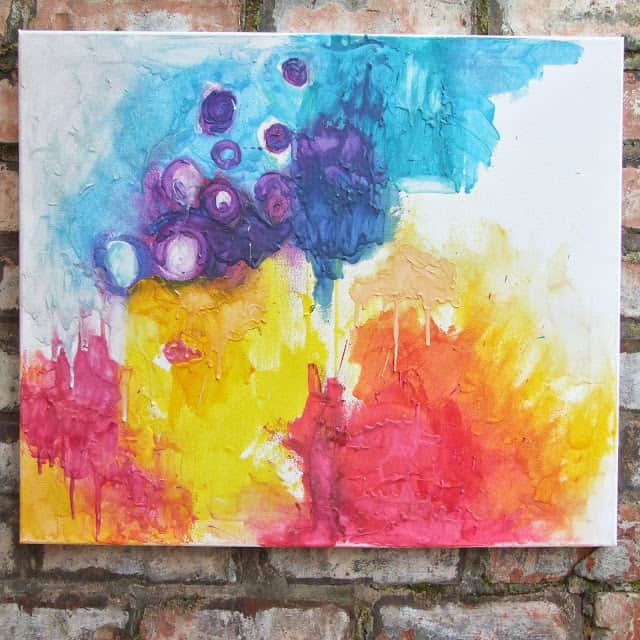 Melted Watercolor Crayon Art (via Gathering Beauty)
Here's another melted crayon art project with tips on how to create a stunning watercolor effect.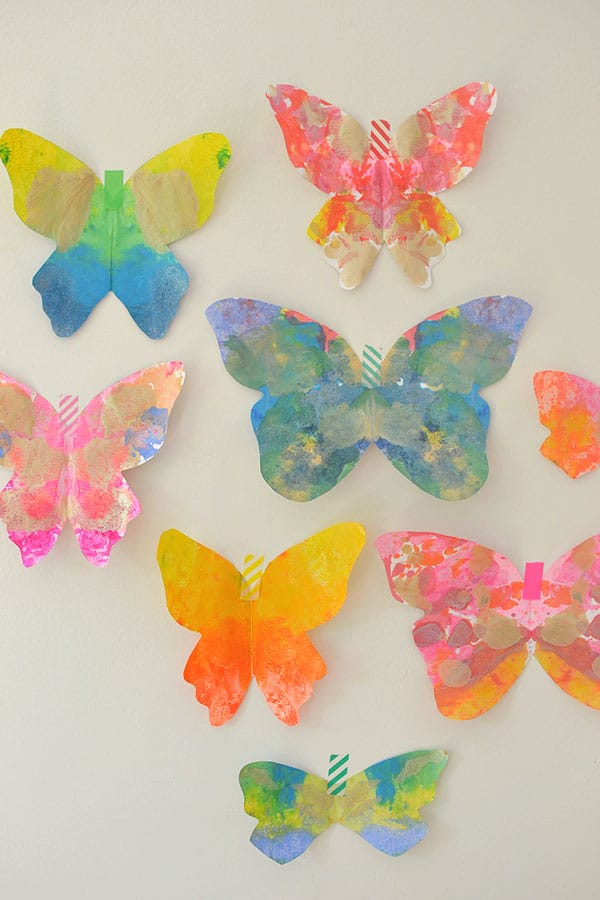 Melted Crayon Butterflies (via Art Bar)
Did we mention there are multiple ways to enjoy melted crayon art? Get the how-to to make these pretty butterflies with kids.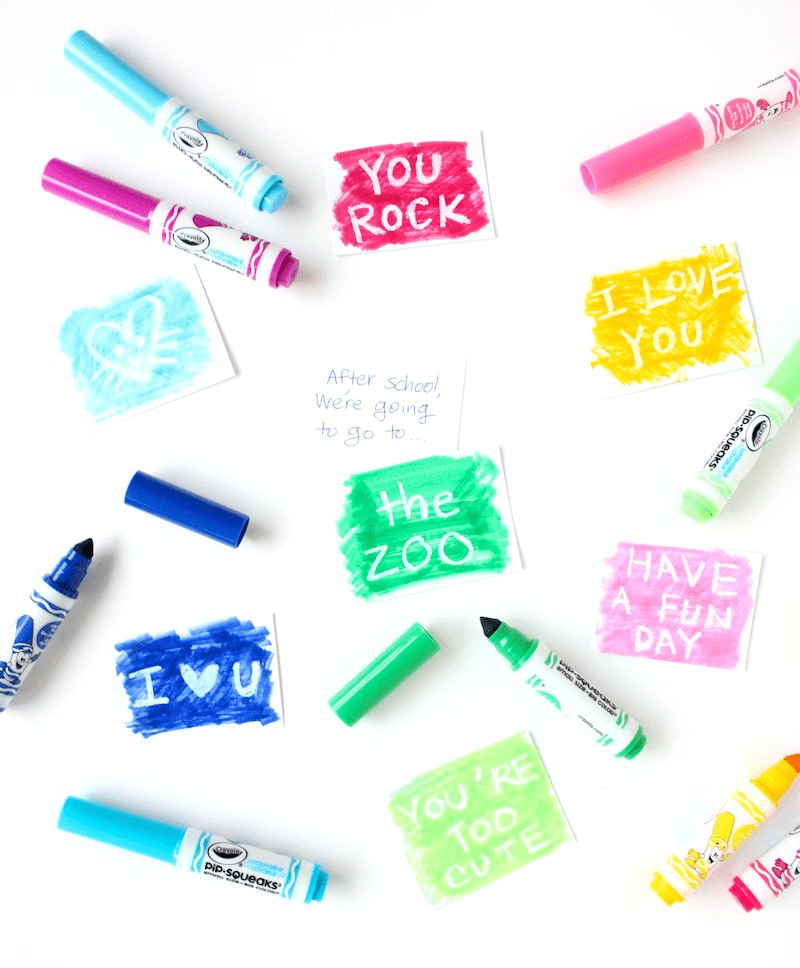 Secret Note Crayon Art (via Lines Across)
Find out how easy it is for kids to create secret message for friends (or send these lunchbox notes) with this magical crayon tutorial.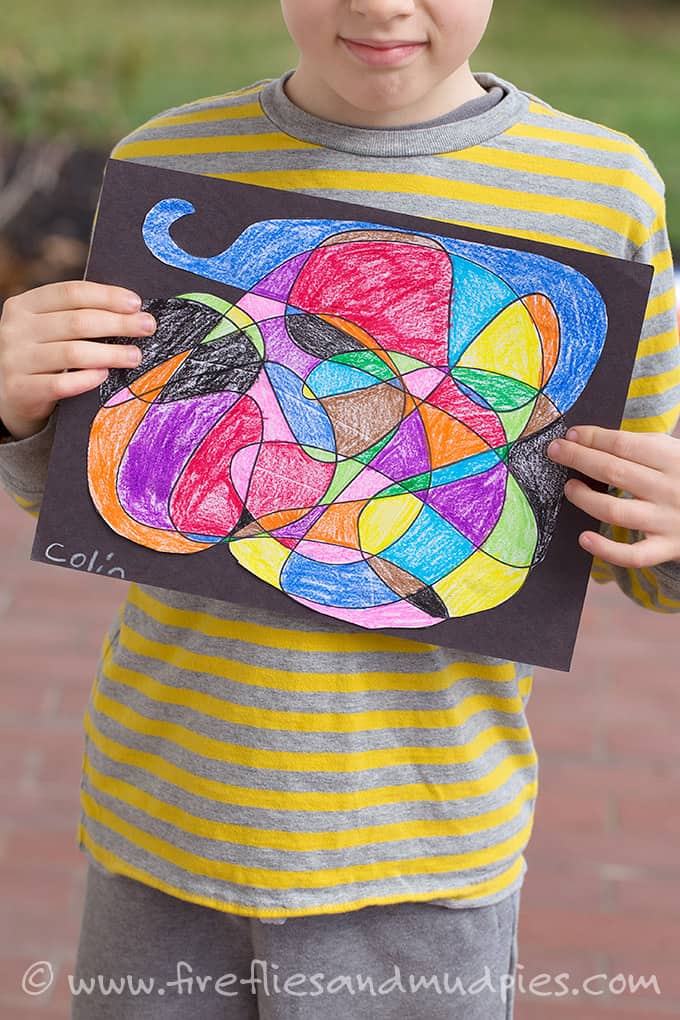 Crayon Scribble Art (via Fireflies + Mud Pies)
Scribbles never looked better than these artistic scribbles using just crayons!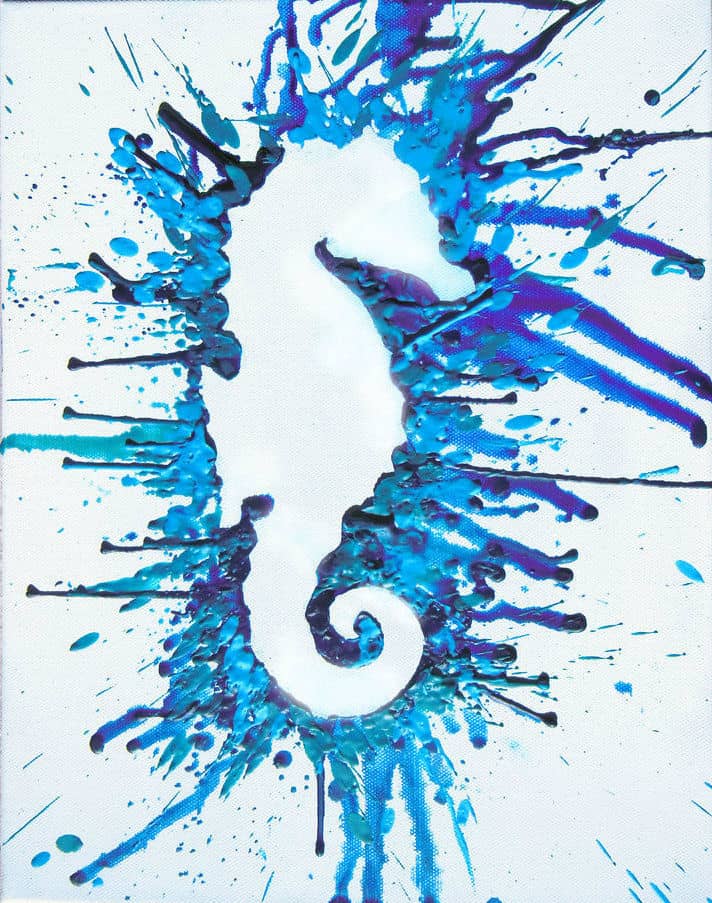 Crayon Wax Art (via Instructables)
Find out how to create shapes, creatures or animals with this clever crayon wax tutorial.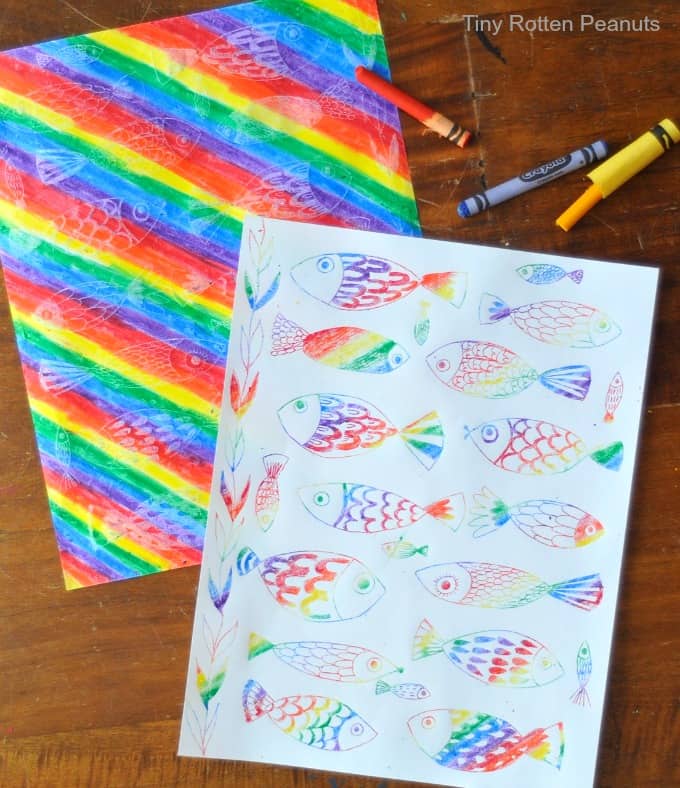 Crayon Wax Transfer Art (via Craftwhack)
Another cool crayon wax project which creates a magical effect every time! Kids will love seeing the reveal.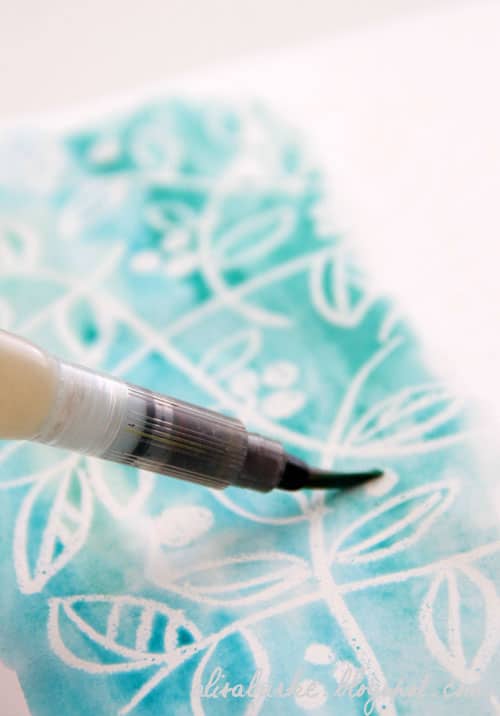 Creativity with Crayons (via Alisa Burke)
This post shares lots of creative uses for crayons including beautiful watercolor techniques kids and adults will appreciate.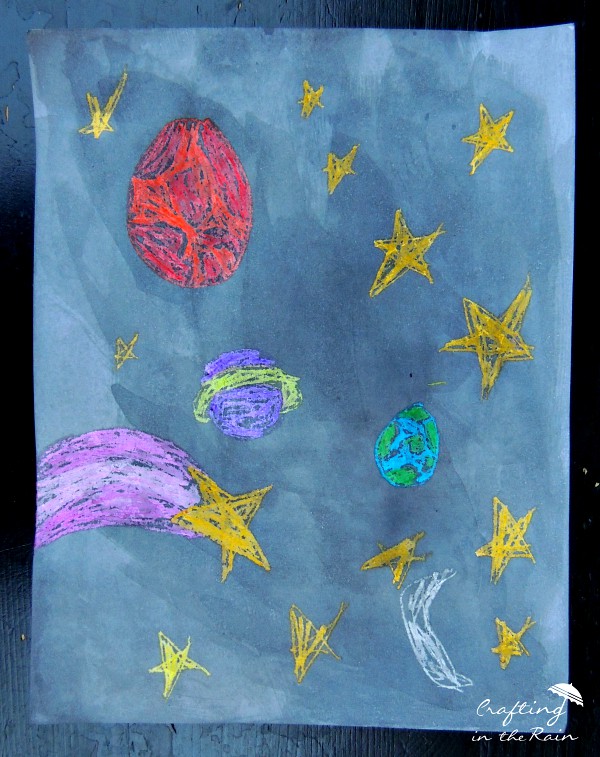 Crayon Resist Space Art (via Crafting Chicks)
Find out how to make this out-of-this-world space artwork with just crayons and some paint!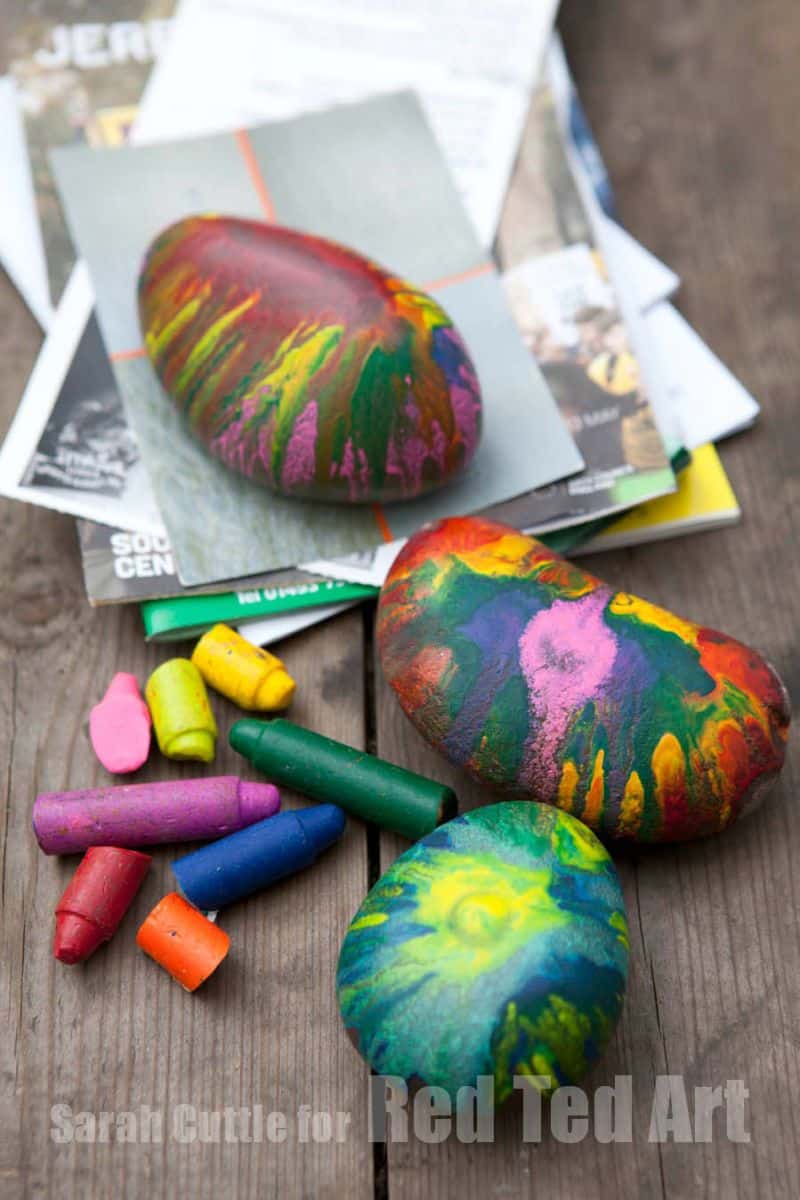 Melted Crayon Rocks (via Red Ted Art)
Simple and colorful, these melted crayon rocks make great gifts from the kids with each one unique in design.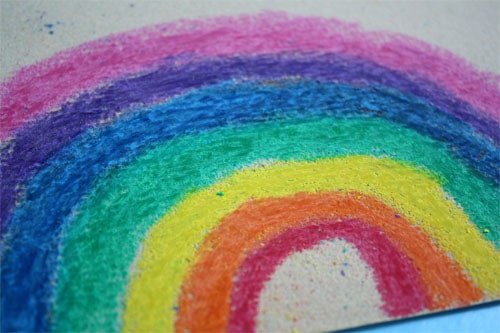 Printed Crayon Tee (via Alpha Mom)
Did you know you can "print" on a tee with crayons? This cool project lets kids create fantastic designs in just a few minutes.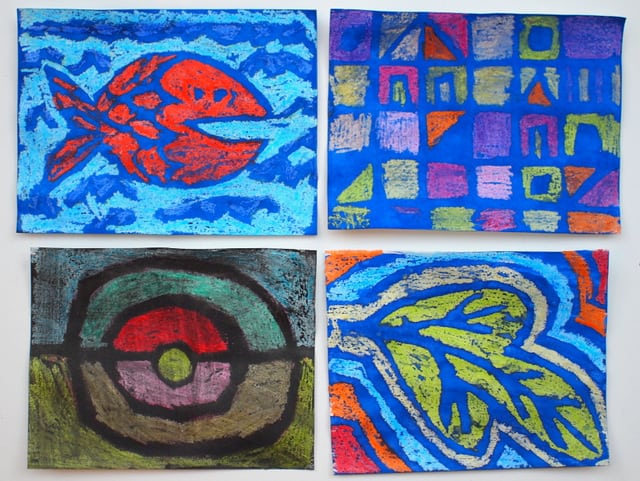 Crayon and Chalk Art (via Pink Stripey Socks)
Wondering how to get vibrant colors every time with your crayon art? This creative tutorial shows how to mix chalk and crayons together to create colorful effects.
What are your favorite crayon projects? Check out more creative ideas for kids!