If you're enjoying winter holiday break with your children and are looking for fun ways to engage them while not in school, these cool winter science experiments have you covered. From making realistic indoor snow at home to crystal snowflakes, or setting up fascinating winter labs and more – these easy experiments will captivate curious minds and keep them away from screen time during school break.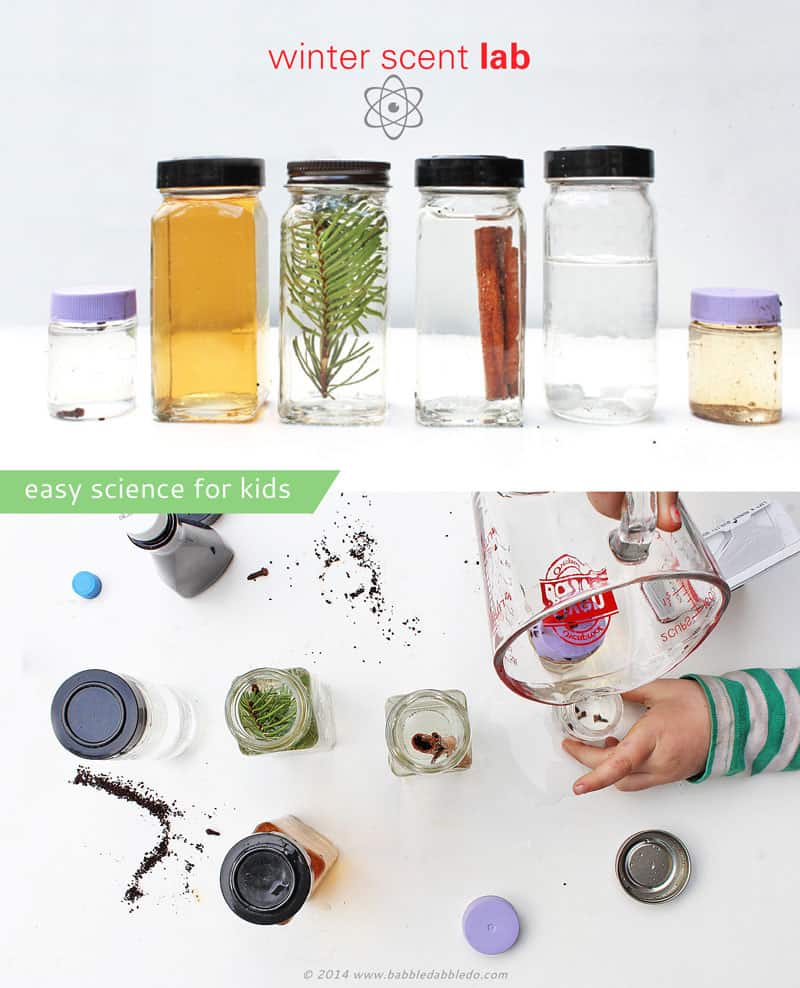 Winter Scent Lab (via Babble Dabble Do)
Set up your own laboratory right at home and have kids set up scent jars filled with familiar smells of winter.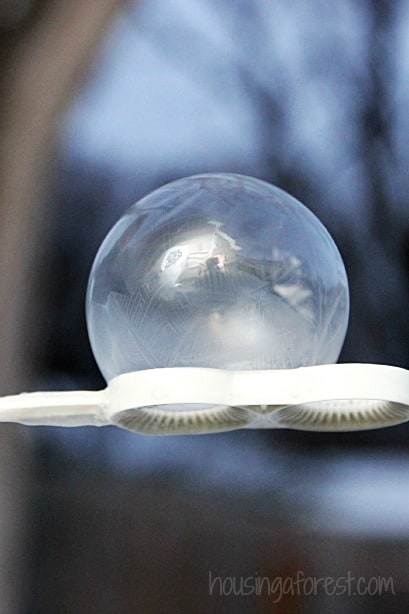 Frozen Bubble Experiment (via Housing a Forest)
Have you ever tried blowing a frozen bubble? Now you can with this simple experiment that lets you take advantage of the cold weather to make chilly outdoor bubbles.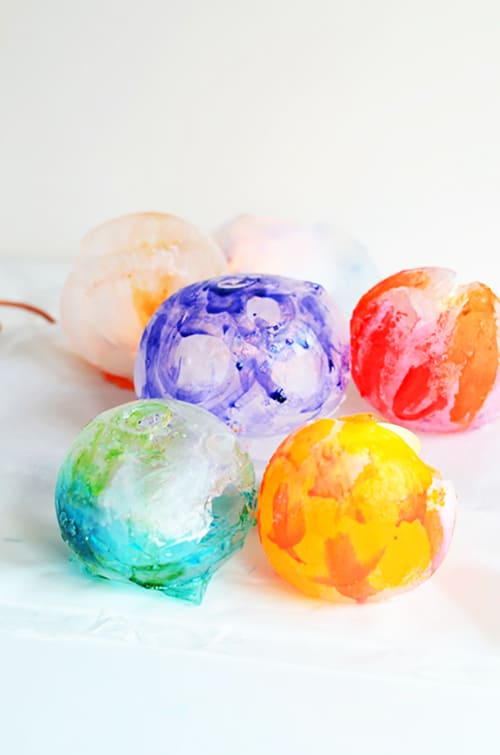 Painted Ice Lanterns (via Willowday)
Find out how to create beautiful ice lanterns and add a bonus art project into the mix with these gorgeous painted ice lanterns.
Snowflake Lab (via The Educator's Spin On It)
No snow no problem. Find out how to make a blizzard right at home in a jar!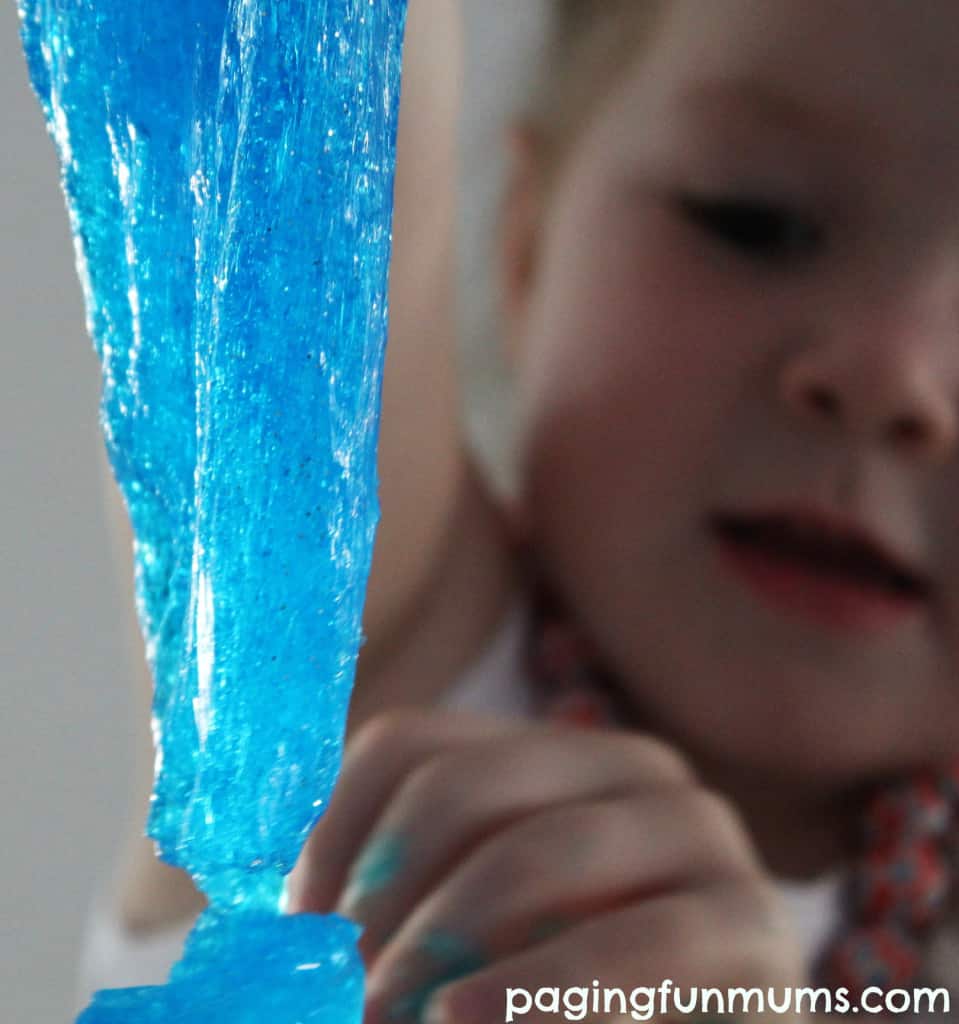 Frozen Silly Putty (via Paging Fun Mums)
Little fans of the movie Frozen will be mesmerized with this gooey and outrageously fun DIY putty.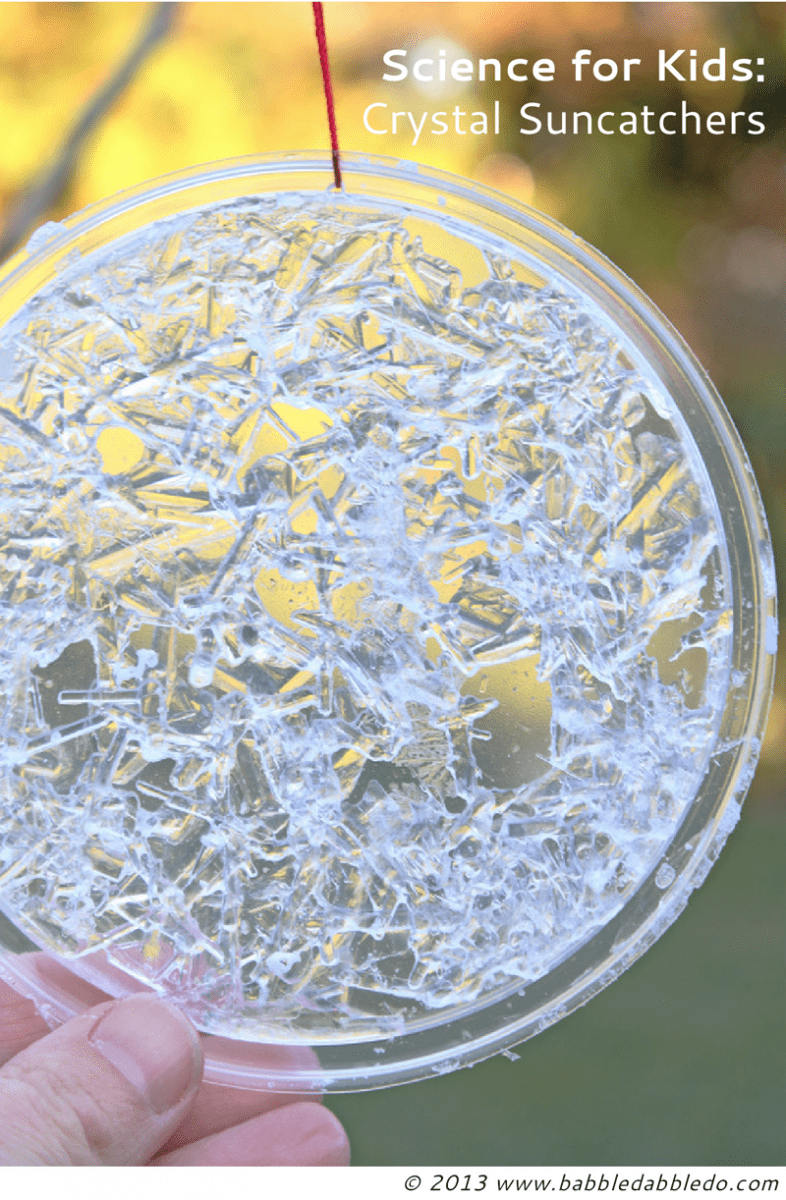 Crystal Suncatcher (via Babble Dabble Do)
This fascinating experiment shows you how to turn salt into eye-catching crystals you can display as beautiful suncatchers.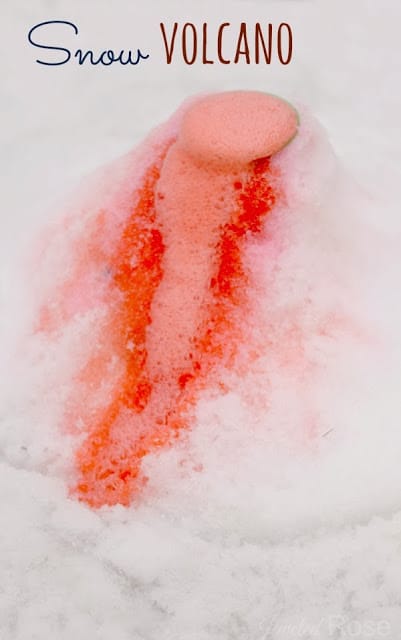 Snow Volcano (via Growing a Jeweled Rose)
Take a classic science experiment outdoors and make a colorful erupting volcano spew out from the snow.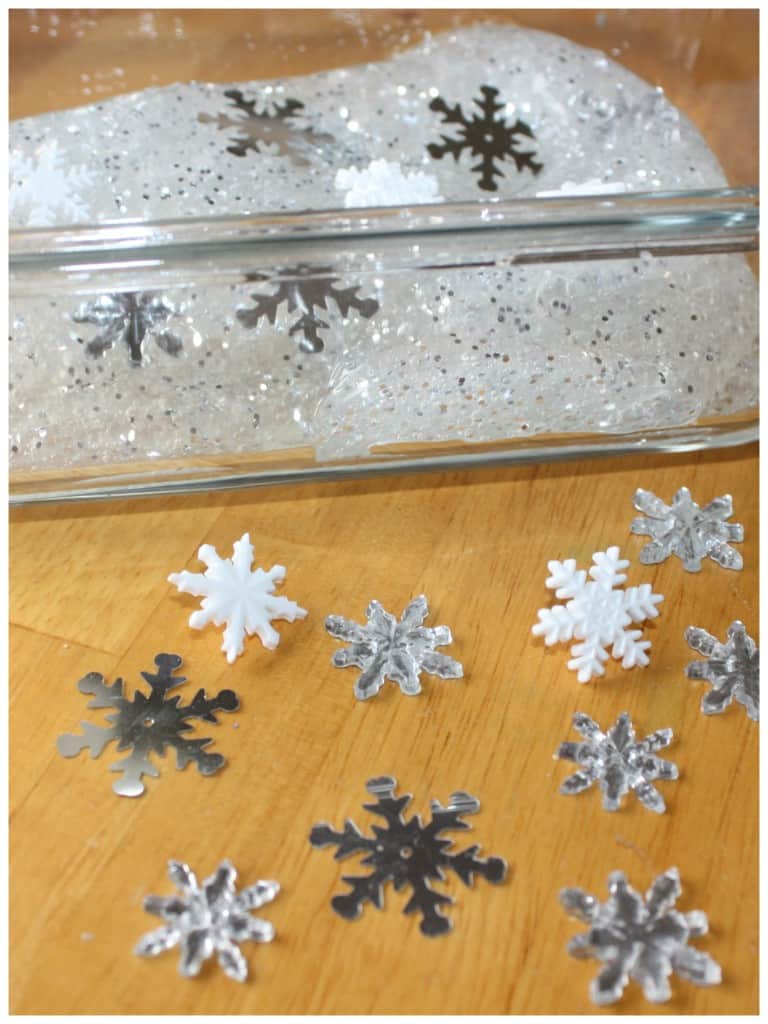 Winter Snowflake Slime (via Little Bins for Little Hands)
Kids will love learning how to make slime and getting their hands on this sparkly winter wonderland version of it.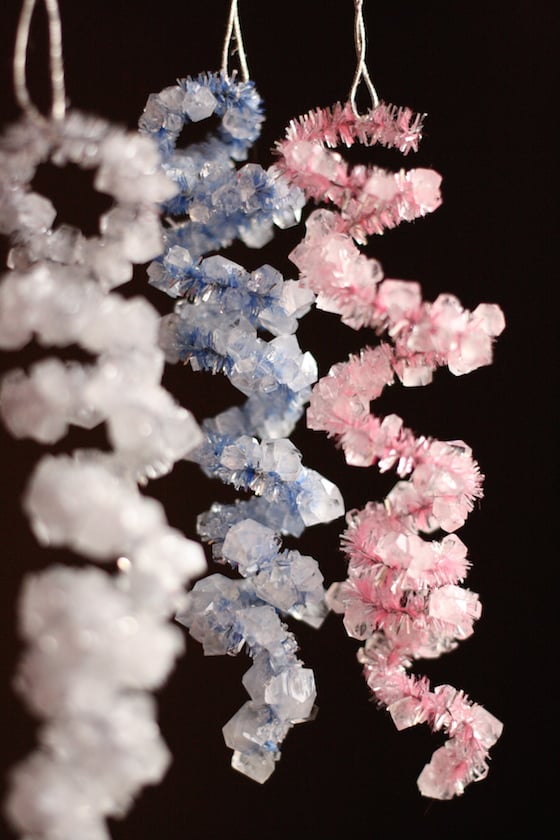 Crystallized Icicle Ornaments (via Happy Hooligans)
Learn how to make dazzling ice crystals from a simple kitchen ingredient and turn them into pretty hanging ornaments.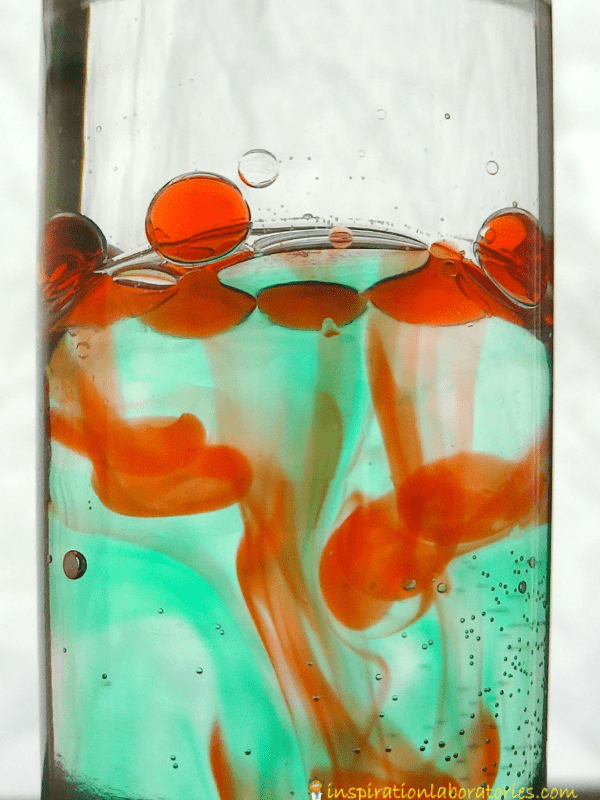 Oil and Water Christmas Experiment (via Inspiration Laboratories)
Show little ones what happens when you mix water and oil and explain the swirly effects you see. A classic experiment that's dressed up in holiday colors for extra fun.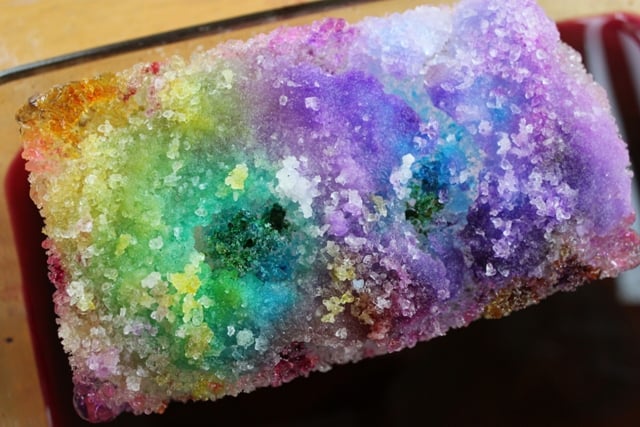 Ice and Salt Sculptures (via The Artful Parent)
What happens when you combine salt with ice? Find out how you can do this simple experiment at home and then encourage your child to create beautiful painted sculptures with it.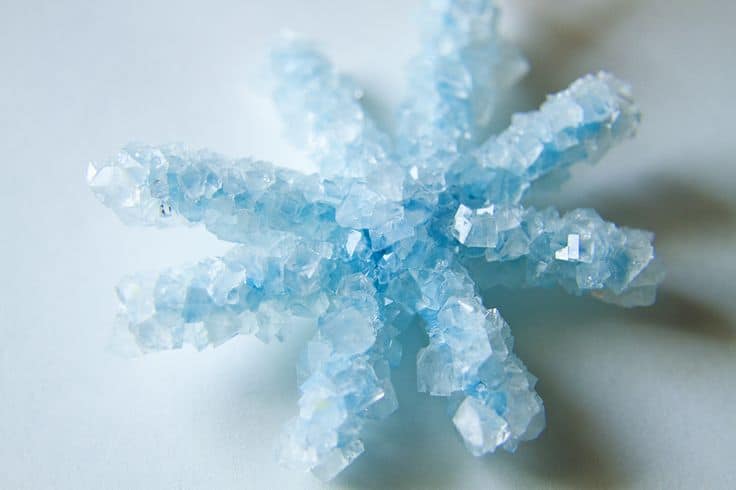 Crystal Snowflakes (via Blissfully Domestic)
Explore the science behind how snowflakes are made and then make crystallized versions of your own!
For more winter craft activities, check out 8 Entertaining Snow Craft Activities and 7 Ways to Make a Winter Snow Globe.