My kids love personalized gifts because it makes them feel extra special to have something with their name on it. And young kids love saying their name – after all, it's one of the first word they learn to say, read and spell out.
It seems that you can pretty much personalize anything with a name these days, but these 11 custom gifts are of the more creative and unique type. These fun items would surprise and delight any child and make memorable gifts – not just for the holidays, but for any special occasions.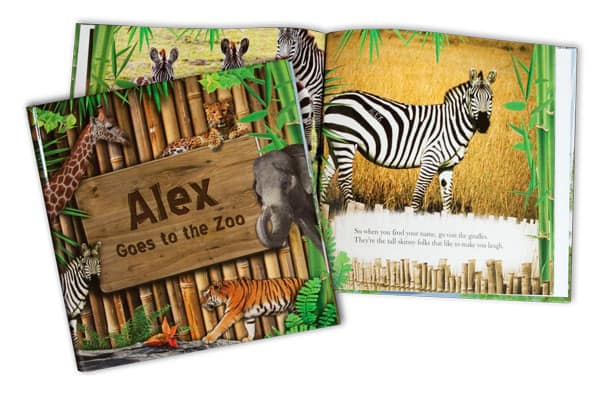 Personalized Story Books $19.95 – $34.95. Offered in many different themes from babies to early readers, kids will love seeing themselves as the main character in these custom books.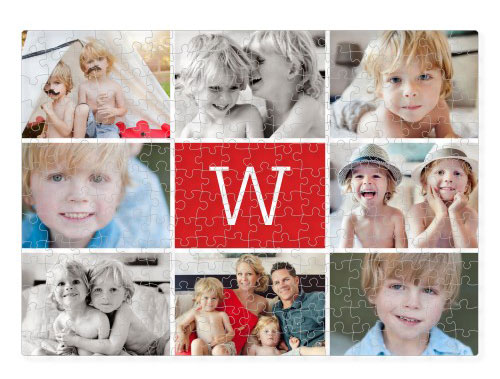 Photo Puzzle $12.50. A puzzle featuring a special memory is a great way to engage kids in play.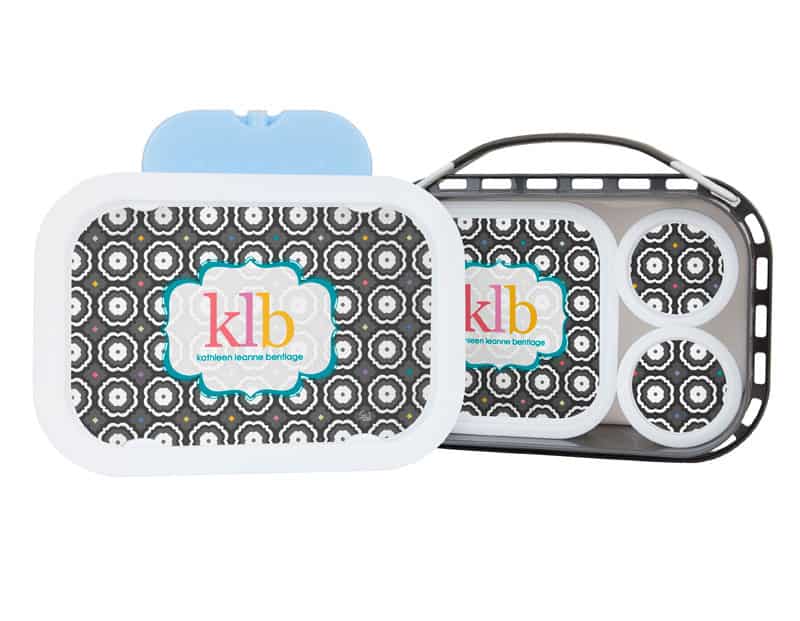 Personalized Lunchbox $48. Offered in many bright and modern colors, these durable lunchbox sets can be customized in several different ways with your child's name.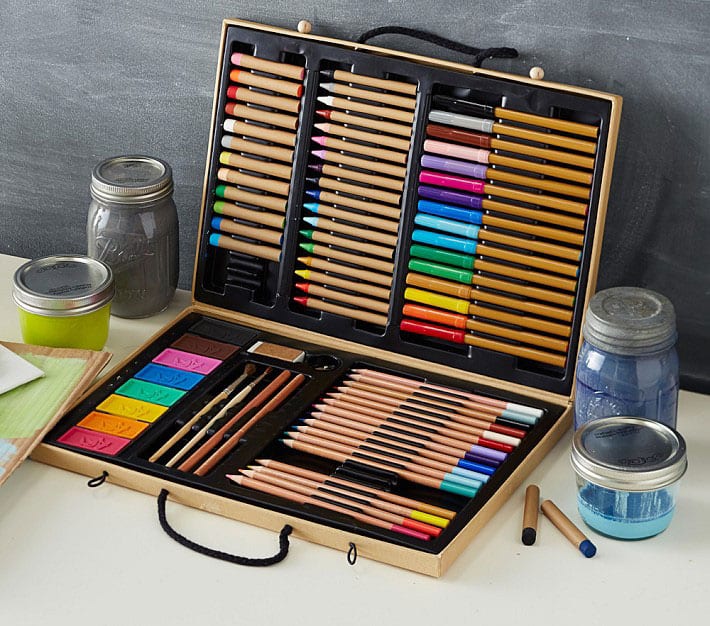 Personalized Art Set $44. For the budding artist, this impressive personalized art set will have kids take their art seriously.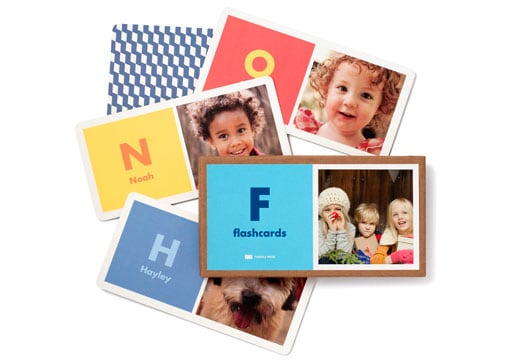 Personalized Flash Cards $24.99. A fun way to learn the ABC's by putting personalized items and faces to each letter.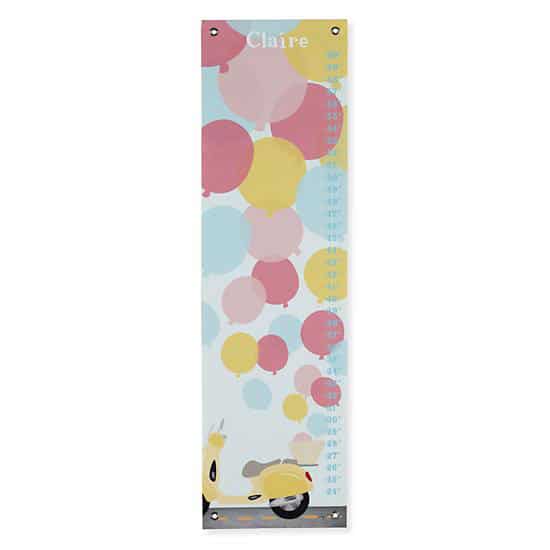 Personalized Growth Charts $49. Kids will have fun tracking their growth on these fun canvas charts offered in many different patterns.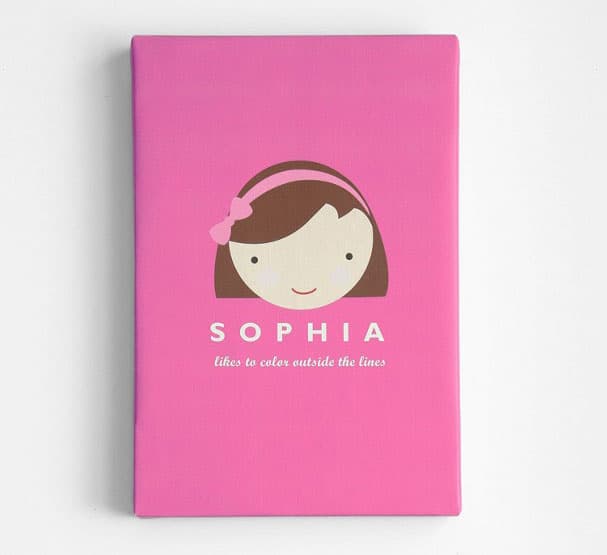 Kids Face Art Print $79.95. A whimsical likeness of your child's face wih option to personalize hair and skin and option to put name and a meaningful phrase.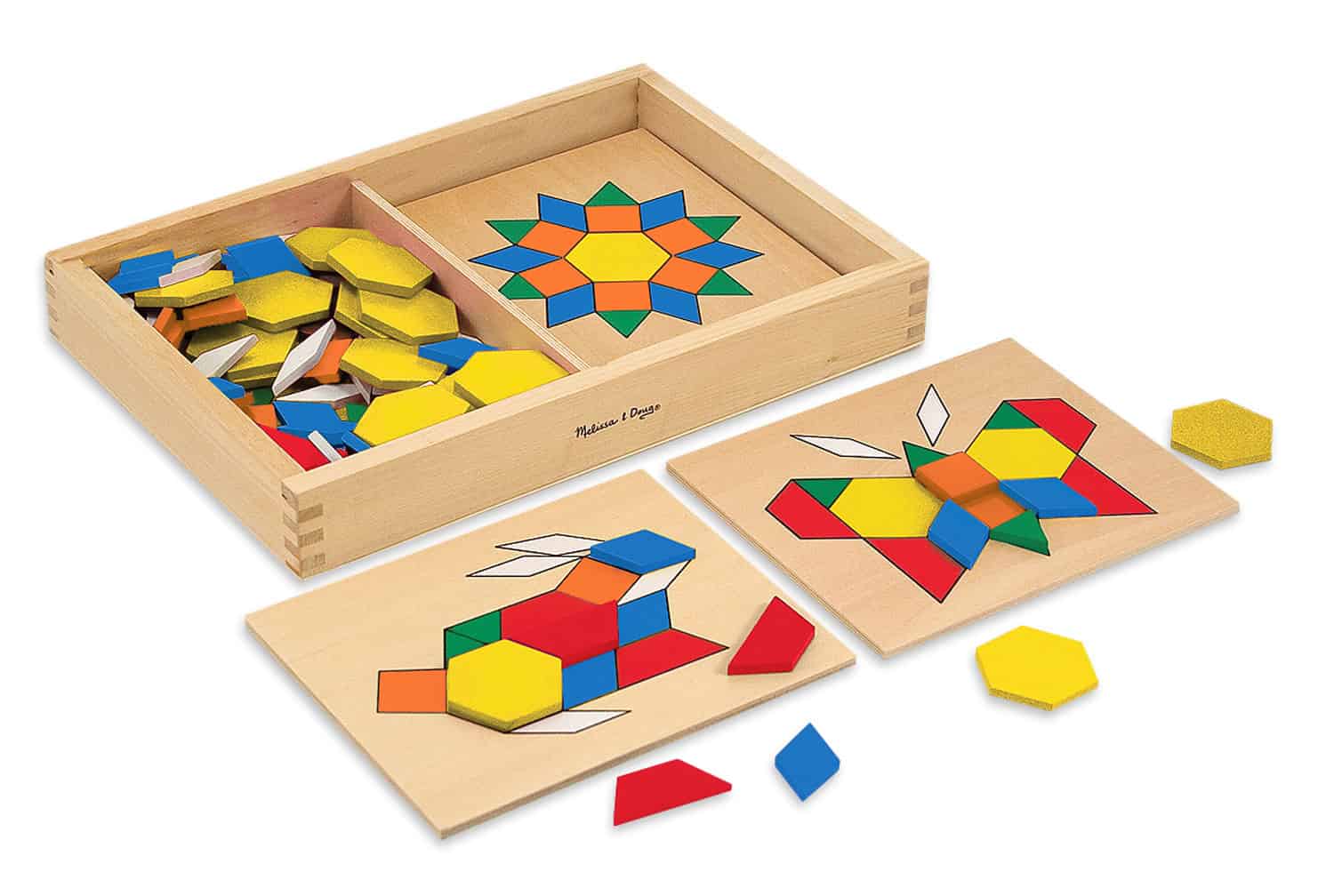 Personalized Wooden Toys. Many parents are aware of Melissa and Doug's durable and high quality toys for kids, but did you know they also personalize with name for just $0.99?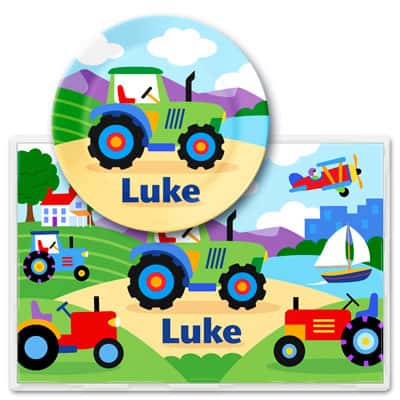 Personalized Meal Sets $34.39. These bright and cheerful meal sets are sure to get even the pickiest eater excited about finishing their food.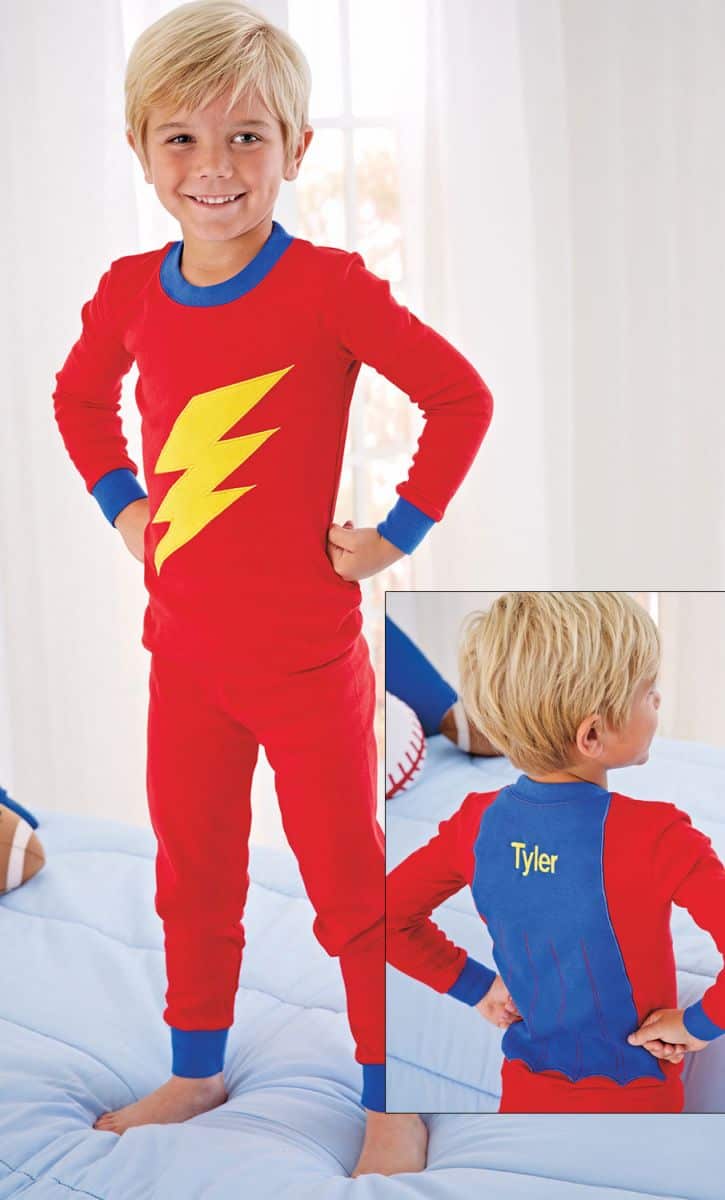 Personalized Pajamas $39.50. Your little superhero will be thrilled with his own caped costume set to wear every night.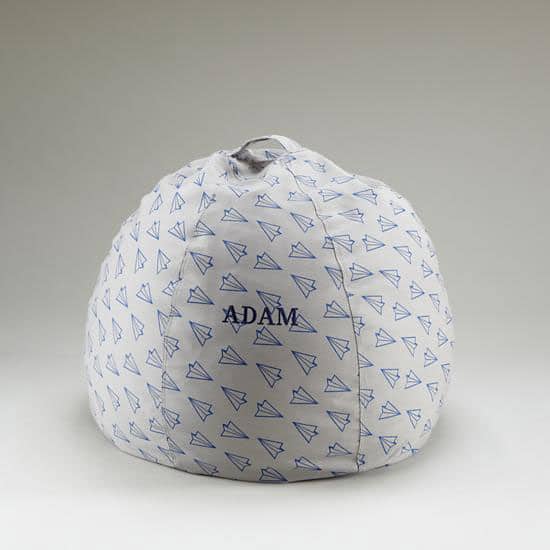 Personalized Bean Bag $89. A fun addition to any playroom – kids will love jumping, laying and reading on this comfy, poufy chair.
For more holiday gift ideas, see 25 Playful Holiday Gifts for Toddlers, 8 Engaging Toy Games for Toddlers, 12 Adventurous Gifts for the Little Explorer, 10 Creative Kids' Stocking Stuffers, 12 Fun and Offbeat $5 Gifts for Kids and 10 Big Creative Toys for Pretend Play.